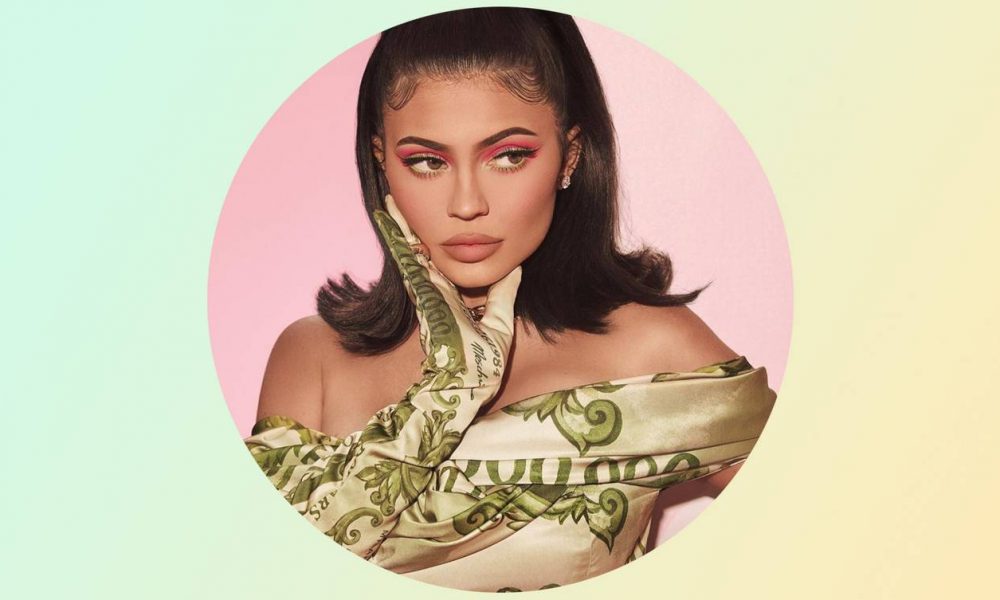 Kylie Jenner's Billionaire Fairy Tale Crashes and Burns Thanks to Forbes Magazine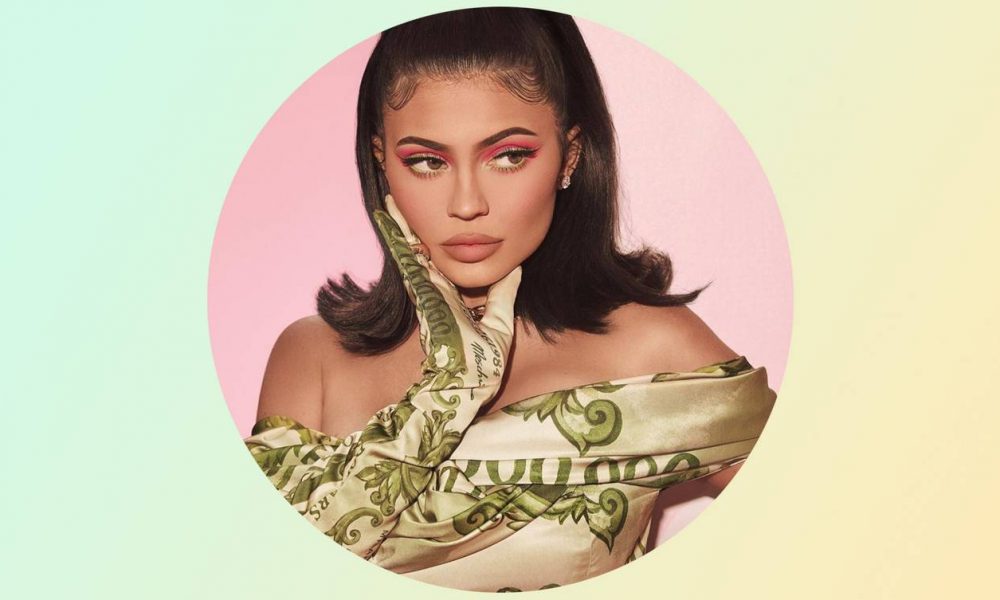 In January 2020, Kylie Jenner sold 51% of her cosmetics company but the fine print reveals that she inflated the size and success of her business for years. The Kardashian-Jenners induce sarcastic eye-rolls and long sighs among veteran media consumers but their wealth is intriguing as the Kardashian-Jenner cash machine has been the subject of podcasts, articles, and books.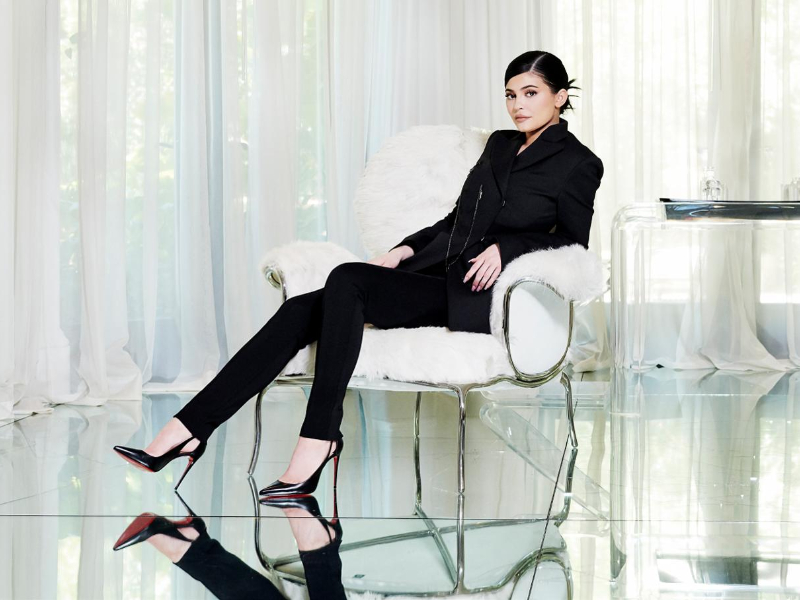 The family has spent numerous years fighting with Forbes for higher ranks on annual wealth and celebrity earnings lists. When young Kylie Jenner, sold off 51% of Kylie Cosmetics to another beauty giant, Coty, for $1.2 billion, the transaction confirmed that Kylie Jenner was a billionaire prior to COVID-19.
Kylie Jenner Devalued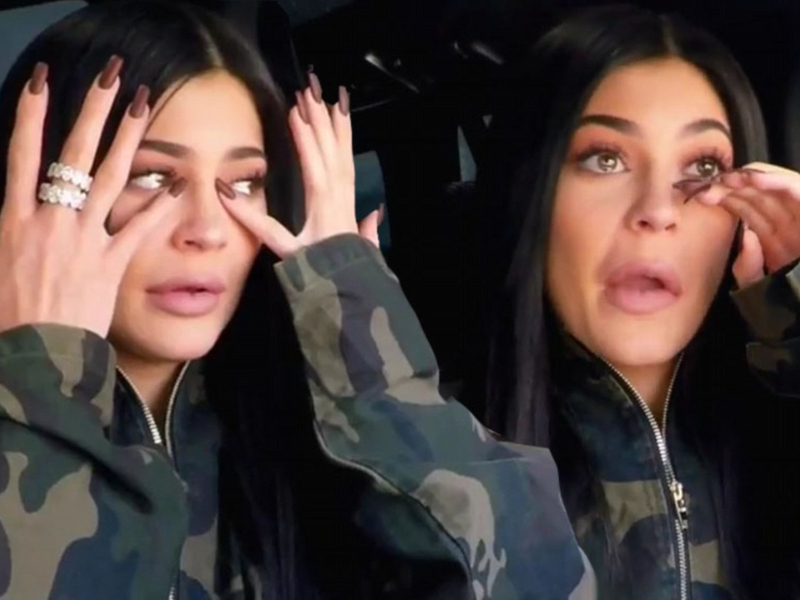 As with other Kardashian ventures, Kylie's business cashed in on a minor scandal as she spent over a year denying tabloid speculation about using lip filler injections before eventually confessing in May 2015. She and her shrewd mother, Kris seized it as a marketing opportunity. With $250,000 of her earnings from modelling, endorsements and TV appearances, Kylie launched her first batch of 15,000 lip kits, consisting of a lip liner and matching lipstick, in November 2015. With clever Instagram marketing, the $29 kits sold within minutes and the company was launched. Kylie's business is significantly smaller, and less profitable, than the cosmetics industry believes. Omissions, white lies, and creative fabrications are routine for the family that perfected and monetized the concept of famous for being famous. Based on market evaluations plus the impact of Covid-19 on beauty stocks and consumer spending, Forbes opines that Kylie Jenner, after pocketing an estimated $340 million after taxes, is no longer a billionaire.
Keeping Up with the Kardashians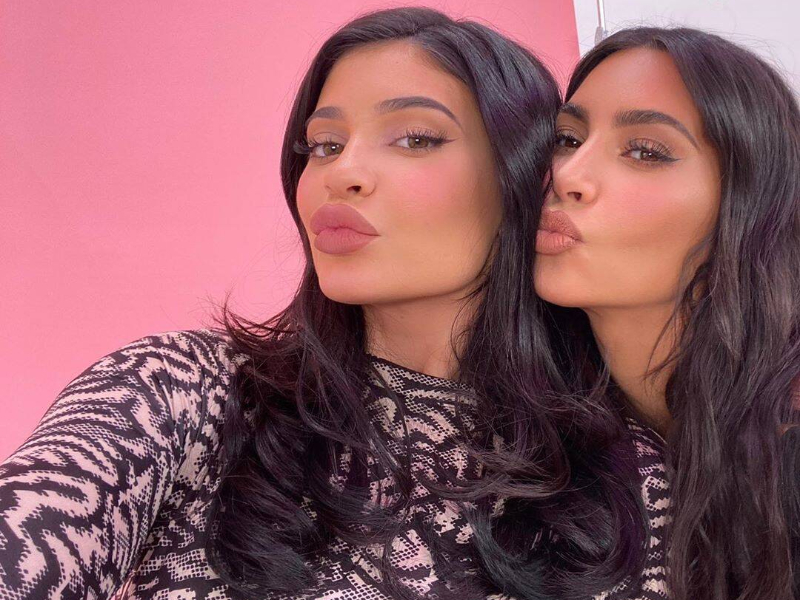 Reality TV is responsible for making the Kardashian-Jenner clan wildly famous, and leveraging that fame through businesses, enabled amassing of their fortunes. By end- 2016, Kylie had dozens of new products and a skyrocketing new entrant reputation in the cosmetics industry. After big sister Kim Kardashian-West secured a Forbes cover in July of 2016, Jenner publicists started to campaign for the same cover for Ms. Kylie. Revenue was said to be $400 million in the first 18 months, with a personal take-home pay of $250 million for Kylie. Forbes was given tax returns detailing approximately $307 million as their 2016 revenues and Jenner's personal income of above $110 million that year. At age 20, she was worth $900 million; Forbes estimated she would become the youngest ever self-made billionaire.
Kris Jenner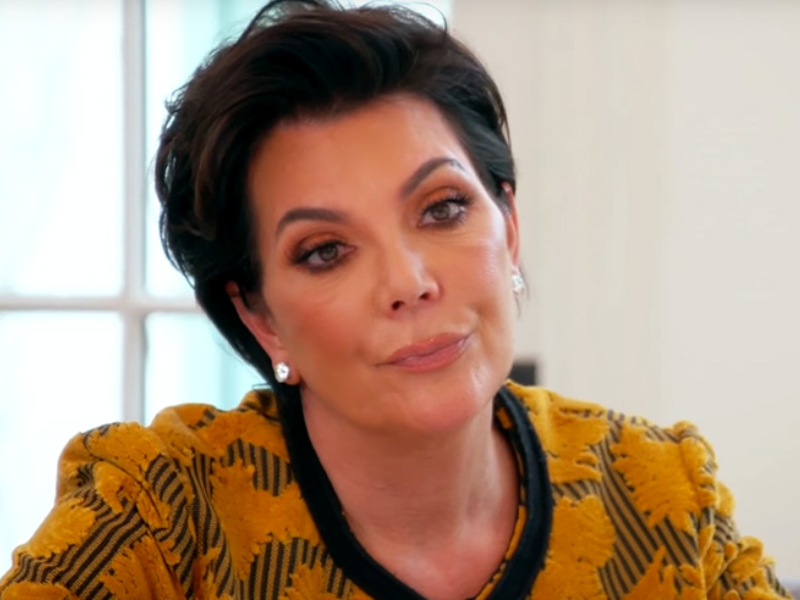 Kris Jenner, the matriarch, guides her daughters through business decisions for 10% of their earnings, with a $60 million haul, pre-tax, from the Coty sale as Coty's purchase agreement lists a "KMJ 2018 Irrevocable Trust," as owning an interest in Kylie Cosmetics profits. After the sale, the trust gets ownership interest in the company reducing Kylie's ownership to 44.1% of Kylie Cosmetics, rather than 49%. In entertainment, facts are exaggerated to get attention. Forbes then recalculated the reality star's net worth at just under $900 million, despite the buzz surrounding Coty to confirm her billionaire status. Coty's share price fell by 60% since the deal was signed, and even better-performing competing brands like Estée Lauder and Ulta Beauty and are still down single digits. The Jenners stopped answering all questions.After this story, Jenner representatives sent a letter to Forbes denying that Kylie lied or that the tax returns sent for 2016, contained false numbers.
More in Top Bank Accounts