Salma Hayek's Husband Pledges $113 Million for the Notre Dame Cathedral Reconstruction
Many people are coming to the aid of the damaged Notre Dame Cathedral in Paris, which was ravaged by a fire. One of these bighearted wealthy folks is the billionaire husband of actress Salma Hayek, François-Henri Pinault, who has pledged a whopping $113 million to restore the cathedral.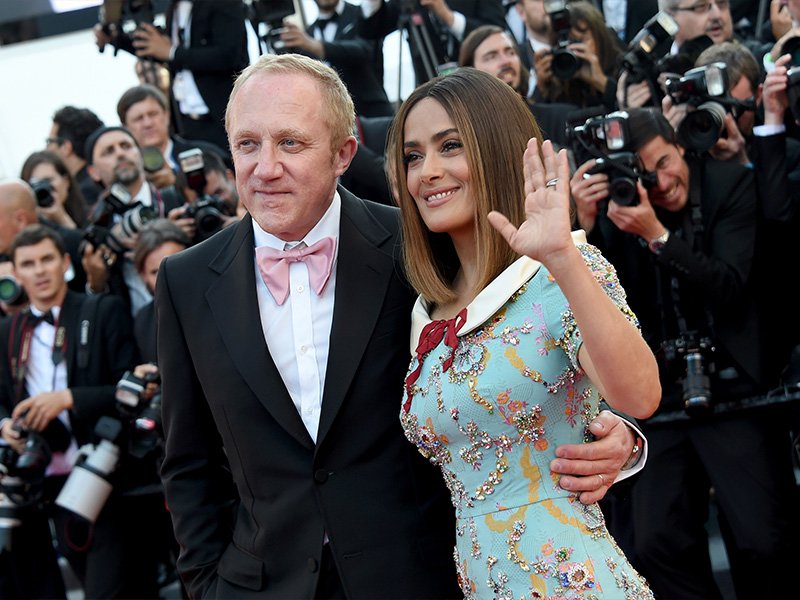 The initial report came from Le Figaro, a French newspaper, when the statement of 56-year-old Pinault was published in the paper, wherein he mentioned that he wishes to donate $113 million, along with his father, François Pinault.  Hayek's husband also indicated that the money they are donating will be coming from the family's holding company, Groupe Artémis. There are many such people who announced their intentions to donate for the reconstruction of the historical cathedral, but the donation of Pinault was the first major one that was announced.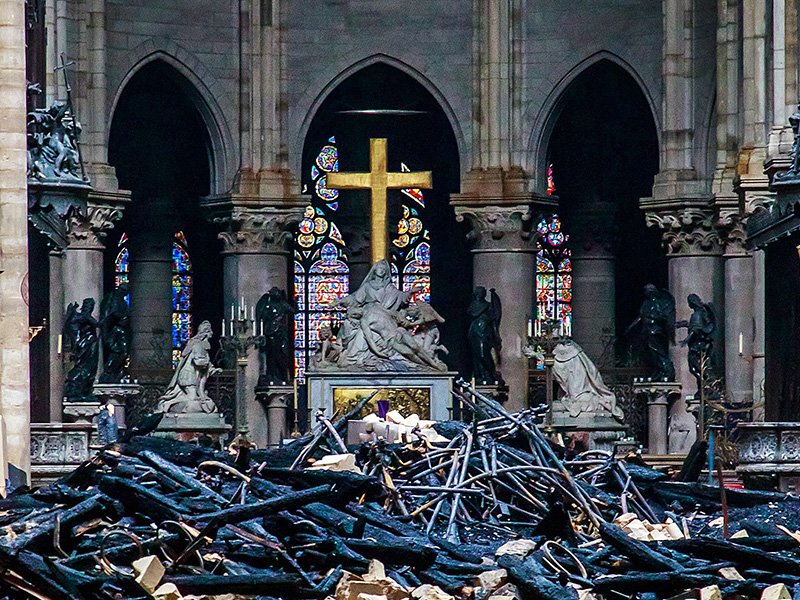 The elder Pinault is the founder of Pinault S.A., which later on became Kering.  He is said to be worth $37.3 billion today.  Meanwhile, his son Henri is currently the President of Groupe Artémis and the CEO of Kering since 2005.  In case you have no idea what Kering is, it's because of this luxury group that the Pinaults own and control many famous high end fashion brands like Gucci, Balenciaga, Saint Laurent, Alexander McQueen, and Stella McCartney.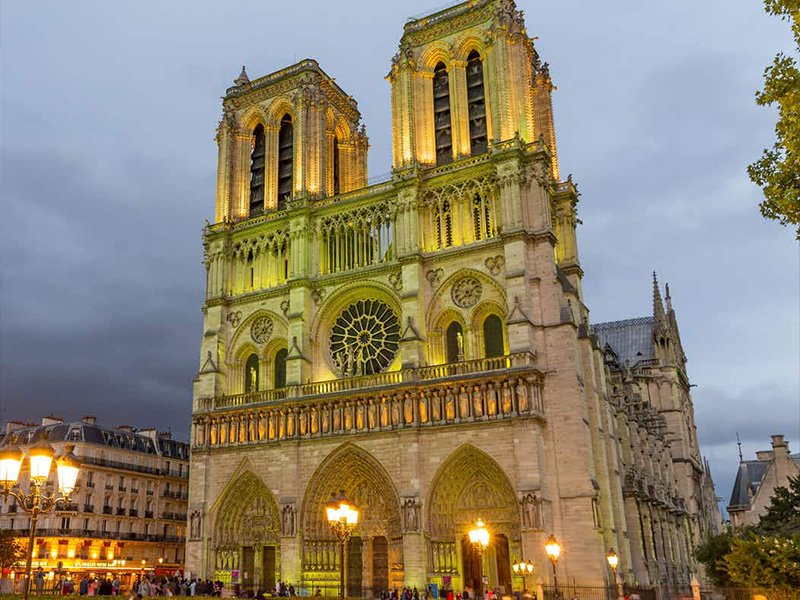 Hayek and her husband hold a special place in their heart for the Notre Dame Cathedral, as it is one of the many national symbols of Paris.  It was in this City of Love that Pinault and the actress got married on the day of love, February 14 in 2009.  The couple also owns a home near the cathedral. Hayek shared her sentiments with an Instagram post, where she said she is both in shock and feeling sad seeing the Notre Dame burning.
Pinault's pledge followed President Macron's speech that they will definitely rebuild the cathedral, which suffered major damages on its roof and spire.  Many other French billionaires have offered pledges, it has been reported that an estimated $600 million would be raised from these pledges alone.
More in Top Bank Accounts