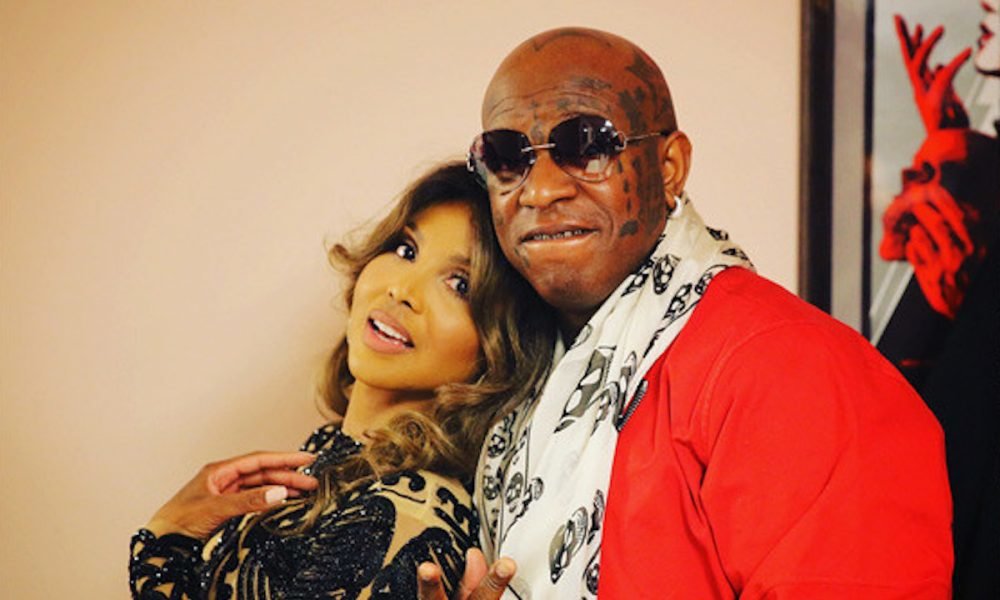 Toni Braxton's Money Troubles Overshadows Her Breakup With Birdman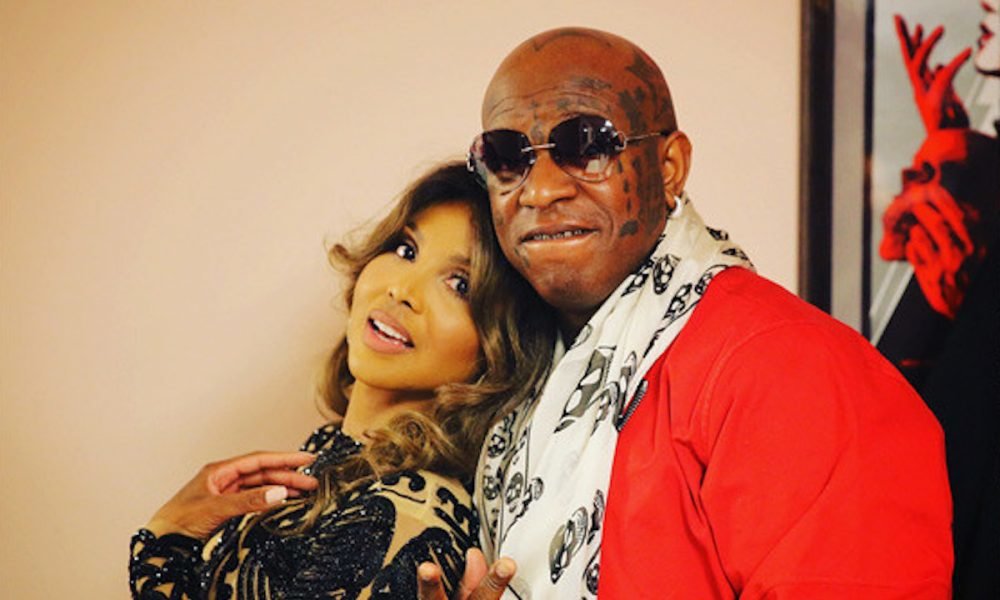 It just is not the best time for singer-songwriter Toni Braxton. She just broke up with her fiancé Birdman and they have decided split up and call off their engagement. It was never a secret that the two got engaged in November 2018, having known each other for 17 years. Toni went on The Wendy Williams Show flashing her new engagement ring, which is reportedly worth $5 million. But just weeks after she showed off her ring on the talk show, Toni lost it when her baggage was misplaced by an airlines.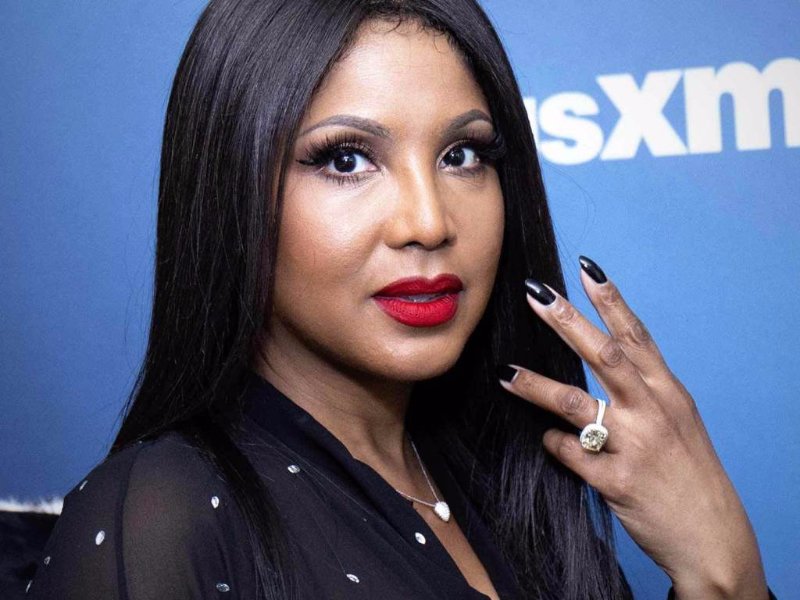 Chaos ensued when Birdman went ahead and wrote that 'it was over' on his Instagram story, rather cryptically. He later removed the story and cleaned up all the pictures of Toni on his social media accounts. Braxton also retaliated by removing all of his images from her Insta account and posted an image of herself saying that she was moving on to start a new chapter. The couple also no longer follows each other on Instagram. Yikes!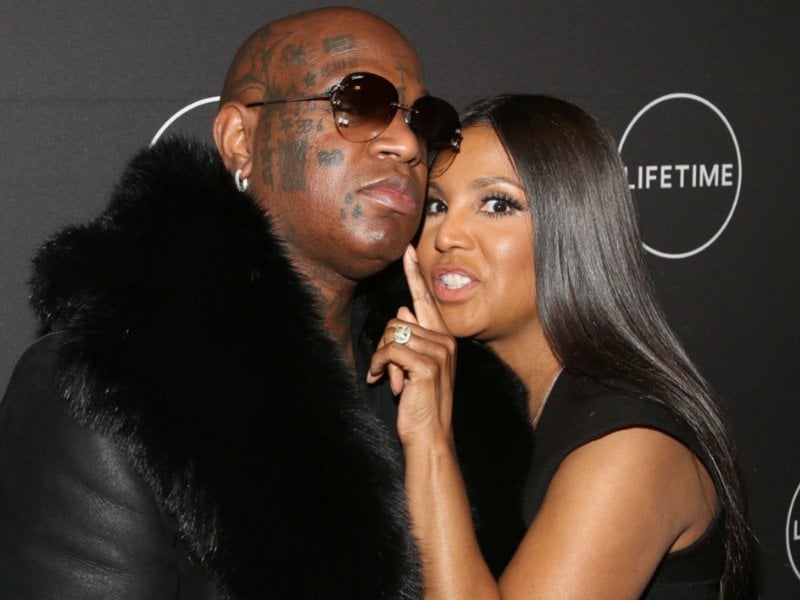 If this was not enough, it was reported in February that Braxton owes the government a lot of money in back taxes, almost half a million dollars! As per E! News, they obtained court documents from the previous month stating that the IRS had filed a lien in her name for not paying $340,200 in back taxes in the year 2017. Additionally, the State of California Franchise Tax Board said that Braxton owed them over $116,100, making the total a whopping $456,400 in unpaid taxes.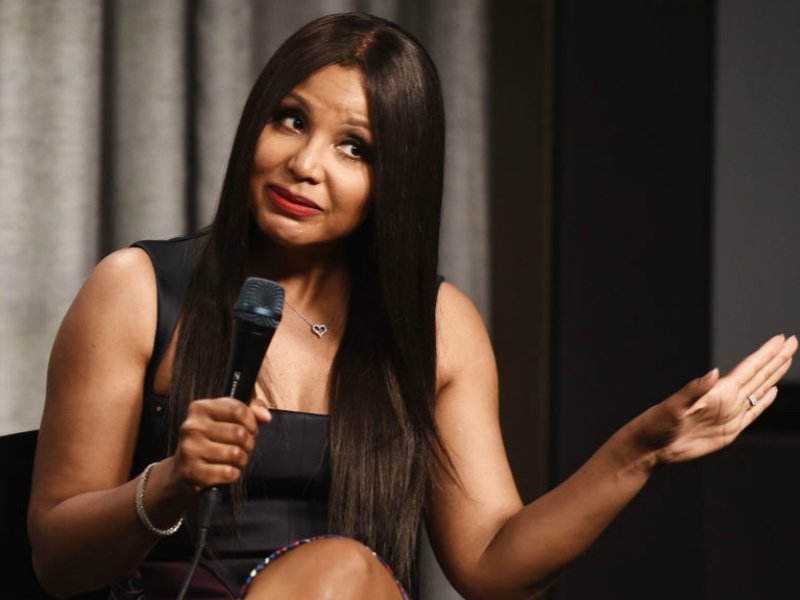 In 2017, she completed her tour and starred in Braxton Family Values, a reality show based on her life, so we just assumed she was making a lot of money. But Toni filed for bankruptcy twice, once in 1998 and again in 2010. In the latter case, she said that she only had $1.6 million in assets  and she owed $18.3 million in debt. In a 2011 court case, she was absolved of paying for certain select debts. Would history repeat itself again? We just need to wait and find out.
More in Top Bank Accounts