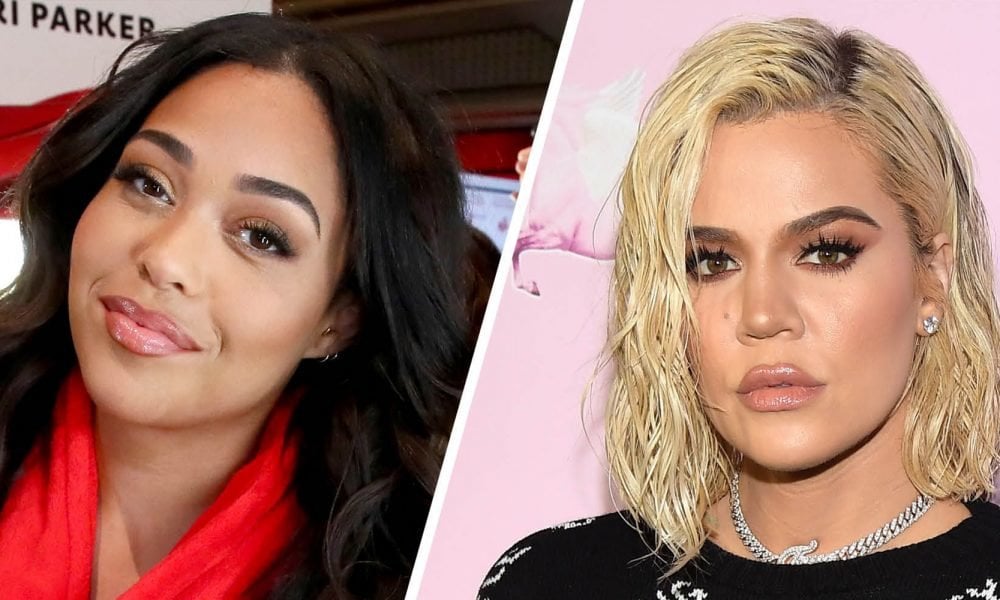 Jordyn Woods' Mom Speaks Up to Defend Her Daughter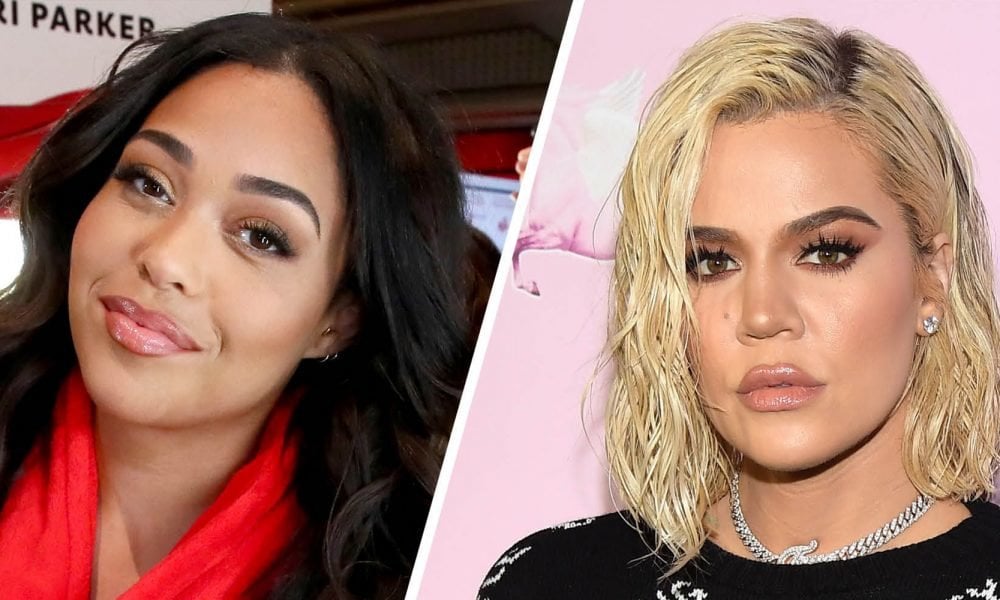 Throughout the scandal involving Jordyn Woods, Tristan Thompson, and the Kardashian-Jenner clan, those who have made the most noise are the Kardashian-Jenners, but that just changed.  Finally, Jordyn's mother, Elizabeth Woods, is speaking out to defend her daughter.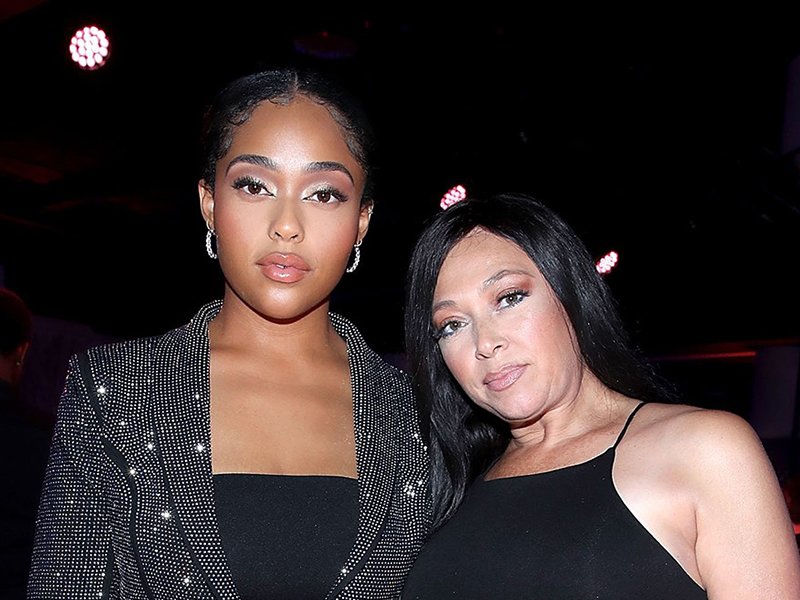 In case you are wondering what Jordyn's mother is saying in particular, she's speaking out against the people who are trying to make money out of the situation her daughter in in right now.  One of them being a pillow for sale that has the words, "I don't need your situation" on it, which quotes Jordyn from her Red Table Talk interview with Jada Pinkett Smith.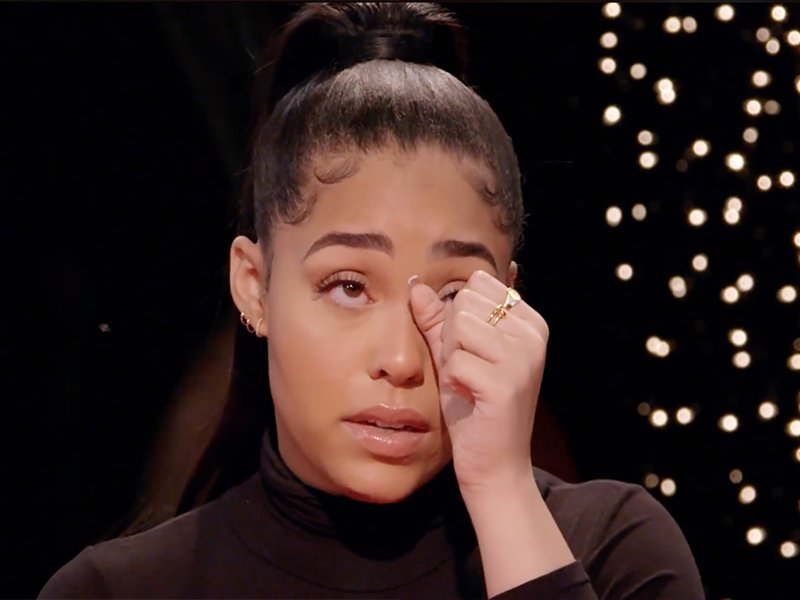 Elizabeth made her feelings public about the situation through her Instagram page, where she shared the photo of the pillow, accompanied by a caption asking others who are aware of related merchandise being sold, to tag them.  Elizabeth further said that she and Jordyn didn't authorize the sale of these products and they haven't made any profit from them.
Elizabeth Woods is one of the reasons why Jordyn has grown up exposed to the entertainment industry.  She works as a photographer, and as a talent and brand manager. On the other hand, Jordyn's late father worked as a television sound engineer who worked on Will Smith's The Fresh Prince of Bel Air, hence the model's association with actor Will and other members of his family.
In case you're not in the loop, Jordyn has been the subject of a scandal that involves Tristan Thompson, Khloe Kardashian's ex-boyfriend and baby-daddy.  Apparently the NBA player cheated on Khloe by making out with Jordyn at a party.  Despite the reports, Jordyn keeps denying the cheating allegations.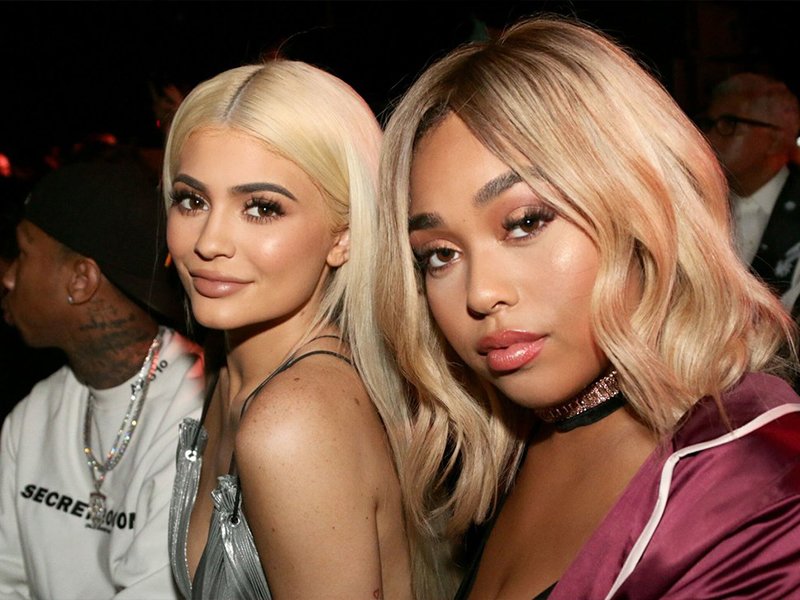 Before the news of this story broke out, Jordyn and Kylie Jenner, Khloe's youngest sister, were the best of friends and have been inseparable.  Today, Jordyn spends a lot of time with her mother, instead of Kylie.  They were recently in London where the Jordyn is currently promoting her lash line. Jordyn and Kylie hasn't been seen together since the scandal, but sources claim the young billionaire is keeping her distance from Khloe out of respect for her sister.
More in Luxury & Life Style