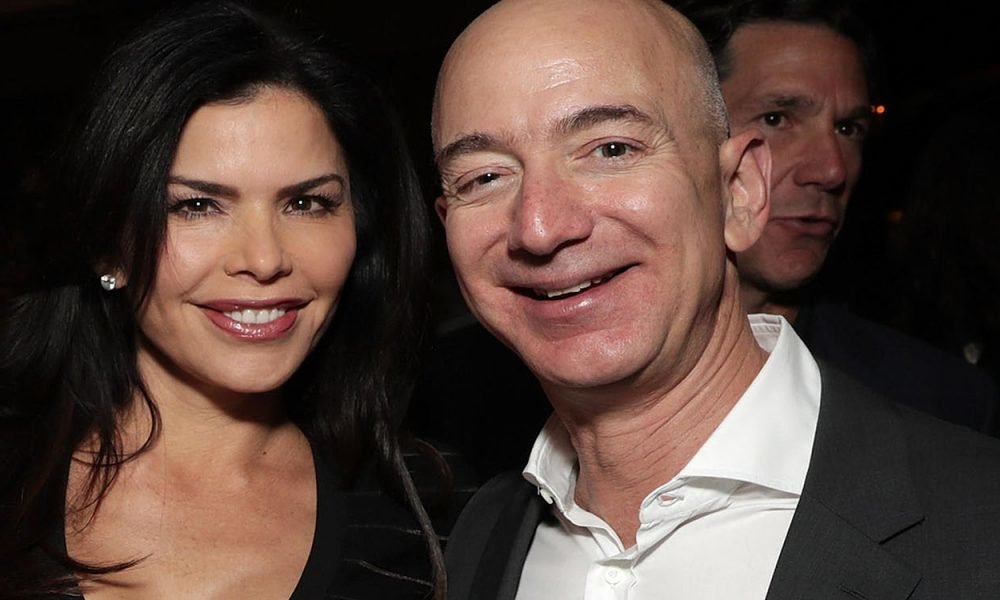 All you Need to Know about Jeff Bezos's First Public Outing with Girlfriend Lauren Sanchez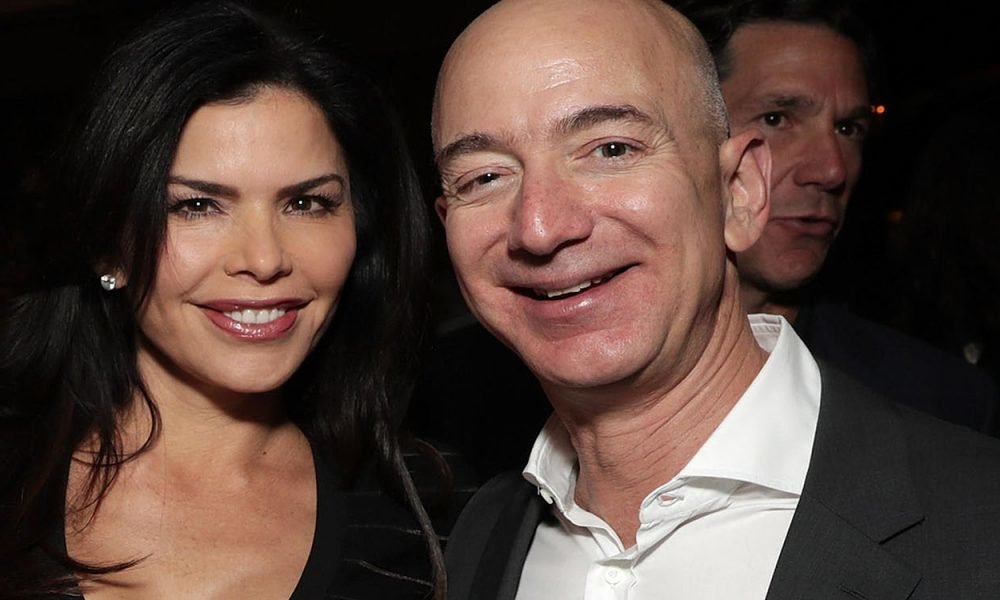 When news broke about the impending divorce of Amazon founder Jeff Bezos from Mackenzie Bezos, many speculated that a third party was the reason for the split. Not soon after, the media found out and released a name linked closely to Bezos, none other than TV news anchor Lauren Sanchez.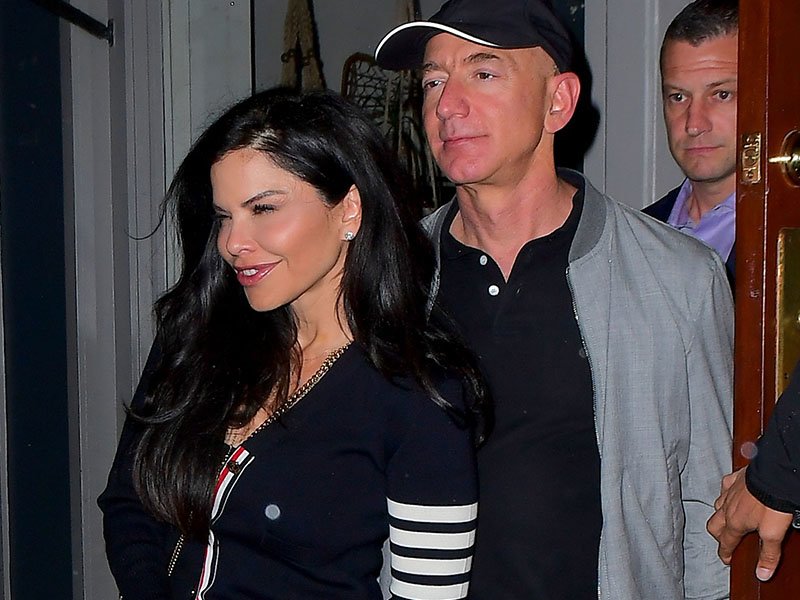 Ever since the world came to know of their involvement with each other, all speculations were laid to rest, even though no official statements were made. Now, with the pair going on a public outing together, it looks like things are official.
It was in January when the press smelled some romance brewing between the 55-year-old Bezos and the 49-year-old Sanchez. The rumors have now been confirmed when they recently went out to dine at a New York City restaurant, where they were joined by Sanchez's sister. The group reportedly enjoyed a dinner composed of burgers and pizzas.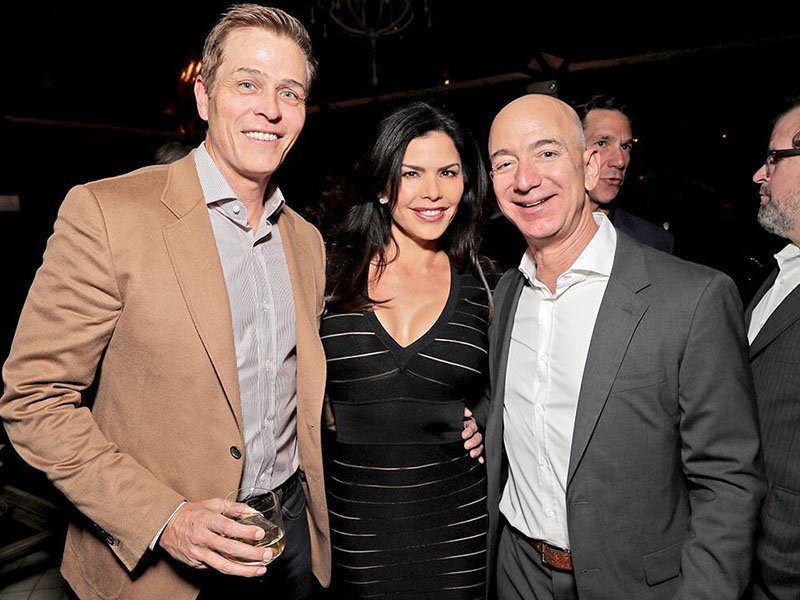 The recent public outing may have been the result of the two finalizing their divorces. Bezos and his ex-wife recently made a statement of finally reaching a divorce settlement, and Sanchez also was able to do the same with ex-husband Patrick Whitesell. With settlements finalized, both Bezos and Sanchez have the freedom to date whoever they want to.
Bezos is the founder and CEO of Amazon, the world's largest online sales company. He became the richest man in the world in 2017, and besides Amazon, he also owns other businesses like the aerospace company Blue Origin and The Washington Post. On the other hand, Sanchez is a TV news anchor who was the former co-host of Good Day LA and has frequently appeared as a guest co-host on The View.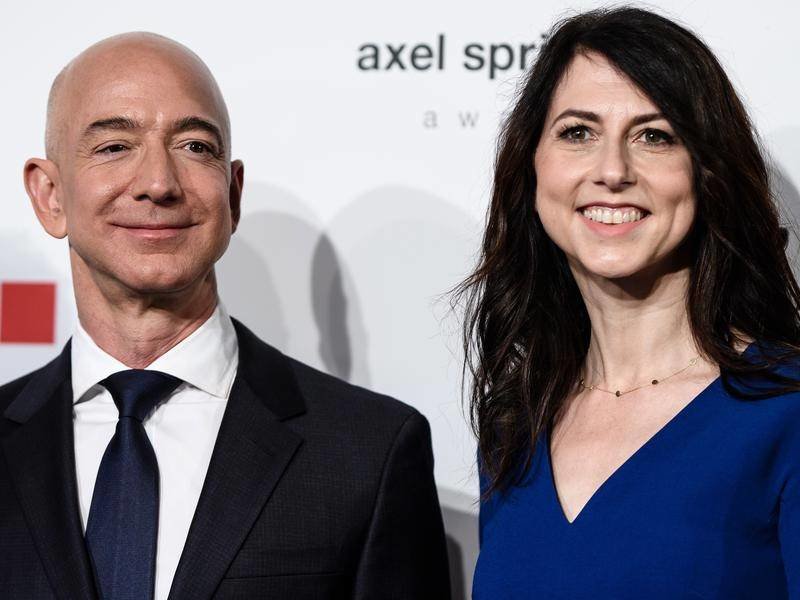 Bezos finalized his divorce settlement with ex-wife Mackenzie back in April, with her receiving $36 billion. The couple's divorce settlement is the said to be the biggest and most expensive, making Mackenzie the third richest woman in the world. Despite the loss, Bezos still remains the wealthiest person on this planet with a $161 billion net worth.
More in Top Bank Accounts