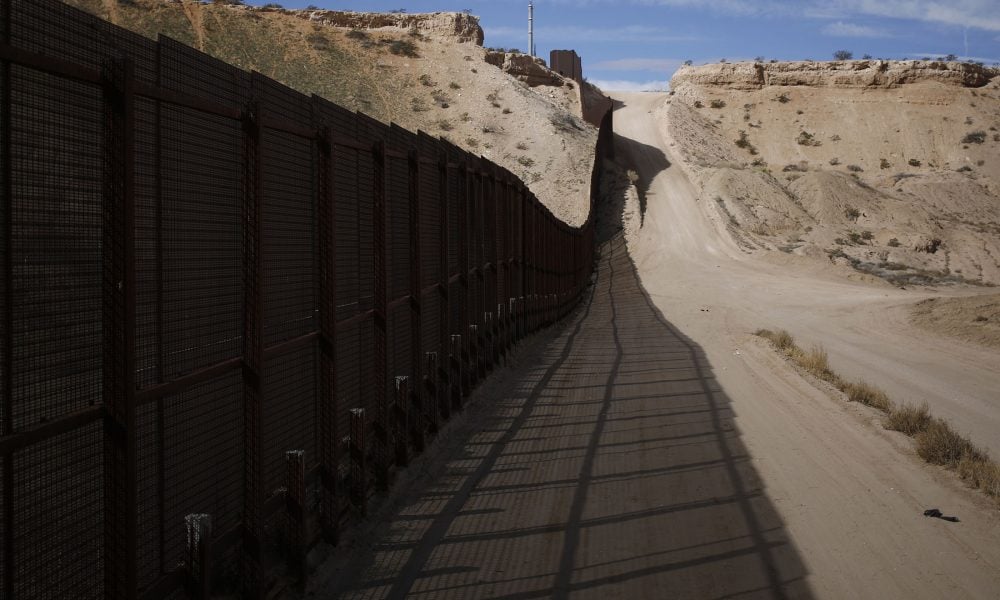 The $25M Border Wall Campaign, and a GoFundMe Gone Bad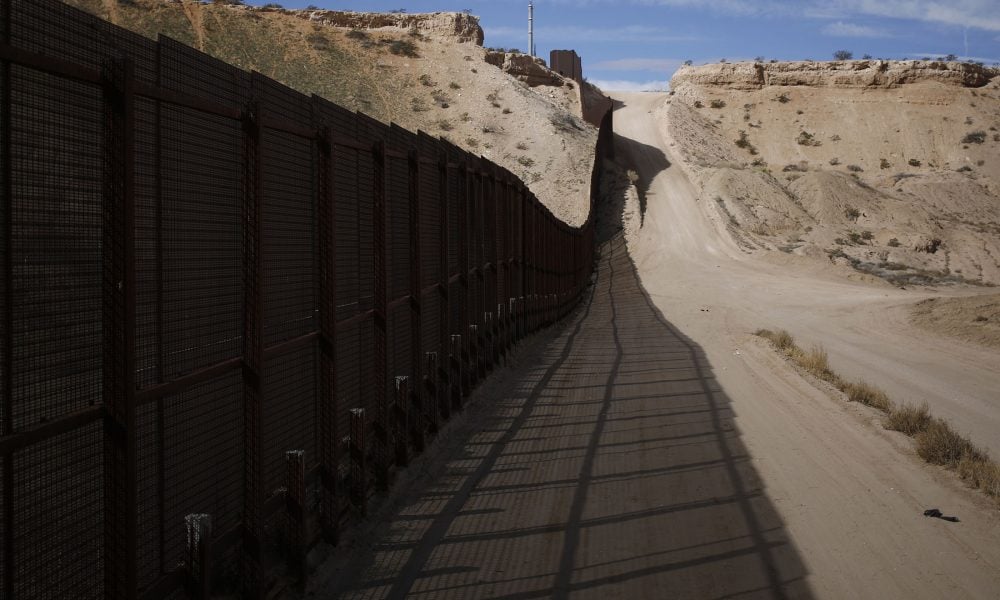 Fund raising and Steve Bannon
We Build the Wall raised millions but the DOJ says its operators skimmed thousands of dollars. Steve Bannon, former White House strategist and three others were charged with fraud in a crowdfunding campaign to build border walls. In December 2018, Brian Kolfage, a US veteran, launched a crowdfunding campaign on the site GoFundMe called "We the People Will Fund the Wall." The purpose was to raise one billion dollars to help finance walls on the US-Mexico border, to support President Donald Trump's election promise. Within 7 days, the campaign got $17 million as donations and much national media attention. Kolfage took on former Trump ally Steve Bannon as the face and collaborator for the renamed Fund- We The People BUILT the Wall! and collected $25.6 million from over 250,000 individual donors, before it came tumbling down.
DOJ Action
The Department of Justice has indicted Kolfage, Bannon, Andrew Badolato and Timothy Shea, who funnelled campaign funds to themselves, rather than for wall construction as promised. Each is charged with committing wire fraud and money laundering. It's a long list of crowdfunding scams. Controversies surrounded the Fund from the start. Reports after launch said Kolfage operated a conspiracy-ridden Facebook page which the platform finally took down as part of a broader culling of pages that consistently broke rules. GoFundMe cancelled the campaign in December of 2020, expressing concerns to Kolfage about giving the money straight to federal government rather than to legitimate non-profits. Kolfage brought on Bannon and Badolato, who assumed charge of daily operations. GoFundMe has a no tolerance policy when it comes to fraudulent behavior and cooperated with law enforcement officers throughout the investigation. Protecting GoFundMe donors is the highest priority and measures to do that duly taken.
Fraudulent Behavior
They lied to donors, schemed to hide funds misappropriation, created sham accounts and invoices to launder donations and cover up crimes, with total dis- regard for the law or the truth said experts participating in the investigation. This case is a warning to all fraudsters that no one is above the law, including disabled war veterans or millionaire political strategists. It is a warning to potential donors on crowdfunding platforms. People must look for established track record if they doubt what they are supporting. This newly registered entity had no track record to review say experts. Some donors threw caution to the wind as they wanted to ensure this got done. Despite occasional scams, the non-profit sector is full of trustworthy groups.
For crowdfunded charitable efforts, non-involvement is advised unless a previous relationship exists. Opt for reputable charities focused on the same goal. Bannon, Badolato, and Shea each spent funds on personal travel or paying off credit card debt. When they found out from a bank that they were possibly under investigation in October 2020, Kolfage and Badolato switched to an encrypted messaging platform to evade any interference. Mention of Kolfage not taking a salary were removed from their website, and replaced with a statement that he would receive salary from January 2020. Bannon, Badolato, Kolfage, and Shea each face up to 40 years in prison if found guilty. The Trump administration completed 110 miles of border wall by February 2021, well short of the 500 miles Trump promised.