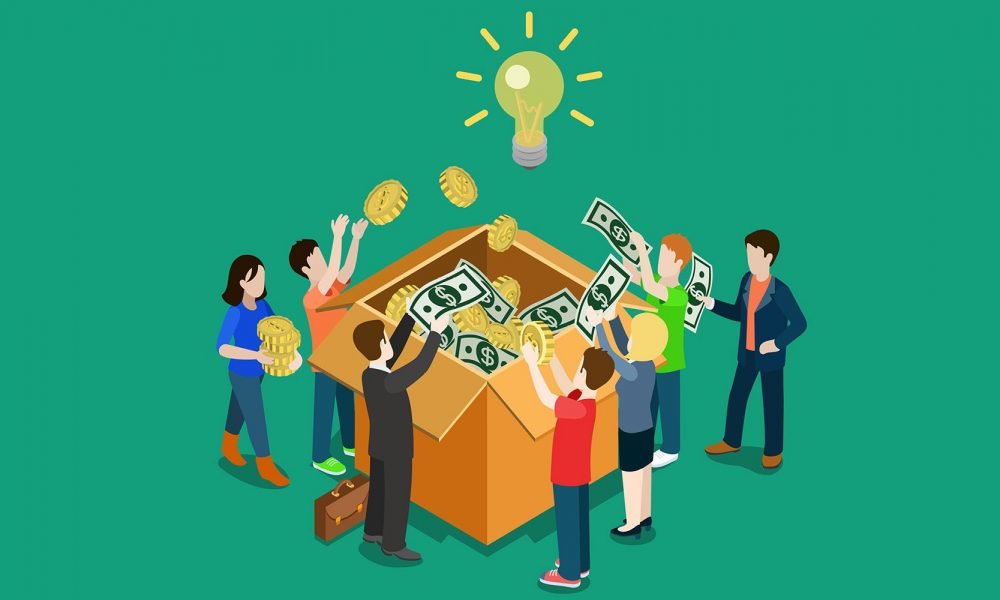 Based On Figures, These are the Best Crowdfunding Platforms Out There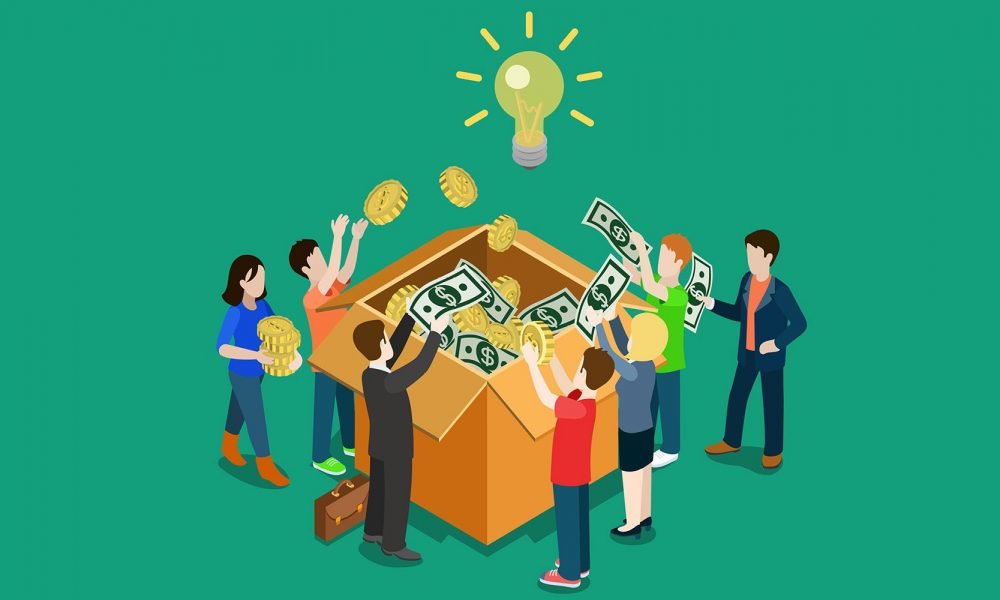 Knowing that crowdfunding ia a great way to raise money for your business is one thing, but for startups, choosing the right kind of crowdfunding platform is usually the toughest choice, since a lot of them are available for any startup's use.  Crowdfunding is not usually the initial way startup companies start, but it is the means that they use to increase funding so they bring their business to a different level – especially when they believe their innovative ideas can really take off.  The initial step they need is to take is find the best crowdfunding platform.  To make that choice, two things that should be considered is the type of campaign you will launch, and the goals you want to set for your project.  You cannot just go around and choose the most popular one or the crowdfunding site that offers the cheapest rates.  Your choice needs to depend on the best platform available to consumers that will meet your campaign needs.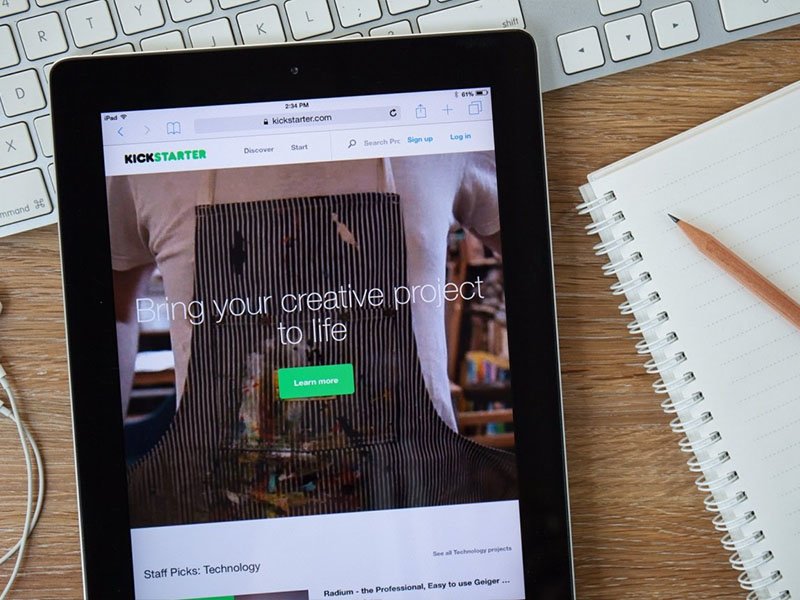 Due the increase in its popularity, rules have been formed on October of 2015 to regulate fundraising campaigns made through different crowdfunding platforms (in the United States) called Reg CF or Regulation Crowdfunding.  The guidelines were created by the Securities and Exchange Commission, in order for companies to be transparent with the business they wish to create crowdfunding campaigns for and what they offer to donors, as well as to set limits for individuals who wish to buy offered equities through crowdfunding.  For one, Reg CF decrees for small companies and startup to put up funds with a maximum of $1,070,000.  Ever since it's begun, SEC has recorded an approximate number of 1,000 companies who have registered with them set out to create crowdfunding campaigns, and a total of $127 million is the amount of money raised through said campaigns.
Through data gathered, here is the list of the best crowdfunding platforms at present.
Nextseed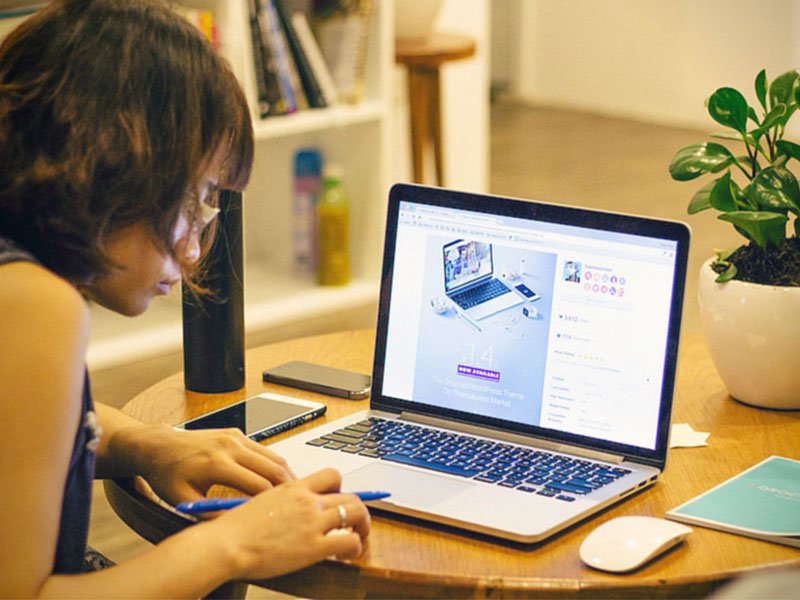 If you are looking for a platform with the highest campaign success rates, Nextseed may be the one for you with their showing a high 93% success rate.  That simply means that 28 out of 30 campaigns started on Nextseed were funded.  Keeping the core of the platform on a specific crowdfunding business types, model, and fast and foolproof returns is the secret of the platform in reaching high success rates for their campaigns. In a nutshell, most campaigns on Nextseed are those from companies that have standing offices or stores that the common investors could easily figure out and thus fund.
StartEngine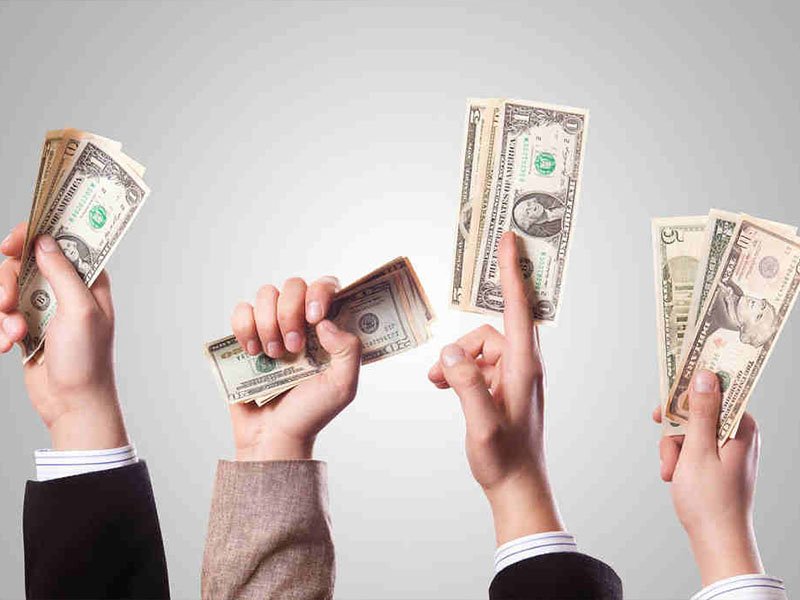 According to crowdfunding campaign data, half of companies who registered with SEC to be governed by the Reg CF rules chose the StartEngine for their crowdfunding campaigns.  CEO Ron Miller has said that the reason why a lot of startup have chosen them is because of their aim is to find the individuals with the finest skills on entrepreneurship, and they provide the best coaching assistance to their clients/members by guiding them every step of the way until they reach their goal or achieved the amount they needed to reach for their campaigns.  So if you are looking for a trusted one, since they are the choice of many startups, you might want to go with StartEngine.
Wefunder
When it comes to the platform that has put up the most amount of money through crowdfunding campaigns, Wefunder is the leader.  The reason behind that, as per its CEO Nick Tommarello, is the company's involvement with investors and other business people from Silicon Valley.  In short, they are the favored choice for tech startup companies.  And we all know the most successful crowdfunding campaigns are tech related – new apps and new gadgets.
SeedInvest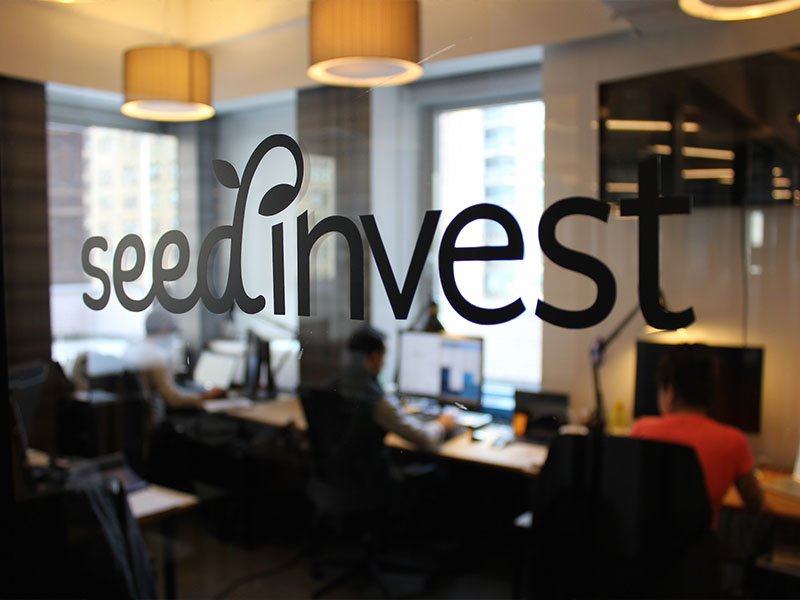 Nextseed may have the highest success rates among the platforms, while StartEngine leads as the common choice, and Wefunder's edge is with the biggest total amount of money raised, but when it comes to average money raised for each campaign, SeedInvest is the frontrunner.  So technically, what SeedInvest leads in is the category that is most critical for a crowdfunding campaign. The platform is said to boast of having the richest investors, and they have a total of 37,000 accredited ones.  If you are trying to raise a lot of money for your company, you may want to try SeedInvest.  Do not get your hopes up, though, because it apparently is very 'choosy' with the startup applicants.