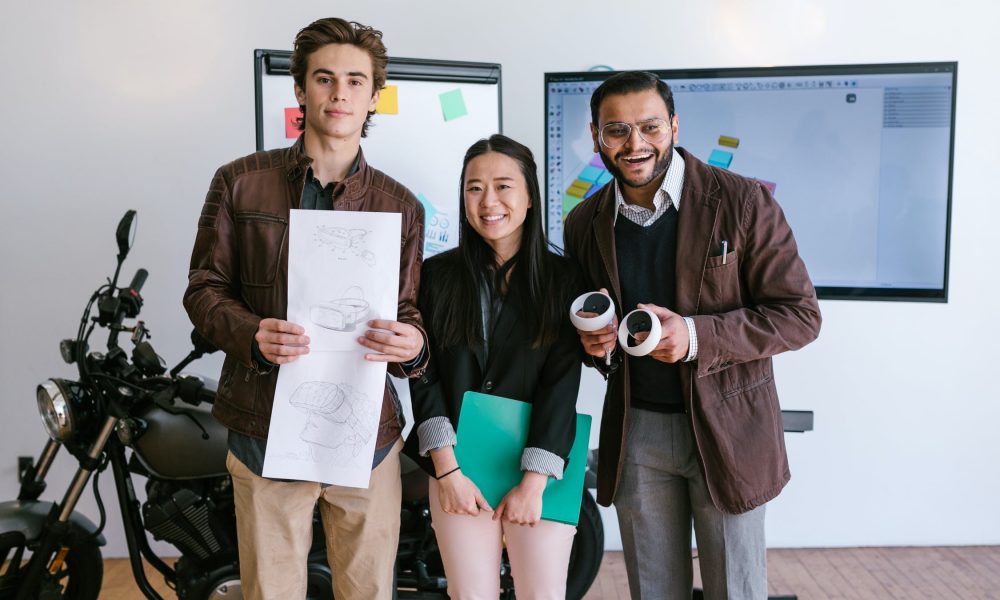 The Best Crowdfunding Platforms in 2022 Revealed – Part I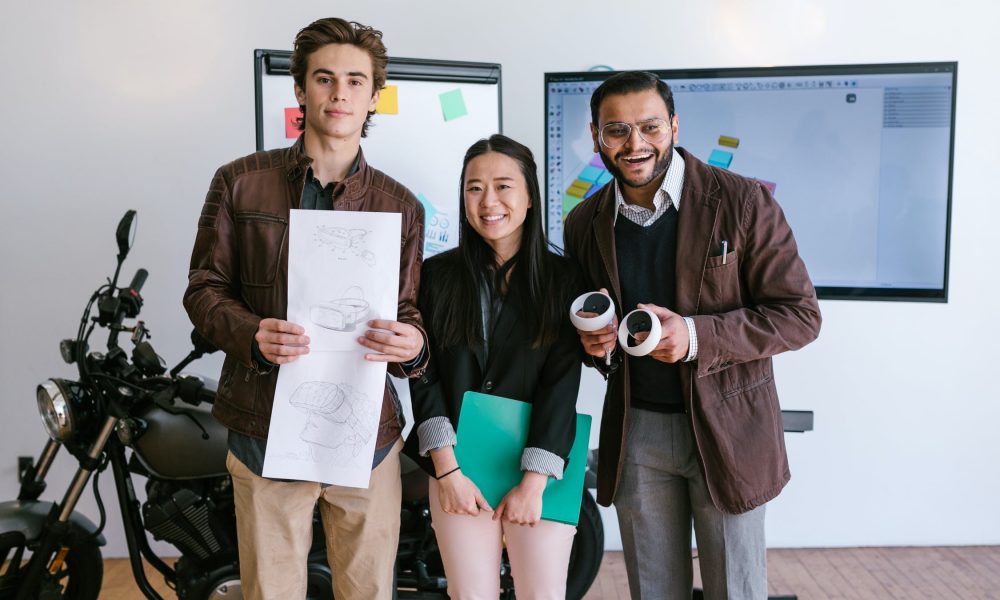 The digital era has eased raising funds for business ventures, non-profit causes, and personal needs with online crowdfunding platforms. Over $34 billion worldwide was raised using such platforms, with tools ensuring smooth experience for fundraisers and supporters. Whatever your rationale for raising funds, appropriate crowdfunding sites are available.  A review of 25 crowdfunding sites offering diverse services to raise money for business ideas, non-profits, start-ups, personal causes, was done and the list was pared to the top six based on services offered, success rates, pricing, marketing assistance, platform utility, third-party platform integrations, and easy payment options. Individuals investing in start-ups through crowdfunding buy shares at a given amount of money.
BEST OVERALL: Indiegogo
Indiegogo has succeeded in securing funds for over 800,000 ideas, since 2008, world-over. Over 15 million people visit the site every month while 19,000 campaigns are launched in over 235 countries/ territories. A crowdfunding campaign is available for any idea /product to launch for up to 60 days, with 5% platform fee plus 3.2% third-party processing fee. Integration with other platforms, like Meta and Google, can promote campaigns. After the campaign ends, within 15 business days, funds are routed through your bank account. You also invest in thousands of ideas /products and become a backer. The success rate of fundraising projects on this simple platform makes it number one, and so does its screening process.
Pros: Great for entrepreneurs and investors and worldwide operations
Cons: Charges 5% platform fee plus processing fee for third-party payment
BEST FOR STARTUPS: SeedInvest Technology
SeedInvest Technology since 2012 attracted over 500,000 investors and 235 startups raise over $300 million in financial backing, ideal for startups  and investors to back early stage startups. Any founder raising money through SeedInvest Technology completes a screening process with due diligence check. If invited to fundraise on the platform, you create a profile and begin the fundraising process. After closing, SeedInvest charges a 7.5% placement fee and a 5% equity fee.  A calculator on their website estimates the cost of raising money on their platform. The length of fund-raising campaign depends on the business ranging from 45 days to 180 days.
Pros: Over 500 startups funded; popular with venture capital firms/angel investors: zero fees if fundraiser fails.
Cons: All startups have intense vetting process, only few selected
BEST FOR NONPROFITS: Mightycause
Mightycause since 2006 is best for nonprofits due to lowest-cost platform for raising money, while offering select tools for free. Mightycause fundraising platform helps nonprofits and individuals raise money online for various causes. Fundraising flexibility provides an edge for organizations seeking donations, as over 150,000 causes attract contributions needed to meet goals. It charges average processing fee of 1.2% of money raised by platform plus 29 cents per transaction. The platform offers a free "starter" option, to raise money through year-round fundraising campaigns, peer-to-peer, event-related, and more.  You can upgrade to Advance Plan, the paid version with features for marketing, branding, and donor management, for only $99 a month and you cancel at any time.  Nonprofits raise funds themselves or individuals set up fundraising campaigns for their favorites.
Pros: Compatible CRM systems, like Salesforce. Social media integrations available. Option for year-round fundraising, special events, giving days, and crowdfunding campaigns
Cons: Features like CRM integration are part of platform paid plan