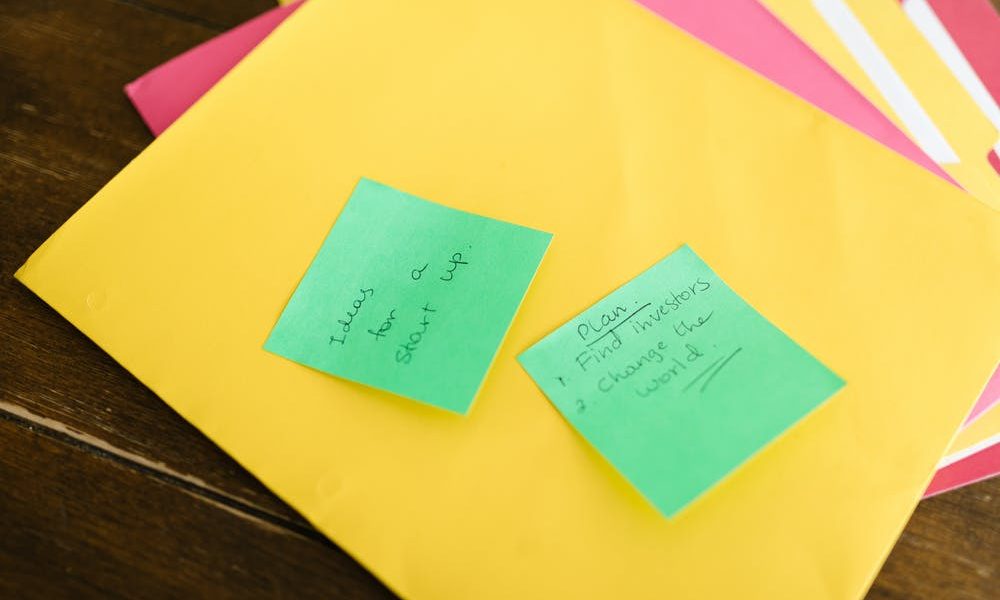 The Best Crowdfunding Platforms in 2022 Revealed – Part II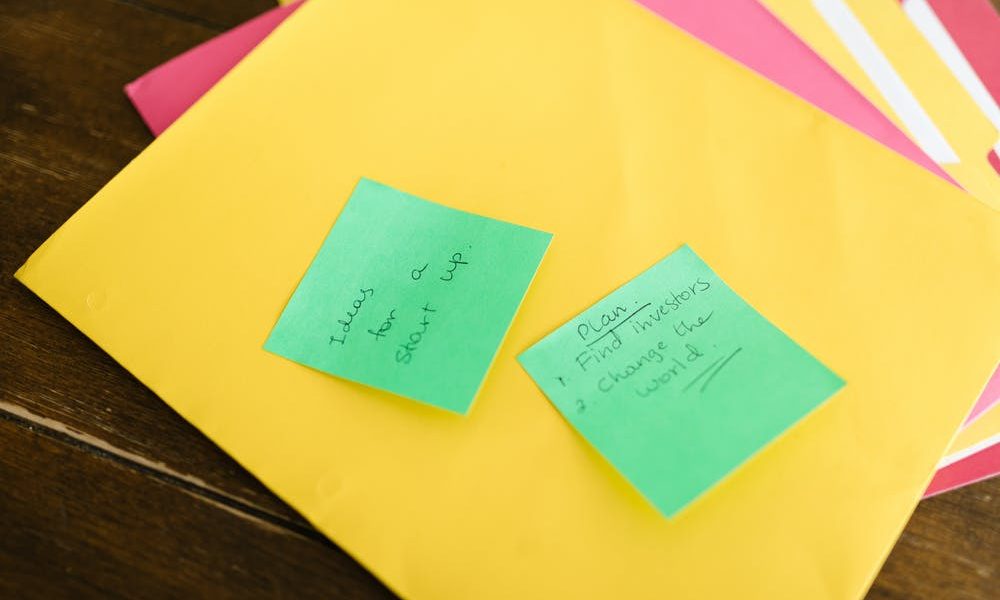 Continuing our search for the best crowdfunding platforms. Crowdfunding is a way to raise money online, whether it is for a creative pursuit, business idea, or personal cause. Start-ups, small businesses, non-profits, and regular people utilize crowdfunding websites to help them get in touch with people to financially support them and help them to reach their monetary goals to launch a business or product or support their mission. The money that is generated through crowdfunding is expected that you use it for the exact purpose you had previously shared with the donors and investors on the crowdfunding site, for transparency
BEST FOR INVESTING: StartEngine
StartEngine is a great option for people, since 2014 with surplus funds as the platform allows people to fund money directly in the companies and the start ups you admire and will get equity in return, starting with $100 and enables anybody to become an investor in early stage startups. This lay-person-friendly is the best crowdfunding platform for investors, depending on listed share value for the given company. To help investment, each company's profile includes valuation, price per share, number of investors, etc.  You click the "Invest Now" button, fill out personal information and method of payment. The platform helped as many as 375 businesses raise funds through a network of over 500,000 investments and 600,000 users.
Pros: Can start with $100.
Cons:  Relatively new company
BEST FOR INDIVIDUALS: GoFundMe
A versatile platform since 2010, helps people raise funds for personal healthcare expenses, keeping local and small businesses alive. GoFundMe is one of the biggest fundraising tools online, having raised over $9 billion from more than 120 million donors. Its simplicity helps make it one of the best platform for individuals. You can set up a GoFundMe campaign by detailing the target amount to be raised. Next, tell your story, including photos and videos. Finally, share your campaign with friends and family via email, social media, and text message.  You manage donations received on the platform dashboard, where you send thank-you notes, and withdraw funds. A 0% platform fee, 1.9% processing fee, and $0.30 per transaction is charged. There are no time limits or deadlines and 24/7 expert support, for setting up your page, is available.
Pros: 0% platform fee, flexible self-fundraiser, or a friend, or a charity. 24/7 expert support
Cons: Credit and debit card transaction fees
BEST FOR CREATIVE PROFESSIONALS: Patreon
Easy fundraising / subscription options exist for artists and creatives hoping to find patrons. Patreon is trusted by over 200,000 creators, including musicians, artists, podcasters, and writers, since 2013. Patreon was founded by a YouTube musician to assist over 200,000 creators, securing $2 billion in funds, the best for creative professionals. It's free to get started with a monthly fee as per the three available plans chosen. Lite and Pro level charges 5%, while Premium charges 12%. Patreon charges processing fees of 2.9% and $0.30 per payment. The Lite plan is for creator start-ups, while Pro helps creators establish membership options to support business; Premium is for established creators generating over $2,500 a month with over 100,000 social media followers.
 Pros: Monthly subscriptions and Software integrations available with Vimeo, MailChimp,
Cons: Fees start at 5% up to 12%, as per plan level chosen.