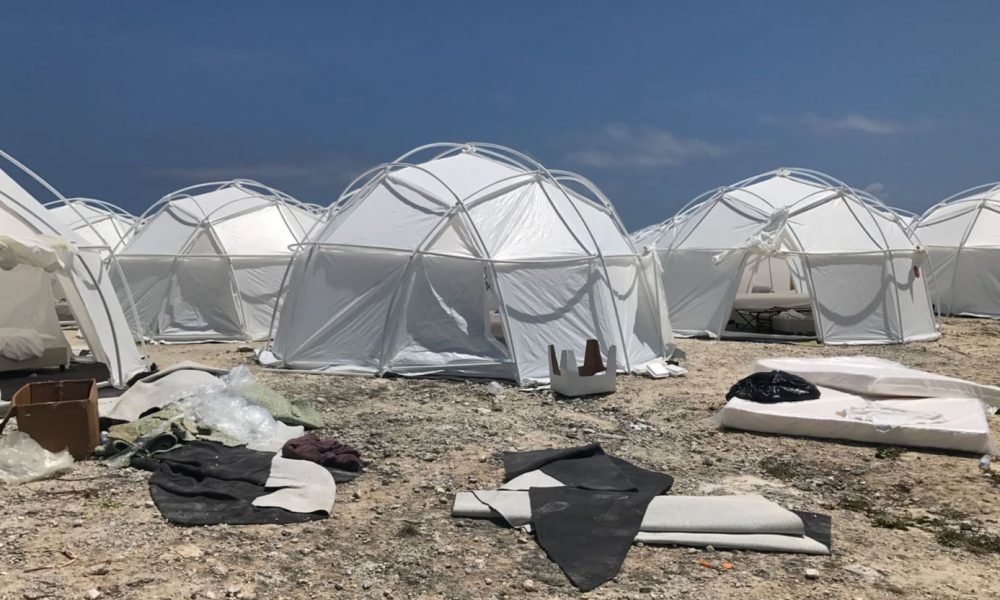 Burned by 'Fyre Festival', Restaurant-owning Victim Raises over $200,000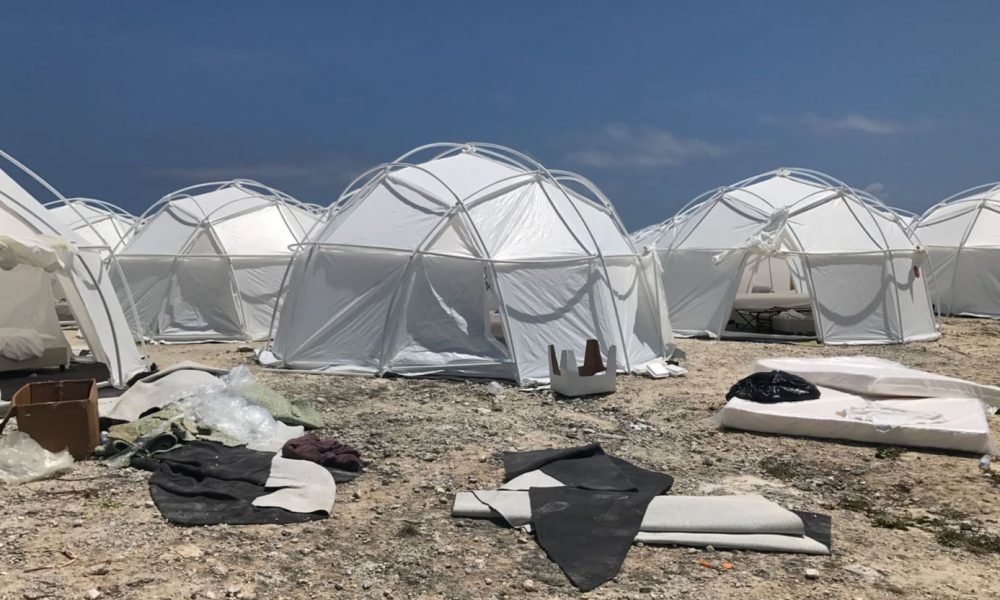 Many helped create a plausible happy ending for one of Netflix's documentary on the disastrous musical festival that fell apart and descended into total chaos. Maryann Rolle, the caterer who was interviewed in Netflix's documentary Fyre, created a crowdfunding campaign expecting to raise $120,000, but has secured about $223,462 in a month, all thanks to 8,840 contributors, while the page was shared more than 10,ooo times, as of this writing.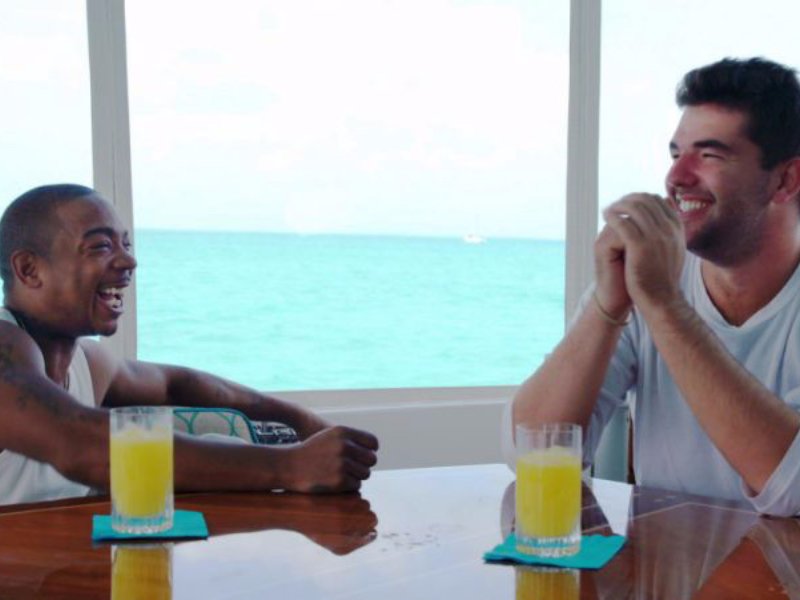 The restaurant owner confirmed using her life savings to repay numerous people after being deceived by Fyre Festival co-founder Billy McFarland and his team. The Fyre Festival was billed as an ultra-luxurious music festival set in tropical Bahamas but descended into abject chaos when McFarland was arrested and charged with wire fraud.
The story of Maryann Rolle
In April 2017, Maryann and Elvis Rolle worked very hard to cater over 1,000 meals per day, as per their joint statement on the GoFundMe page. All meals were prepared and supplied by Exuma Point Resort to Roker's Point and Coco Plum Beach, where the chief events were scheduled, reveals Rolle in the Netflix documentary Fyre: The Greatest Party That Never Happened, Rolle wrote on the GoFundMe page. Her life changed forever, and her creditworthiness was forever ruined by the festival.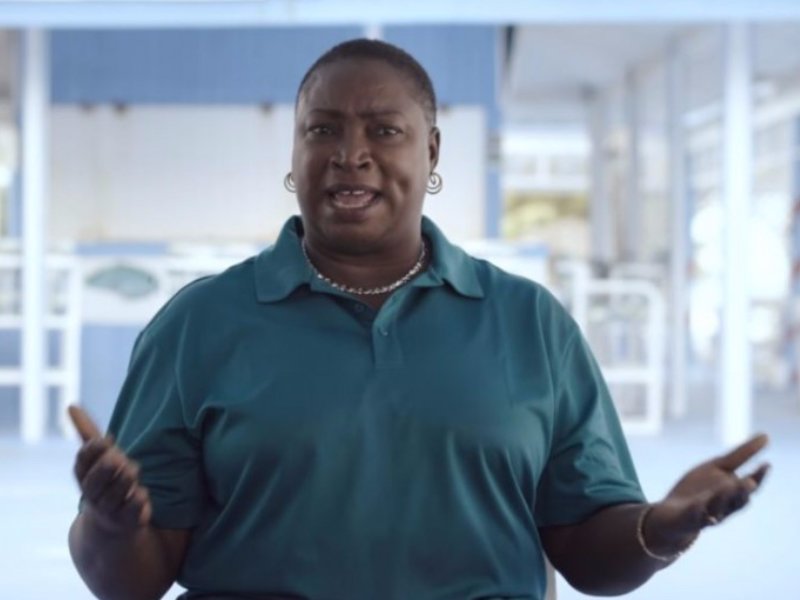 Her only resource was to appeal for help. An old saying goes 'bad publicity is better than no publicity,' and she prayed that whoever read her plea for help, could somehow assist. Rolle told the Bahamian newspaper Tribune 242 reporters that she honored her contract hoping that the company behind the failed festival would be able to bring business to the island later, as the festival was supposed to be an annual extravaganza, for the next five years.
She had long-term goals and wasn't working for this one only; she believed that she was working on their future goals with Fyre and that was her main purpose. She understood how good business should work with a long-term perspective and so she was in agreement with those objectives. She felt that these goals were achievable and thinking that these were real, they liaised in good faith. In the Bahamas, she felt that sometimes they worked on good faith and possibly they tended to get somewhat careless about business and got cheated. But that's their culture and they worked very hard in good faith. She never expected to be cheated and her co-workers scammed!
The man behind Fire Festival Arrested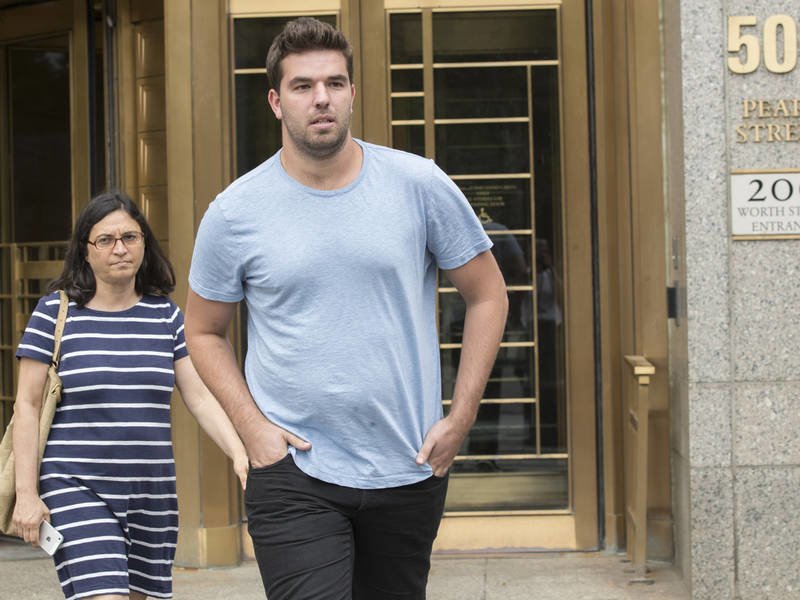 McFarland currently serves a 6-year prison sentence for the offence of wire fraud. The presiding judge, Judge Naomi Reice Buchwald, referred to him as a serial fraudster when he confessed to defrauding $26 million from investors for the music festival, which was supposed to be held in 2017, and another $100,000+ in a duplicitous ticket-selling scheme even as he was under investigation for the festival scam.
Judge Buchwald said that McFarland deserved a lengthy prison term because he disrespected the criminal justice system by lying to law enforcement agents when they had unearthed the ticket-selling scandal. In a courtroom filled with his friends, family and a victim, McFarland apologized saying he had touched rock bottom levels and planned to become a better person, while family members teared up behind him.