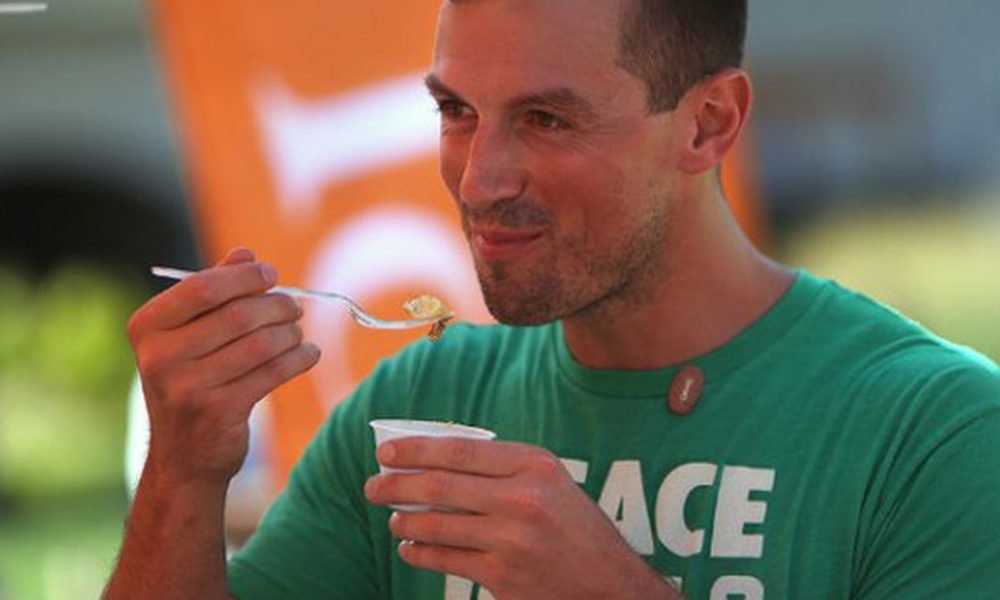 We can't Believe People Gave Away Their Money to Support These Outlandish Crowdfunding Campaigns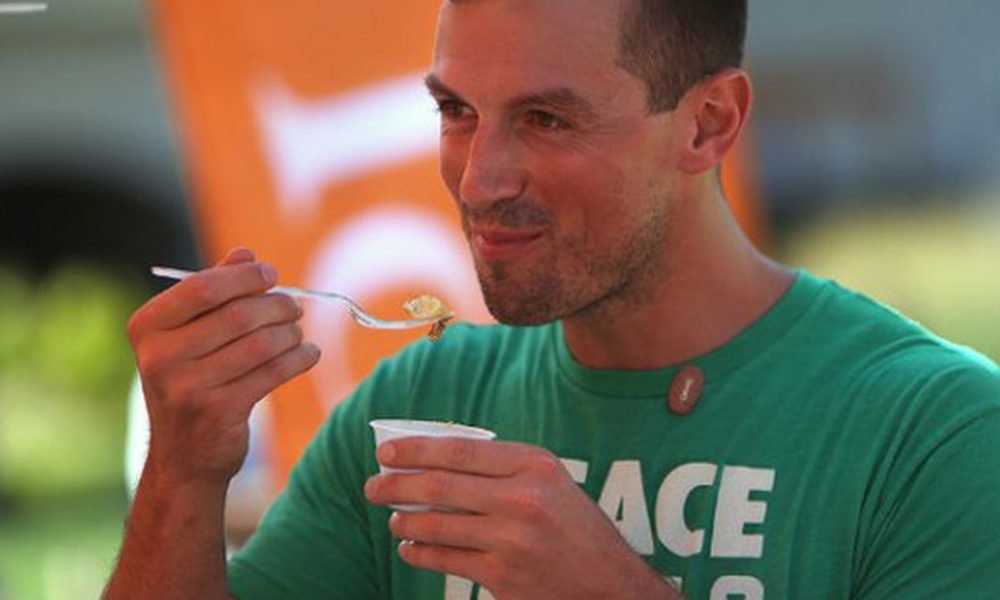 A crazy and quirky internet fundraiser appeal can succeed!  Crowdfunding is a fuss-free and unconventional way to collect funds for causes you believe in. Crowdfunding is probably the most effective way to raise money to fund quirky projects with the potential to go huge and viral. Platforms like Indiegogo, Kickstarter and GoFundMe, among others, have campaigns with crazy fundraising ideas, and a whole host of them do raise funds at breakneck speed. These campaigns provide a welcome distraction on an otherwise mundane day and attract off-beat attention, creating a buzz on social media. People are cautious about spending money but they do contribute often to medical fundraisers, and to noble social causes. It's always a good time to turn a fun idea to rouse the Internet with it!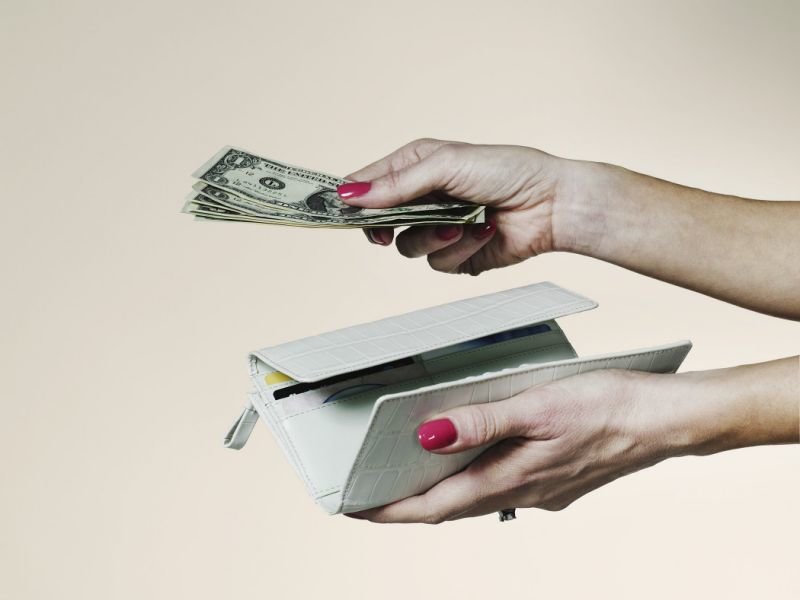 The Potato Salad
Needed $10, Got $55,492
Zack Brown's Kickstarter campaign was to make potato salad. The man is clearly a risk-taker and the what inspired his campaign, was his love for potato salad made by him. About 7,000 potato-loving people donated money towards the campaign and an inspired Zack threw everyone a party where a thousand and more people got themselves a ladleful of potato salad.
The Cloud Project
Needed $4,000, Got $6,820
Kurt Braunohler has always been enthusiastic about spelling out funny messages across the sky with the motive of giving strangers an unexpected gift of absurdity. He actually crowdfunded on Kickstarter to hire a pilot and plane to write a 10-character message across the limitless canvas. The internet, naturally, loved the idea and made the ludicrous stunt, a glorious reality.
Bug-A-Salt
Needed $15,000, Got $577,636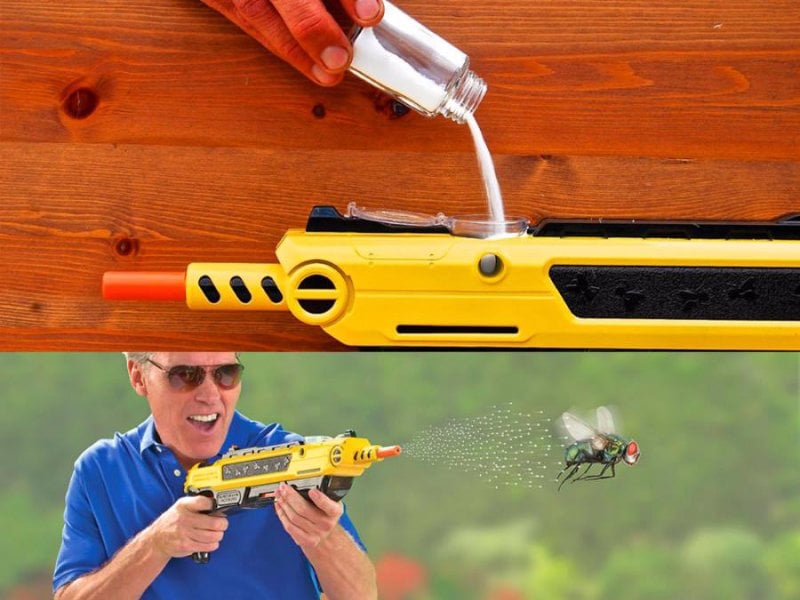 Lorenzo Maggiore experimented with killing flies, using ordinary table salt loaded inside a shotgun and not chemicals, as salt is more non-toxic, sustainable, and more importantly, a fun way of killing flies than before. Indiegogo got him a whopping $577,636 to make his dream a reality!
The Menurkey
Needed $25,000, Got $48,345
November 28, 2013 had Hanukkah and Thanksgiving falling on the very same day and to celebrate this unique coincidence, Anthony Weintraub wanted to make a Hebrew lamp stand, or Menorah, with 6 branches, but it had to be shaped like a turkey, because, thanksgiving. The unique idea was a big hit as menurkeys were rewarded to backers pledging a certain amount.
Pi Pie Pans
Needed $2,000, Got $17,542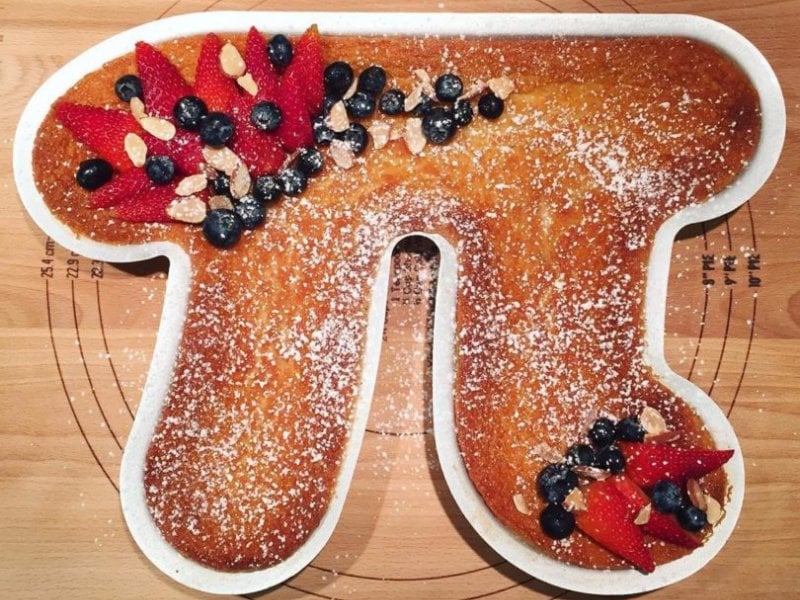 Ever since Garrett learned how to calculate the circumference of any circle, he longed to create a pie, which was specifically shaped like a Pi. Garrett soon found other pie enthusiasts with the same craving and started creating the perfect 'Pi pie' with a campaign on Kickstarter.
Jeffrey Self's Broken Tooth
Needed $3,400, Got $3,650
Jeffrey was devastated as he could not eat sandwiches, having chipped off half of his tooth. Without any dental insurance, he couldn't afford getting his tooth fixed. His solution was a fundraiser at IndieGoGo which paid for his dental dilemma, became a hit, and got him about $3,650 from about 200 backers!
Squirrel Census
Needed $7,500, Got $8,982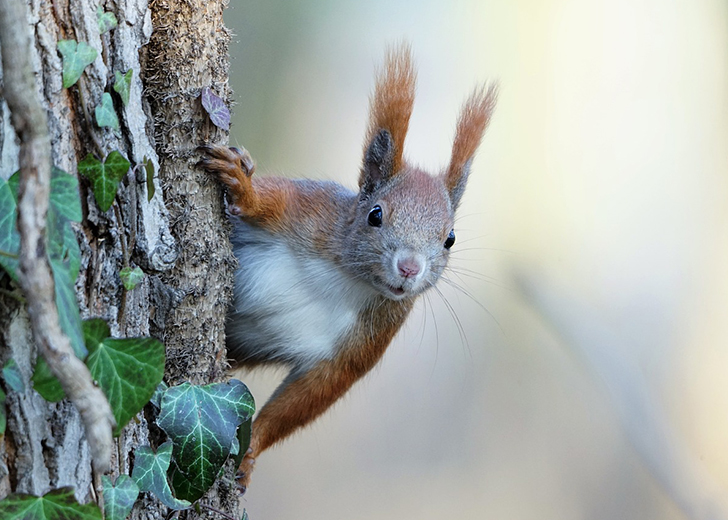 Source: Pixabay
The Inman Park Squirrel Census counts squirrels and present their findings. They crowdfunded with Kickstarter to print and ship statistical posters and count more squirrels. A very legit operation indeed as it convinced 102 backers to pledge almost $9,000.