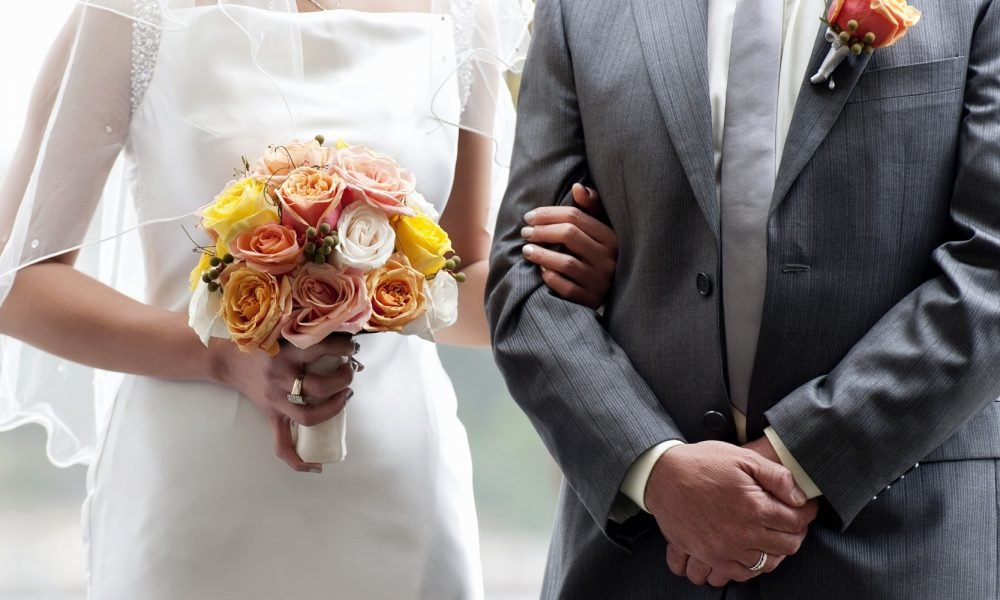 Crowdfunded Weddings are a Thing. Here's How You Can Do It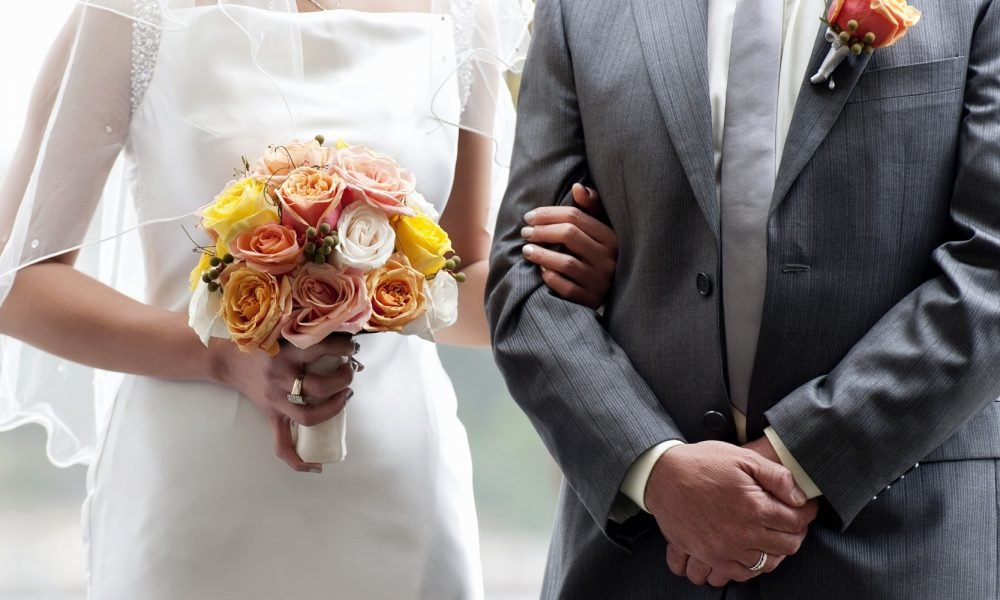 People crowdfund to raise funds for just about everything and anything, including weddings and honeymoons – the idea isn't entirely out of the box, you know. For instance, Katherine Donahue managed to raise $3,248 on Generosity for her honeymoon fund after she got married to her husband at NYC's City Hall.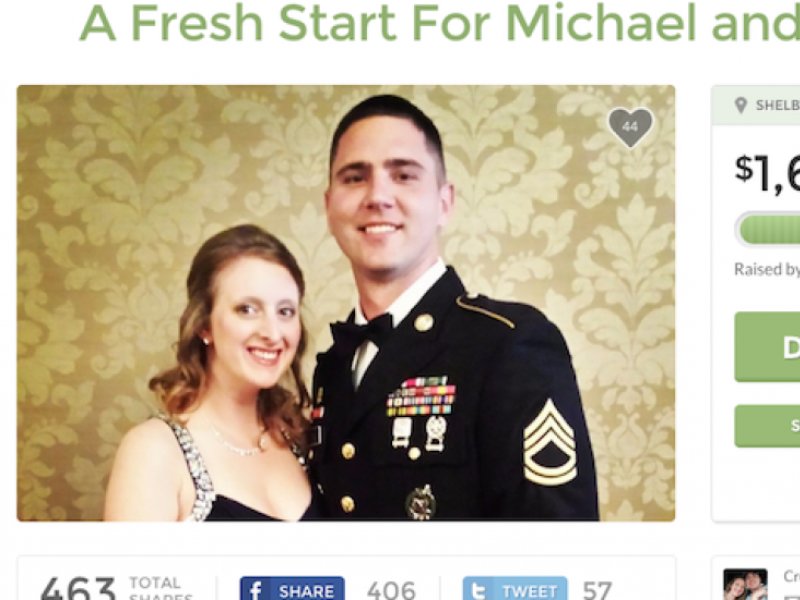 With non-traditional wedding ceremonies becoming more common, would crowdfunding your wedding (or a part of it) be okay? Would your family and friends think it's weird? Let's try to find you some answers, and make a few suggestions, just in case you were looking to go down this road.
"Will it be tacky?"
Strangers aren't likely to give any importance to your wedding crowdfunding campaign, but your friends, your family and their friends will. So make sure to announce the campaign to your friends. There have been a few bloggers, wedding planners and media publications that say that this is distasteful. But if you think it's okay, why listen to anyone? Many couples have already embraced the concept and are cashing in online with platforms like HoneyFund (where some managed to raise $330,715,070) or even GoFundMe, through which 2 couples, Maria & Dexter and Jamie & Emma raised $3,705 and $9,674, respectively.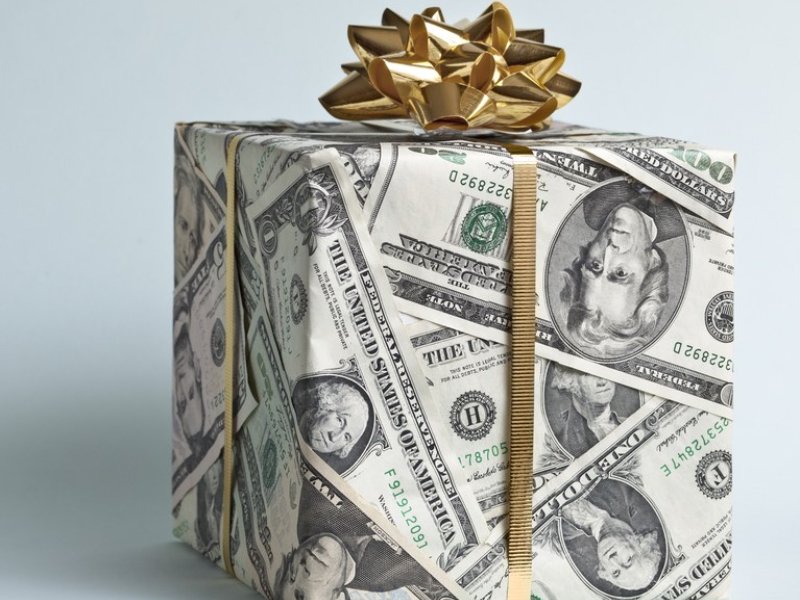 As more people are now aware of crowdfunding, the youngsters and young adults prefer to avoid the effort of physically buying a gift. Family and friends would anyway prefer to contribute to something more meaningful to the couple. It completely depends on how you fashion the campaign so that it does not seem selfish, rude or as if you're "begging" for funds. It's best to individually introduce the campaign to family and friends, tastefully explaining them how they 'should' feel about the campaign and then answer any questions they have. As with any endeavor, you have a 50% chance of succeeding, but if you do succeed, like many successful couples do, expect to get anywhere between $2,000 to $5,000 from 25 people or more.
Best practices to follow
Wedding costs can quickly spiral out of control, and before you know it, you're over budget and can't pay for the wedding you so fondly planned for. Would you scrap the wedding and just head to city hall instead? Or start a crowdfunding campaign where you get money from your guests before the wedding, and forgo the gifts they would have bought you. If the campaign is what you choose, start by making your campaign page as personal as possible and begin with a good love story and an adorable couple photo, to evoke emotions. People would surely overlook generic images and poorly worded pleas. You would also want to reach out to people on a personal level, not just by posting links on your Facebook profile.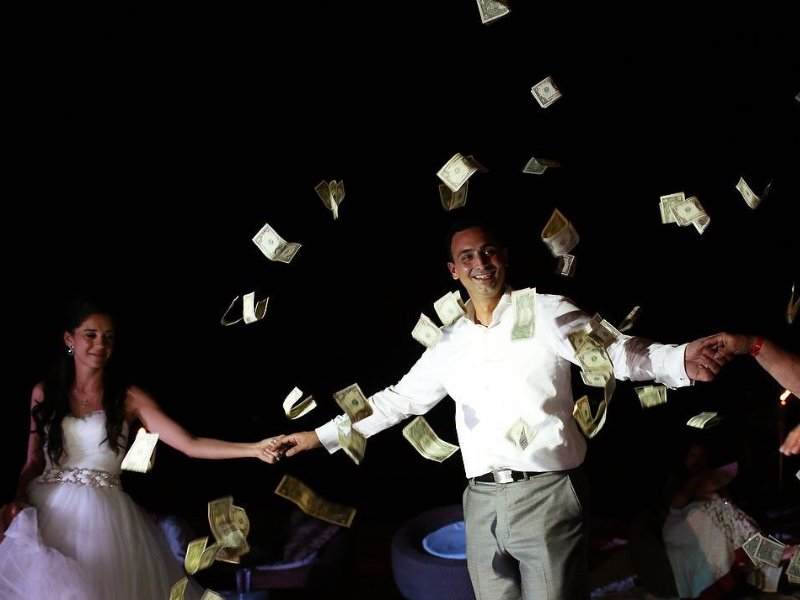 Some other things to keep in mind; thank all your contributors (publically would be better, as it would remind others to donate), post cute pictures of the couple, post updates regarding the planning and progress of preparations, and finally show people what you would use the money for. Suppose you need money for a specific reason, such as for music, catering or venue, ask for it specifically. If you do plan to ask people to give you money to celebrate your wedding, don't plan something over-the-top. Please be reasonable with your planning and goal. For example, hosting a destination wedding and then crowdfunding to pay for your parents' plane ticket, is just tasteless. It's hardly fair to pile on your requests and wishes onto your guests. Lastly, you should clarify that donating to the campaign is not mandatory, and that even if guests do not donate, they are most welcome to join in the festivities.
Which platforms can help?
You can choose any personal crowdfunding website, although these are a few which are specifically made to raise funds for weddings and honeymoons. Honeyfund has helped many cash-strapped couples raise money for their dream honeymoons. They also have retails registries and an option whereby guests can donate money to charities instead of a gift. Crowdtilt, now called Tilt, has a 91% success rate, exponentially higher than other similar platforms. Then there is DepositAGift, which helps you customize the look and feel of your page, according to your liking. Ultimately, the platform chosen should be easy to use, cost friendly, have a good reputation and responsive customer care service. Choosing the right platform could make all the difference to your dream wedding or honeymoon.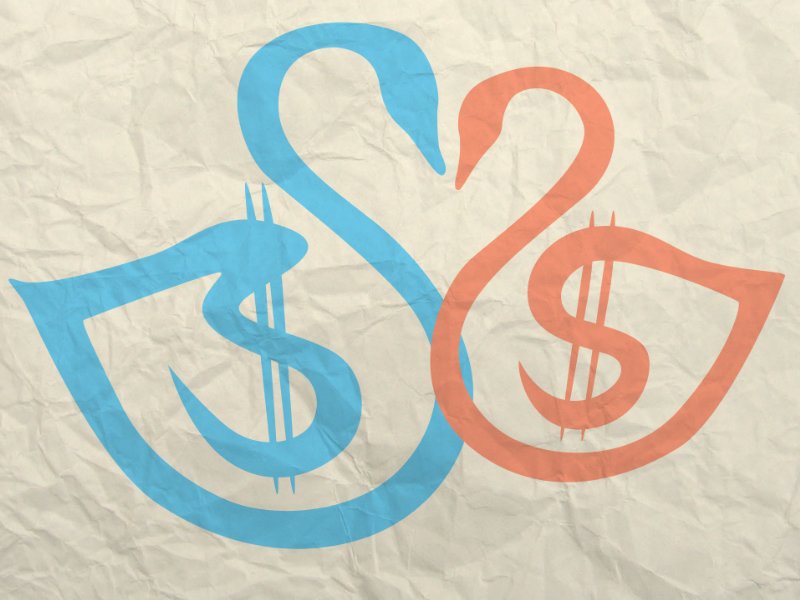 If these don't work, you could get yourself a low personal loan from a bank or even online. You can check on Prosper, which let's you borrow sums between $2,000 and $35,000, at low interest rates and comparatively quickly.
Whatever happens, just remember to enjoy your big day, and make memories to last a lifetime.