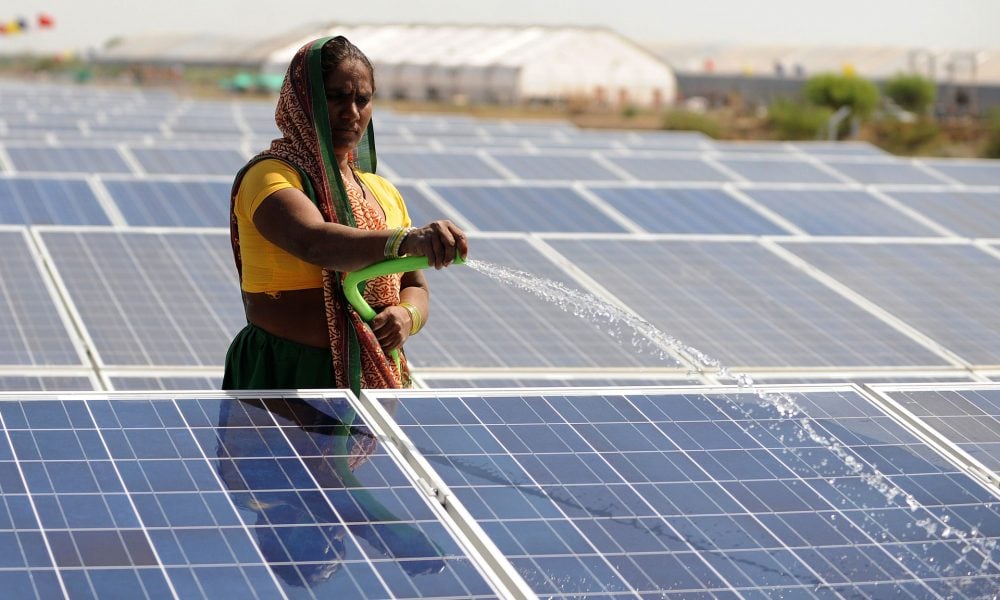 Crowdfunding Aims to get Solar Energy to Light up India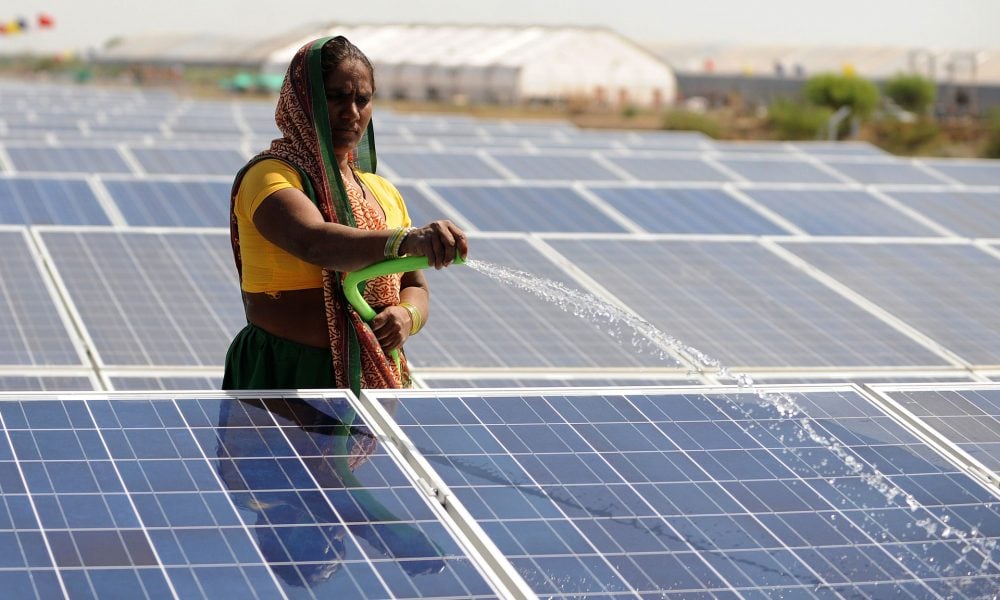 Freyr Energy, service solar solutions and service firm based in India which facilitates access to clean, safe, and cheap energy, has locked in a US$1.5 million Series A funding round on the world's biggest platform for crowdfunding for impact investing. Based out of Singapore and managed by the company IIX, Impact Partners enabled a consortium of international investors namely India-based angel investors and C4D Partners from the Netherlands. According to impact assessment by IIX, this funding will enable Freyr to provide affordable and reliable solar energy to 675 off-grid rural villages where 2,975 businesses and 2,275 households can utilize electricity through micro-grids, and sidestep the emission of 167,270 metric tons of CO2 by the year 2022.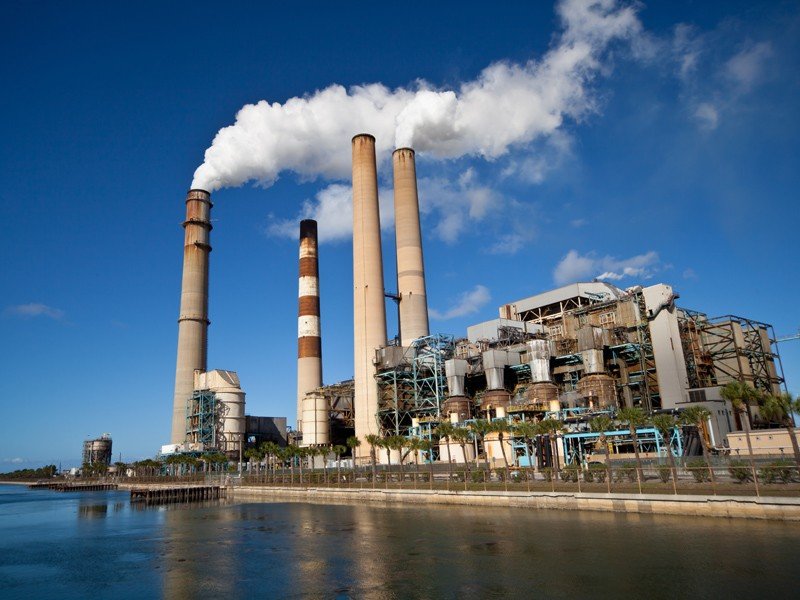 The founder CEO of IIX, Durreen Shahnaz said that their company was IIX is pleased to be associated with with Freyr Energy to bring affordable clean energy to many people, while opening access to better living conditions, health, food security, general well-being, economic growth, and provide security and safety to those who are most susceptible to conflict. Their effort in targeted towards stopping daily gender inequalities, as 87% women in India feel safe in walking through their well-lit villages, which would require constant access to electricity.  Combining Impact Partners' crowdfunding platform, ACTS, the technical assistance program, and the proprietary methodology for correct impact assessment, initiatives like Freyr Energy can now communicate and measure their environmental and social impact, connect with prospective global investors, and collect capital sources to assist more hitherto underserved communities.
Beyond Crowd-funding
Freyr is one entity among the many from the 2017 batch of graduates of IIX's Acceleration for Capacity-building and Technical Services Program or ACTS program, which backs impact enterprises to be investment-ready by giving them technical assistance and conducting an external impact assessment study on their ongoing programs. With USAID funding in 2017, ACTS graduates can raise investments through Impact Partners, which fosters equity and debt for high-impact enterprises at the growth-stage. Since it's inception in 2011, the platform links over 1,000 ascribed investors globally, representing more than US$9.9 billion in assets, for opportunities that are considered high potential and are seen as being capable of generating environmental and social impact along with financial returns.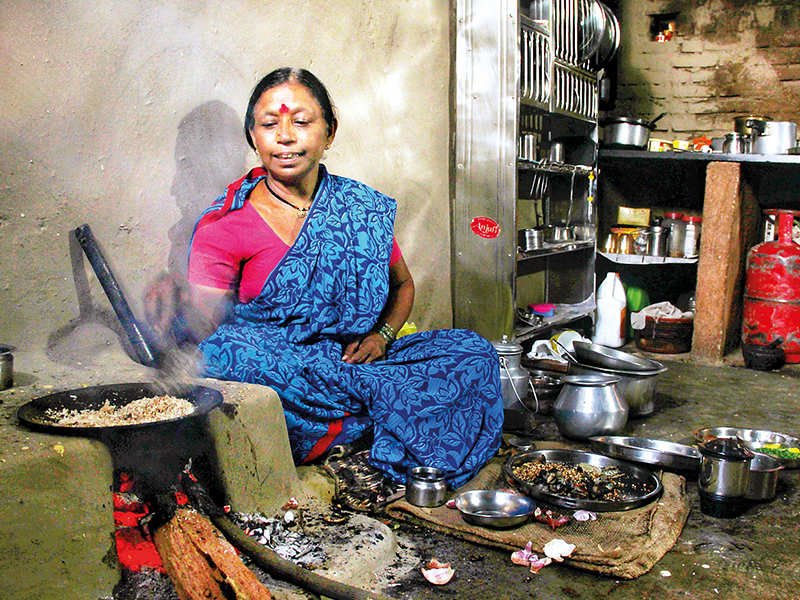 Founded in 2014, Freyr considers itself a triple bottom line serving enterprise—a company that create environmental and social returns alongside monetary profit—that helps remote villages, businesses and homeowners to access and make investments in solar energy while doing their bit to make the planet cleaner and greener. Freyr helps the masses make the initial switch to clean solar energy by helping set up reasonably priced solar rooftop systems for villages and hamlets which are not covered by the country's established power grid, and building and designing microgrid projects for isolated villages. The firm has established an exclusive technology platform called SunPro which has it's own mobile application. This makes it much easier for the layperson to install or even sell solar systems, and makes use of an algorithm to recognize the best solar solutions for each and every customer.
Combining Crowd-funding with Modern Technology Platform
Freyr Energy's co-Founder, Saurabh Marda, confirmed the commitment to leverage their technology platform to hasten decentralized solar energy growth both in the domestic market and established solar markets abroad. The funds raised must improve the technology platform, intensify sales strength and channel partner networks and support marketing activities to nurture future growth.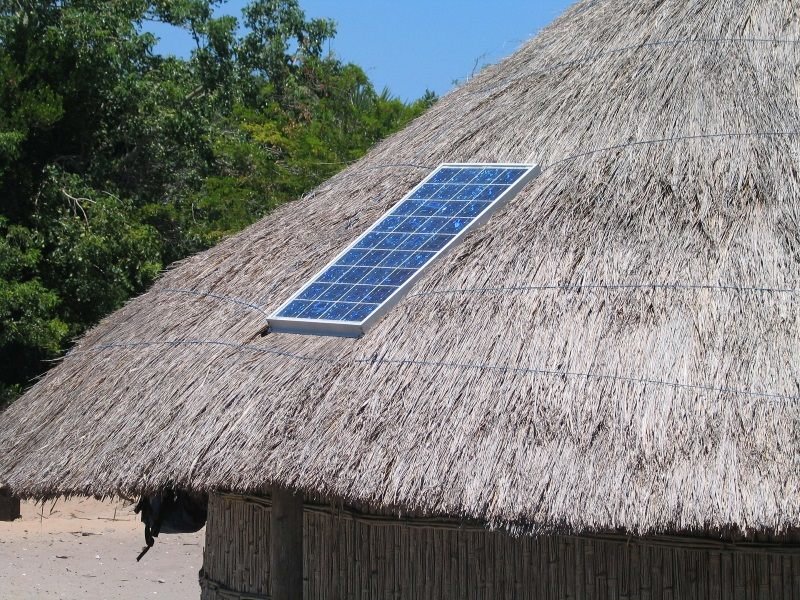 Freyr Energy recorded growth (16 times over!) in revenue over the last 4 years and has been logging in profits for the last two years. The company currently has over 1000 installations in 18 Indian states and a strong customer base in Ghana, Nigeria and USA. They have also just successfully wrapped up a640 KW rooftop solar project in the Indian state of Manipur, which has the largest 100 KW battery-powered off-grid system in India. Radhika Choudary, another co-founder is a winner of the Women Entrepreneur Quest in 2017.
Capital Formation and More
C4D's Managing Director, Arvind Agarwal, mentioned that principal support from C4D would help Freyr Energy create over 2,000 jobs and back 400+ micro-entrepreneurs in the coming 5 years. Freyr's strong technology platform would scale up business and widen the client base in at home and abroad. There would be continued investment in Fryer in future rounds to unlock synergies in collaboration with other portfolio companies around the globe.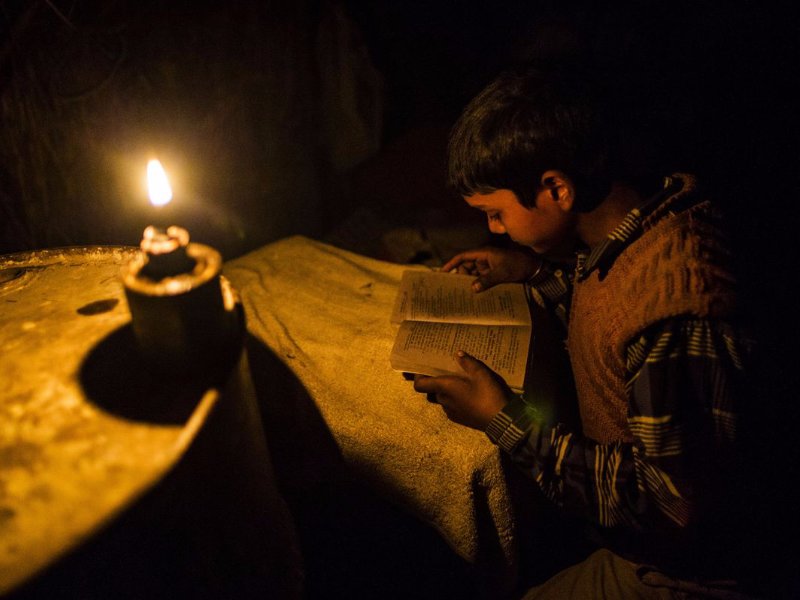 Of the 1.3 billion people on Earth who survive without the use of electricity, about 300 million of them live in Indian villages. Thousands and millions more have to live with frequent gaps in electricity supplied from the country's erratic power grid. Thus, to meet the ever-increasing demand, the government leaders have to supply fossil fuels, kicking up consumption, which ultimately leads to increased emissions of greenhouse gasses, deteriorating health issues, and large-scale disruptions in business and smaller industries due to undependable energy supply. As India's carbon emissions escalate, India is poised to overtake USA as the world's 2nd largest emitter by 2040.