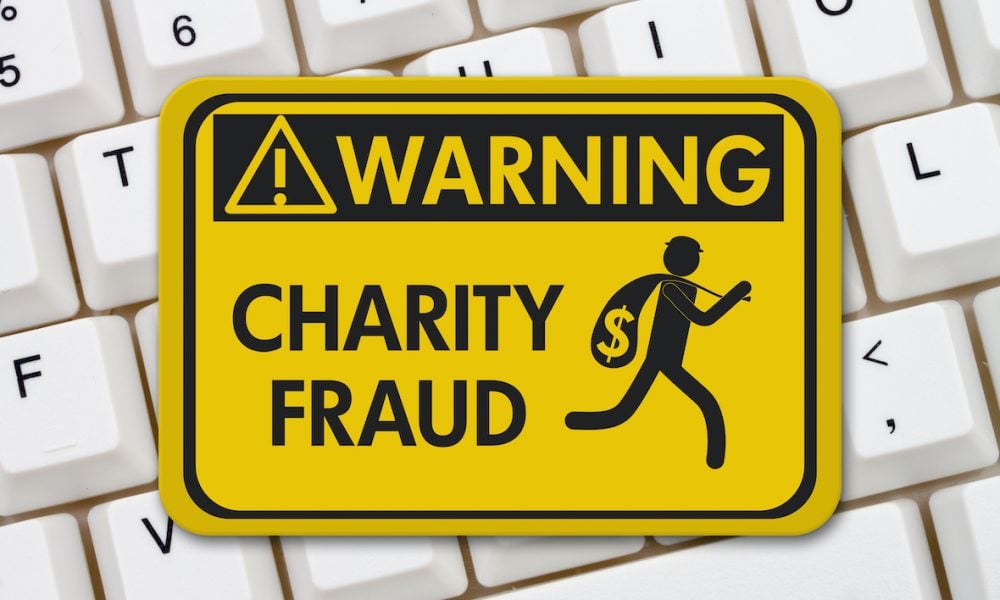 Crowdfunding Drives Raise Millions for Charity and Here's How You Avoid Getting Scammed!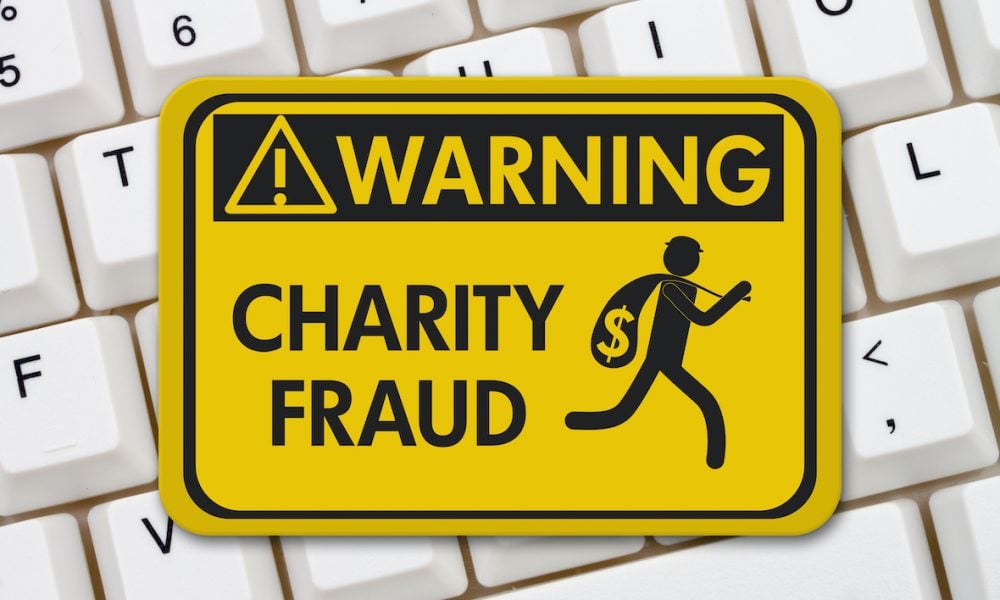 Charitable causes managed to raised record funds last year as the pandemic and social unrest took hold and crowdfunding sites like GoFundMe is an increasingly popular way to donate. While these sites employ heavy safeguards to avoid fraud, experts say that donors too should make certain that fund drives remain legitimate. Americans opened their wallets in response to crises situations like Covid-19 and racial injustice. There is 7.6% increase in amounts donated in 2020 and smaller contributions less than $250, are a majority. Non-traditional fundraising through crowdfunding sites like GoFundMe, had great success last year.
The largest fundraiser in the site's history was $44 million for fighting hunger in a drive led by Laurene Powell Jobs and Leonardo DiCaprio. GoFundMe secured $625 million in separate fundraisers for Covid relief and 500,000 donors contributed to the Official George Floyd Memorial Fund, the most individual donors at a drive. Thousands of small drives for people's medical expenses to college tuitions ensure that crowdfunding is a formidable alternative to traditional charity fundraising, and is here to stay.  Experts believe that a mistrust of charitable institutions exists among younger donors as they are unwilling to give money to an institution, and that affects the non-profit sector even more as trust declines. But donating to online fund-raisers through GoFundMe, Facebook or other sites, has risks despite safeguards put in place by platforms.
Crowd scamming – The Veteran Story
In a notorious case of fundraisers crowdsourcing a fraud, a New Jersey couple, Katelyn McClure and Mark D'Amico, raised over $400,000 to help homeless veteran Johnny Bobbitt, who was down on his luck. The duo launched a donation campaign on GoFundMe that went viral but the story unravelled when Bobbitt claimed he received no funds, and filed a lawsuit against the couple. The story about the woman running out of gas and Mr. Bobbitt coming to her rescue was fiction and the couple gambled away the money with Bobbitt getting his cut until Bobbitt suspected that this couple was cheating him. All are being charged with various crimes.
Sniff test
If an fundraising campaign online strikes a chord, and you are convinced that an already established charity will not be able to meet that need, step back and do some more due-diligence before donating. There is a sniff test about the purpose – how funds are utilised or used? Does that idea sound suspicious? Secure more details about the projected recipient of funds and search their social media profiles.
Charity begins at home
GoFundMe attracted 65 million donations within a decade, for over 110,000 charities which benefitted from fundraising campaigns. The platform donors adopt a hands-on approach to giving, rather than funding big, impersonal, national charities, prefer donating coats to homeless people, or make sandwiches for the poor. An effective approach is to give to local organizations. You may believe in national charities, but give locally to causes that you support.  Give to non-profits and help build up your local library, the local food bank, local shelter, for the community. Experts will agree that in spite of last year's fundraising records, multiple charities were forced to let their employees go or drop services due to operational challenges during the pandemic. So keep giving, no matter which platform, or the amount. Even $10 on a monthly basis, makes a huge difference to such organizations. But some homework is required before giving.