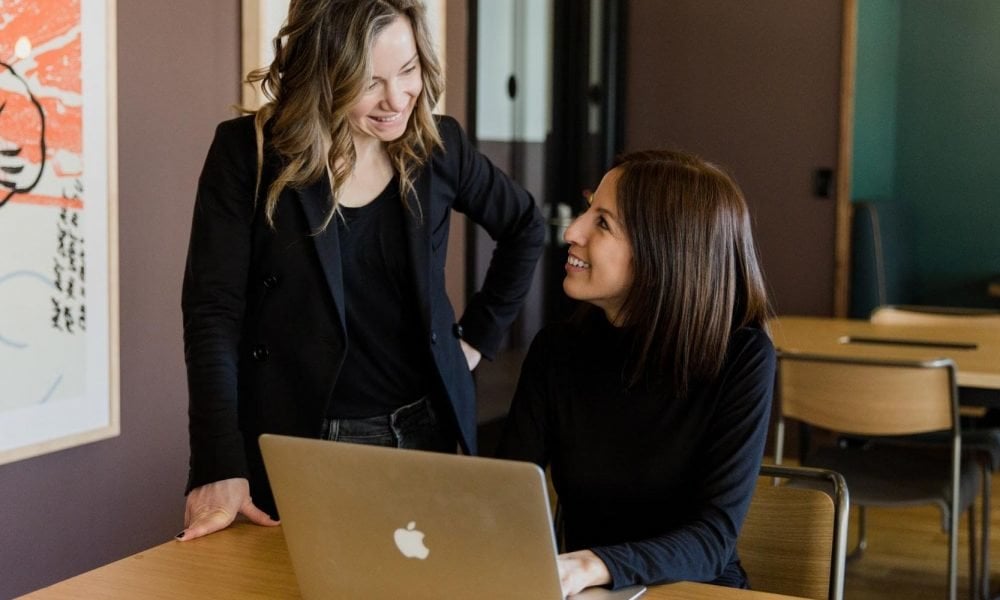 Find Out How Equity Crowdfunding Can Boost Your Business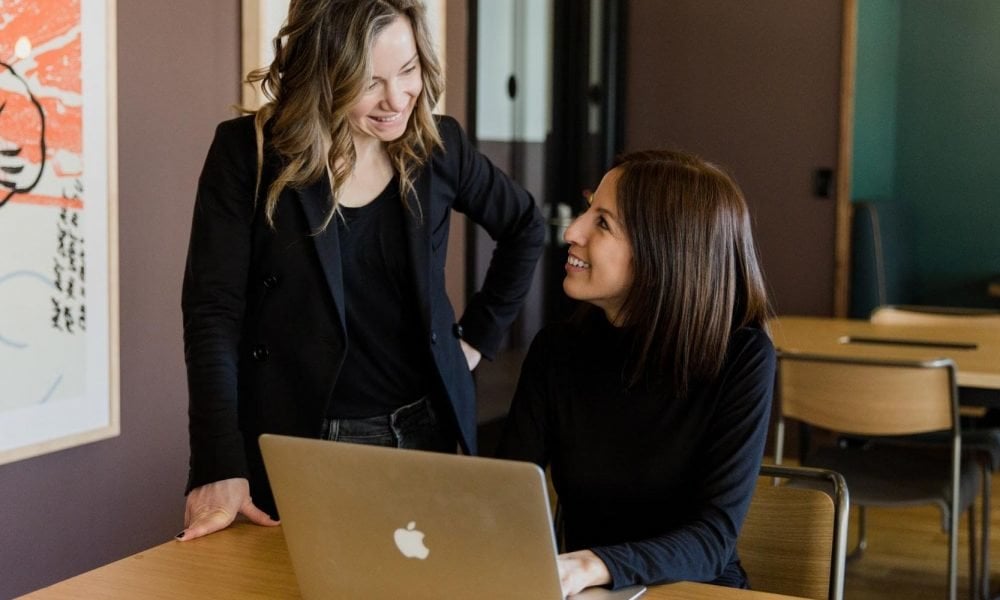 The one thing you need to turn your business idea into a reality is capital. After the initial capital, you will need more funding in order to operationalize and grow. Because there is no dearth of financing options available for start ups and small to medium businesses (SMBs), you have to decide on the merits and pitfalls of each, and see how it fits in with your business idea, its present circumstances as well as the prospective options you may have before you. If you are considering funding options, you may be interested in our article here, as we tell you 5 reasons how equity crowdfunding may be godsend for your business.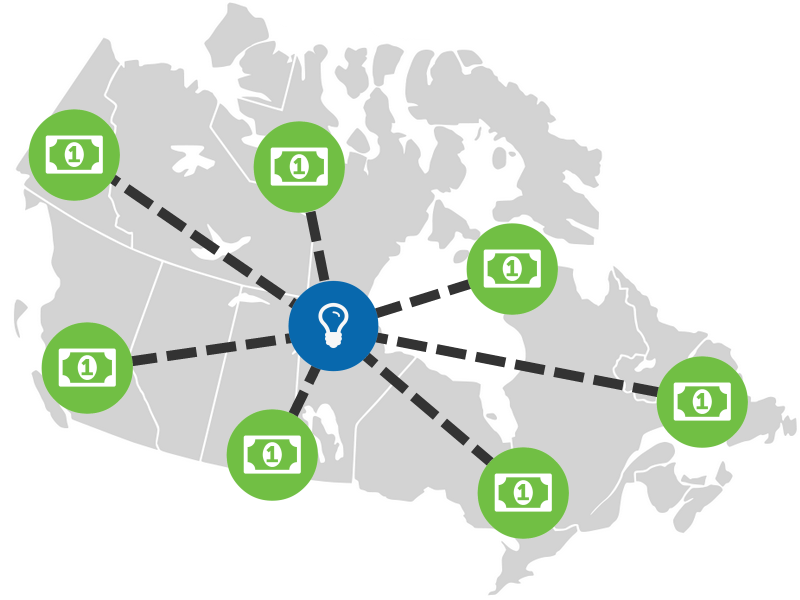 Equity crowdfunding simply means that the 'crowd' or funders want to invest in your unlisted (not seen on the stock market) company and in return own shares in your company. Thus like any other shareholder, they have partial ownership of your company and stand to profit if your company does well. Of course, the opposite also is possible where investors lose all or some of their investments should the company fail, so it is not without any risks. It is a great way for growth-focused and early-stage businesses to raise requisite funds. So without any further ado, here are some attributes, which make equity crowdfunding a viable option or your business…
Validation for your venture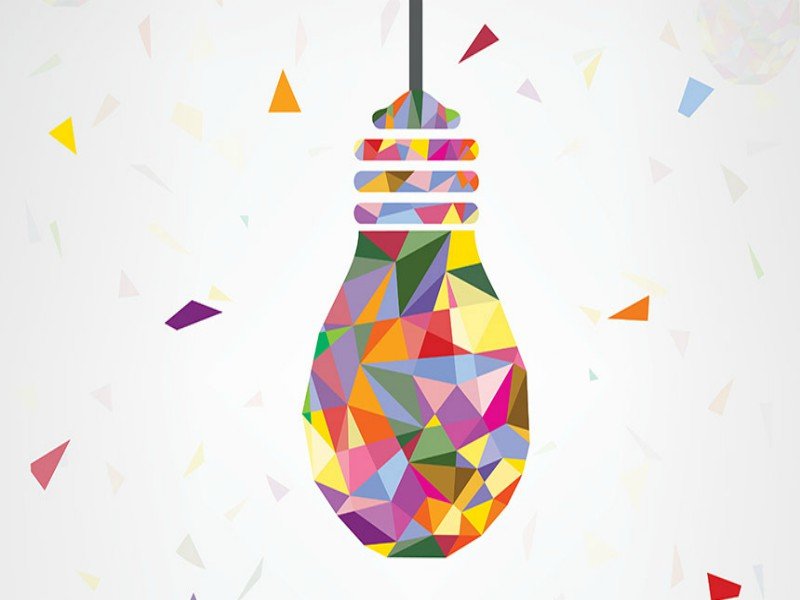 It is great when you seek out validation for your product at as early a stage as possible. You could also see this as an integral part of your product and business development cycle, especially if you own a start up. By pitching your product out there, you will be able to understand, as an entrepreneur, things that the customer wants, as opposed to what you think they want from your product. By choosing to raise funds through equity crowdfunding, you are able to get feedback from all spectrums of fans and critics alike, about what they like and dislike about your product. It will feel like a huge boost! Also potential investors may want to test the product or prototype before investing, as part of their due diligence procedure. Be open to this, as this would bring in more paying customers and investors in the future. The feedback received is also valuable, as it will help you analyze your business model, growth strategy and even an exit plan.
Excellent marketing opportunity
Especially for start-ups, crowdfunding can be an excellent chance to exhibit their ideas to a fresher audience (the prospective investors). Depending on the crowdfunding platform, which is chosen by you, you could opt for additional marketing opportunities that can be offered on some platforms. Once the investors are on board, they can spread the word for you by raising brand awareness and simply talking about their investments. Later on, as the company grows, extensive PR strategies can be used to gain marketing mileage using out-of-advertising or digital marketing.
Creating brand ambassadors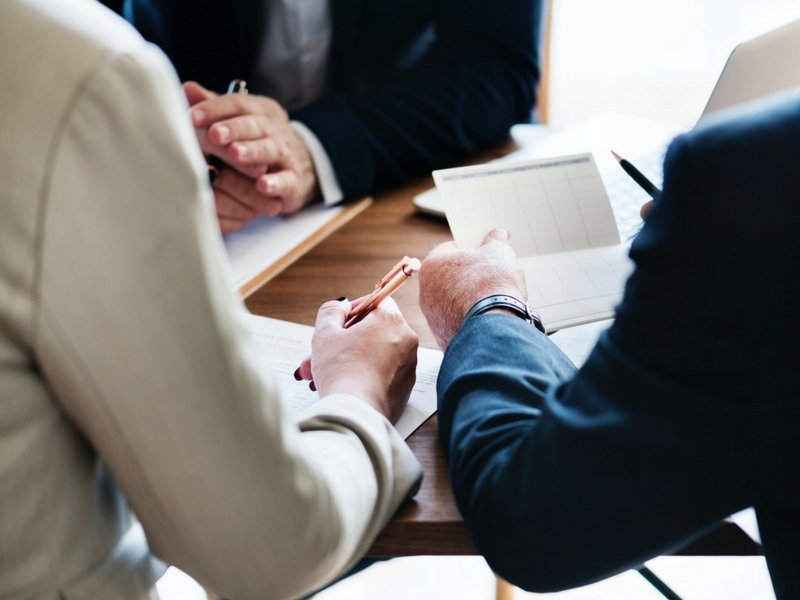 When your customers turn into shareholders, the nature of the relationship between the business and them changes. They go from ordinary customers to brand ambassadors in no time, working to promote your business to other potential investors as they now feel ownership toward the venture and want it to succeed.
Reach out to different kinds of investors
Expect a wide community of investors when you raise capital through an equity crowdfunding platform. They can be angel investors, persons with high net worth, family offices or intermediary partners, each bringing something new to the table with their experience, expertise and contacts.
Valuable ongoing support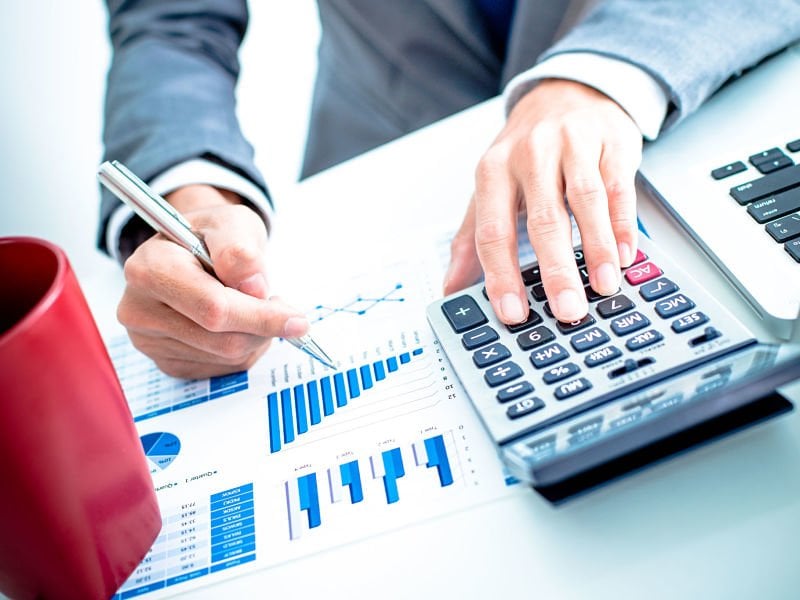 There are various lifecycle crowdfunding platforms such as Seedrs, which provide help and support even after you have raised capital and successfully funded your product/business. This service or support can be invaluable, as businesses need help through the rise and value addition to these budding entrepreneurs. This is inclusive of help from strategic partners such as Stripe or Amazon Web Services to induce growth and provide assistance with marketing and technical support.
Chances are when an entrepreneur raises funds from a particular platform, they would be back for second rounds of funding or even with a new product that needs backing from either new or existing investors. With exclusive services and consultancy, these equity crowdfunding websites can make all the difference in the success for a venture.