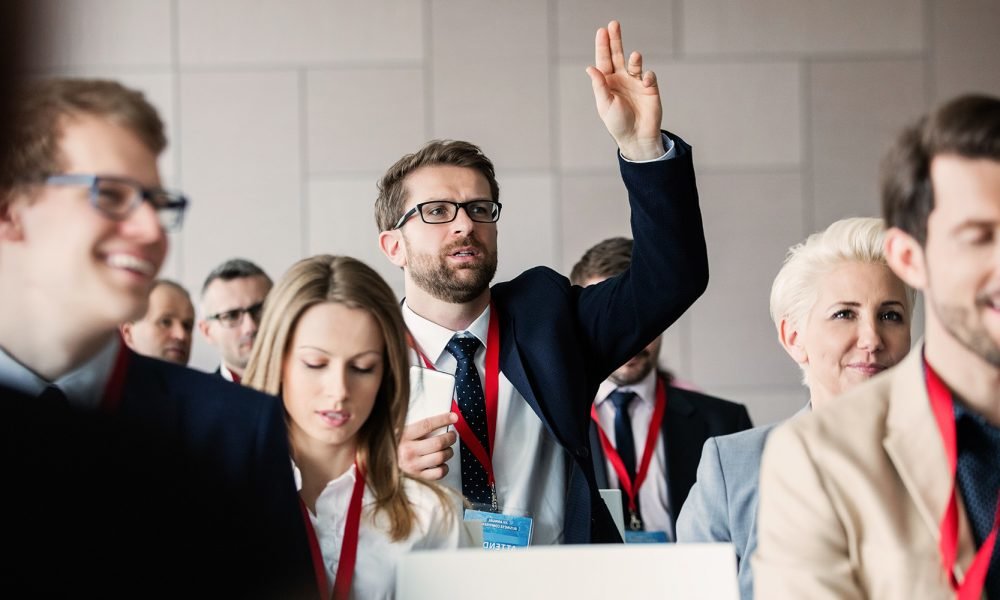 Lessons from Successful Crowdfunders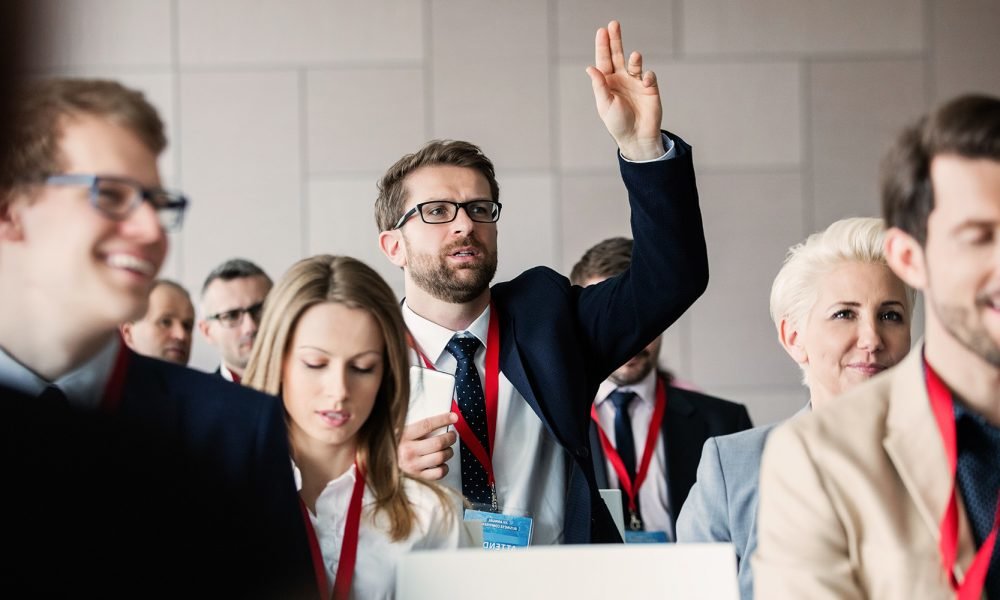 Today's world provides many opportunities for our goals. This includes the many ways we are able to gain as much financing as we can. Crowdfunding is a relatively new way to receive funds for projects, be it personal or organizational. Simply put, it's asking people you both know and don't know to help fund a dream, a vision, a goal, or at least an experiment.
Several takeaways can be drawn from running online campaigns to gain financial support. Below are some lessons we may want to note.
Campaigns are run by people, not by technology alone
While we heavily rely on the internet to access audience and supporters, websites don't run by themselves. Campaign creators must be well aware of the entire program and campaign before hitting that 'Publish' button. It is important to have the final design and plan in mind weeks, even months, before the grand launch. Creators must understand the business environment, device effective marketing strategies, and reach out to potential audiences and even investors.
This is a tip shared by Kimber-Lee Alston who is the CEO and founder of Jolie Coquette. She expresses that while the Internet does wonders as a campaign platform, creators must be willing and have the commitment to manage the campaign hands-on, like she did for her Kickstarter campaign.
Test your products through the campaign
Want to know how your product will fare in the market? Try crowdfunding. The response of the investors and audience will speak a lot about your product. A strong positive reaction and a good amount of campaign supporters will give you a projection of your product sales once it goes live to the public. Investors put money where they see high potential for return. The scales are clear: more investors mean a better future for your idea.
Think of crowdfunding as your (business) stepping stone
We all start somewhere, especially if you're a businessman with a vision to improve the people's way of life. Starting a business can become difficult when you have no funds to begin with. And although the route of crowdfunding may not be your strongest inclination, consider it as an efficient way to kickstart your dream business.
Libertad Apparel founder Kyle Barraclough shares that it was through crowdfunding that he found the capital for his business. This paved the way for him to find trustworthy co-founders and investors, which led to the boom of his travel shirt business.
Find, know, and gather your fans and supporters
Crowdfunding usually runs with the help of people's trust. Investors look for products worthy of their resources. In the same way, project creators must also look for investors they can trust in the different phases of their campaigns. Before launching, consult with your trusted peers and colleagues on your ideas and their reaction to it. Gauge their level of support and if it fails, convince them. Kyle advises that it is important to keep a good circle of fans and supporters who you know very well to ensure market of your product.
Don't lose hope when things don't go as planned
Failure is inevitable. Products fade in and out in the competitive market of the real world. Tom Cridland shares his story of failures in crowdfunding and how these did not stop him from achieving his goal. "To succeed: be hard-working, well organized and never lose heart no matter how difficult a day can be", says the founder of The 30-year t-shirt. After countless attempts at running several campaigns for his vision of t-shirts that lasted more than a year, Tom tells his audience to keep pushing forward towards the vision that sparked the mission. Not giving up is key to success even when the market doesn't seem to respond at first.
Celebrate and communicate with those who helped
It's easy to get lost at the moment once the project comes to fruition. This is a pitfall of most campaigns that have reached their goals but failed to come back to their donors. Semolina Artisanal Pastas founder Leah Ferrazzani reminds project creators who use crowdfunding to be excited once the project is done. She tells people utilizing the platform to look back and thank everyone who has made the dream possible. In addition, she advises founders to communicate with donors and investors even after the project is done. Updates and constant communication help ensure support of the donors, even for the founder's future endeavors.
Crowdfunding is tough work, as described by veterans. It will require a lot of optimism, patience, perseverance, hard work, and openness to experience. Most of all, it pays to have a great plan, design, and product coming from a creative mind. Ready to test the waters?