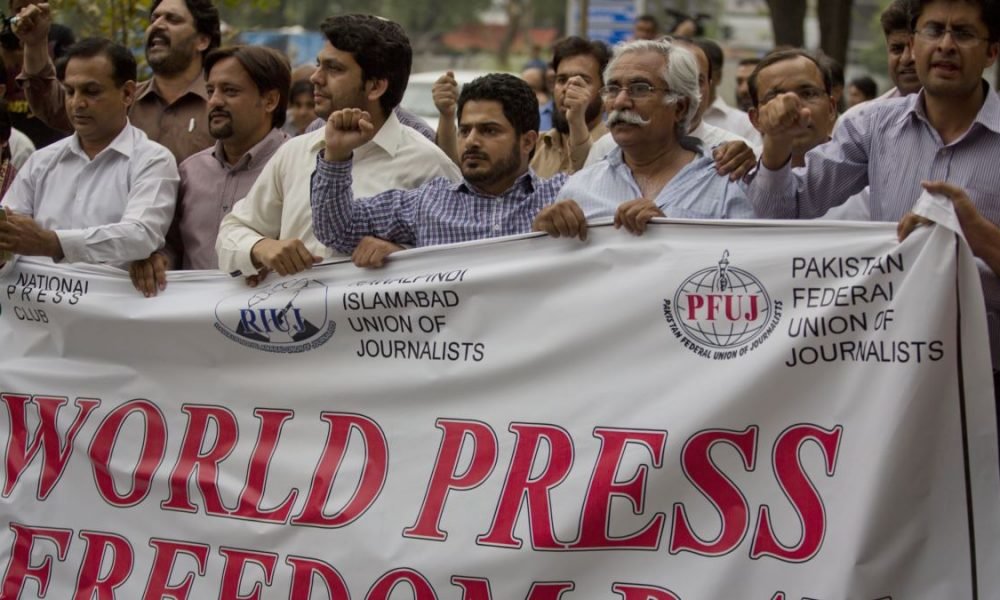 How Reader Funding is Helping Independent Media Groups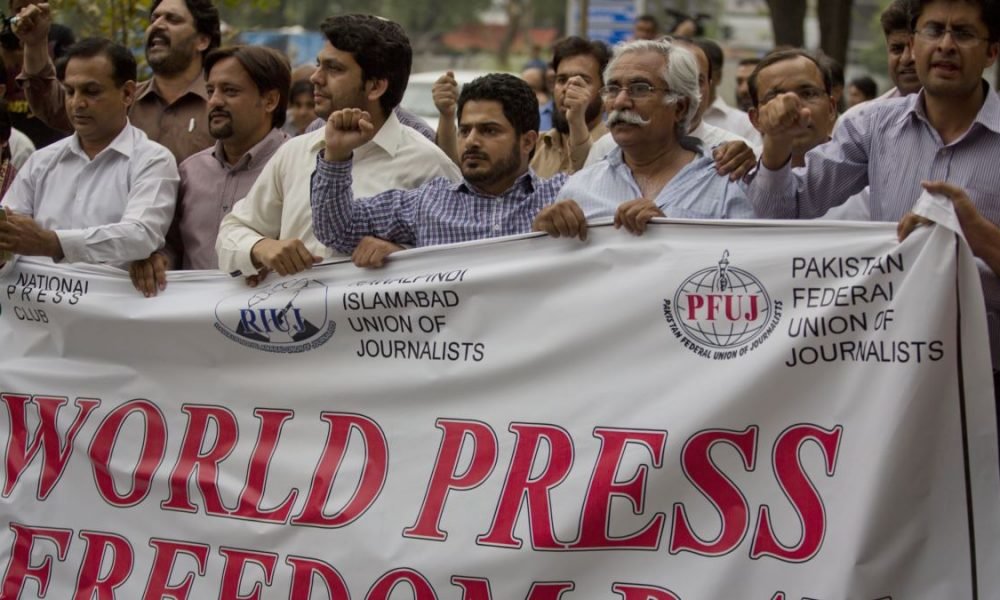 In the past few occasions, it is becoming more obvious that politics globally has been continuously changing especially with the rise of authoritarians and economical turfs of business tycoons. And this rings an alarm to the ears of our fellows in the press and media given its implication to their field. Whether we like it or not, global leaders help shape the press as they have the power to manipulate the information that reaches the lay. This information that reaches us can help shape how our leaders' identities and thus public image are formed, it makes perfect sense that these big fish want to have control over how news about them is dispersed.
Does press freedom still exist?
This leads us to how press freedom does not exhibit 'freedom' that much anymore, at least in it's truest form, as seen in the past years. Some titles have already been driven out of business, some manipulated. How then can truth bearers thrive in the bottlenecked environment of media when journalists are pressed to give a version of truth most favorable to those in the higher ranks?
We look back to the experience of Indian website The Wire. It all started when Jay Shah, progeny of Indian politician Amit Shah, filed a defamation case against The Wire after which the Ahmedabad court issued the injunction. Jay Shah's complaint was based on an article released by the company regarding the spike of revenues which he owns. Later on, a state High Court rejected The Wire's plea opposing the gag order and advised the website portal company to appeal to the lower court which issued it. Ultimately, the lower court ruled that The Wire is free to publish any content on Jay Shah's business and public activities given that the words "Narendra Modi becoming prime minister/elected prime minister" are not used.
The Sacrificial Lamb
Siddharth Varadarajan knew that it would be a devastating experience for his startup company, The Wire, especially in terms of finances as they try to handle such a situation. However, this had turned into a ripe opportunity for them as the issue created quite a stir in favor of the website. Readers have started flooding their sympathy towards these media men by way of sending money and financing for the company. As a response to the readers' actions, the company has utilized the financial support to develop a business model through membership programmes, which was a model mirrored from The Guardian.
This support for media company coming from readers isn't only concentrated in one part of the world. It has reached the shores of Venezuela, Hungary, Hong Kong, Poland and many others. Editors and publishers who wish to break free from such political strongholds and regimes and find themselves supported by their readers as well. The phenomenon has revealed that readers and consumers of such news are much more willing to pay for the journalism, even more than editors could even hope for. Crowdfunding has then been seen as a good way to support journalists and their companies in the fight to bring back independent press.
Media-funding movement
Journalist-run and reader-funded media has begun to become a movement instead of just a phenomenon. And many other journalists have followed suit. This indeed paves ways for young and upcoming journalists who wish to write, and yet need the funding. What's perceived as an even greater side to it is the preservation of press freedom as these independent press companies are loaded with the determination to bring to the table, news that large-scale companies usually don't do. The support from the readers propels these independent companies to strike through what is concealed and eventually enables them to deliver to their prime benefactors: the readers and the common people. It's become leverage for these companies especially when they are fought back by economic and political tyrants as these companies have their readers who can defend for them and fight for them.
Ending press oppression one donation at a time
While economic sustainability is an elephant in the room for crowdfunding, we also cannot set aside the fact that crowdfunding symbolizes a positive movement not only for the aspect of independent press support. It also goes to show that the people are willing to go against press freedom oppressors in the light of defending the truth. The movement also tells us the awakening that is happening to readers. From mere consumers, readers have decided to become more than just recipients of the information and level it up to being proactive agents of press freedom by defending independent companies in their mission to provide just and fair information.
The movement has become a beautiful avenue for the society; financing smaller press outlets is a movement not just for journalists who need funding. The movement has also depicted a more involved society where the search and understanding for the truth has become of utmost importance; press freedom and its fight is not yet over.