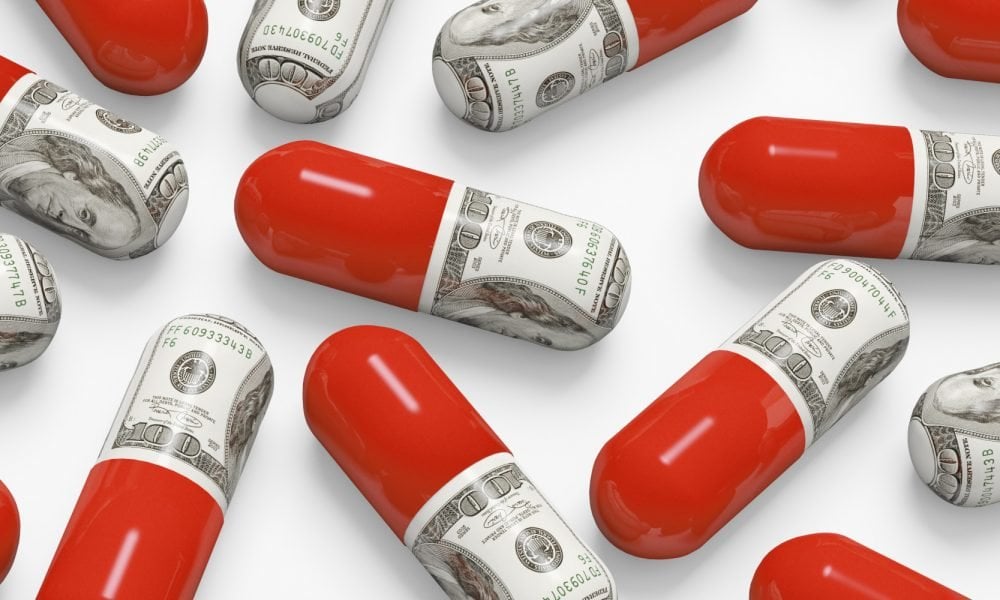 Want to Start a Successful Medical Crowdfunding? Follow these Guidelines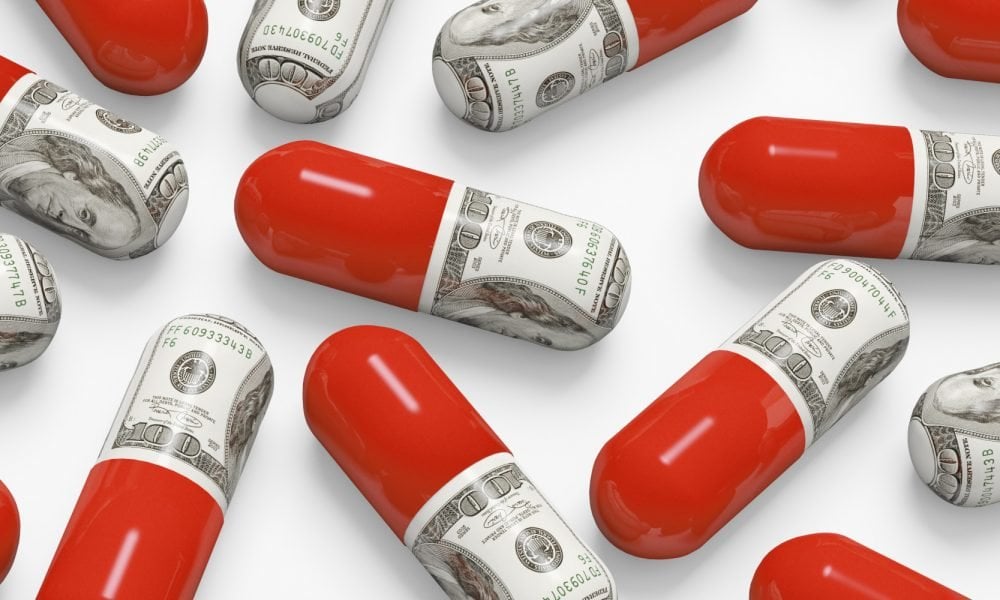 What if one day we just woke up and had an accident going to work? Or what if that physical pain we've been trying to hide with pain relievers has been diagnosed to be something serious? What happens if we see ourselves slipping away from the good health we used to enjoy?
Health is a valuable possession which is why it costs a lot of money when we try to preserve it. We can lose our savings and we can even incur debt along the way. No matter how much we try to be cautious with our health, there is just no assurance that we can always be healthy.
We can't always prepare for the future because we also have the 'now' that needs to be lived. Good thing there is a medical crowdfunding that would help us face the bill battle. Here is a quick guideline on how to ace that medical crowdfunding campaign.
Get your story across
Narrating a good story is the best way to attract the reader's attention. Even in crowdfunding, honesty is still the best policy. Stories need not to be over-dramatic to get a donation. The stories that we have to pitch should be real information about the recipient's current medical situation. According to YouCaring, a medical crowdfunding website, stories should cover two topics. First, it should be able to discuss the relevant information about the illness or injury. Second, the approximate amount that is needed and towards which medical expenses the money will go. It can either be to cover medical bills, surgical procedures, or for the medication of the recipient.
Paint them a picture
Upload pictures in the campaign and give it a face for potential donors to connect to. People are visual beings and seeing pictures can give a higher chance of leaving impact on those who can see it. It can also serve as a way for the donors to check the legitimacy of the campaign. Pictures that portray a positive outlook of the recipient and the family gives them a better feeling than the negative ones. Just make sure not to share too many or inappropriate images that may potentially harm the privacy of the recipient.
Take advantage of social media
Not all people spend their days browsing through crowdfunding websites, they scroll through their social media feeds. Share the crowdfunding campaign via a personal social media account to reach more people and friends. Others also create pages or separate accounts that are dedicated to narrate the story of the recipient. Just make sure to be extra vigilant of those people pesky trolls on the internet.
Update as much as possible
From the perspective of the donor, it would feel nice if they are being informed in the progress of the recipient. It gives them a great feeling that they were able to help others and may possibly trigger more donations in the future. Giving updates about the campaign should not be a burden but a way of showing gratitude to the donors. Since we can't personally mail them thank you notes, a regular update would suffice.
Be grateful
Medical crowdfunding has helped many people alleviate the burden of being hospitalized. Learning how to give back to the people who made things possible is a basic courtesy. Throwing an after-party or post-medical celebration is a way to show that appreciation. It needn't be fancy and the donors will not expect it to be. Other people have celebrated successful campaigns by hosting picnics in the park, a barbecue day, and even a home-made dinner party. There should also be documentation for the event, not just a remembrance but as a way also to keep the other donors in the loop. Never underestimate the joy a happy picture can bring to the donors and the people who have worked behind the scenes.
Bottom line:
There are many positive things that came out of technology, and surely, medical crowdfunding is one of it. It helped people exercise their generosity by helping those who need it the most. For those people who are losing faith in humanity, open a crowdfunding site and prepare to be touched by the millions of people who are ready to give back, without wanting anything in return.