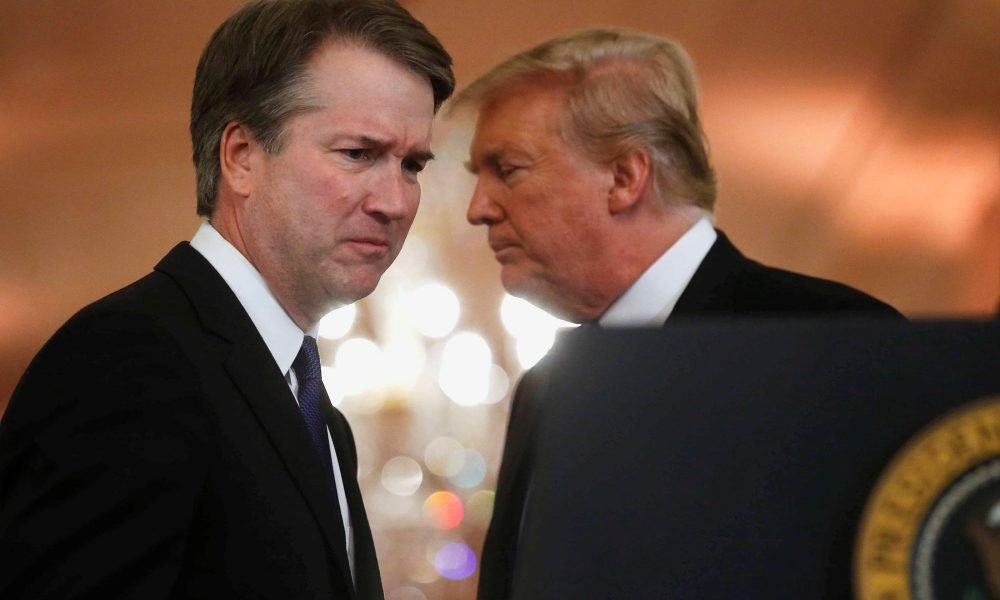 The Bizarre Reason Why Brett Kavanaugh Has Huge Credit Card Debts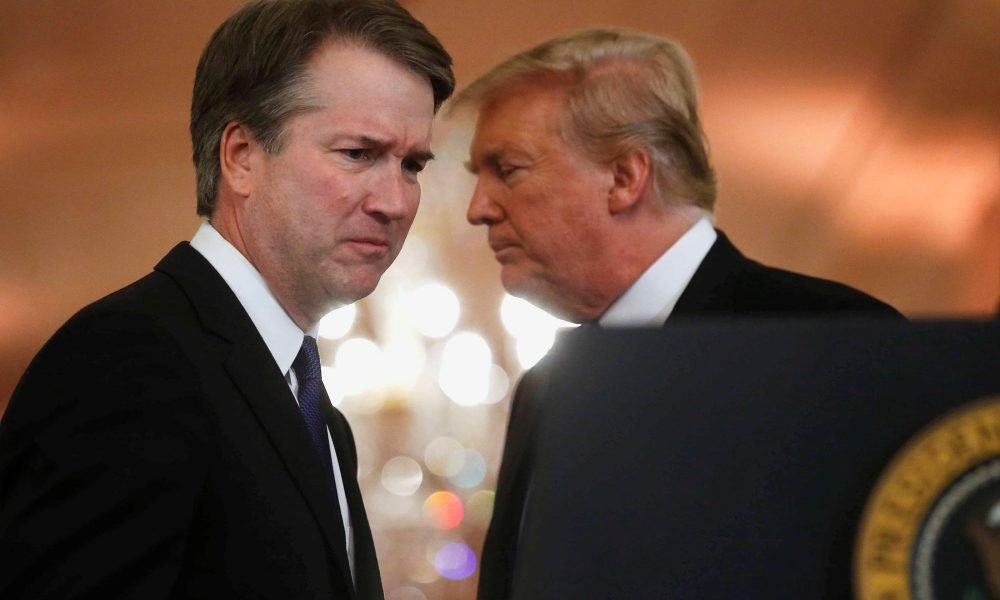 Two weeks. For two weeks, POTUS Donald Trump kept the entire country guessing one thing; who would be his pick as his nominee for Supreme Court. Just like in a high stakes drama (political, of course), there were many choices he could have made, to take over from Justice Anthony Kennedy for the Supreme Court seat and it looked like his top pick was changing on a daily basis. So after much speculation, Trump finally picked a favorite of the establishment; Brett Kavanaugh is the man for the job.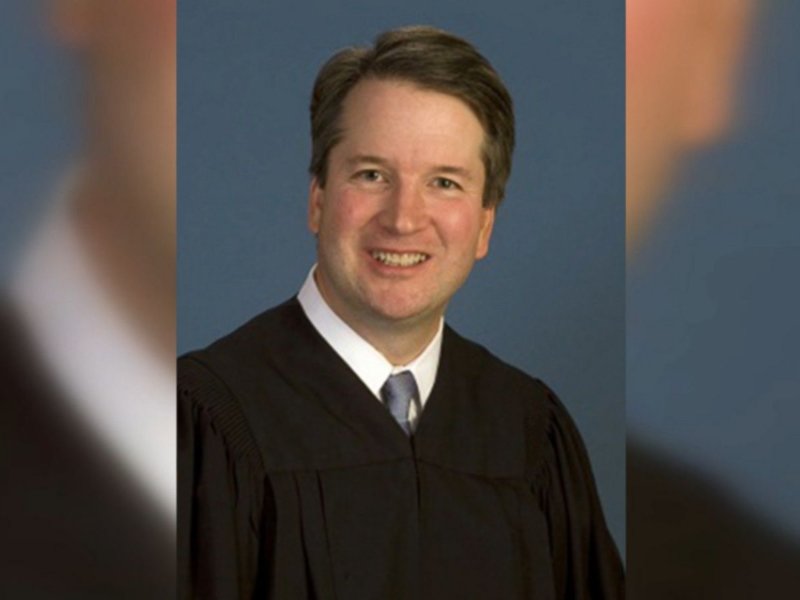 Kavanaugh is an established Republican from Washington DC with links to former POTUS George W. Bush, and happened to be the White House counsel, Donald McGahn's first choice. Kavanaugh spent 5 years working under Bush Jr., and was even the staff secretary once.  He did not seem to figure in the first of the two 'potentials' list of Trump's nominees for Supreme Court but eventually made the cut even though Trump had criticized his former boss, Bush, previously calling Washington a "swamp". Kavanaugh has impressive credentials in the world of law, being a judge in the US Court of Appeals (District of Columbia Circuit). He also has his name figuring in various political scandals, some of which are also high-profile. This has left many Democrats criticizing him and has a lot of Republicans rolling their eyes. Now here's something to add to that list.
Where the problem started
Brett Kavanaugh is a massive baseball fan. We know you're saying that everyone loves the all-American sport, so what's so new about that. What's news is that Brett has raked up quite a bit of credit card debt, and not because he bought peanuts and soda at ballgames. His financial disclosure forms, which are made available to the public for review, state that he has a $200,000 debt on 3 credit cards – Bank of America, USAA and Chase. He also has an outstanding loan since 2016.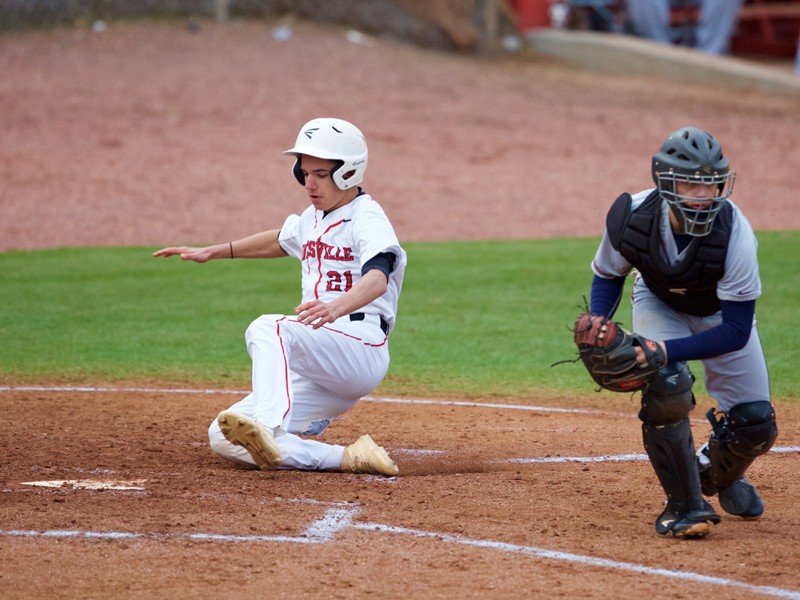 In a statement clarifying the reports, Raj Shah, a White House spokesperson, stated that Kavanaugh had accrued the debt by purchasing season tickets for Washington Nationals and attending the playoff games with a 'few' buddies of his. As for the rest of the debt, he said that was on account of some home improvement activities undertaken by him and his family.
For the love of baseball
Kavanaugh's disclosed documents show that he was able to pay back the debt or that the amount now owned was below the threshold amount as per the financial reporting guidelines. It was also reported that Brett's friends have since then paid him back for their share of the tickets and that the judge had learnt his lessons and put an end to purchasing expensive seasons tickets. There has been no public statement made so far by Brett Kavanaugh regarding his debts.
The love of the sport has felled many and Kavanaugh is no different. His legal associates and friends describe him as a "blue collared, baseball loving, Bud Light kinda guy". It's no surprise then that the general manager of the New York Yankees, Brian Cashman, was one among 150 former classmates who sent out a letter supporting him. Kavanaugh, Cashman, Neil Gorsuch (Supreme Court Justice) and Michael Bidwil (Arizona Cardinals President) together attended the Georgetown Preparatory School in Maryland, which has quite a good reputation.
Public disclosure of finances
Kavanaugh's financial disclosure form also revealed one peculiar thing about his wealth in terms of assets. His records from 2012, all the way up to 2017 show that he was pretty frugal with his money. The most recent expenses show that he has less that $70,000 worth in assets. When compared to the erstwhile Supreme Court justices, his assets look meager, as the others had generally disclosed property and assets worth $1 million and more.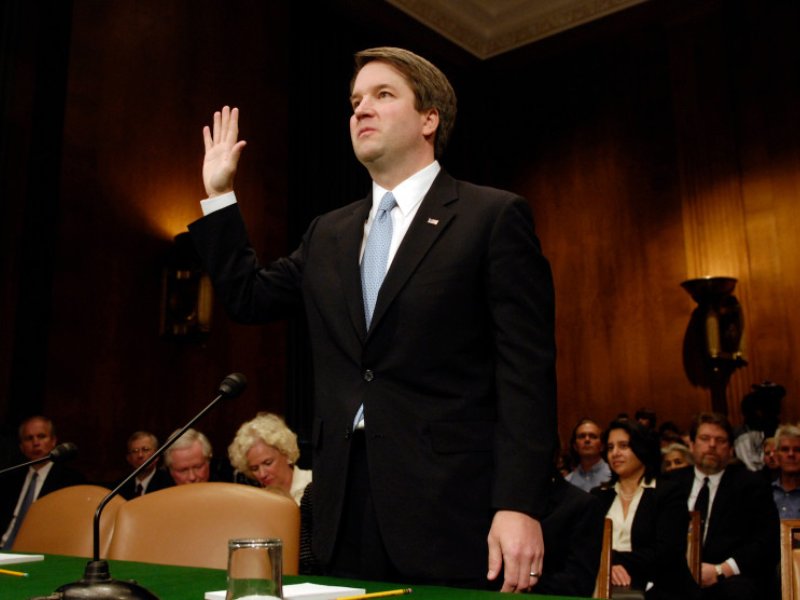 Shah noted that the presidential nominee has a government account for his retirement funds worth half a million dollars which he may not disclose as it is not a requirement. The value of the house Brett and his family reside is, has also not been disclosed. Shah draws up an honest figure of Judge Kavanaugh saying that he had not accumulated his net worth by profiting from the public posts he has held. He defended the presidential pick by saying that there was no other American who was fit to assume the position in Supreme Court.