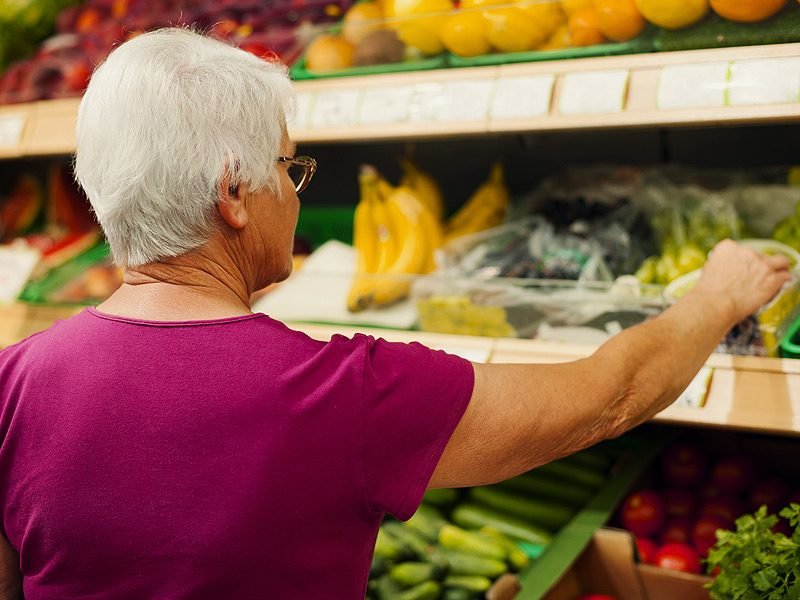 Living Well on Less: The Retiree Edition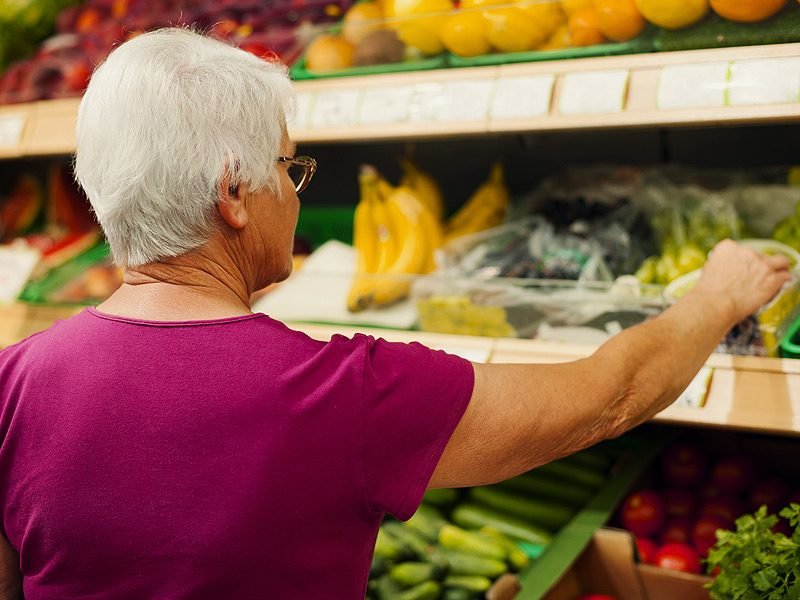 The way things are nowadays, it is getting increasingly difficult for senior citizens to life debt-free especially when they may have retired and may not have an active income source. The raising cost of living and medical expenses surely do not help to the cause, but there are ways by which retirees can lead a good life without having to take out loans or borrow money. Here's how…
1) Make Use of Benefits and Bargains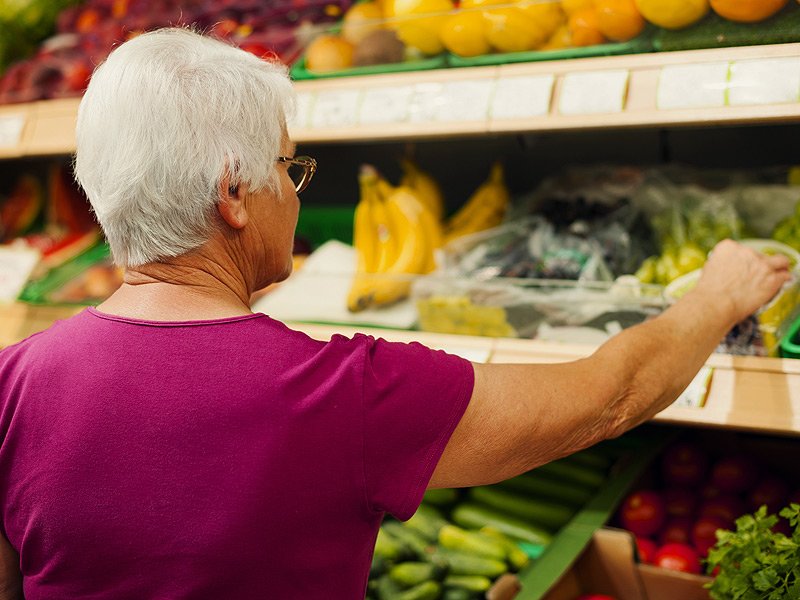 It may be possible that you don't feel older or look, or act like a senior citizen, or possibly you do. Never mind that,  but use age for your benefit. Various age-related discounts, such as certain discount days at the local grocery store, lower prices for matinee movies, and reduced prices on dinners at some restaurants, are available. Always ask for senior discounts even if not advertised prominently. Use humor, a wink and a smile for reduced prices. Do negotiate for lower prices or better upgrades on just about everything even if not an expert bargainer, as it certainly works.
2)  Make It Fun across Generations
Budgets may not be fun, but games and competition sure are, so challenge yourself and others around you to a game instead of writing down a budget, with the goal being to spend lesser money on daily purchases. Such a game uses your intuitive side to work and you look for ways to increase your savings. To boost the fun, maintain a successive points system, assigning points per 10 dollars of savings and rope in family members for this game.
3) Allow Random Choices
The rebellious streak in us makes any budget feel like a diet, but frame your expenses in terms of options such as having both coffee from Starbucks and an exclusive wine, but not both these things on the same day. Having flexi-money instead of strict classifications, works well for most people. Use an online budget calculator for expenditure review and determine the adjustments required.
4) Use Withdrawals Systematically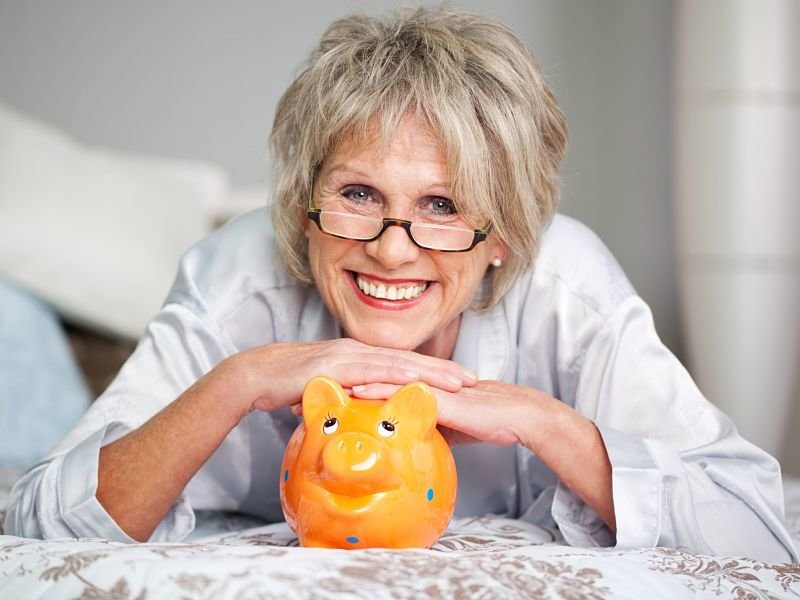 Once retired, try to reduce your access to your investment funds and instead, create a "retirement paycheck" by direct deposits from investments to your checking account, bi-monthly. If your wealth is from an IRA or some retirement account, state and federal taxes should be withheld prior to receiving your share. This system will keep you up to date on taxes. Such regular distributions are called systematic withdrawals and mutual funds, financial advisors or brokerage firms provide such automatic services.
5) Consider Various Housing Alternatives
Roommates provide companionship and help save money. Should you own a home, consider renting a room or two out for extra spending money. And if you're a renter, try finding someone to rent the place with. Roommates can be through volunteer groups, religious organizations, and social media platforms like Facebook and Twitter. You can lower costs by choosing a patio home or a condo in an active community or move where you could just walk for entertainment and shopping. People opt for RV life- style as it is low in cost and a fun way to dwell and travel.
6) Use Public Transportation
As a teenager most people from the older generation needed a car but today's teenagers aren't eager to get a driving license! The car used to symbolize independence, but when adopting to the current times, consider ways to go without a vehicle. Google Maps offers online search for public bus and train routes or why not just buy a smartphone and use it to hire rides from services like Lyft or Uber. New technology is at first intimidating, but after learning it, you save money. Or consult neighbors for the prospects of carpooling or finding local markets close by to which you can walk or bike.
7) Vacationing for Less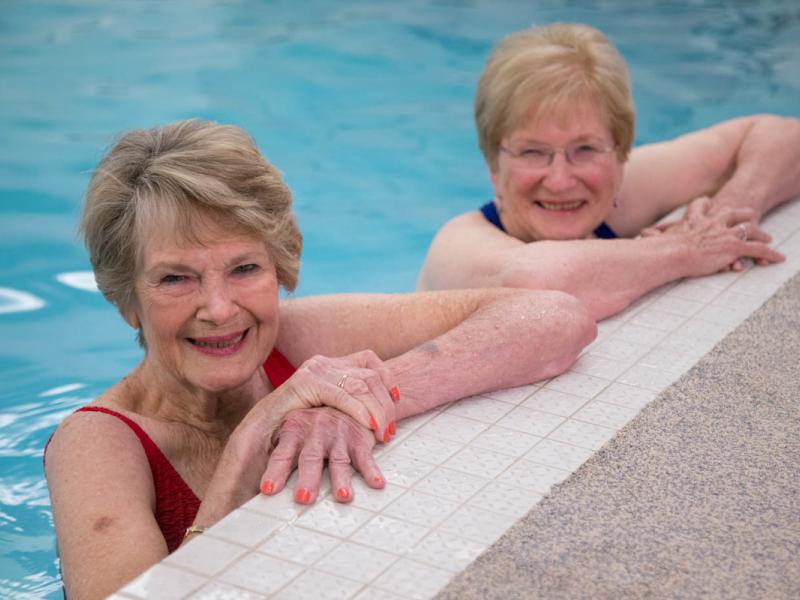 Travel need not be expensive and senior home exchanges have creative ways for vacations, such as the one where you can swap your place with people the world over or even swap motor homes. Websites like VRBO or VacationRentals help you look for hotel alternatives as these have developed systems for you to rent homes and not hotel rooms. CouchSurfing is a great travel option, and even Airbnb to rent homes or rooms for a short duration. Consider hosting someone to earn extra cash.
8) Utilising Government/ Not for Profit Organizations
If you are in need of assistance, do consult community resources. If from the community, seek the kind of assistance needed from benefit programs found on Nutrition.gov, which secure quality food at lower prices. Your local AAA or Area Agency on Aging can find out which non-profits close to you offer assistance or contact Meals on Wheels, and try searching "city of (your city's name) senior services" to see what comes up.
9) Stay Healthy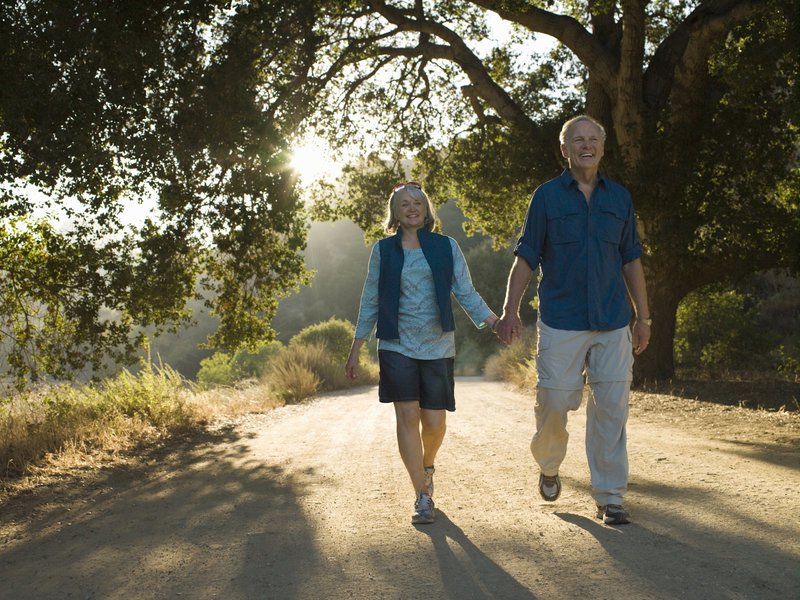 All dollars spent are unequal. Some dollars provide a great return on what was investment. A healthy cooking class or a gym membership may be excellent investments. Stay healthy to lower medical expenses and possibly eliminate using prescriptions (subject to doctor's directions). The simplest way to stay healthy is also free, like taking a walk or jog daily.
10) Manage Your Debt
Use debt wisely, arranging to pay off the money owned before retirement, but those families with higher net worth benefit from home mortgages or pledged credit lines. For retirees, a reverse mortgage could be a great financial tool, given a fair chance. For those stuck with elevated credit card balances or unaffordable debt payments, you need to consult a good credit counseling agency.