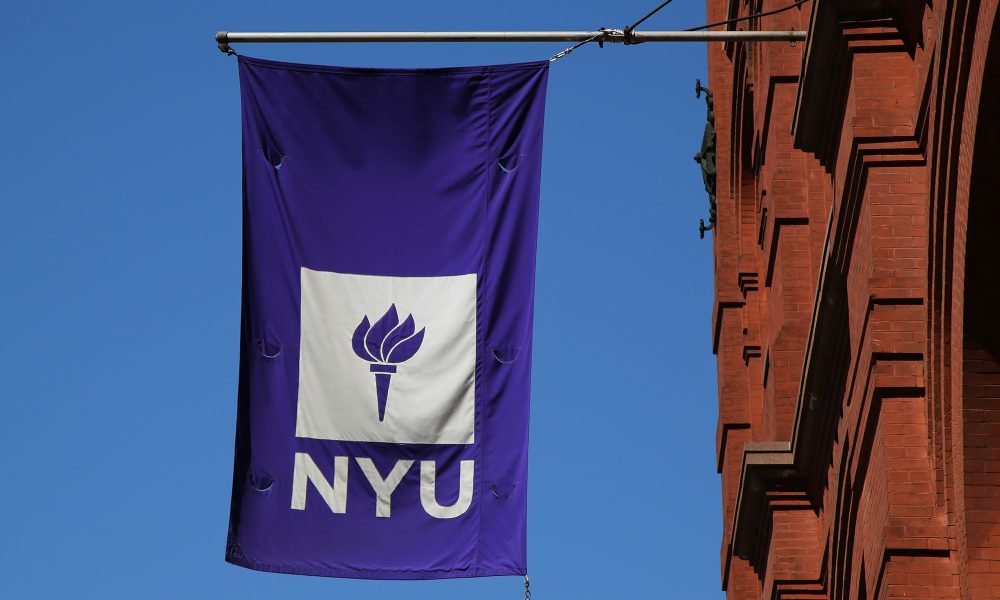 All You Need To Know About NYU Medical School's Revolutionary Tuition Waiver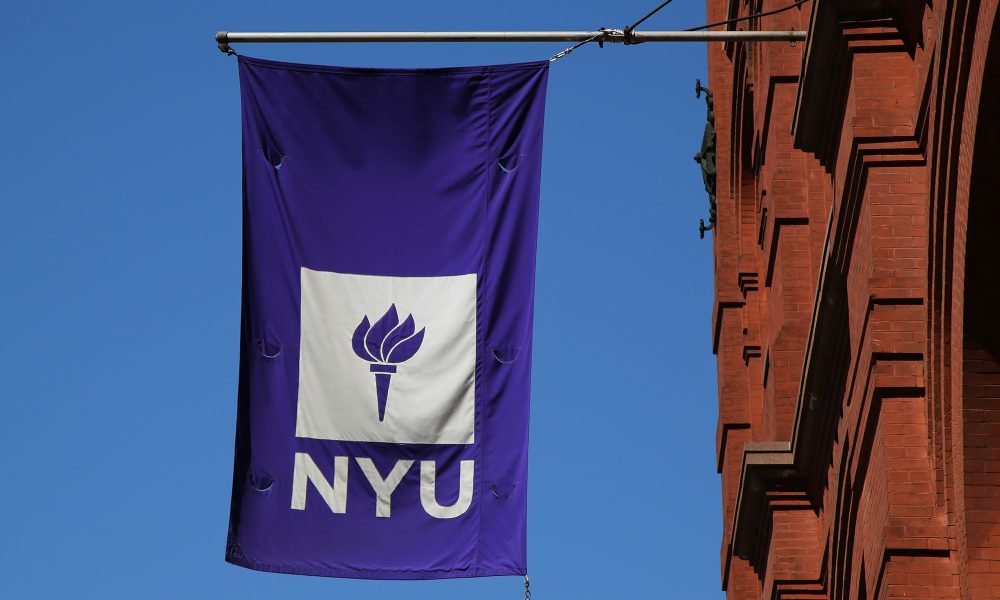 The new class of hopeful medical students from the School of Medicine, New York University, attending their white coat ceremony – where students receive their first lab coat – thereby crossing a huge milestone on their paths to becoming future doctors, were stunned to leave the venue with the load of their student debts off their shoulders. NYU officials announced at the recent ceremony, that all existing and even future students who enrolled for the MD program in their institute would get the benefit of full-tuition scholarships.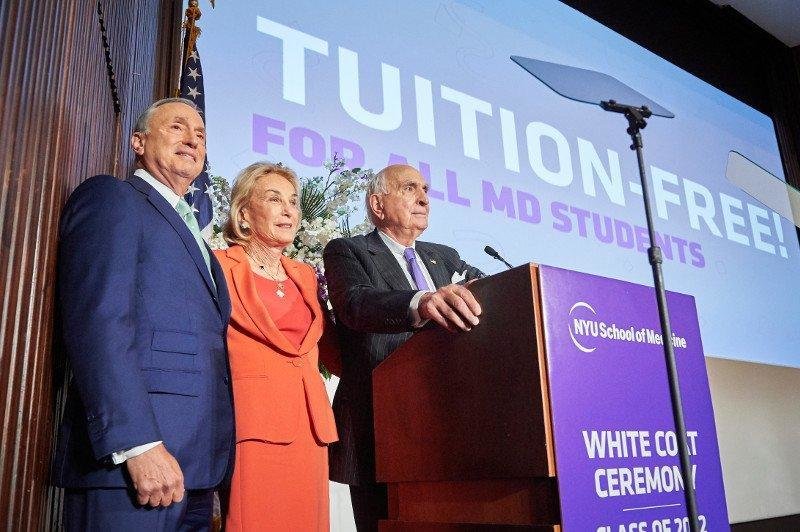 Doctor Robert Grossman, the Dean of NYU Medicine and the CEO of NYU's Langone Health, in a statement, said that this decision recognized a moral imperative which needed addressing, as institutions placed an increasing burden of debt on young people aspiring to become physicians. What does this mean for the NYU graduates? Of all the 151 medical schools which are recognized in the United States, does NYU become the first to offer full tuition waivers and scholarships to their medical students? Some relevant questions arise:
How expensive are medical schools?
According to a US News and World Report, on an average, public medical schools charged $34,699 per annum for tuition during the 2017-18 scholastic year. The private medical schools charged on an average, $54,877 per annum during the same period. The current fees at NYU's School of Medicine are $55,018 per annum with students required to take classes for four years. Among the top 100 schools for medicine in the country, the Health Sciences Center in Texas Tech University at Lubbock, Texas had offered the cheapest medical related education at $18,094 per annum for the residents of Texas while NYC's Columbia University had the costliest medical education at a whopping $66,257 per year.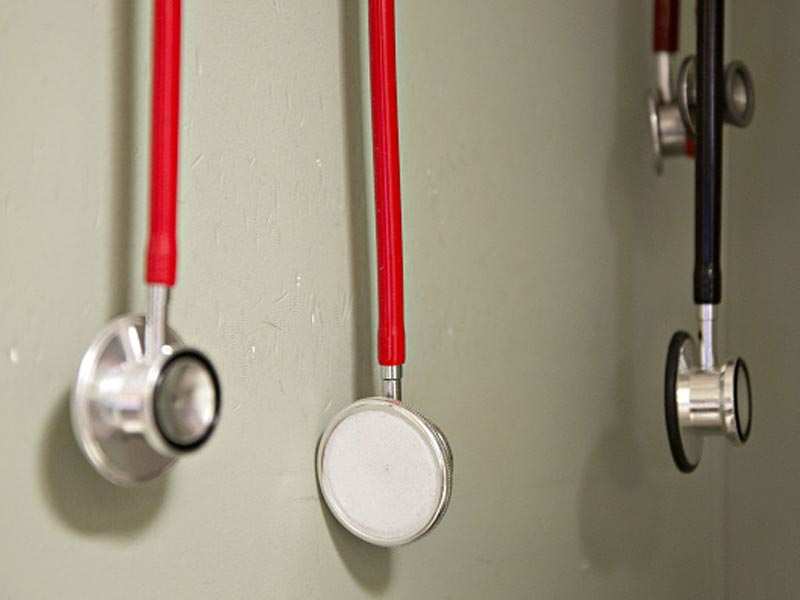 About 75 % of medical students had managed to graduate, but with crippling debt, only because of their medical degree, as revealed by the Association of American Medical Colleges or AAMC. A medical student at any public university usually graduated with an average debt of $181,179 while a medical student studying in a private university normally graduated with an average debt of $206,204.
Does this actually affect the NYU Medical School?
Robert Grossman hopes that this move will make NYU's medical education much more inclusive for hard-working and dedicated students who avoid medical schools because of the cost involved. With the tuition-free initiative, NYU Medical School took a rational and necessary step while addressing the critical need for training talented and worthy physicians, unburdened by crushing debt. It was hoped that other major academic medical centers would also choose this path.
Julie Fresne, a senior director from AAMC felt that such scholarships would benefit low-income students and provide opportunities to attract prospective students from diverse strata of society. The encouragement provided to students, now discouraged by debt prospects from applying to medical schools, is immense. Multiple factors like personality fit and role models influence the choice of medicine which a student practices after medical school, but could help some students pressurized to pursue high-paying jobs in the medical field, due to their huge debt burden. Some students rank debt high while considering their specialty choice and the NYU scholarships will help these students.
So NYU is the only medical school which offers free tuition?
NYU among the top 10 ranked medical programs is the only one offering free tuition today. Other schools of medicine  all over the country have already committed to help their students to become debt-free graduates. In April, the College of Physicians and Surgeons at Columbia University, announced replacing student loans and instead giving scholarships to those students who qualified for financial aid. So, instead of educational loans within the students' financial aid package, the university would fund scholarships from their own endowments. Columbia also proposed that 20% of medical students with the highest financial need would stand to receive their tuition through scholarships.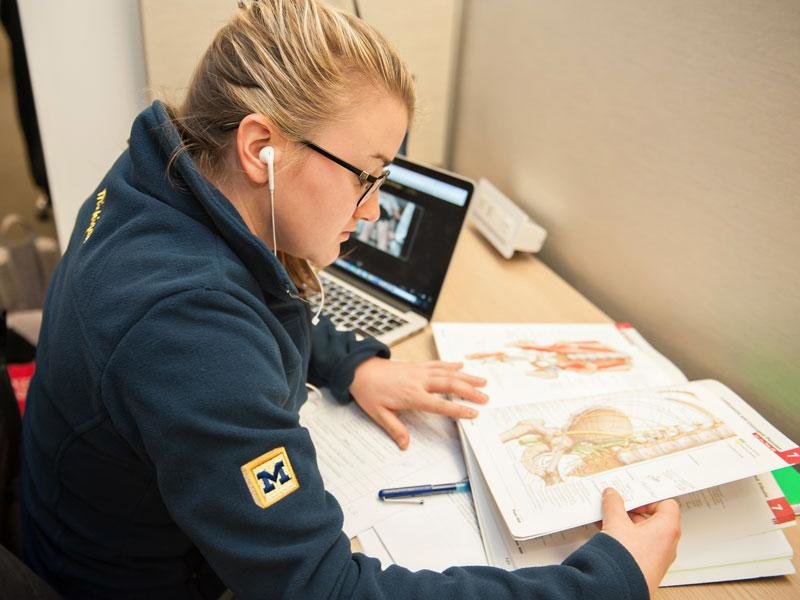 The Cleveland Clinic Lerner College of Medicine focusing on the training of physician scientists provides all students with full-tuition scholarships ever since 2008, irrespective of their financial need. The F. Edward Hébert School of Medicine, which is a federally funded school of medicine in Bethesda, Maryland's Uniformed Services University of the Health Sciences, even pays a salary to medical students and last year, the students earned about $60,000 per annum for every year attended after committing to active duty through the armed forces for seven years after graduating. The Defence Forces offer many paid opportunities under it's Health Professions Scholarship Program. It is premature to tell if other programs would follow NYU's path-breaking footsteps in doing away with tuition, but it sure would be a positive trend for medical schools. Can this also lead to reducing the rising cost of medical aid in the future? We sure feel that it can.