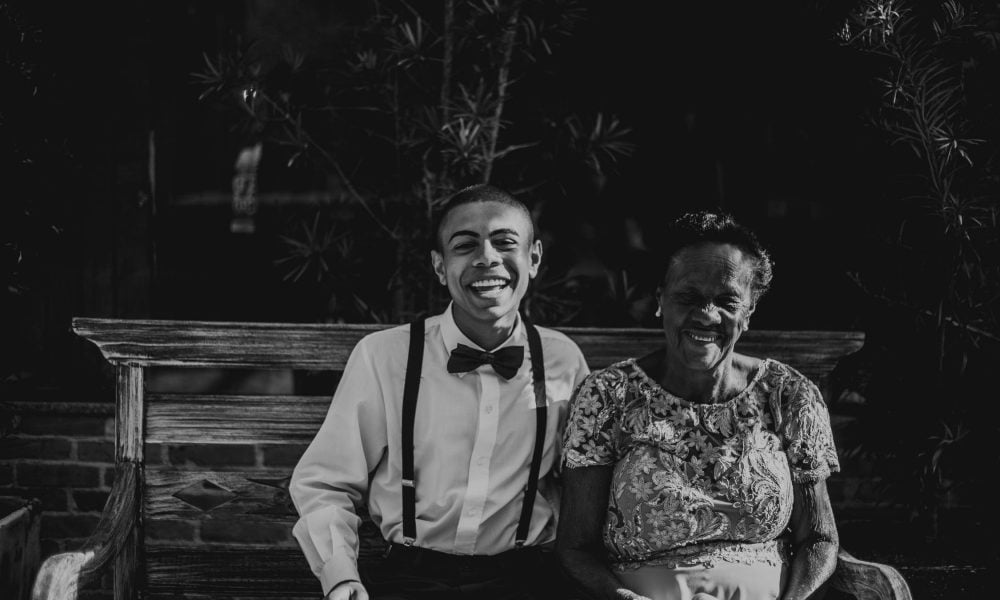 This is The Situation of American Indebtedness at Every Age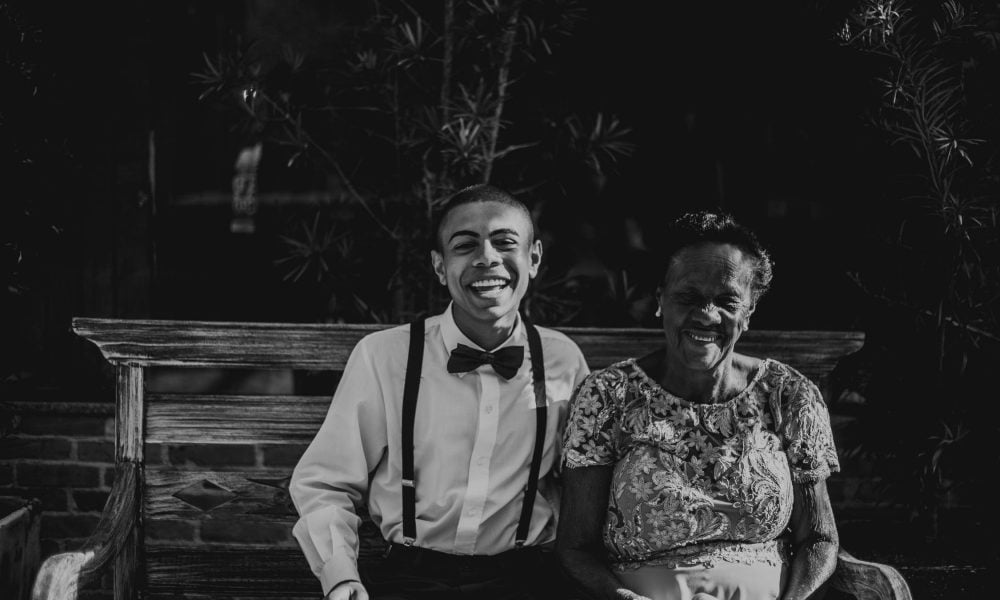 It is said that once born as a human being, you can never escape Debt and Death. How true when at various stages of life, beginning from college or employment, right till the final passing away, you are saddled with a rising mountain of debt which never seems to reduce. If living in urban areas, this is totally unavoidable and if married, debt obligations keep on rising as one tries to keep up with the Joneses!
Even persons steeped in Quaker rectitude and those fans of Thoreau's "Walden", cannot evade the lure or inevitability of debt. Credit cards, housing mortgages, personal loans, car loans and student loans just keep on accumulating. As the 'Consumer is King', most Americans celebrate their social status with a combination of various sources of debt. Despite the best intentions involved, Americans are slowly entrenched deeper into a debt trap year after year.
As seen in the Northwestern Mutual's Planning & Progress Study, 2018, an average American owes $38,000 in personal debt, excluding all home mortgages. This records an increase of $1,000 over 2017 with fewer people confirming a debt-free status this year when compared to the numbers in 2017 (23% vs. 27%). Despite realizing the fact that debt is disastrous, Americans are confidently jumping into dangerous debt-infested waters and then struggle to stay afloat.
According to the Survey, the leading sources of debt continue to be mortgages and credit cards, followed by educational loans and auto loans. These conclusions are based on an indebtedness survey of more than 2,000 U.S. adults, plus an over-sampling of more than 600 millennials.
1)  Ages 18 to 24, Gen Z and Younger Millennials: Average Debt -$22,000
For those between 18 to 24, student loans continue to be the highest cause of debt (28%), followed closely by credit card dues. Education costs are high especially at the University levels but student loans are rated as good debt because these are generally low cost and could have tax advantages. But credit card debt is rated as bad debt in view of the very high interest rates charged.
The Golden Rule for student loans is that the total should never exceed your first year's expected salary, if student counselors are to be believed. So if you expect to earn $50,000 in your first job after college, your cap on accumulated student loans must not exceed $50,000. A sensible thumb rule for students so that they are not overwhelmed by debt later!
2)  Ages 25 to 34, Older Millennials: Average Debt – $42,000
Among the older millennials, dues from credit card are the foremost source of angst and debt, building up 25% of what the average older millennials owe. Student debt remaining unpaid, accounts for about 16%, while mortgages are only 3%. As we grow older, the expenses increase. Additional family expenditure pressures keep on growing and the net disposable income continues to shrink in most cases, even if the take-home salary keeps on growing.
3)  Ages 35 to 49, Gen X: Average Debt – $39,000
For those between 35 to 49, mortgages on their homes are the prime source of debt for about 32% of the members, as per survey findings. Credit card balance is the next major source of debt while education debt and car loans average around 7% each.
This period in one's life is crunch time and responsible people must aim to have their entire debt burden duly debt paid off and this includes all mortgages, student loans and credit card debt, latest by the age of 45. The reasoning is that 45 is the pivotal point in your career when people really think about their careers and about saving for retirement. Most careers begin in the early 20s and finish in the mid-60s and when you are about 45 years old your earning game is almost over. You must now plan to be out of all accumulated debts, as for the the rest of the time in the earnings game you have to accumulate much-needed capital.
4)  Age age 50+, Baby boomers: Average Debt – $36,000
Those baby boomers exceeding 50, have lower levels of debt, and are financially healthier. But debt levels are comparable to Gen-Xers, with the main debt sources being credit card outstandings, mortgages and car loans. With lesser debt than that of millennials and Gen-Xers, most boomers have low levels of savings, even though closer to retirement. 33% of baby boomers have $25,000 and less in savings for their golden years as per the Northwestern Mutual study, which could inevitably ensure postponement of their retirement and working longer years than planned.