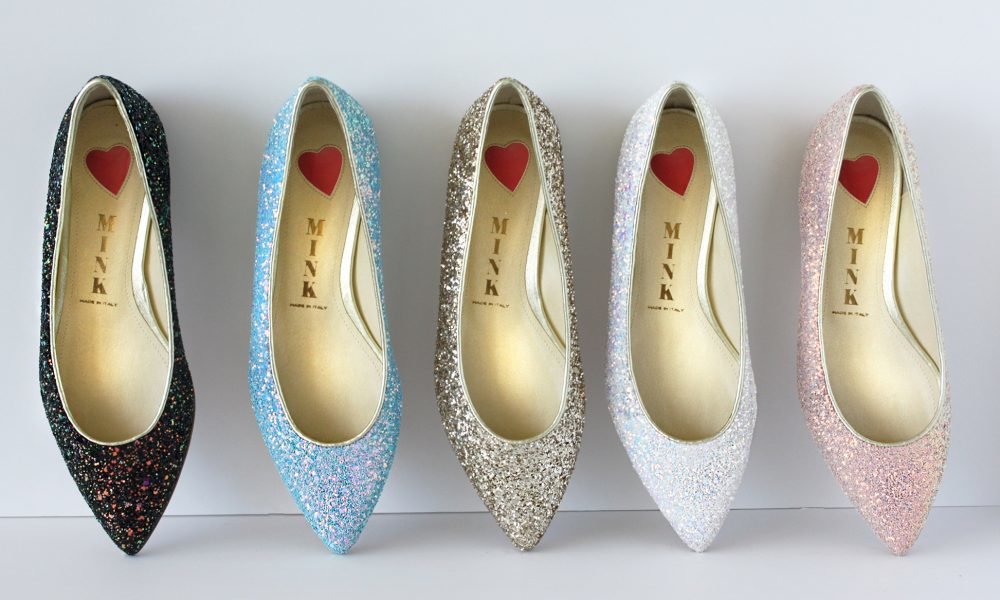 Some Celebs are Surprisingly Good at Investing, Others… Not so Much!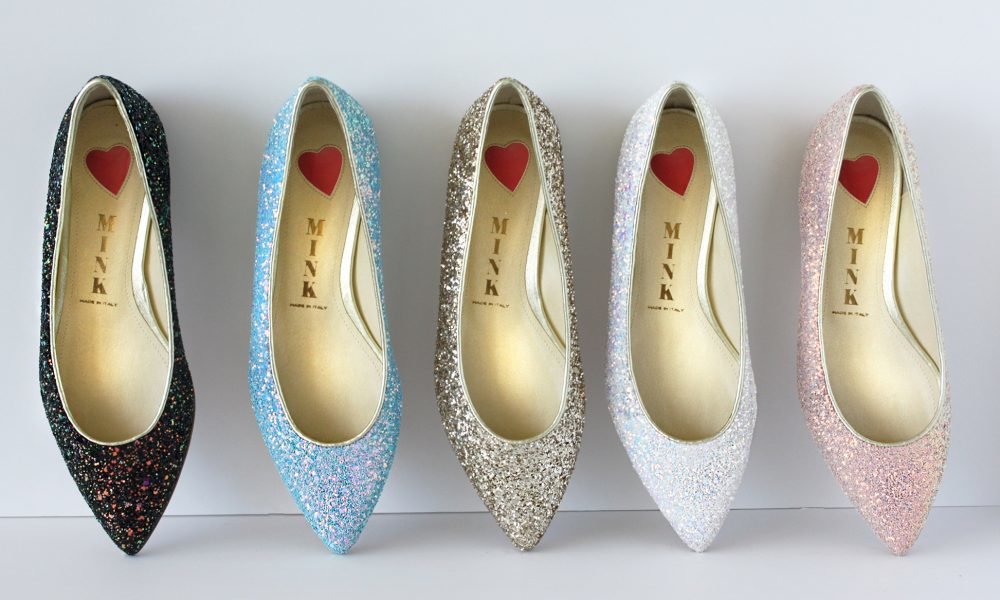 Warren Buffett and George Soros are passe as celebrities like Ashton Kutcher and Jessica Alba now invest their wealth in hi-tech start-ups and cosmetics companies, making mad money in the process. But not every celebrity investor has the Midas touch. The showbiz world's successful investors, the celebrities with mixed success in investments, and those who didn't quite make it, are revealed here…
Most Successful:
1)  Will Smith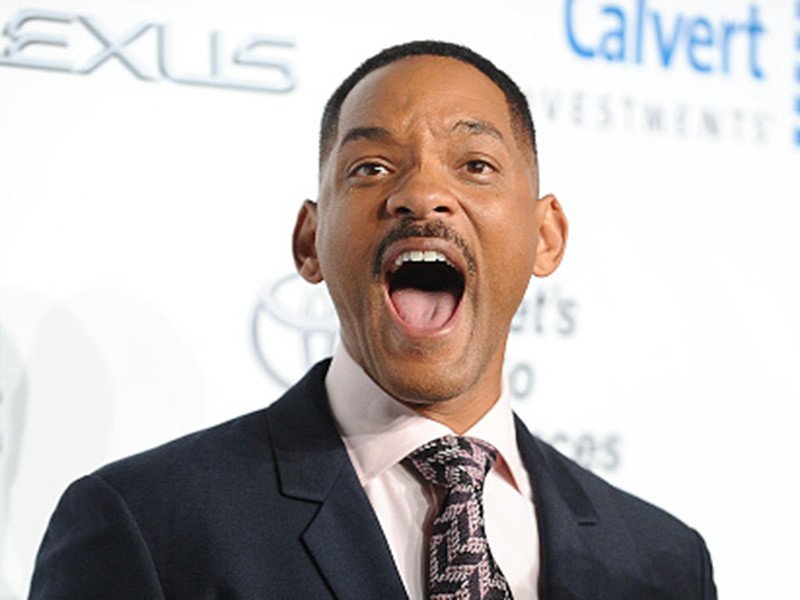 The Hollywood actor has made judicious use of his multi-million dollar fortune, by carefully choosing to finance a slew of start-ups with great success. His most impressive investments has been his stake in Philadelphia 76ers' basketball team, his shares in the cosmetics brand Carol's Daughter and in BioBeats, which is a dynamic AI-based digital health firm.
2)  Kobe Bryant
Retired basketball star Kobe Bryant worked out a collaboration with venture capitalist Jeff Stibel to arrange for a $100 million investment fund in 2016, funding many well-performing start-ups for quite a few years now. Kobe's big investment hits include the Chinese Internet-based education firm VIPKID, Reserve, a dining concierge app, and Scopely which is a touchscreen-based entertainment network.
 3)  Robert Downey Jr.
Iron Man actor Robert Downey Jr. is reputed for smart tech investments which have paid off impressively over the years. The actor has his own investment company called Downey Ventures, which had financed many well performing digital start-ups, such as Masterclass, a celebrity featuring training website, and a multi-channel networking company called Maker Studios, bought over by Walt Disney Studios in December of 2015.
Mixed successes:
1) Jay-Z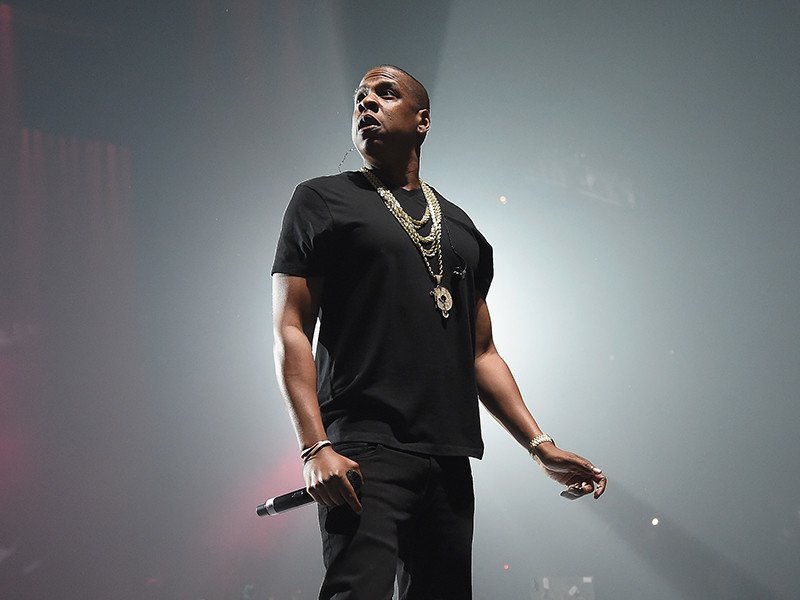 Undoubtedly, Jay-Z is a shrewd businessman and talented investor. The award-winning musician and rapper puts fingers in a whole lot of money-spinning pies, and has established a profitable business empire that invests actively in sports teams, real estate, fashion, beverages and record labels. But he did lose millions in 201 because of a luxury hotel investment in New York that was a disaster.
Leonardo DiCaprio
The socially-inclined star almost lost his entire investment when Mobli, a video-sharing and photo app failed in 2016 and had filed for bankruptcy. But, DiCaprio has ample stakes in many upcoming start-ups including Rubicon Global, a sustainable garbage collection company and mattress maker Casper.
Arnold Schwarzenegger
In the late 1970s, Arnold Schwarzenegger succeeded in turning savings of $100,000 into $1 million by capitalizing in real estate sales, due to high interest rates. The year 1991 ended his record when he injected cash to revive the one-famous restaurant chain, Planet Hollywood, which had to declare bankruptcy twice.
Least successful:
Kim Basinger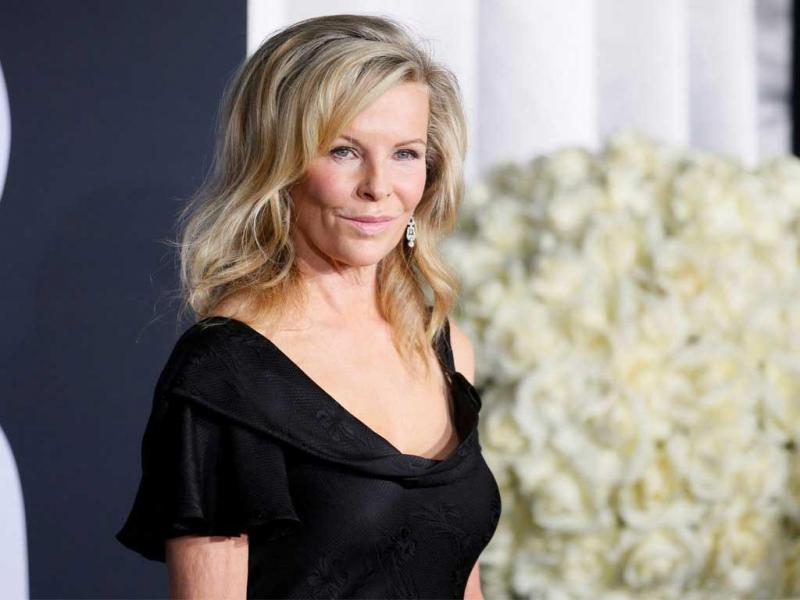 In what has to be one of the least profitable investment decisions ever made, actress Kim Basinger bought an entire town in Georgia called Braselton, on a whim in 1988 for $20 million. Her aim was to turn it into a movie-based tourist attraction. Her ambitious plan failed and the town sold for only $1 million in 1994.
Natalie Portman
In 2008, animal loving actress Natalie Portman put a lot of money on Te Casan, a vegan footwear line, but principles and business acumen rarely mix. Overpriced and unappealing, the $200 shoes did not sell and the business wrapped up after a few months.
Selena Gomez
Unlike her former boyfriend Justin Bieber, who was lucky with his investments in Spotify, singer Selena Gomez was not fortunate in 2011, her $750,000 investment in Postcard on the Run, a postcard-creating app failed to take off and collapsed in October 2015.
More in Investments & Savings