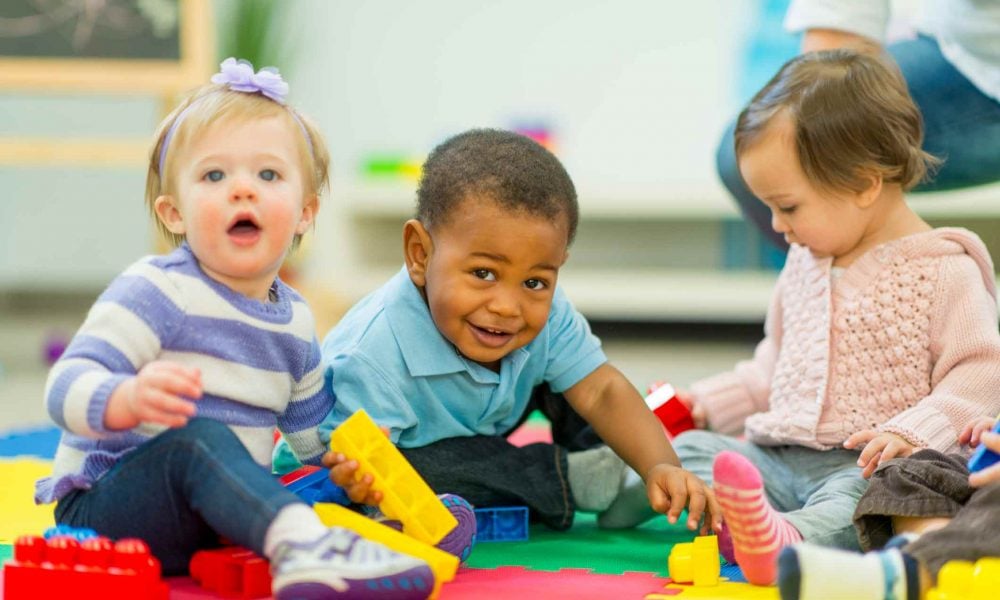 Childcare is Not Cheap. Here's How Parents Can Cut Back on the Cost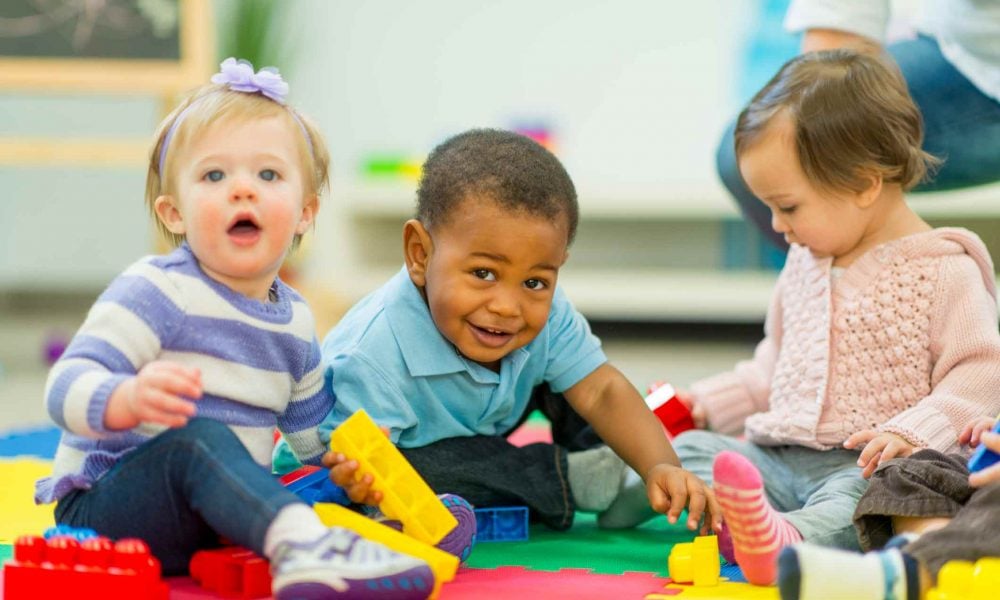 Over the decades, the cost of raising a child has consistently risen with an average American household spending $233,610 on each child from birth until they reach 17. Childcare costs are very expensive and with rising costs, many families struggle to afford it.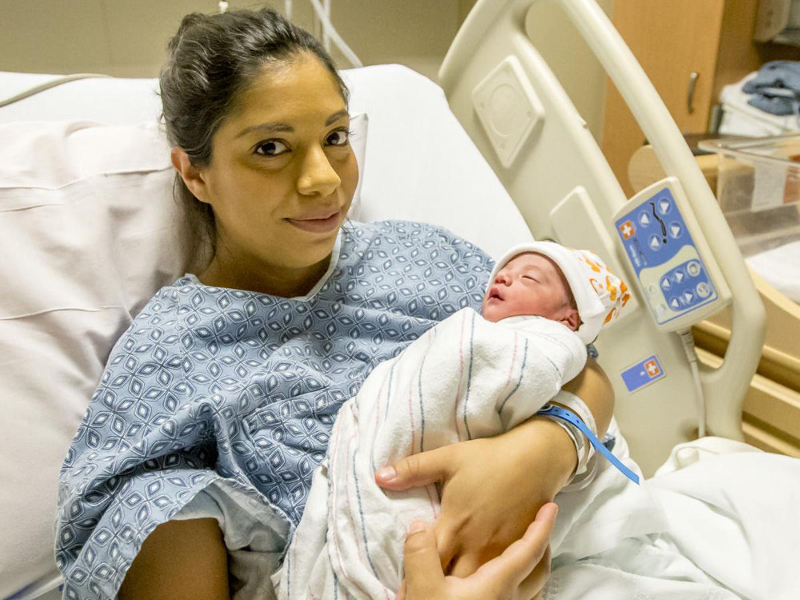 Remember that nannies and au pairs cannot work 24/7 and parents must consider affordable childcare options. Some facilities require additional fees, thus making childcare more costly, which may include a meal plan, charges for late pickup and more expensive models of day-care like Montessori-based programs. By thoroughly doing your homework and some research, you could avoid overpaying for services while still receiving the best facilities and caregivers for your little ones. Parents could cut corners by adopting these measures:
Nanny sharing
Most people can choose from hiring a nanny, an au pair or putting their child in a nursery or day-care. Before a final decision, factors like the budget, the child's interests, and one's free days in a week need to be reviewed. Nannies and au pairs can work and live with the family of the kid they're looking after. If you've assessed the true costs of day-care and decided to go for it, there are several ways to make sure it doesn't eat up your monthly income. For parents on a tight budget, going for the nanny or parent-sharing route with a trusted friend or neighbour is worth trying. Doing so saves money in the long run, besides giving children an opportunity to socialize with others their age.
Flexible work hours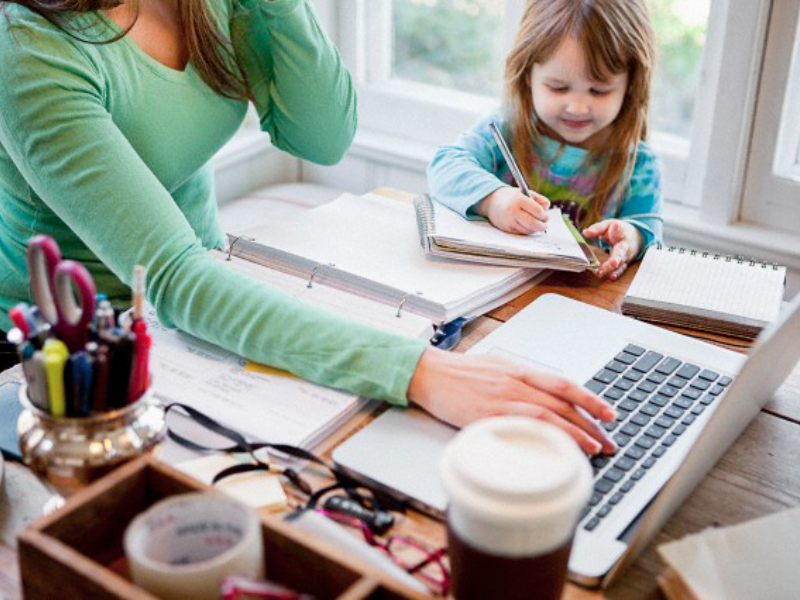 You may consider switching to jobs that permit working from home and staying with the children. Some people are lucky to have jobs that allow work from home from time to time or have flexible hours. Parents use this to only pay for a nanny or day-care on days when they must leave the house. For those working in regular nine to five shifts, a superior or human resources staff can be briefed, about possibly working at different times.
Tax-free childcare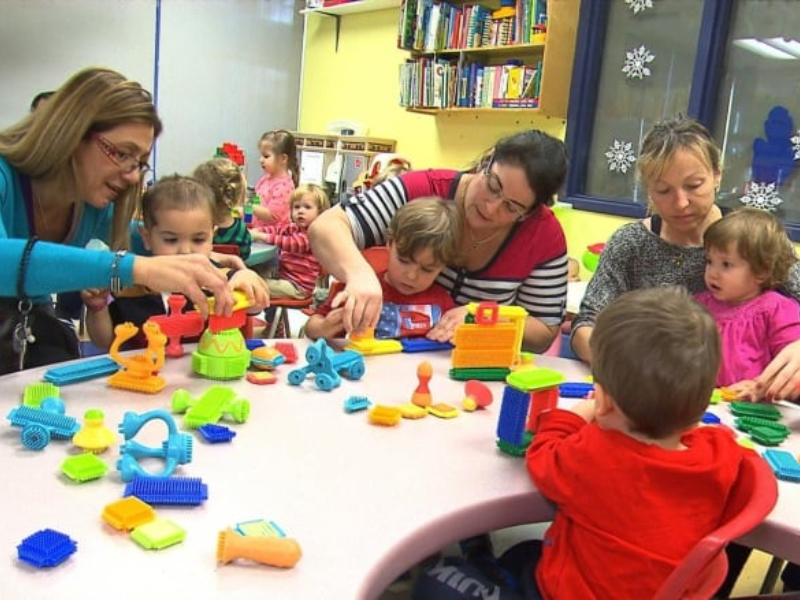 Seeking government assistance is a way out for parents to reduce childcare expenses. In the United Kingdom, Tax-Free Childcare is a program which ensures that the government pays a portion of a family's childcare expenses. American parents are entitled to the Child and Dependent Care Credit, a tax deduction allowed for those paying childcare expenses.
Free & affordable activities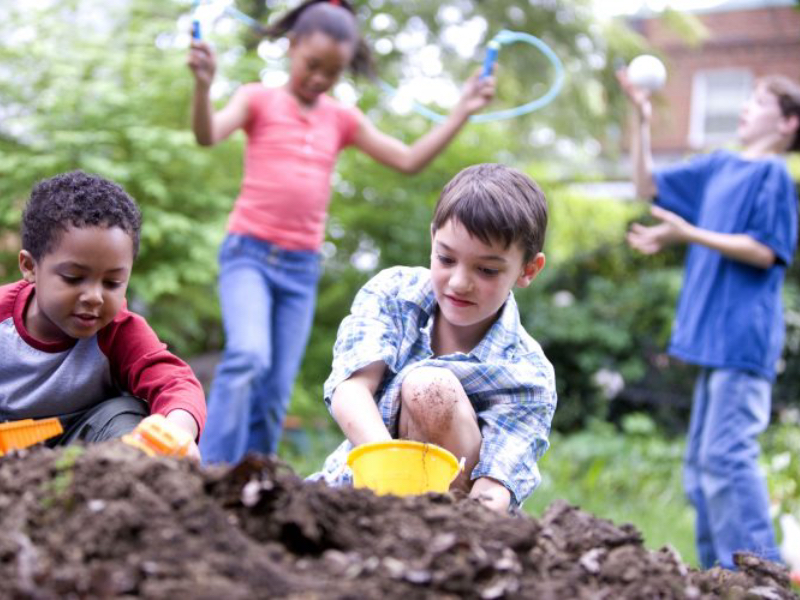 Sports camps are a good idea for kids who want to learn or already play a sport. It's worth noting though that these camps require certain fees. Parents desiring to keep school-age children occupied and learning over the summer or winter holidays can avail of free and affordable activities as a great choice. Parents can ask around in their community to find a mix of educational and fun activities, including sports for children.
Perspectives
Ultimately, only the parents can decide on what is right for their family, whether it means working a full-time job or going for a job that offers a modified schedule. Day-care is expensive, but is the only option if you have a demanding career. Consider issues from all different angles and pick the option what works well for your kids and your career as options will differ. Using sibling discounts, taking a year off, or taking up part-time jobs, adjusting work schedules, asking family support and working from home are viable options.
More in Investments & Savings