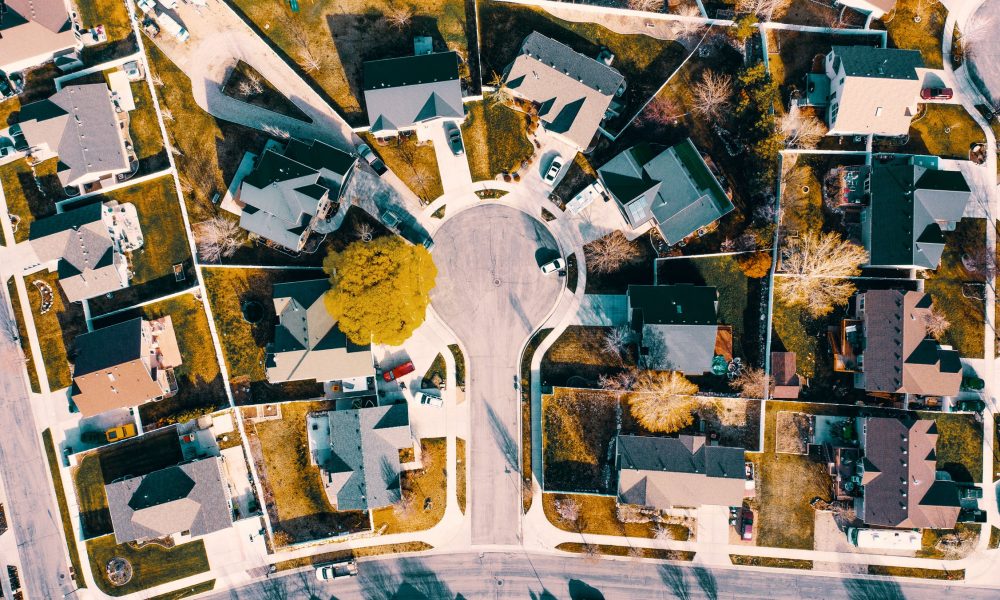 First Time Home Buyer? We're Here to Help You!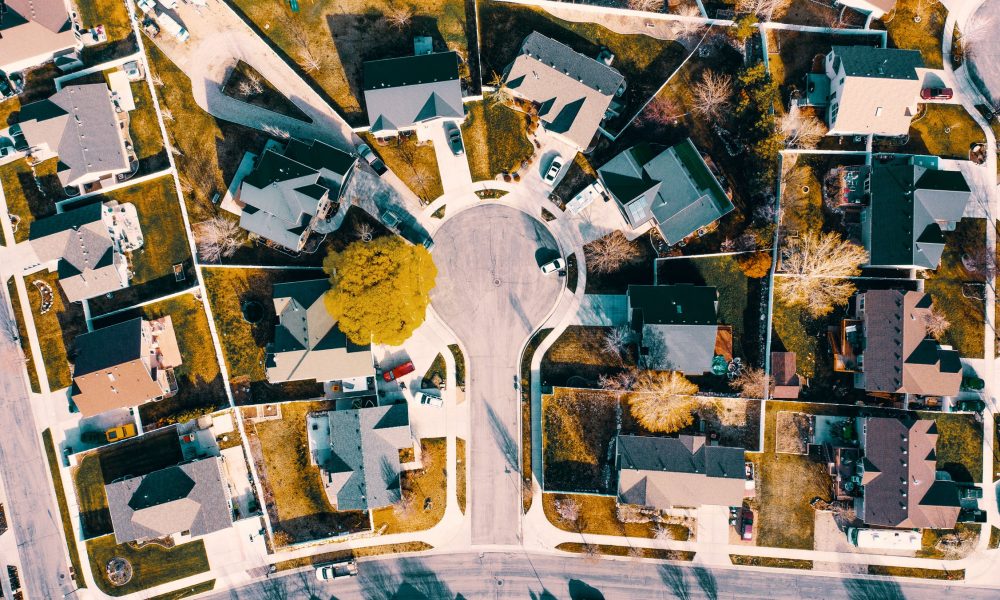 Buying a house is possibly your biggest investment unless you are a professional investor. Also, buying a house can have complications, leaving us terribly confused about the steps needed to move forward. Securing help from a professional or from someone who has faced these problems, is helpful. You need answers to your questions before making big financial decisions. To make your job easier, we have brought answers to the most asked questions when buying a house. Read on and then thank us!
Buying houses with no credit history
Experts confirm that buying your house without a mortgage, then lacking a credit history may not affect you. However, paying upfront is a daunting task for most people. But there are lots of programs available for borrowers but with higher interest rates and a large down payment involved. For people without a credit history, nothing could be simpler than signing up for a credit card. Credit card companies have great offers for new users. So it would be in your interest to apply for a credit card, make sure to pay all monthly payments in time, and after waiting for a few months for your records to reflect a good credit history. That's all it does require.
Essential pre-planning to buy a house
Financial advisors will remind you that when deciding to buy a house, your personal budget has to be finalized. After assessing your monthly expenditure on a house, loans, energy bills, and others that constitute your budget, you finalize the amount saved every month to be paid for the house down payment. Usually when renting a house, it could cover utilities and you don't pay for insurance but it's not the same with your own house. Your new utility payments will be higher and insurance premium payable can often make your bills shoot up.
Due Diligence Steps
For first time buyers, the whole experience is overwhelming enough to miss small details that could cause a huge issue later. Read all documents about disclosures and inspections provided by the seller. To be extra cautious, request for more inspections. Beware of freshly painted ceilings which hide dampness from water leaks and also newly built walls or new cement in dry walls which hide some critical internal issues. When looking for homes online, be careful of homes without pictures of interiors!
If you have a bad credit score!
When buying a house, we search for an appropriate house. More important than that is talking to mortgage lenders to quantify different loans and the amount of loans needed, the interest rates and how much to be spent based on affordability. This saves time and disappointments as well. Finding your dream home and then realizing you can't buy it, is frustrating and often depressing. So, do the homework first. Mortgage lenders gladly visit you at home and as they know real estate agents, can help locate your perfect abode, as per your budget. Buying a home isn't a daunting task if you know the right questions to ask and the probable pitfalls. Ensure a good credit history in case you want to take a loan and start a good savings plan for an adequate down payment to decrease your loan amount and interest payments as well!
More in Investments & Savings