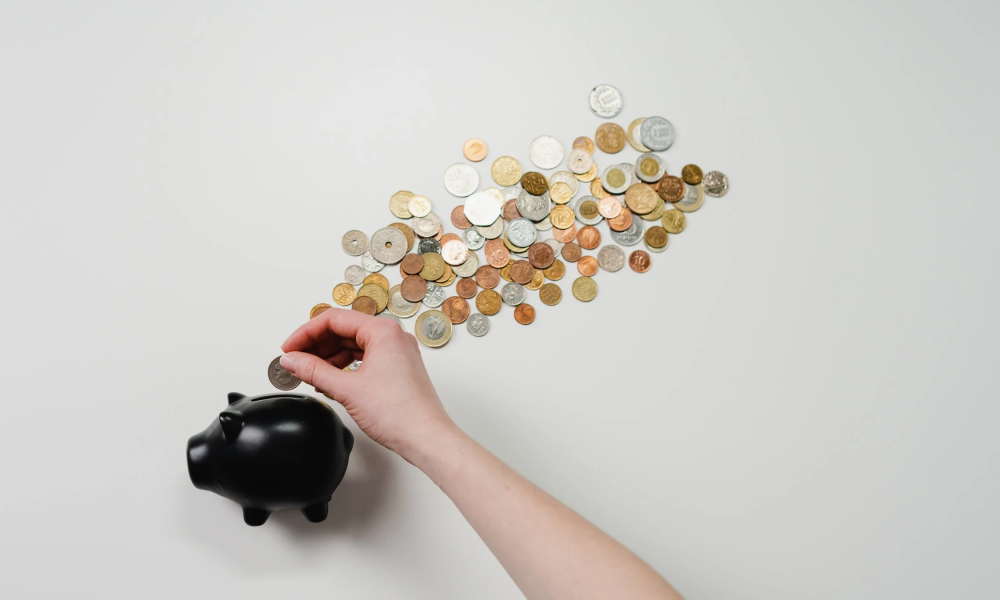 The Five Biggest Investment Trends of the Year You Should Know About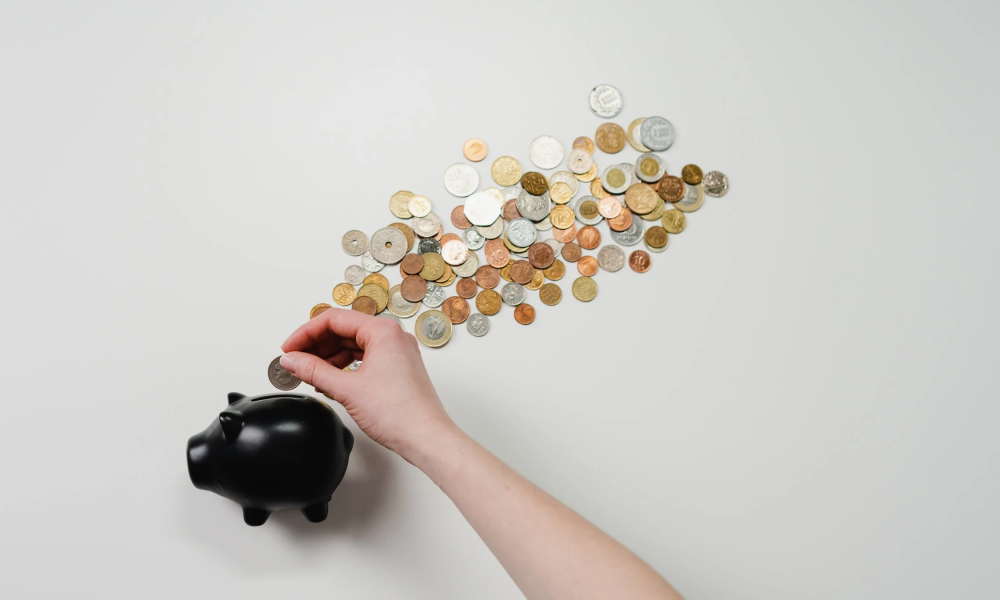 Brexit made one of the biggest headlines ever when they decided to exit the European Union. This has lost of implications on the market. Aside from Brexit, there are also a few more trends that will greatly affect the play in the market and the investors as well. 
A case in point are wealth and asset managers. These groups of people will make optimal use of fintech (also known as financial technology) progress. Entities will also utilize artificial intelligence to probably cut the cost of biometric security systems for customer data privacy. Bitcoin and its rivals will continue to make a buzz, while on the other hand, emerging markets will rise to popularity.
Emerging markets: the return of the Brics
BRIC countries, acronym for Brazil, Russia, India, and China, could be a ripe ground for the more adventurous type of investor. These countries currently have declining inflation rates which may lead to policies that are economically advantageous. Economists and experts have declared their predictions that the economic growth for these countries may actually be strong.
There has been a revision in International Monetary Fund's growth forecast for emerging markets. The 2018 forecast points to 4.9pc which is up by 0.01% point. This is actually higher than 4.6pc observed in 2017 and 4.3pc in 2016. Investor interest may actually increase in these emerging markets. A good way to accessing emerging markets is investment trusts which are proven to be cost-effective. For example, F&C's Foreign & Colonial Investment Trust invests in certain emerging markets. They also invest in larger companies like Amazon and Microsoft.
Artificial intelligence: the rise of the hybrid adviser
"Robo advice" have already started making its way in the investment world. This happens when computer algorithms choose and manage investors' portfolios. However, 2018 will be the year for investment managers going the route of a hybrid approach of robo and real.
Investors believe to benefit from lower charges. This is because the increasingly smarter artificial intelligence systems can handle day-to-day transactions. However, there still needs to be monitoring of the robotic side. A "human touch" requires focus as well regarding how human experts will navigate the market. The "human touch" will also look into helping investors select the fit and right mix of investment for their goals.
Bitcoin and cryptocurrencies: an uncertain year
There are different forecasts and predictions for Bitcoin this year. Mike Novogratz, the Fortress Investment hedge fund manager who also became a cryptocurrency  fan, predicts Bitcoin to hit $10,000. However, there are others who direct to the plans of splitting the currency once more. By doing so, it will make Bitcoin volatile.
Next year may be the year of bitcoin futures and derivatives. This adds to the currency's volatility. Investors will then be able to "short" the market for the first time. Hence, it enables them to bet against the price rising.
Alternative assets: a rise in interest
2018 could be the year for expecting the rise in commodities' interest, private equity, real estate, and infrastructure investment. New figures from PWC have demonstrated that assets may take bigger amounts of funds under management. The rise can be $10.1 trillion around the globe in 2016 to $13.9 trillion in 2020. For example, there are many opportunities to look at in real estate. Investing in a trust like the Commercial Property Trust. This is actually an F&C award-winning trust which has investments in UK commercial property with a main bias on central London.
Fintech: improving your investment experience
Updates and changes in financial technology opens new doors for the newer ways of investment this year. Customers can expect more highly-designed and sophisticated chatbots that will handle queries. Forms can also be uploaded through smartphone cameras as well as upgraded levels of biometric securtity systems. These are created to provide convenience by no longer having to remember multiple passwords. It's still far away from perfection but fingerprints, face, and voice recognition will be the newest trend in managing customer information security.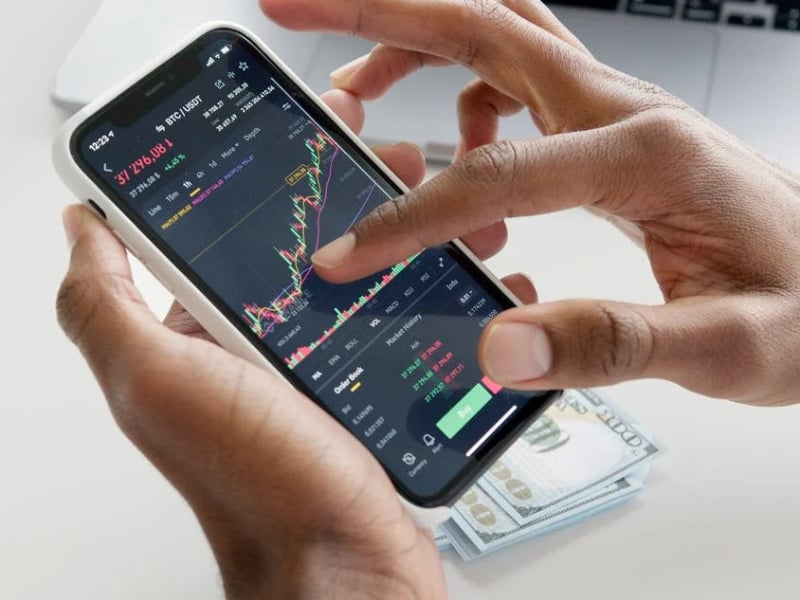 The stock market can be unpredictable sometimes. Past performance does not automatically translate itself to the current and even future performance. It's inevitable to have rise and fall in values. Returns are not even a hundred percent guaranteed. You either get a smaller or larger amount back as compared to your initial investment. If this scares you or makes you uncertain, it would greatly help to talk to qualified financial advisers.
More in Investments & Savings