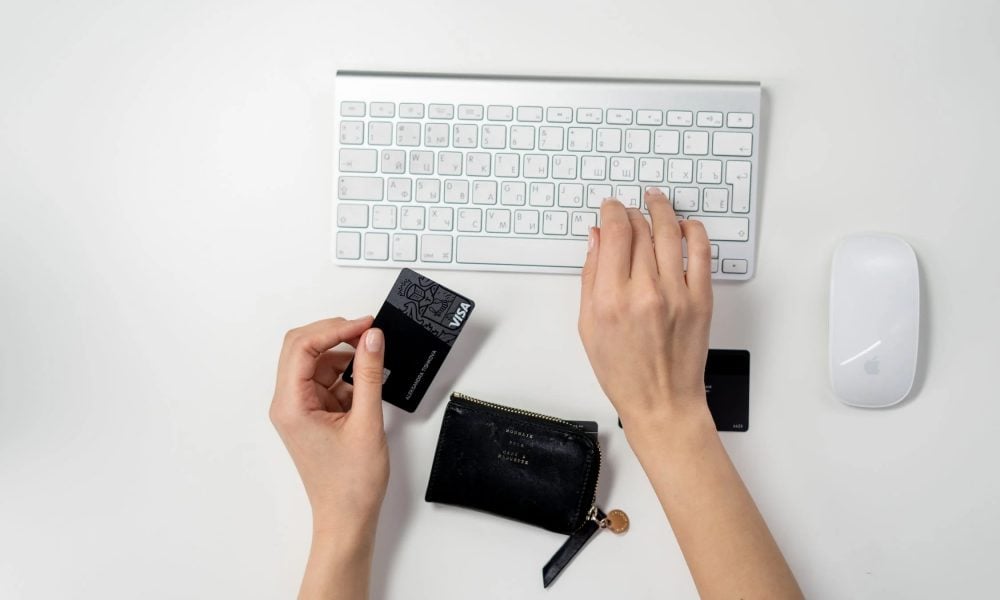 Recession-Proof Your Budget With Credit Card Rewards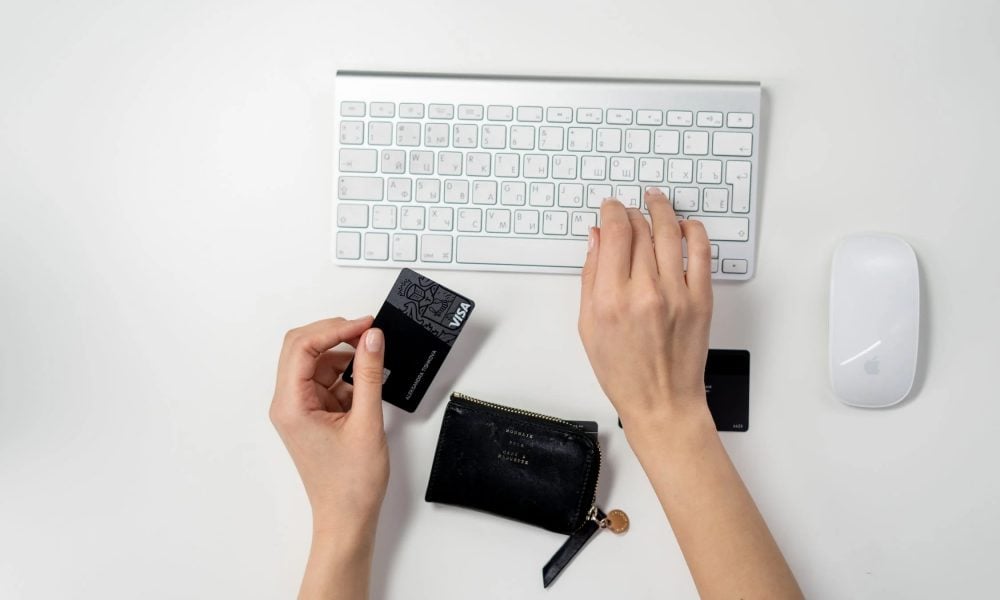 Maintaining a budget, paying off debt, and exercising caution when making significant purchases are all part of preparing for a recession. It also entails making use of the tools and resources that eventually enable you to save more. This includes making use of rewards credit cards that give points or cash back. A credit card points system is challenging to learn.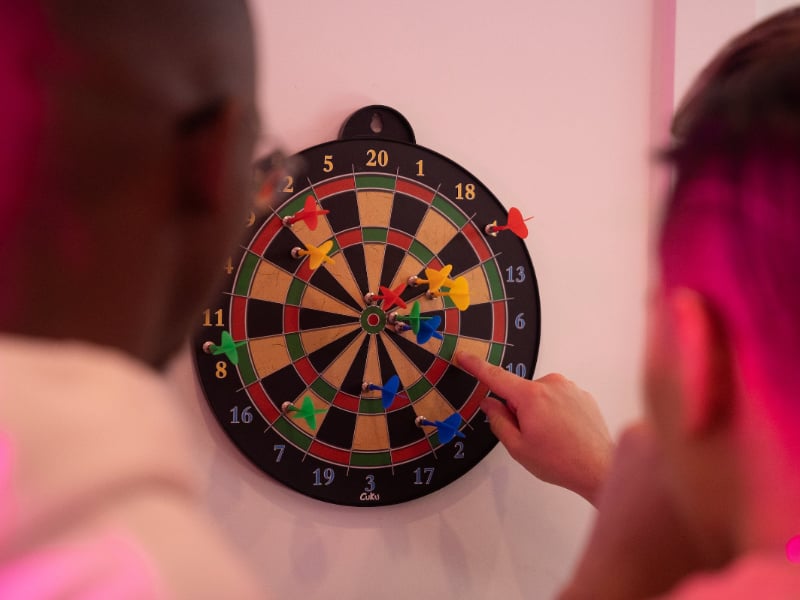 There is a lot to keep track of, from remembering which purchases earn the most points to looking out the best redemption possibilities. Although each rewards programme is unique, you can earn rewards with each type of card at a certain amount per dollar spent. Credit card point systems award you points for your spending in a manner similar to cash back, which gives you dollars (for example, two cents back for every dollar spent) (e.g. 2 points per dollar spent). Never squander your hard-earned money!
Maximize bonus category spending
In most circumstances, using your credit card to make certain transactions can earn you points. Different point rates are offered by many issuers for different kinds of purchases. Numerous credit card companies provide a sign-up incentive that enables you to accumulate a lot of points all at once. Before applying, make sure the spending requirements fit within your budget because you typically have to reach a certain spending threshold within the first few months after opening the card in order to qualify for the bonus. Some issuers reward current cardholders who encourage a friend or family to apply for the card with referral bonuses. You are awarded a set number of points for referring a friend through a link. The total points will vary depending on the incentive offered by the issuer. To make the most of your rewards cards, take into account these five actions.
Pick and choose a rewards card carefully
There are a huge number of credit cards available, each with their own set of features. When choosing a rewards card, consider your lifestyle and go for one with benefits that correspond to your biggest or most frequent spending. Examine cash-back cards to help you focus your search. Avoid annual fees because they will lower your incentives.
Load everyday expenses onto a single, best rewards card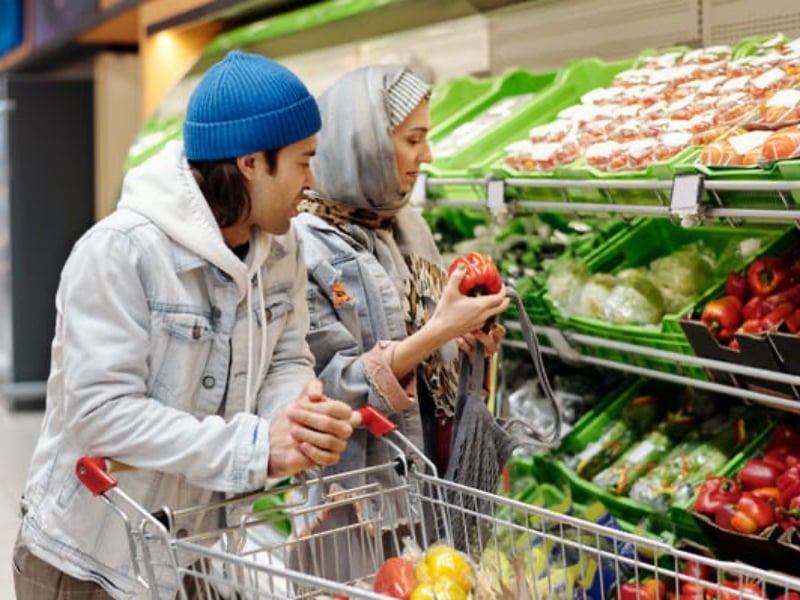 Streamline and consolidate necessary expenditures on a credit card with everyday rewards that offers the best return. Some cards offer 5% cashback on your first $5,000 in annual qualified expenditures of gas, internet, groceries, cable, satellite TV, and mobile phone service, followed by 1%.
Pay balances in full – and on time
Although rewards cards encourage us to spend, it's important to set spending limits and pay off monthly bills on schedule. Otherwise, you'll pay high interest rates (increasing in a down market), which will reduce the benefits you obtain. Your credit score is negatively impacted by carrying a balance or missing payments, and as a result, you will be offered less than favorable terms and conditions interest rates for future lines of credit and loans.
Plan travel expenses in advance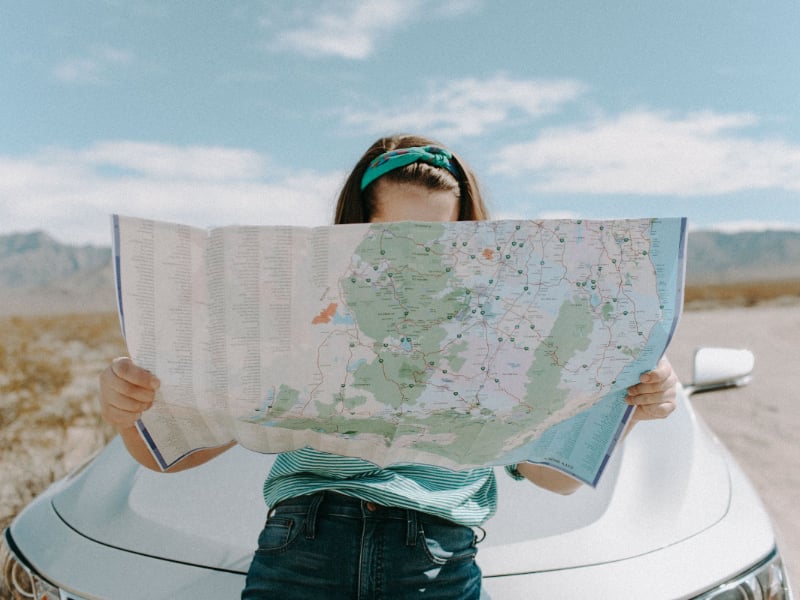 Take advantage of intro deals whether travelling for business or pleasure to earn points that will result in significant savings on your subsequent trip. Some bank cards provide five times as many points on qualified travel items including food, electricity, and gas, as well as ten times the points on hotels and auto rentals booked through the bank's travel partner sites. The points can be exchanged for travel, a gift card, or a $100 statement credit.
More in Investments & Savings