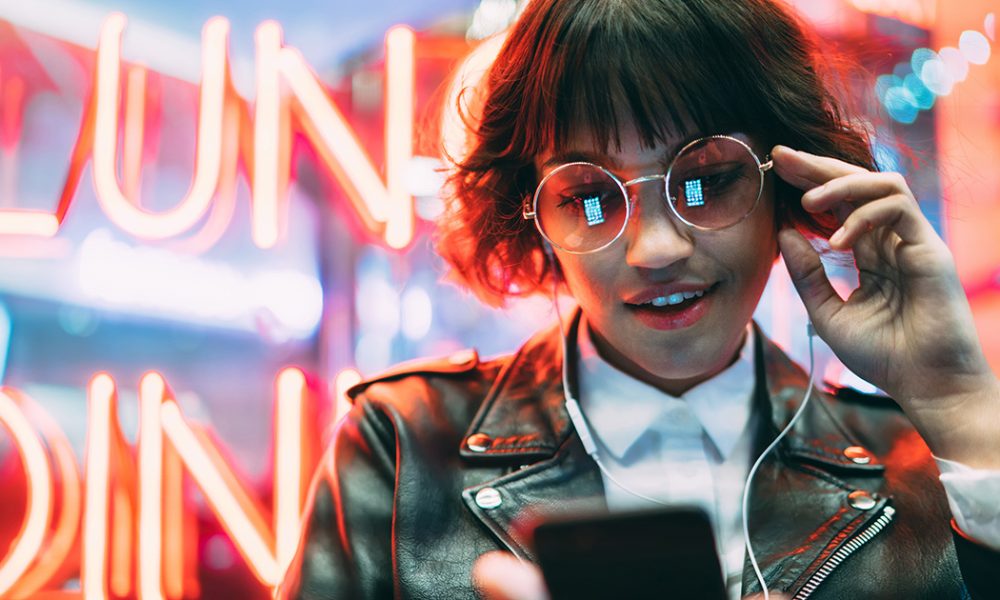 The Rise, and Rise of TikTok – Part II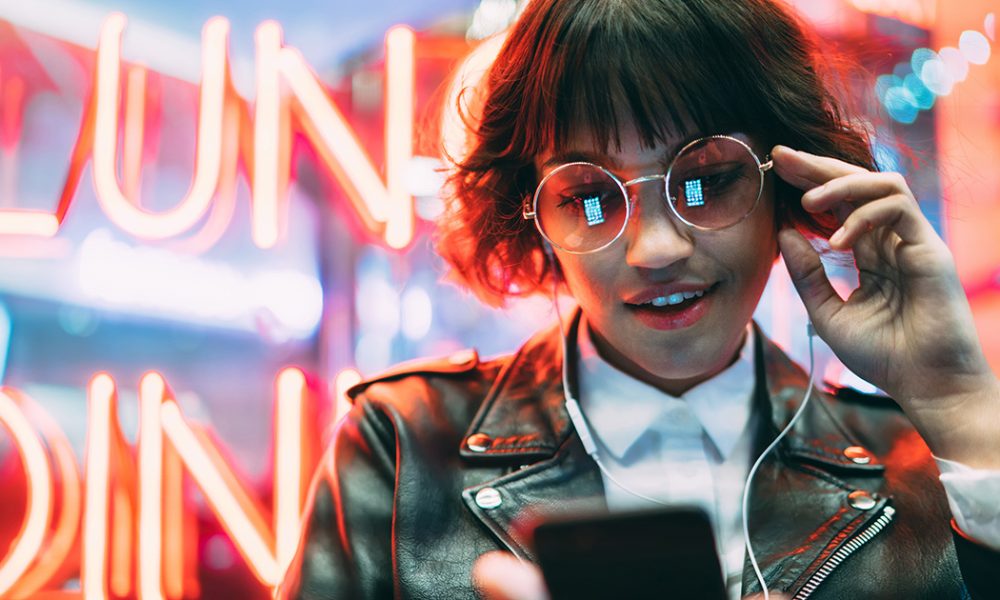 TikTok is a tale of two halves. In the West, teenagers grew up with Musical.ly, the music-focused social app while in the East, teens enjoyed Douyin (branded as TikTok in the western world). In 2018, these apps were combined and TikTok has had a steep rise in a short period of time. After TikTok merged with Musical.ly, users have multiplied due to a smart marketing tactics by ByteDance which owns TikTok. They advertised TikTok virtually everywhere in hang-outs of young people, including competitor social sites, like Snapchat and YouTube.
Yet, the average person if queried about TikTok, never heard of it, if they are over the age of 30 and not parents. TikTok has a niche demographic, one that is loyal more so than any social network and is virtually unknown to older people. Bytedance, theChinese company introduced in September 2016, Douyin, a new app  developed in just 200 days, and had over 100 million users within a year, viewing over 1 billion videos daily. Bytedance expanded internationally in September 2017 but rebranded the app as TikTok in the international market but maintained the Douyin name in China. By January 2018, TikTok emerged as the topmost free mobile app in several countries, including Thailand.
New TikTok has Less Emphasis on Music
People now upload more wider variety of short videos on TikTok, than they did at Musical.ly. It also has it's fair share of "cringe" videos, for people doing cringe-worthy activities, including millions of videos of non-singers attempting to belt out the latest hit and also features un-coordinated dancing, pranks which went wrong, and other odd, wonderful acts. Its members upload videos with diverse content on dancing, magic tricks, playing with pets, cooking, and comedy skits.
The Expansion of TikTok and Douyin
The merger between TikTok and Musical.ly was not the end-game and TikTok continues to grow. It was the top most downloaded app in the Apple App Store (free) in the US in September 2018. It also ranked first in October of that year on Google Play. TikTok is available in 154 markets in 75 languages, and enjoyed by 500 million users globally, being installed on devices 800 million times. Douyin's monthly user count is  300 million, and 150 million people use the app daily. Short videos are still hugely in China with Douyin being in an ideal position to use this trend to their advantage. Douyin is used by about 10% of the whole Chinese population.
Celebs Love TikTok
With a rise in TikTok downloads, it is inevitable that celebrities are interested in the platform. The success of any trendy app is tied to early adoption by a key celebrity. The fortunes of Snapchat were closely tied to Kylie Jenner's whims, Instagram had Selena Gomez, and Twitter is boosted by a certain Trump. For TikTok in the USA, late-night comedian Jimmy Fallon encouraged viewers to take part in challenges, such as the #Tumbleweed Challenge, where people stop whatever they're doing and roll around on the ground like tumbleweed with an old western movie soundtrack playing.Even the Terminator has a TikTok appearance, with a customized hashtag, #likearnold in March with videos focusing on fitness and health. Other celebrities with TikTok accounts include: Jennifer Lopez, Amy Schumer, Paris Hilton, Swae Lee, Marshmello, Jason Derulo, Skateboarder Tony Hawkes and Charlie Puth.
More in Investments & Savings