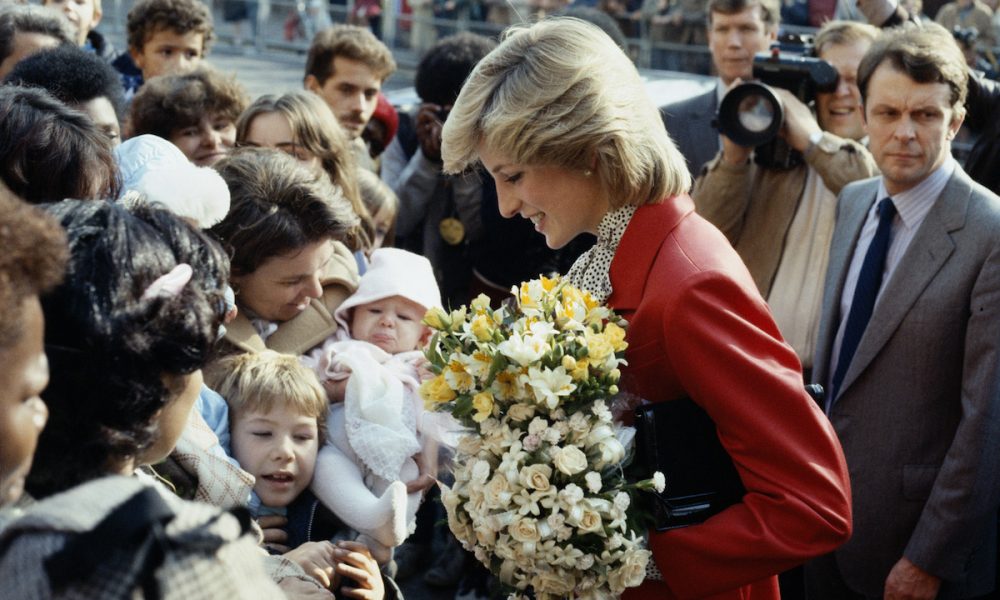 Took a Random Photo of a Famous Celebrity? Now Monetize it!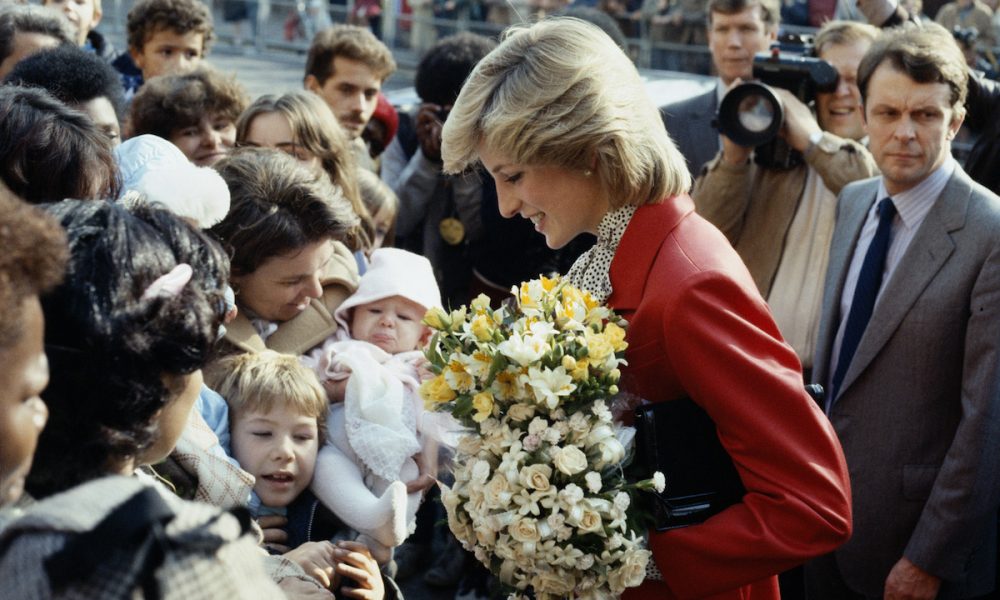 Freelance photography is a career for photographers choosing to be self-reliant, with creative freedom. To convert your photography skills into a booming business, adopt marketing strategies as well, due to strong competition in the photography business. Many creative individuals and companies enter this field.
Any newcomer must be ready to face competition from hundreds of freelancers who are business rivals and success depends on being ahead of them to win customer loyalty. Only 40% of photography businesses survive the first year and many photographers work on a freelance basis, earning their livelihoods successfully. Starting a photography business is not easy task as most gadgets are expensive. If investing much money, conduct your business very professionally.
Paparazzi?
Professional paparazzi earn thousands of dollars for snapping a single celeb picture, out enjoying their day. Sounds crazy, but regular folks can have a piece of the action too Magazines like In Touch, the National Enquirer and People are always looking for new celeb pictures to sell their magazines and are willing to pay big and buy from anyone, not just established paparazzi. Today, there are a multiple websites that work as intermediaries for people trying to sell their photos to entertainment outlets. To catch a celeb picture of a celebrity you need not live in New York City or Los Angeles. Celebrities are constantly traveling and pop-up everywhere. Keep your eyes open and if you spot a celebrity dining or out shopping, grab a picture. The huger the celebrity, the more cash you will get. Celebrities like Charlie Sheen, and Lindsey Lohan are most valuable. Good quality photos of celebrities posing next to fans get good money. If you do catch a picture, some firms that can help you sell it, are:
MeetTheFamous.com
This site has multiple contacts that sell regularly to entertainment magazines and e-websites like TMZ.com. After uploading your photo to their website, it is pitched to over 1,000 publications to secure the best offer. The publication purchasing your photo obtains exclusive rights to the picture and pays the intermediary. The photographer keeps 60% of the sale- price and MeetTheFamous.com retains 40% as fee. Since 2012, the MeetTheFamous.com folks are no longer accepting submissions.
TheSnitcherDesk.com
This site is a lot like MeetTheFamous.com but charge a hefty 50% commission on pictures they sell. They say that they share great relationships with well-known websites like RadarOnline.com. Due to low commission, this is a great option if you are unable to find a seller for your pictures. Sites like Foap.com and TheSnitcherDesk.com charge no fee if your photos do not sell. So you have nothing to lose, right?
Foap.com
Take your photos and turn them into cash! Upload your celebrity photo collection for selling to well-known global brands. Sell photos via the 'Foap Market' at the Foap.com website and to top brands through Foap Missions. Foap then distributes your images/content through big profiled partners, like Getty Images, to sell more photos! Create your personal web portfolio for big buyers to see your photos and explore beautiful photos world-over. Get feedback from fellow- Foapers, an amazing and growing international community of photographers. Upload unlimited photos straight from the phone with easy cash-outs with PayPal integration. It is probably the best way to have a side hustle from something you like doing. Foap is free and each time your photo is sold, you receive a 50% commission and prizes.
More in Investments & Savings