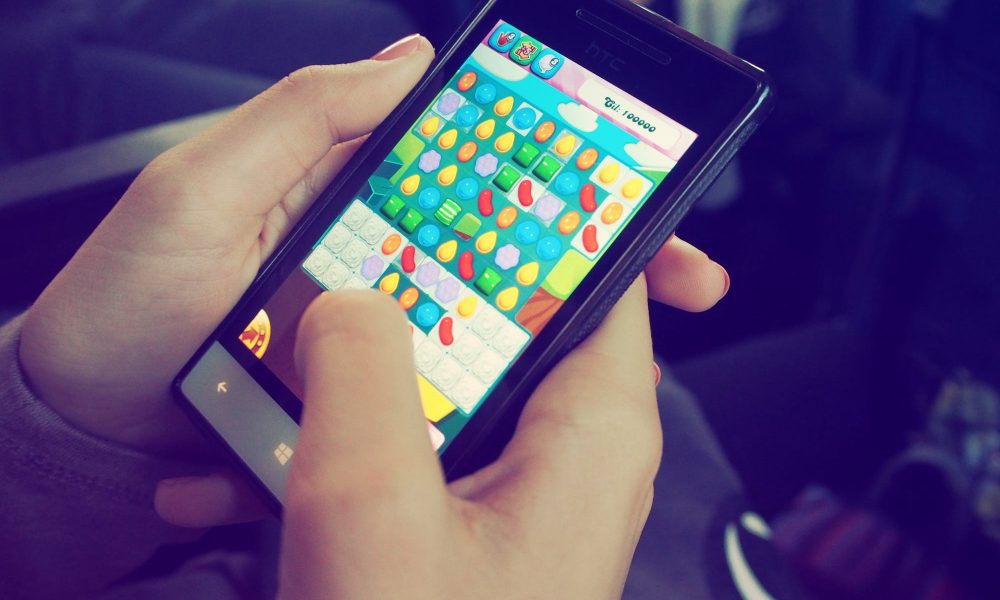 Top Mobile Gaming Companies That are Making Huge Waves – Part I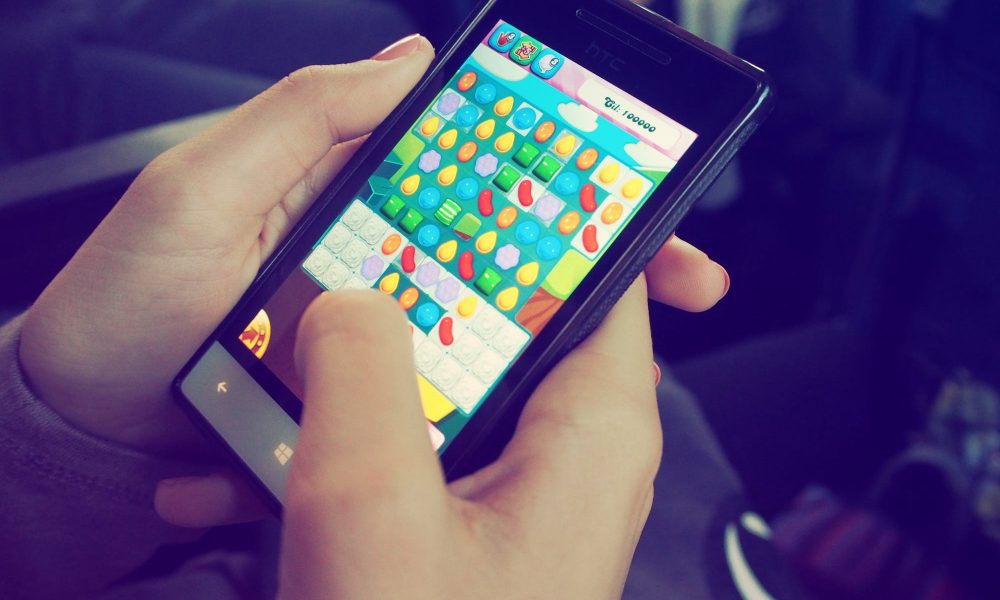 The gaming industry, particularly for mobiles, grows ever- rapidly, even outpacing the PC gaming market. According to market intelligence, global gaming revenues exceeded US$180.3 billion in 2021, with mobile gaming accounting for over half of that amount and continues to grow faster than other gaming segments world-over. Experts estimate that in 2021, the industry growth rate exceeded 7.3% year-on-year with a market valuation of US$93.2 billion.
The rapid rise of global smartphone sales, mobile infrastructure, cloud gaming, and 5G are the core pillars behind this revenue growth. COVID-19 lockdown measures have also increased consumer spending in the mobile games sector. The mobile gaming market expects to grow at a CAGR of 11% over the next decade to reach US$272 billion by 2030. Traditional console or PC game makers such as Electronic Arts and Activision Blizzardare more focused on phone gaming due to popularity with gamers worldwide and lucrative revenues. They compete with companies like Perfect World, Tencent and Sea, which are focused on mobile gaming. Social media platforms like ByteDance and online advertisers like AppLovin have moved to publishing mobile games.
Apple    Market cap: US$3.03 trillion
Apple launched its video game subscription service Apple Arcade in March 2019, with a wide selection of mobile games. Apple Arcade provides in-house game development, renowned game developers, and acclaimed brands. The new Apple Arcade proposes to create a platform exceeding 100 games with the company working intimately with creators and game developers. Apple earns more annual revenues from gaming than Microsoft, Sony, Nintendo and Activision Blizzard combined, as per experts.
Microsoft     Market cap: US$2.28 trillion
Microsoft operates Xbox Game Studios, with 15 independent gaming studios. Since February 2019, Xbox Game Studios owns Halo, Kung Fu Chaos, Minecraft, and Age of Empires and Xbox games will be transferable from console to mobile through xCloud with Forza Horizon 4 encouraging this transition. In January 2022, Microsoft announced its merger with Activision Blizzard in a US$69 billion deal, the biggest US tech deal till date. With hallmark games including Hearthstone and Candy Crush Saga, Activision Blizzard has a long innings in the mobile gaming industry and their biggest audience is mobile gamers, with PC and console games like StarCraft, Overwatch, World of Warcraft, and Call of Duty.
Alphabet     Market cap: US$1.84 trillion
In 2019, Alphabet launched Stadia, a cloud gaming service that requires no special hardware already owned by gamers. Many games are purchased from the Stadia store and then played via Wi-Fi /wired internet connections. The company wants to move to more streaming technology collaborations with game publishers, offering its white label Google Stream.
Tencent Holdings   Market cap: US$591.27 billion
The world's largest gaming company by revenue, Tencent released its PC emulator for Player Unknown's Battlegrounds Mobile in July 2019. It allows users to play the mobile game on their PCs. PUBG Mobile is the company's most popular game, according to monthly active users. The multiplayer game, Battle Royale, is available on both Android and iOS. Tencent has it's own bangers, League of Legends and Hearthstone. As one of the leading e-sports studios in the world, League of Legends creator Riot Games has sold franchises for US$10 million. Tencent Holdings is said to be planning to taek over Black Shark, the Chinese gaming phone company which is currently focused on gaming-centric phones and hardware accessories.
More in Investments & Savings