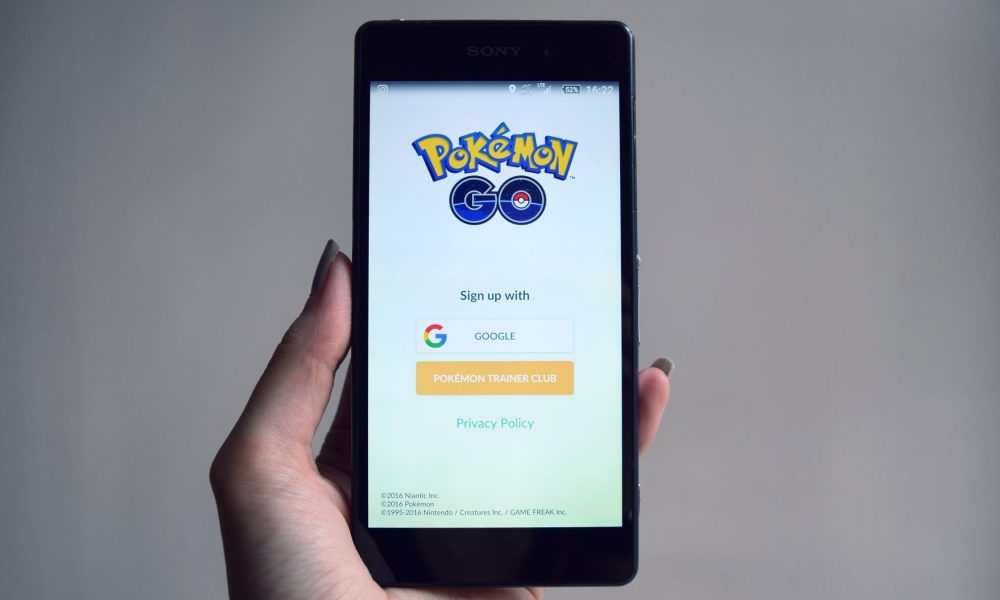 Top Mobile Gaming Companies That are Making Huge Waves – Part II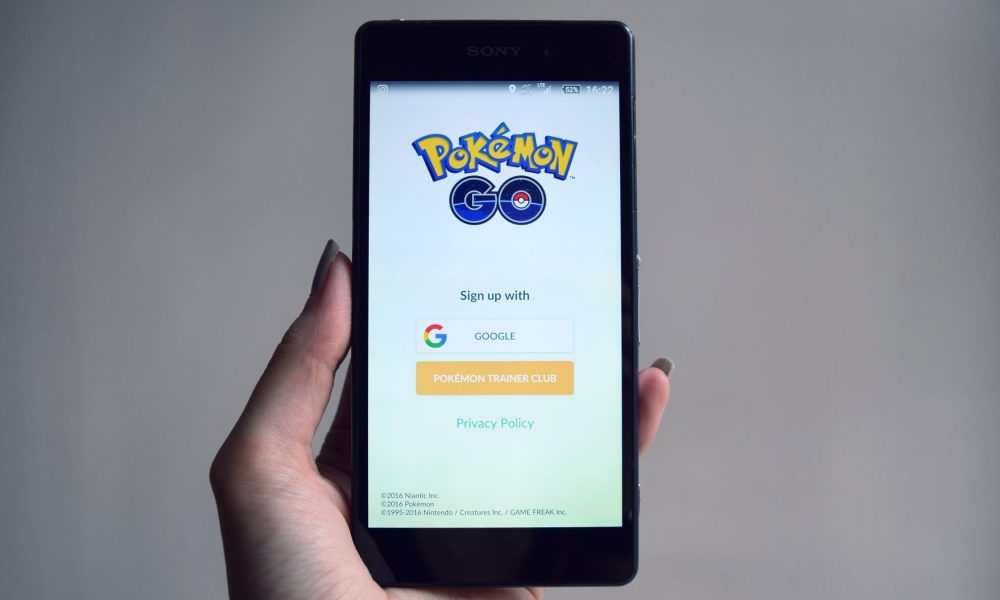 Mobile games are accessed by three core operating systems: Windows, Apple's iOS, and Android. About 25% of iOS apps and 21% of Android are downloaded for games while 43% of all smartphone use is for gaming. Astoundingly, 74% spending in app stores are for mobile games. With the mobile market gaining momentum, we review some mobile gaming companies by market caps.
NIVIDIA Corporation      Market cap: US$627.7 billion
NVIDIA designs graphics processing units for chip units and gaming for mobile devices. The company's long history in the gaming industry, since inventing the GPU in 199 NIVIDIA, rocketed growth in the PC gaming market. The company's own cloud gaming service is GeForce Now, available mostly on PC platforms, NIVIDIA is beta testing games like Fortnite to game players on iOS (through Safari) and Android apps. Along  with the Epic Games tea m, they intend creating a touch-friendly cloud version of Fortnite for mobiles.
Qualcomm    Market cap: US$201.271 billion
Qualcomm, a global leader in wireless technology, drives development/ adoption of 5G technology. The company created mobile internet by connecting phones to the internet and the mobile revolution was on. Qualcomm's Snapdragon-brand mobile platforms power most top high-end gaming phones from companies like Samsung, ASUS, ZTE, Xiaomi, and Razer. During the last decade, Qualcomm ramped up mobile GPU performance, by 700X.
Intel Corporation          Market cap: US$198.754 billion
Multinational tech firm Intel, founded in 1968, is among the world's outstanding profitable semiconductor chip manufacturers and produces microprocessors powering the world's PC computers and mobile devices. New gaming-focused mobile processors and graphics cards were launched including the 12th Gen Intel® Core™ family of mobile processors. Intel's flagship chip is the fastest mobile processor ever and the best mobile gaming platform.
Electronic Arts       Market cap: US$38 billion
Electronic Arts, the California-headquartered company is among the world's leading e-sports companies with video game offerings covering role playing to family games, to sports and action/adventure. Its major titles are Battlefield, Need for Speed, the Sims, Dragon Age, Madden NFL, FIFA, and Plants vs. Zombies. In January 2022, EA updated one of its best-selling mobile games: EA SPORTS™ FIFA Mobile, with sweeping overhaul s, enhancing visuals, gameplay and audio for gamers and football fans world-over. The latest app update is available on Google Play for Android devices and the App Store for iPhone and iPad.
Roblox Corporation   Market cap: US$37.294 billion
Roblox Corporation is the developer of Roblox's online games platform which allows players to program their own games and also play games created by others. Roblox rakes in most app store consumer purchases on mobile gaming worldwide. World building games like ROBLOX heralds a new trend with metaverse-related mobile games targeting $3.1 billion in annual sales.
Take-Two Interactive     Market cap: US$19.52 billion
Take-Two Interactive has a massive mobile games portfolio, with studios producing mobile games exclusively. Take-Two's Social Point is a gaming studio in Barcelona, Spain. Among its popular mobile games are WWE 2K, NBA 2K, and World Poker Tour. NBA 2K has advanced graphics allowing users to select all-star teams and compete in five-on-five basketball matches. Their Rockstar Games division acquired Ruffian Games in 2020, now renamed as Rockstar Dundee and prepared games like Halo: The Master Chief Collection and Crackdown 2. In 2022, Take-Two acquired mobile games giant Zynga for US$12.7 billion.
More in Investments & Savings