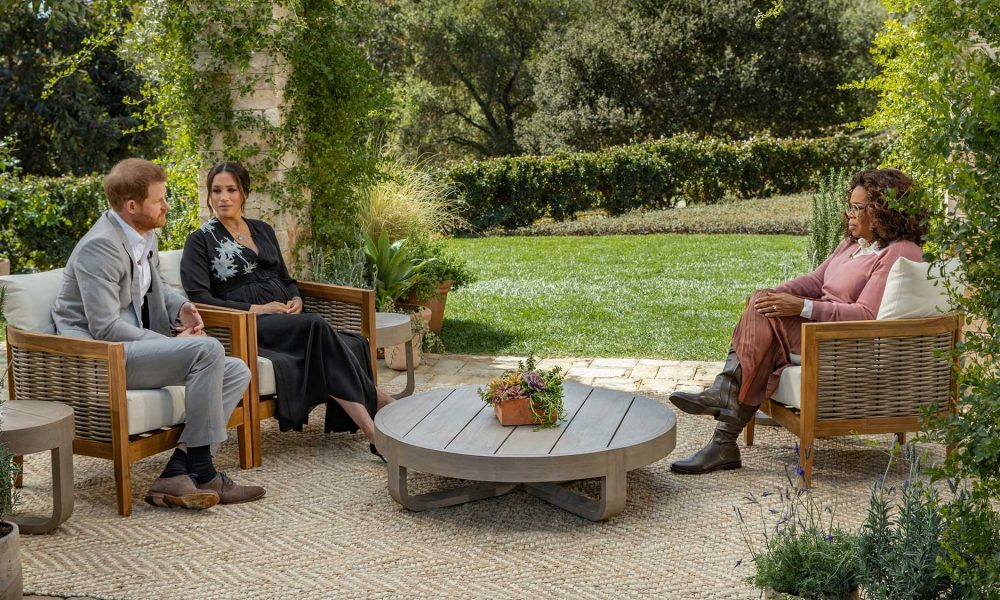 According to Oprah, Anybody can Relate to THIS Thing that Prince Harry Does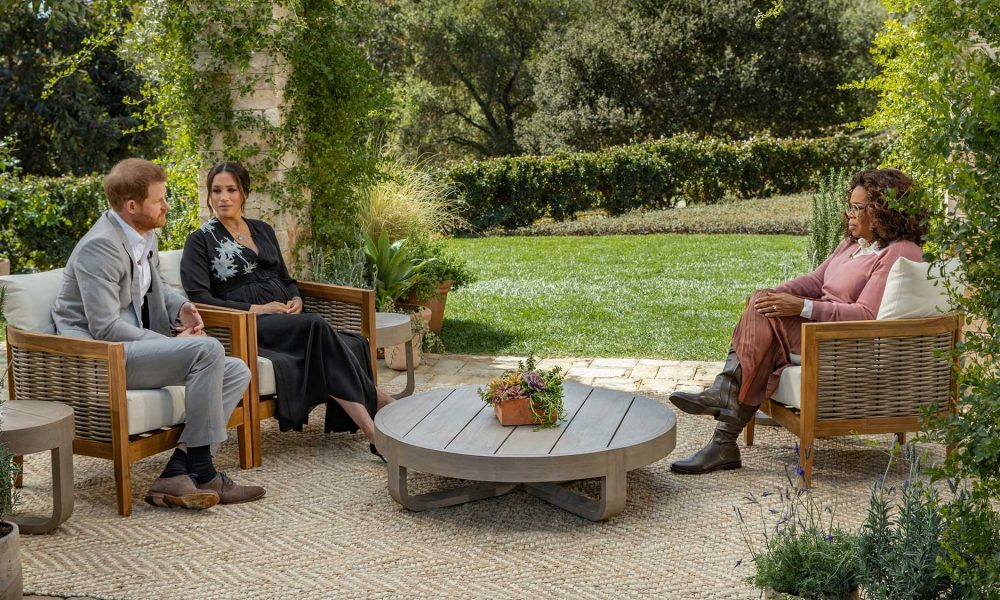 Those who have witnessed the late Princess Diana's parenting techniques would remember how she tried her best to let her kids live normal lives. Prince William was the first heir to the throne of England to have been born in a hospital inside the palace, and he was also the first one to attend a public school.  Diana also made sure her sons, despite their social status, experienced things that ordinary people do, like going to amusement parks, watching movies at a cinema, and eating in fast-food restaurants like McDonalds.  This type of parenting probably contributed in Prince Harry doing things that were very relatable, especially this one thing that was discovered by Oprah.
It may not be as mind-blowing as expected, but the queen of talkshows confirmed that Harry answers his emails on his own.  This is quite surprising, as it was assumed by all that someone does that for him, which is a normal practice among famous celebrities who are not even royalty. Not only that, the Duke of Sussex even replies to emails in a timely manner!
The reason behind the correspondences between Prince Harry and Oprah is a collaboration for a new Apple docu-series about mental health that would be released in 2020. The media mogul described the duke as a very active partner who always has something to say about things, which is why, during the weekly email update that was sent out, he never failed to reply.
Harry and Meghan, the Duke and Duchess of Sussex, feel strongly about mental health for all. Harry released a statement via their Instagram account about his partnership with Oprah, to bring forward mental health issues and find resolutions for them. The famous royal wrote that a sound mind does help in achieving powerful leadership, productive communities, and a purpose-driven self.  Oprah commented on this statement and expressed her delight in their partnership, hoping to change lives by shedding light on taboo mental health problems.
More in Luxury & Life Style