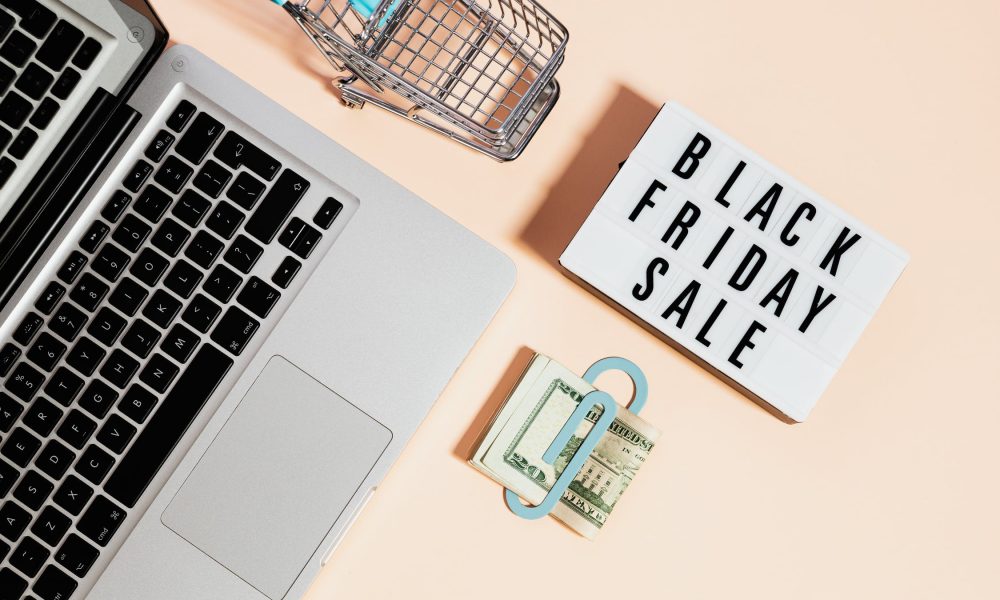 Become a Pro Online Shopper without Even Hiring a Shopping Assistant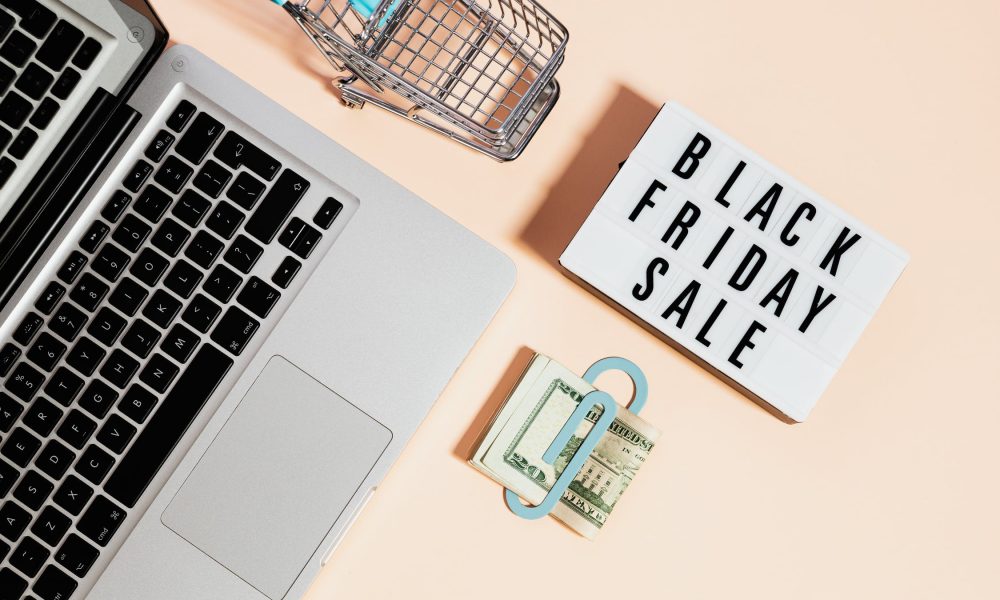 Everyone enjoys dressing up at times and although our love for clothes exceeds everything else, it's time we admitted that we're getting somewhat bored with going  to a mall, searching through all the rails and racks, and in the fitting rooms, dropping off clothes and putting on new ones, to see if we can get clothes that we really like. Well, we all have better things to do. You know, like wash our clothes and tidy up the kitchen. Thankfully, we are able to buy everything we possibly need, online. From cardigans to corsets, from pants to pajamas, and from tennis shoes to T-shirts possibly, you may now purchase trendy clothes online. But how about handling it like a pro?
Know your measurements
To be honest, all of us hate to weigh ourselves or get our measurements, but to shop online for clothes, like a pro that is the first step to success. Ascertaining your measurements is absolutely essential and important as every online shop is different. While at one online store, you may know your size, it could be entirely different from another store's, and the main aim is to avoid returning the things you've bought. Before choosing your size, always verify your measurements as per their sizing guide to ensure that you picked the right size for you.
Look at the catwalks
While we firmly believe that everything we purchase online will enable us to look like models in professional photographs, the truth is something else. Fashion photographers have loads of tricks to show off products and air-brushing flaws and you don't see the real truth. The best way to see the real stuff in action will be to carefully look at their catwalks. Most major fashion retailers use videos to show their products on real humans without photo-shopping artistic license. If you still favour the item in the catwalk video, purchase it!
Keep an account of your favourites
If you identify some online clothing store that appeals to you, keep it close and visit it often. The worst thing you could possibly do, is to forget where you bought your favourite dress from, and then settle for some second-rate stuff instead. So, note down all your favourite stores, the brands that fit you well, and the awesome designers you love to wear. This enables going straight to their websites for replicating purchases. What is awesome is you need not enter all card details again.
Keep your sale spending simple
When visiting an online retailer, check out if they host mega-sales guaranteed to save you many dollar bills, it's easy to become click-happy and buy everything available in your size. But, remember it pays to keep your sales expenses as simple as is possible. If purchasing items during the sale, ensure these are classic clothes you can wear on a daily basis. Normally, garish patterns and bright colors end up in sales because retailers may not be able to cash on the trend longer. Everyone is fashion conscious! Shopping online is sheer fun and offers more entertainment than shopping in-store; but you cannot get away without planning about what you will buy. If you intend to shop like a pro for clothes online, you ought to follow some simple rules.
More in Luxury & Life Style