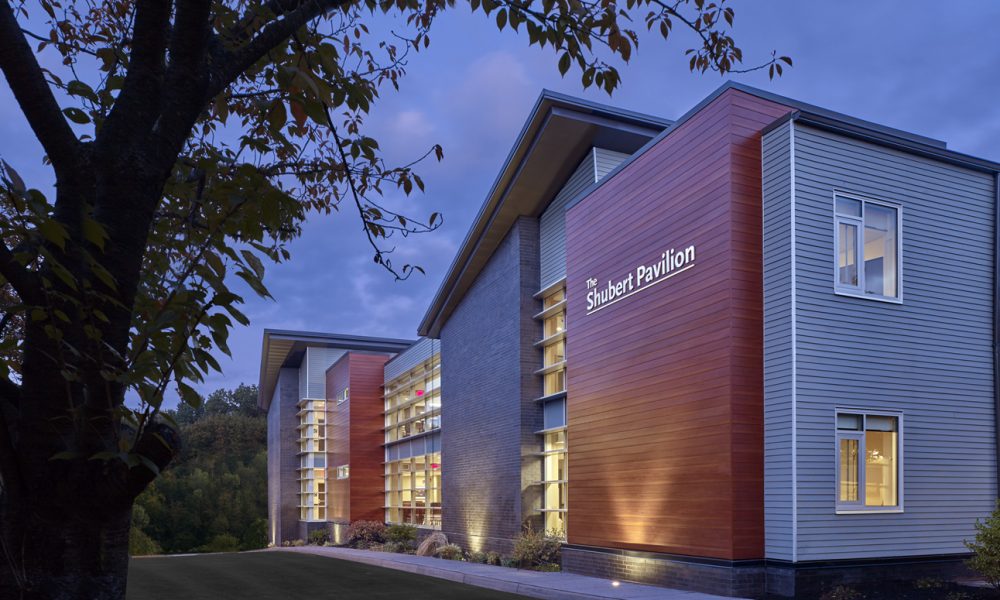 Bet You Didn't Know About The Posh Lillian Booth Actors Home For Golden Aged Celebs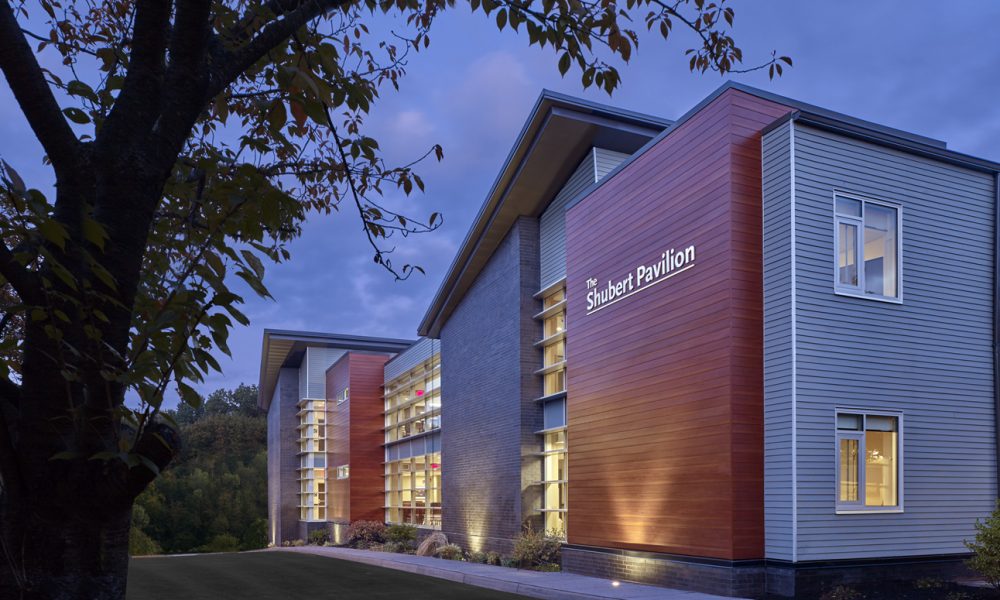 LILLIAN BOOTH ACTORS HOME: MUCH MORE THAN A RETIREMENT HOME
After entertaining audiences for years, it's natural for artists to prefer a pleasant second act, long after their prime. The Lillian Booth Home boasts several veterans who enjoy living a great chapter in the last leg of their lives. Starting from Ray Heatherton (a.k.a. The Merry Mailman) to comedians like Dody Goodman and Joey Faye, B-movie actress Pamela Duncan, singers Margaret Whiting and Carrie Smith, and the very famous Smith and Dale, many, including those now deceased, have resided in this reputed place. The Lillian Booth Actors Home is an American assisted-living facility cum nursing home operated by the Actors Fund. Based in Englewood, New Jersey since 1902, this non-profit charitable organization provides care for professionals from the entertainment and performing arts community. The Home remains coveted among industry stalwarts.
HOW IT BECAME A CELEB-FAVORITE CARE HOME?
In 1928, the Actors Fund secured the current site in the hilly Bergen County, a very short drive from Broadway. Hetty Green, America's richest woman owned the property. In 1961, the mansion was re-structured and in 1988, an extended-care nursing home with 50 beds was added. Five years later, an additional wing was named after Natalie Schafer, a film and TV actress famous for Gilligan's Island, who donated $1.5 million to the Actors Fund! After 10 years, it became an assisted-living facility and in 2007, the Home was named after IBM heiress Lillian Booth, who donated $2 million to the Actors Fund.
WHO ARE THE RESIDENTS?
All those who serve visitors here, praise the arrangements and the Home is a smash hit and a waiting list is ever- present. As the Home is exclusively for performing arts professionals only, a well- defined group can enter this place – dancers, choreographers, set designers, lyricists, stagehands, musicians, theatre ushers, camera crews, and other creative folks, including their family members. There are 42 residents in the assisted living sector, while 82 are in the nursing-home section. Residents have no compulsion for set amounts and pay whatever is affordable; monthly fees are supplemented by insurance or the Actors Fund.
THE STAR RESIDENT IN FOCUS
Among the current residents, 91-year-old Gene Feist, the founding director of New York's Roundabout Theater Company, enjoys his stay. The playwright and his late wife Elizabeth Owens, an actress, launched the Company in 1965. His room has one of the finest decors, replete with showbiz memorabilia covering the walls, leather chairs and shelves loaded with theatre-related books. He welcomes all visitors to his very modest room, in his black tracksuit and red sneakers. At times he loses track while narrating stories of his heydays, but visitors don't seem to mind!
THE CHIEF ATTRACTIONS OF THE HOME
The hallways of the Actors Home, testify to the commitment and work of theatre personalities, especially as the brass plaques pay eloquent tribute to Lillian and Dorothy Gish, Natalie Cole, and Tony Randall. The beautiful décor is heightened by amazing caricatures by artist AI Hirschfeld that adorn the walls, with Broadway posters and some showbiz ephemera. Not to be missed are the common rooms, including activity centers like Aaron Schroeder Playspace, for TV viewers or those who enjoy solving riddles, puzzles, riddles or only read.
More in Luxury & Life Style