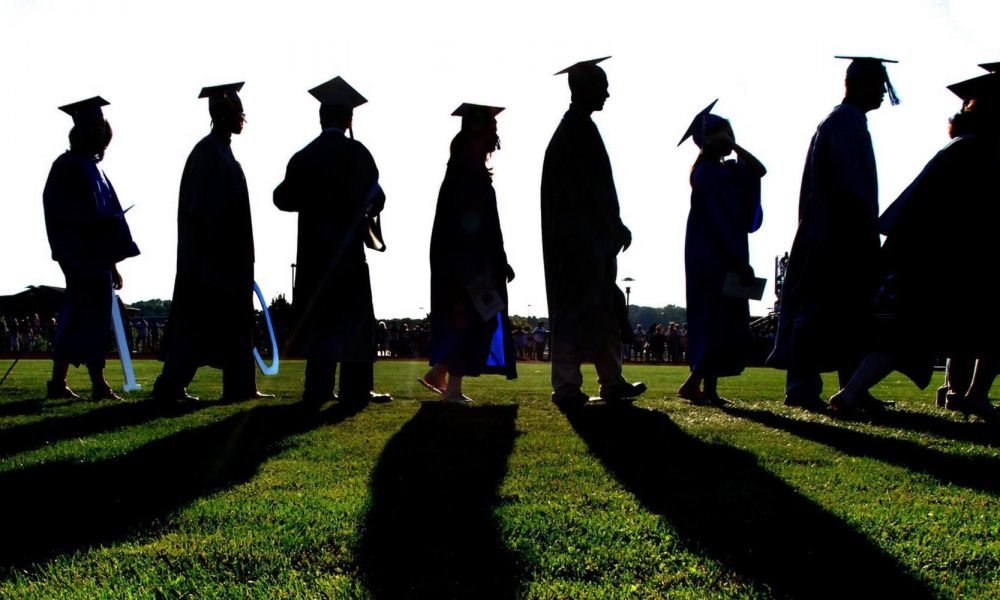 The Big Ivy League Dream: How You Can Make It Come True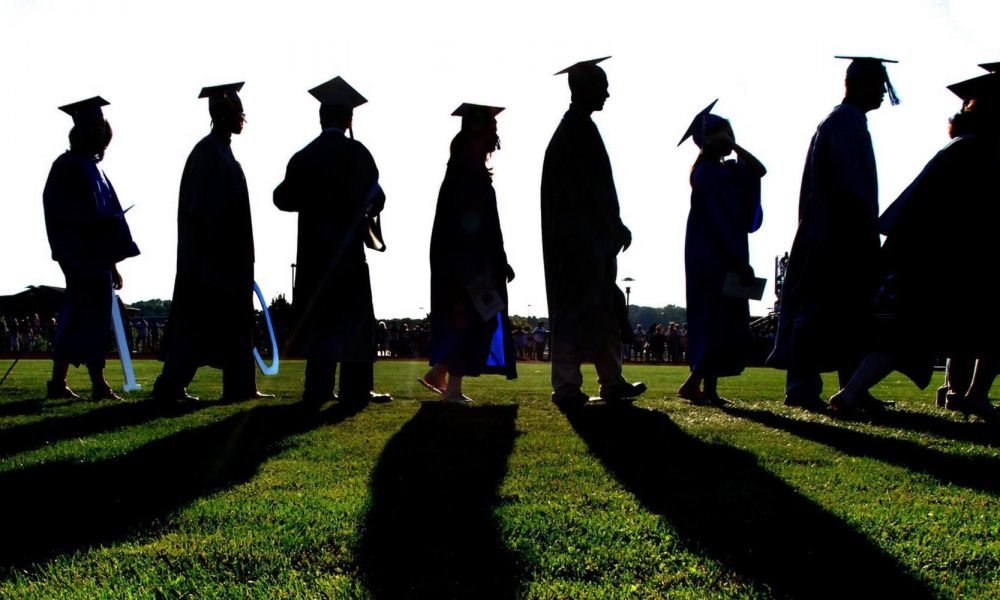 There are presently a total of 8 Ivy League schools — the University of Pennsylvania, Princeton, Cornell, Dartmouth, Brown, Columbia, Harvard and Yale. And these schools had a total of 281,060 applicants for the class of 2021. Less than 10% secured admission offers. Harvard had the distinction of having the lowermost acceptance rate out of all these Ivies, a mere 5%. Securing admission into an Ivy League school is an impressive feat. So, how do you ace it?
Great grades and high test scores
You need superb test scores and grades. Period! These are very important admission factors, as believe the good folks over at The National Association for College Admission Counseling, that ambitious students need to necessarily take rigorous courses and achieve great scores. Grades remain extremely important for admissions and course rigor is also significant. Ivy schools examine if students challenge themselves and still succeed.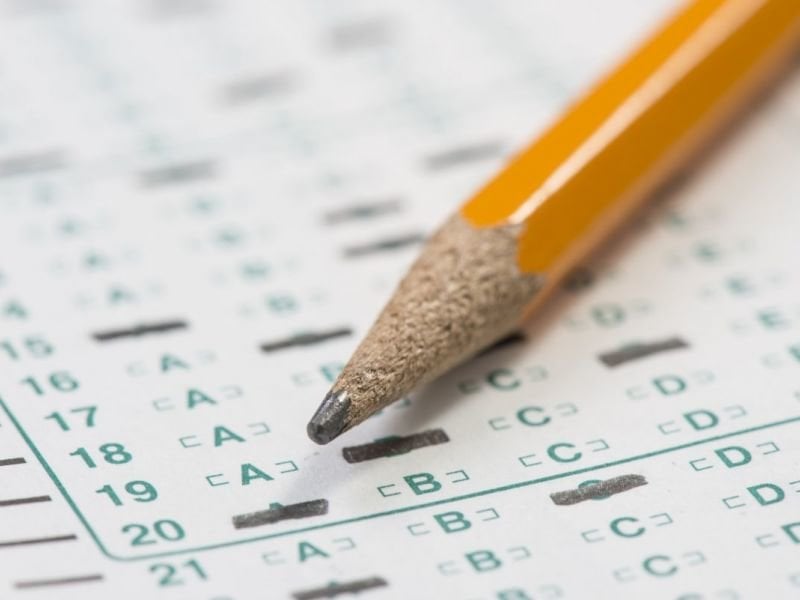 Test scores are equally important. Students unable to score as expected by Ivy standards are rejected unless other achievements help them stand out from the rest or fill in institutional needs for the school. These are the test scores and GPA's needed to steer clear of the "no pile". A high SAT, ACT or GPA score does not guarantee admission to the Ivy Leagues as most qualified and intelligent students get rejected. For admission, you must be smart and special, too.
It's important to follow your passion
A student may be doing athletics, academic clubs, community service or anything else. What's important is why a student chooses these activities and what is it that they learnt out of it. Have they acquired time management skills, leadership skills, teamwork, and discipline? Has the activity helped them grown as a person and which values and qualities will they contribute to their Ivy campus?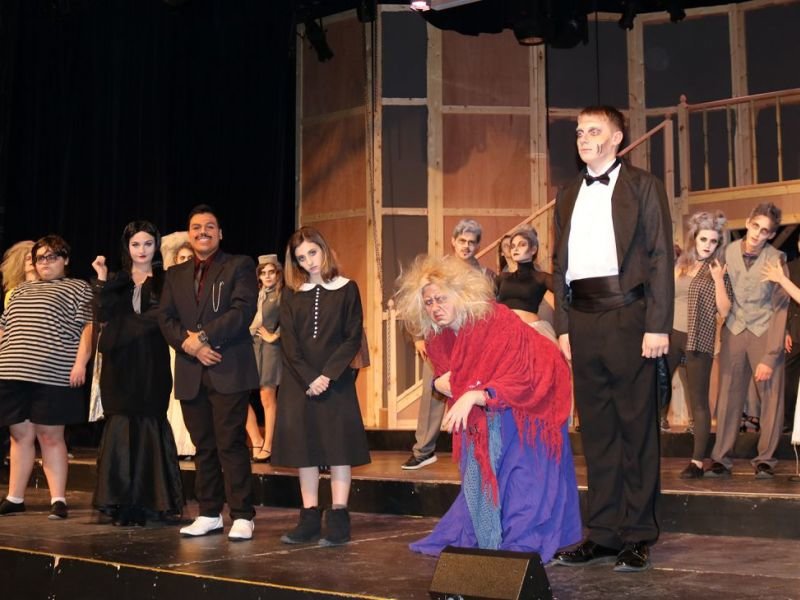 Ivies admit specialists focusing on few fundamental interests in all the 4 years of their schooling and students must focus their energies on their passions instead of just haphazardly joining multiple random school clubs which they couldn't care less about. Being honest and sincere is what makes students stand out. Students selected by Ivy League schools are no doubt talented but have rich and rewarding lives outside their libraries and classrooms.
Being good
This one may be hard to believe, being genuinely nice only ensures your spot at your preferred Ivy League school and over the last decade, universities want the students they admit to be good people who give back to society.  A recommendation letter from the custodian from a student's high school helped him get into Dartmouth, as reported in New York Times. The applicant knew the names of every school staff member including the janitorial staff and would switch off the lights in empty rooms and clean up after the students had left. The student did these things when no one was watching. Doing nice things just to get a seat in an Ivy League school is not enough; you should do them because it is right. The key lies in being genuine.
Secure professional help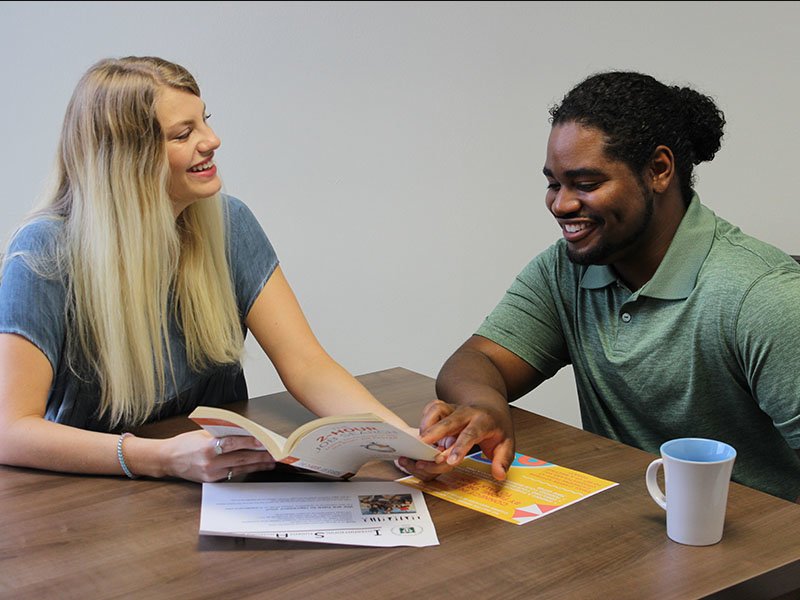 Nowadays, students determined to join elite colleges use the services of admissions consulting firms, which helps them remain a step ahead in terms of competition. IvyWise confirms that 92% of students using their services secured admission to one of their best choices. Services include college counseling and tutoring and are pricey, ranging from $1,000 to six-figures for full and specialized service counseling, research and tutoring for all the 4 years of the student's high school. If these steps are followed, you may secure admission to an Ivy League school or even more!
Applying early matters
Applying early significantly boosts chances of admission to the Ivies. Your apply early decision is for only one school, so choose carefully. Students apply early only when you are ready and if you are willing to enroll immediately on acceptance. If a student is accepted under Early Decision (ED), s/he must necessarily withdraw their application from any other school they had applied to and remain committed to attend only that school. Students have an upper hand by applying early (Early Action) on and, unlike ED, it's not binding. Early Decision/Action acceptance rates for the class of 2021 vary significantly for Brown, Cornell, Dartmouth, and U Penn.
Write an outstanding essay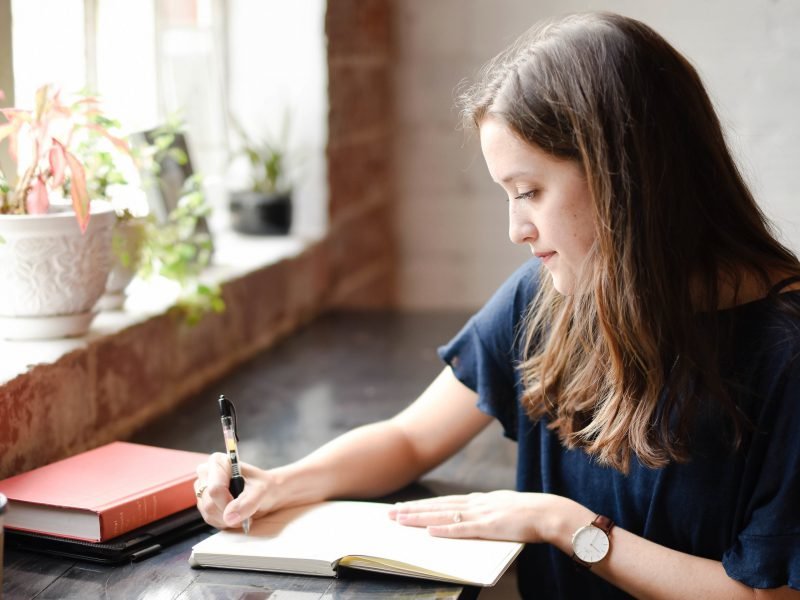 The essay is that one place where the students truly express, who they are, using their own words, then at the later stage there is the personal interview. Students must write about themselves and reveal something, which will make a strong case for them. This information will not be found in the application itself, and it is a chance to reveal your interests, your passions and what is important to you. It can't be stressed enough that you need to be yourself and keep it simple, as often, the simplest essays make for the best ones. Admissions officers are also real people who like to laugh, be entertained, empathize, and understand the students. So make it an essay worth reading!
More in Luxury & Life Style