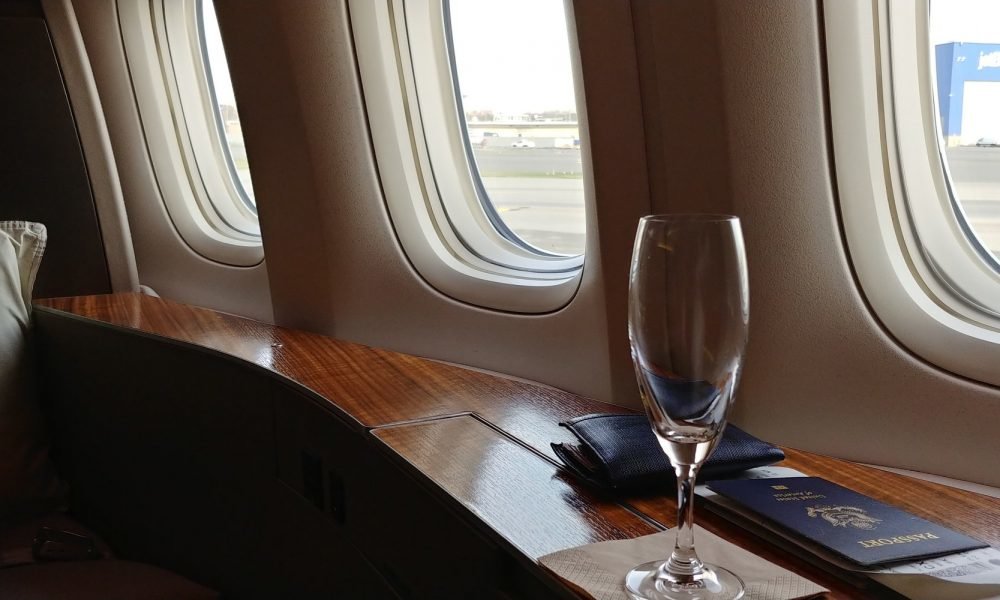 How Bloggers Book Cheap First Class Plane Tickets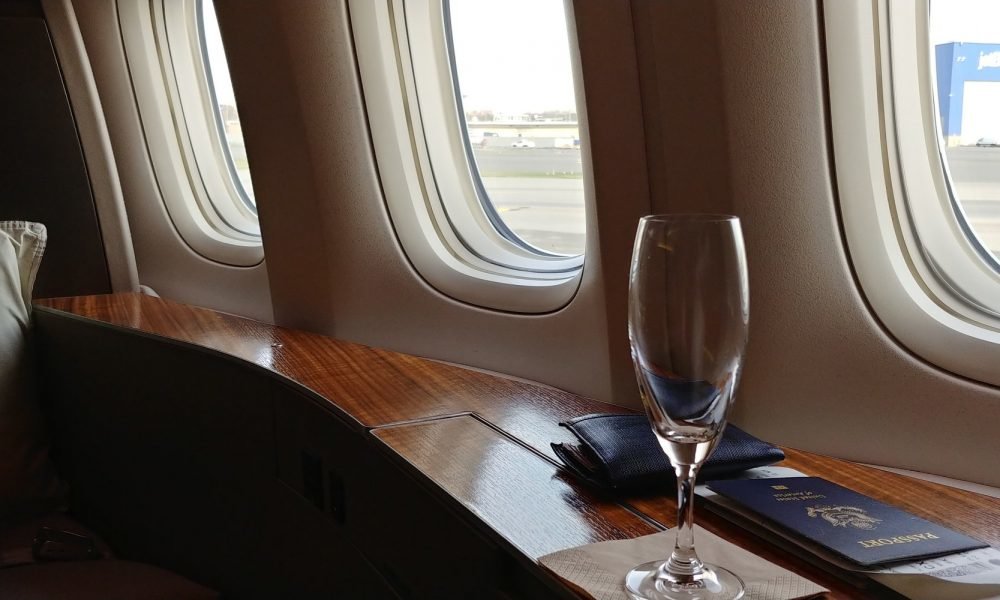 Frequent travelers usually make use of their airline miles when booking tickets. However, miles can run out or can be insufficient to purchase tickets. This means travelers have to use cash instead. The same goes with bloggers who may need to frequently fly in order to have content for their site.
Everybody wants the cheapest flight possible. We've gathered some tips and advice on how to get that first class plane seat going to your destination.
Use miles to upgrade seat
Bloggers may not have enough miles to cover for a first class seat in travels. However, miles can come handy if they want to upgrade seats.
There are airlines that provide customers with frequent flyer programs that make use of miles for a seat upgrade. British Airways is one of the airlines flyers can rely to when it comes to this. Customers of British Airways can use their Avios, or the airline's miles, to upgrade one class higher than your purchased seat. For example, if you purchased a Business class seat, you can have a First class ticket if you use your Avios to upgrade. It would usually require a passenger 25,000 Avios to upgrade a cash booking to one cabin higher on a longhaul flight. However, it must be noted that this still depends on seat availability. Frequent flyers can also use their Avios for upgrades on British Airways, Iberia and American Airlines flights.
Last minute upgrade
Not all flights are fully booked. Bloggers can take advantage of this when trying to get a first class seat. Flyers can actually request for a ticket upgrade at the last minute if a flight is under-booked. To do this, bloggers must purchase Economy or Premium Economy tickets. Afterwards, they must keep checking the airline's website or app prior to flying. The 'manage my booking' page will usually show you the availability of upgrade deals. Another option would be to check with the airline during check-in if there are any paid upgrades available. Airlines always look for opportunities to sell seats. It just makes sense for them to sell you unsold Business or First class seats whenever available for a flight.
Have a first class specialist
Don't go rushing when it comes to booking your ticket. First class flight specialists offer services for comparing the cheapest first class ticket for you. Bloggers may have to check a flight's business class ticket on the airline's website and this is where a specialist comes in. These specialists can provide a price quote that's cheaper than what's offered in the website. Oftentimes, they provide you with more affordable rates plus the lesser hassle you'll experience on your booking process. Skyscanner and Sojourn Flights are two of the specialists you can go to and have your cheaper price quote for business and first class tickets.
Go for gold
Robert Burgess offers a tip for newbies who want to enjoy flying in first class without spending so much. He says that it's advantageous to get an American Express Gold card. This is actually free for the first year and it also comes with 20,000 points of sign-up bonus. It's already actually enough to cover a flight from New York to Paris free of charge. If you like, the sign-up bonus points can also take you to Moscow from London on a business class flight.
Bloggers who want to take advantage of this offer don't really need to be drowning in debt just to fly first class. Burgess reveals that if customers cancel the card and wait for another six months after cancellation, they may reapply again. That means another 20,000 points sign-up bonus! Burgess tells clients that they may keep on doing it since American Express has not yet stopped the offer. However, the audience is cautioned to be aware of the pros and cons of doing so.
Airline offers can be awesome
If you're not really on a tight schedule, this option may be for you. Flight delays and rescheduling can happen anytime, especially yours. For such cases, let the airlines know that you're alright with waiting for a day or two to depart or arrive in return for an incentive. For example, you have already booked an Economy ticket in that certain flight schedule that got delayed. Airlines may offer to cover for your hotel accommodation and even upgrade your seat in return for taking the later flight. If it can't be helped, you can at least have your seat upgraded to business class in lieu of the delayed or rescheduled flight. Airlines do this in compensation of the passenger's discomfort to at least maintain desired customer service.
More in Luxury & Life Style