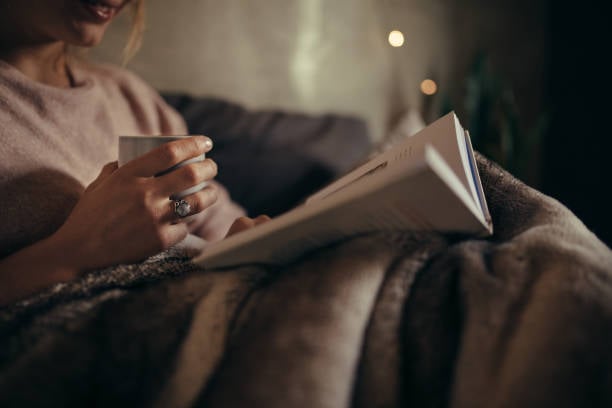 Books That Will Make Your Feminist Soul Happy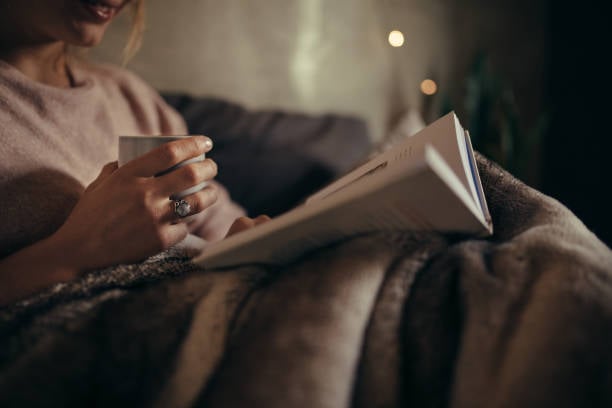 When feminism is discussed, we feel jaded or subdued and need a tiny boost for inspiration to feel impassioned. With a wide array of superb feminist books waiting to be read from novels to memoirs, poetry and essays, dive deep into feminist texts which need not be super heavy thesis' that leave you feeling inadequate. These amazing books by outstanding female writers ramp up your imagination and feminism. Listed are some great reads:
Men Explain Things to Me by Rebecca Solnit
"Mansplaining" is something we are very familiar with in life and Rebecca Solnit's first essay explains it in these personal but decidedly bitter essays examine modern feminist experiences with great clarity and humor, besides being witty and readable. Topics such as domestic abuse, marriage equality, Virginia Woolf, and power dynamics in conversations between men and women, are covered. Read this book on morning commutes, flaunting the title for Girl Power! Her pieces are a realistic and often anger-inducing look into gender issues for the 2010s.
The Handmaid's Tale by Margaret Atwood
This dystopian novel has been revived in an Emmy-winning TV series, with a tremendous resurgence. A terrifying realistic story follows Gilead, a new theocratic order, where women have no autonomy or rights, and child-rearing women are licensed by rich, powerful families. Though a work of fiction, with wayward legislation, it could very well become true. This is the gold-standard of speculative feminist fiction especially when women's reproductive rights are politically contentious. Atwood's seminal novel remains relevant though written thirty years ago.
A Room of One's Own by Virginia Woolf
Virginia Woolf is the voice of feminism, and this 1929 book explores the history of women, in unique, witty and charming style. Still as relevant today, her essay took on established literary critics, who claimed women were lesser writers and creators. Woolf critically examines the vast, systemic education and economic failures that stifle women writers.
Bad Feminist by Roxane Gay
Roxane Gay's humorous collection of modern essays, inspires all feminists who feel inadequate, as she covers topics from Sweet Valley High and appropriation to her initial year as a teacher.  In an age of problematic favorites, cultural critic Roxane Gay advocates imperfect feminism in funny, but honest essays. Advising against impossible-to-meet standards of thought and behavior, she triggers warnings about complications of catchy songs despite degrading lyrics, and how media tokenism impacts women and people of color, negatively.
The Bloody Chamber by Angela Carter
Fairy tales are rarely feminist as princesses are betrothed to men they never met, against their will, and need to be saved. If you enjoy a feminist retelling of classic fairy-tales, you honour Angela Carter with her 1979 collection of short stories with homicidal Little Red Riding Hoods, Sleeping Beauties who are vampires, a Beauty who turned into the Beast and Bluebeard's, turning the tables.
Sister Outsider by Audre Lorde
Lorde is a black poet of the feminist kind, and this book is an essential collection of sharp prose from the inequality in society and class system to racism and ageism. Her inspirational and emotive always are essential when intersectional feminism has emerged in recent years. Lorde has brought a black, queer, feminist perspective in cultural discussion in this collection of essays and speeches on sexism, racism, and homophobia.
More in Luxury & Life Style