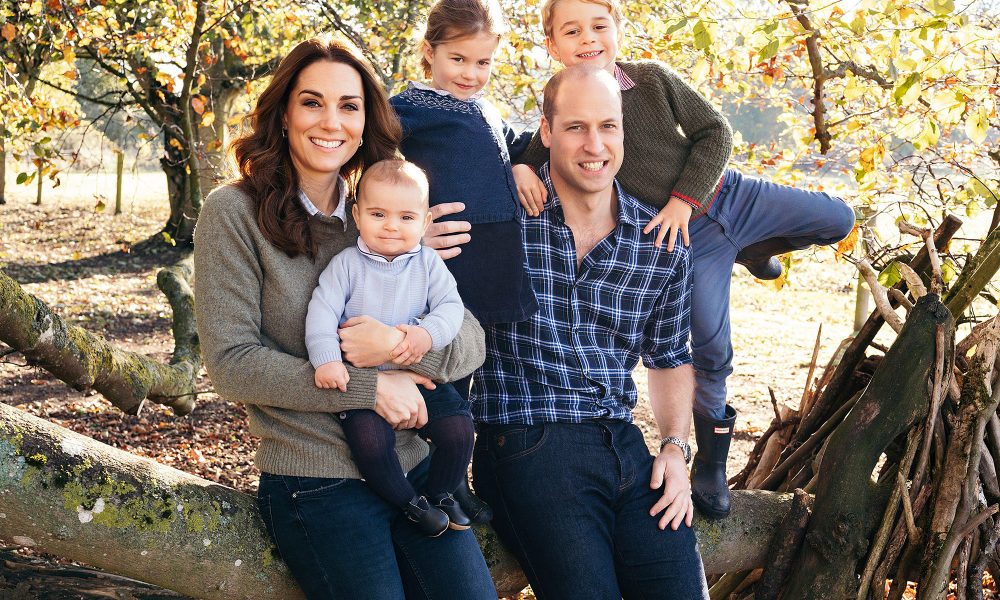 Can Kate Middleton and Prince William's 'Chat Sofa' Parenting Technique Work with Your Children?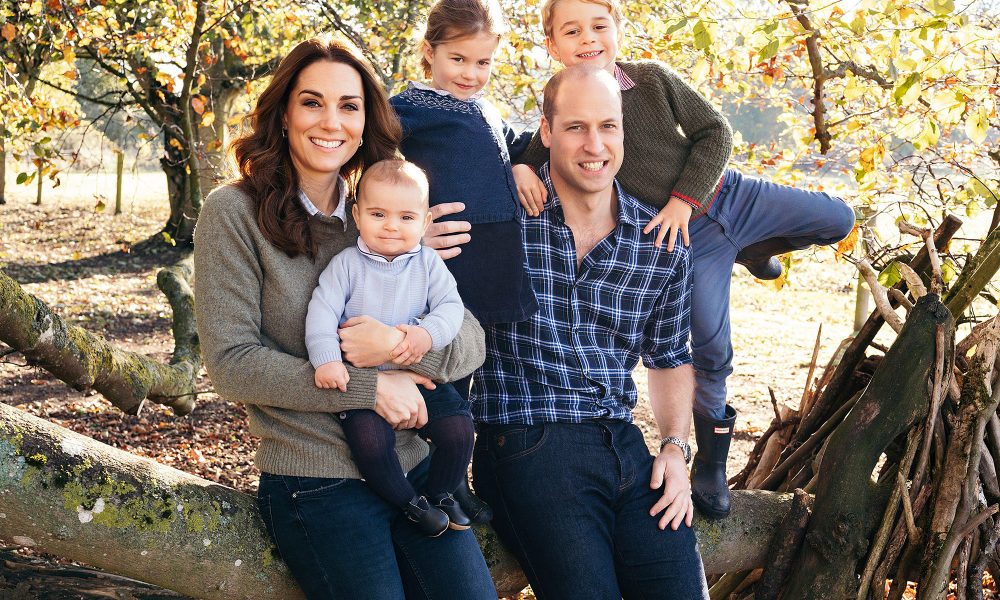 A "chat sofa" does sound like a talk show you half-watch while scrolling through Facebook, but it's a parenting technique that the Royals use on their three children and is a less punitive form of time out. The Duke and Duchess of Cambridge have strong opinions about disciplining kids and are not real fans of the famous "naughty step," which is what Brits call time outs. The naughty kid is removed from where the disruption took place and talked to in a clam manner by either parent. Things are explained, consequences outlined, without shouting at them.
Will and Kate discipline the kids along with Maria Borrallo, their nanny who has been with the royal family for many years even during the lockdown and quarantine. They are strict with the children but have this ability to do so calmly. It is a planned operation with hard work on the children's upbringing and ensuring a relaxed and happy time for the three children. The royal parents listen to their little ones and when it comes to parenting, have a novel approach to manage parenting, while being in the public eye, by disciplining their tiny humans. They recently made headlines by using this technique by turning to what they call a "chat sofa."
What is a Chat Sofa?
It's the royal duo's own method to explain plainly why the child has made a mistake and is now being "talked to". There's no 'naughty step' but there is a 'chat sofa'. It is a calm way of working through the situation, allow parents to listen to their three kids and address them eye-to-eye, or sitting down at their eye-level, as in public appearances. The "chat sofa" is used by all the children's care takers. Immediately removing the child from a disruptive situation appears to be unacceptable but actually helps them feel understood later on.  A scholarly review by the Journal of Developmental and Behavioural Paediatrics advice that the naught step/time-out methods do not negatively affect children in the long-run, but experts believe time-outs are ineffectively structured, as they lack conversation. Dr. Emily Mudd, a paediatric behavioural specialist at the Cleveland Clinic, commenting on the study, explained that smaller children needed direct help in regulating emotions and advises parents to clarify emotions in the moment to help them alleviate emotions, and avoid a time out later on. Time outs should only last one minute per year of age, as per Mudd.
Outstanding Parenting Techniques
This wouldn't be the first time Kate's innovative parenting techniques inspired a host of parents. Her signature move has now been adopted by sister-in-law Meghan Markle, Hollywood actress Anne Hathaway and other famous folks. Whether Kate's speaking with her own children, George, Charlotte and Louis, or talking with others' children at any royal engagement, she makes it a point to always bend down to lower themselves to their eye-line. Why is it important? Making eye contact with children when speaking with them fosters and even strengthens open communications. By meeting the kid's eye-to-eye, the Duchess takes care not to assert dominance and instead encourages children to express themselves openly, on equal terms. This simple technique gives children confidence to express themselves, their doubts and issues, whether real or imaginary so that a dialogue of mutual trust  and confidence is established.
More in Luxury & Life Style