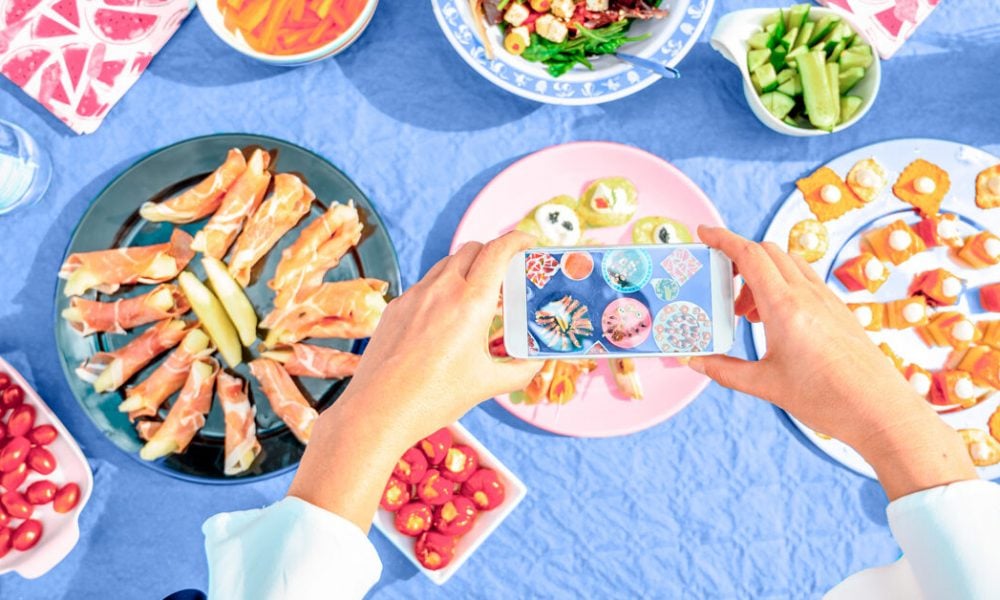 The Celebrity Approved-diet Noom Seems To be the 'In' Thing. But is it Any Good?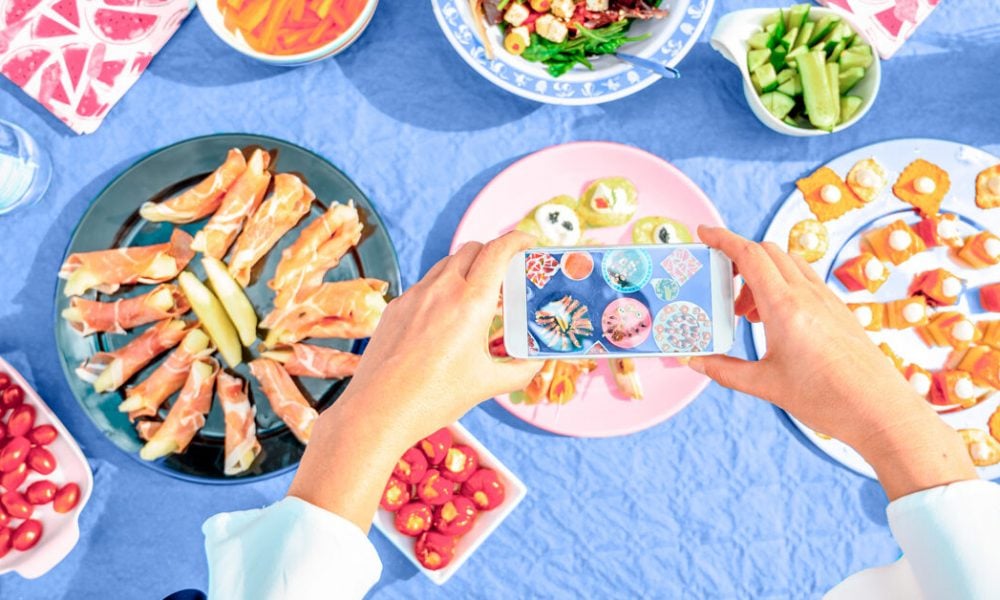 Noom is an app allowing people to self-monitor weight loss and helps people lose weight, stay healthy and fit. Noom uses a traffic light system to rank foods as per calories contained. Green foods like broccoli and spinach are low calorie-dense, while red foods are more calorie-rich and should be used in fewer portions.
Using this data, the Noom app develops weight loss plans – fully personalized – that assist in delivering sustainable weight loss. For a customized weight loss plan, a person must purchase a Noom subscription and answer queries on the Noom website/ app. The algorithm provides a weight loss plan for the user. When a first-timer logs in, the app pairs them with a health coach who provides diets and advice to achieve weight loss.
What to eat
The Noom diet website recommends natural weight-loss foods providing energy and leave users feeling satisfied with lesser calories, such as foods with high water content. A good diet provides Noom users with adequate macro-nutrients, like proteins and carbohydrates, varied micro-nutrients like minerals, vitamins, and antioxidants and some unsaturated fat. Suitable foods are:
Fruits, like grapefruit, nectarines, banana, watermelon, cherries, berries, and pink Lady Apples.
Vegetables, including peppers, onions, cucumber, green leafy vegetables, and mushrooms.
Protein-rich foods, such as beans, eggs, fish, lentils, and chicken.
The Noom website advises people to eat dense super-foods, which are nutritious: spinach, flaxseeds, blueberries, pine nuts, chia seeds, quinoa, and sweet potatoes.
For weight loss, Noom dieters can track all food intake using the app, drink green tea and much water, avoid processed foods and sugars, eat breakfast daily and exercise regularly.
Research into the Noom app
In 2016, a study was conducted on the effectiveness of the Noom app, by analyzing dietary data of Noom users who noted down their food intake, twice a month for half a year. Out of 35,921 Noom clients, 77.9% of the 35,921 Noom users reported reduced body weight while using the app and users who frequently monitored their dietary habits and weight registered consistent weight loss. In another study, a diabetes prevention program (DPP) was used by researchers to deliver via Noom to 43 participants with pre-diabetes. When the study began, each participant was either overweight or obese and the efficacy of DPP in promoting weight loss among the participants was studied. However, the study failed to compare the Noom diet with other apps/ diets. Whether the Noom diet is more effective when compared to other weight loss strategies, is yet to be tested.
Possible risks
The Noom app does not allow users to record nutrient information except on calories. A healthy diet contains adequate micronutrients, such as minerals and vitamins. Due to this limitation, people using the Noom app will lack complete information on the healthy food choices and doctors and dieticians could be reluctant to recommend the app. Further, some Noom coaches are not certified by the National Board for Health & Wellness Coaching.  A coach is expected to meet minimum standards of knowledge and skills for health and wellness coaching for this certification. Uncertified coaches may potentially offer inappropriate advice. People with complicated medical histories must exercise extra care if using Noom or similar weight-loss apps and seek additional weight loss advice from a dietician, doctor, or a healthcare professional.
More in Luxury & Life Style