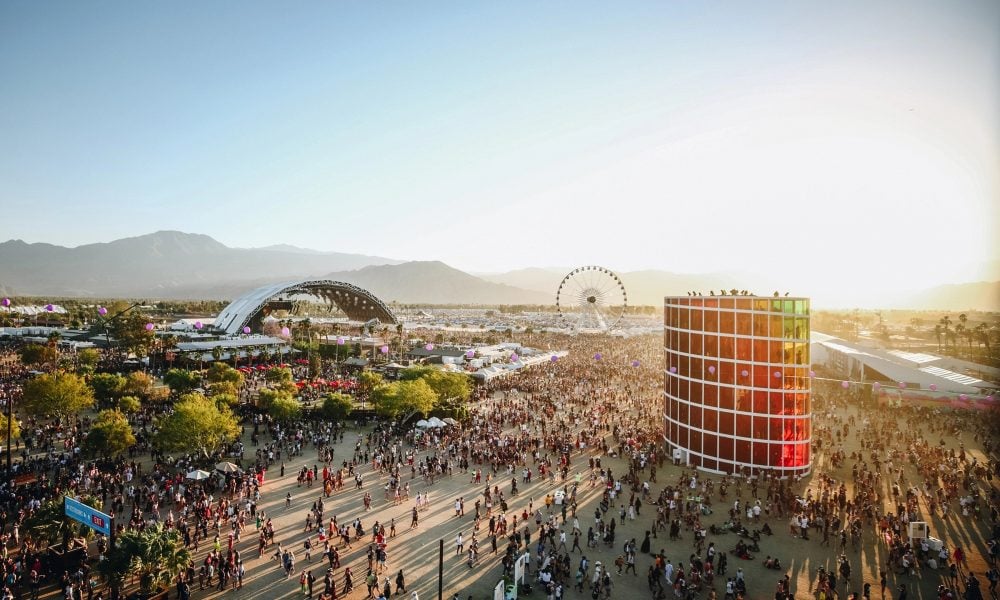 Coachella is More Luxurious Than You've Ever Imagined It!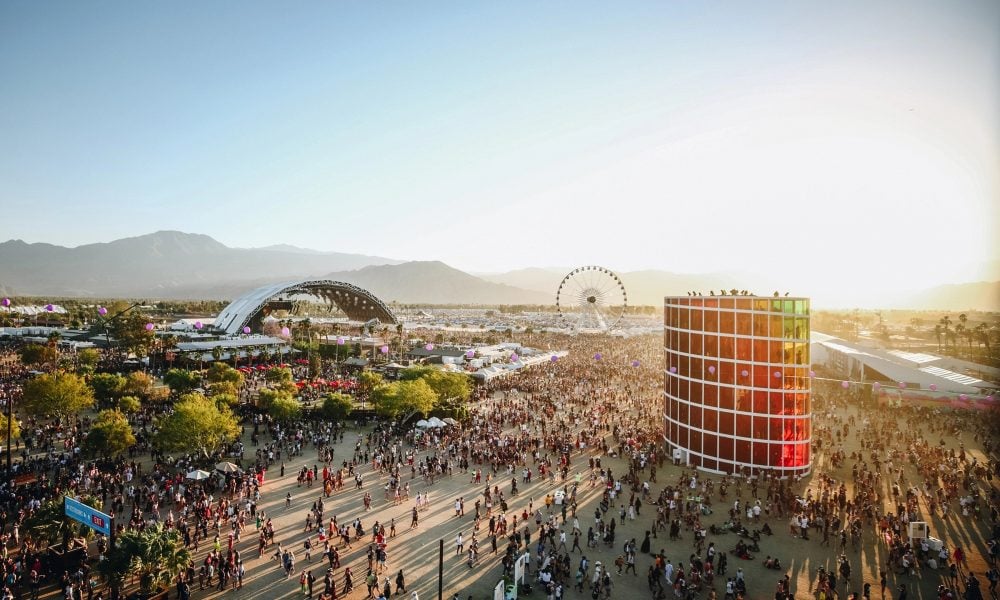 Coachella Basics
Everyone has heard of Coachella, without knowing what goes on there. You saw the elaborate bohemian fashion, heard of artists headlined, viewed snaps of celebrities living out in the sun. But what does Coachella do? A reasonable question! Coachella is a giant annual music festival in Indio, California which has grown tremendously since 1999 and is more than just a weekend to listen to good music. The Coachella Valley Music and Arts Festival is also dubbed "Coachella" or "Chella", and has an interesting backstory, when the Pearl Jam band got in a fight with Ticketmaster over service fees, claiming they financially targeted both fans and artists. Irritated, Pearl Jam searched alternate venues for their Vs tour that excluded Ticketmaster. The band ended up at the Empire Polo Grounds in Indio, CA, where the festival is held today. In 2012, the festival became so big that organizers had two separate weekends.
More about Coachella
Coachella is held across two weekends every April, although the dates vary as it is usually on Friday, Saturday, and Sunday. Coachella's roots are all about music, but are becoming more expansive in recent years. It features art installations and is a major fashion hotspot for bohemian styles. It's packed with celebrities, from performing artists to stars hanging out. Celebs like Leonardo DiCaprio, Kendall Jenner, Jared Leto, and more, visit every year. The music festival spans five main stages: the Coachella Stage, Mojave Tent, the Sahara Tent, the Outdoor Theater, and the Gobi Tent. Major headliners are in the last acts, while smaller artists and bands play throughout, everyday.
Though Coachella began with a feud over ticket prices, it is expensive to attend the festival today. In 2019, tickets sold for $429, for three full days of music. As the festival is in the desert, a place to stay is needed, while car camping fees cost $100. Coachella will be pretty epic in 2021 as Tame Impala, Childish Gambino, and Ariana Grande will be headlining, with other amazing artists. A Desert music festival in might not scream luxury but with big acts and droves of celebrities attending, the California music festival at India is easily the most popular in the world. Coachella has devised a way to accommodate the famous people who attend every year.
The Safari Campground
'Glamping' or glamorous camping' camping in style with amenities. While festival-goers afford stays in very basic camping spots on the grounds, well-heeled music lovers sleep comfortably at Safari Campground, reputedly the expensive camping accommodation at Coachella. Fans camping at affordable sites for the same festival pay just $100. The Safari Campground is conveniently located near concert grounds. Coachella was scheduled for mid-April but was pushed to October due to global coronavirus outbreak. Safari Tents start at $9,500 for a weekend stay. Additional fees of $2,500 per person are charged as guests can bring two more persons .The tents are air-conditioned, with a small refrigerator. The Resort Yurts cost $25,000 for the weekend stay, includes airfare, catered meals and artist passes for the shows. Yurts feature queen-sized beds and fully stocked mini-fridges. The site has food, drinks, and luxury seating, for guests at after-parties. The lounge is decorated in a safari theme and guests beat the heat at the private spa or Safari lounge.
More in Luxury & Life Style