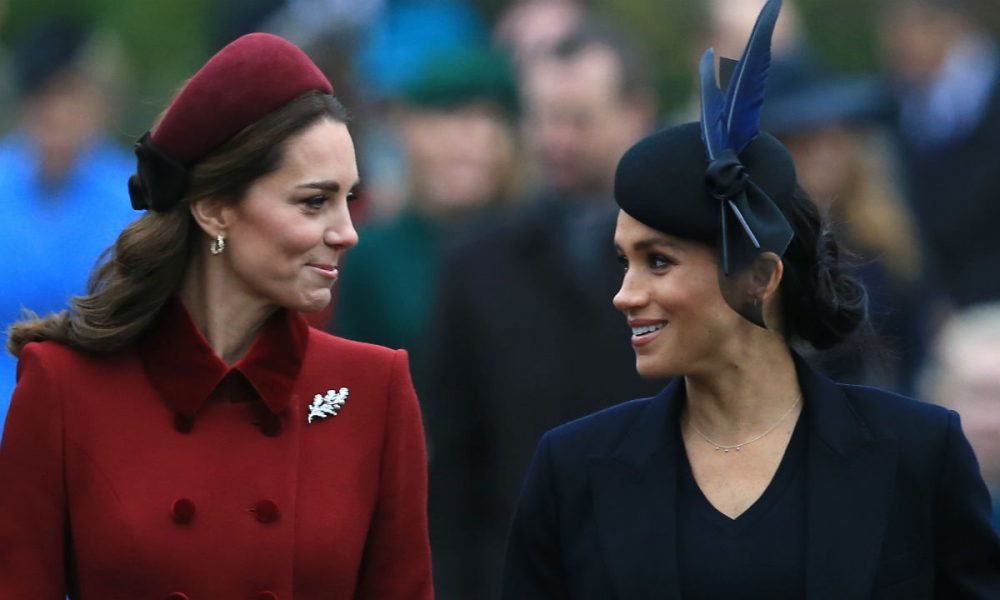 When it Comes to the Most Expensive Royal Wardrobe, Meghan Wins Over Kate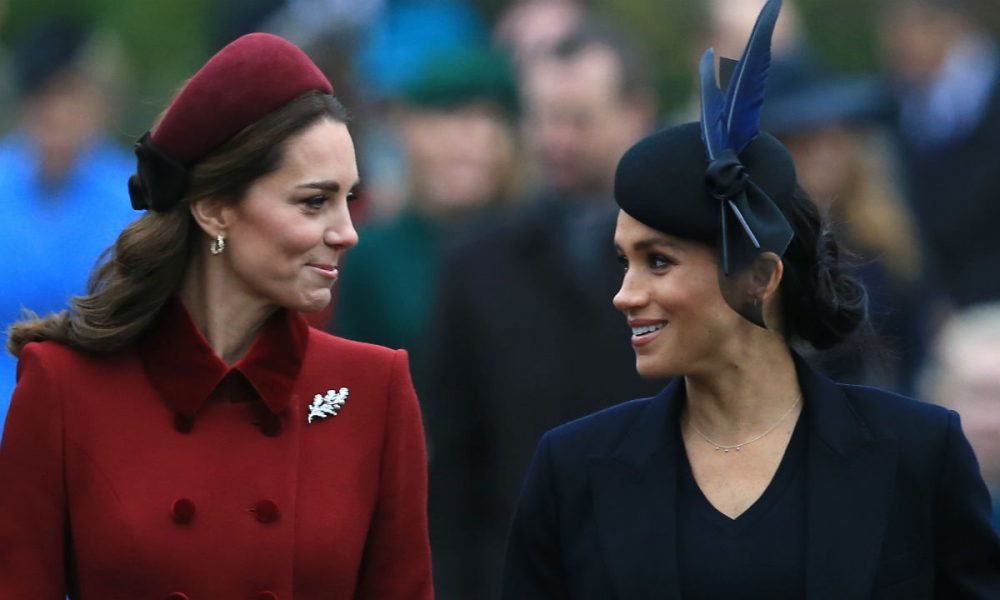 Dressing like Duchess Meghan does not come cheap. Right from her very first days as a newly minted royal, she has established herself as Meghan, Duchess of Sussex and dresses accordingly too. Ever since the official announcement of her wedding to Prince Harry was made, the LA-bred American actress, and everything about her, has been scrutinized by the British press. Now as a public personality, she has made massive changes to her wardrobe and debuted some amazing pieces, setting trends and causing a shopping frenzy among her fans and subjects, selling out those particular designs. This was a trend ever since Kate Middleton married into the Royal family. But her sister in law just takes it to another level.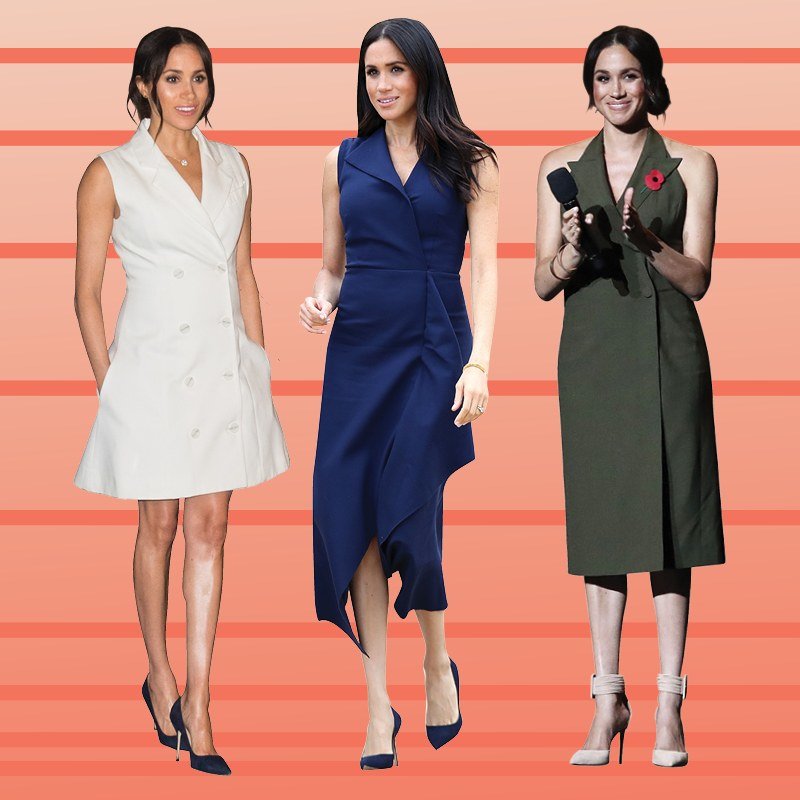 With every royal visit, comes the press's expectations of seeing some spectacular fashion choices but couture does not come free. According to a fashion website what follows the royals closely, Meghan's clothes are some of the costliest when it comes to the British bluebloods. As per UFO No More, the new Duchess beat Kate, Princess Beatrice and Princess Eugenie, to have the most expensive wardrobe in 2018, with a whopping $508,258 worth of clothing! The website only picked the first 254 non-repeated outfits to arrive at the figure.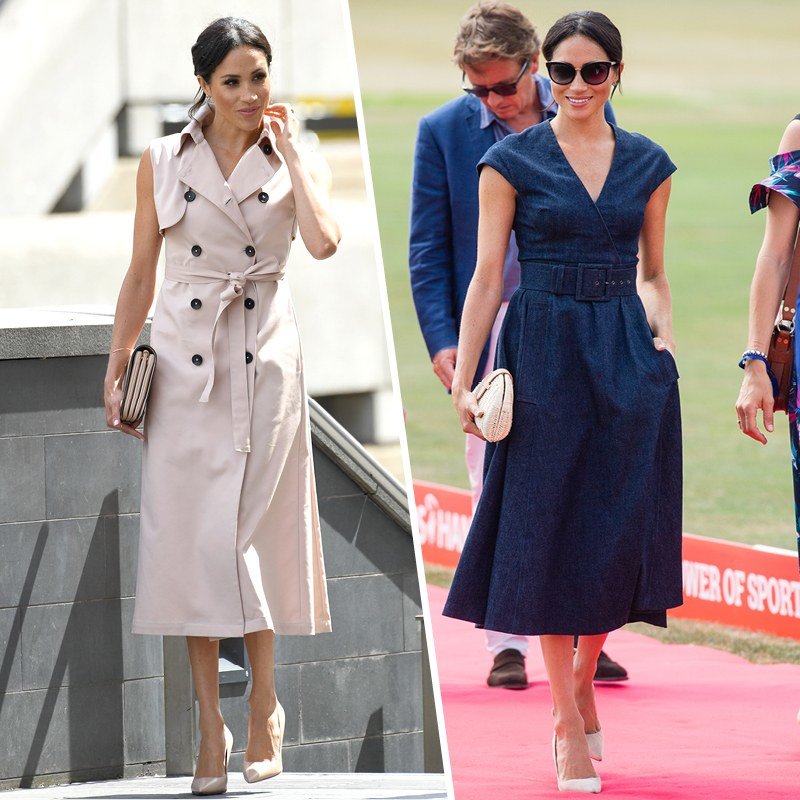 This should not come as a surprise as we have seen her don some expensive garments from huge fashion houses such as Givenchy, Armani, Oscar de la Renta, Victoria Beckham and Jason Wu, to name a few. And boy have there been plenty of occaisons to dress up for. Ever since her May 2018 wedding, there have been a host of public visits and royal tours all over the world, the first of which was to New Zealand, Australia, Tonga and Fiji, accompanying her husband. So needless to say, she needed many outfits.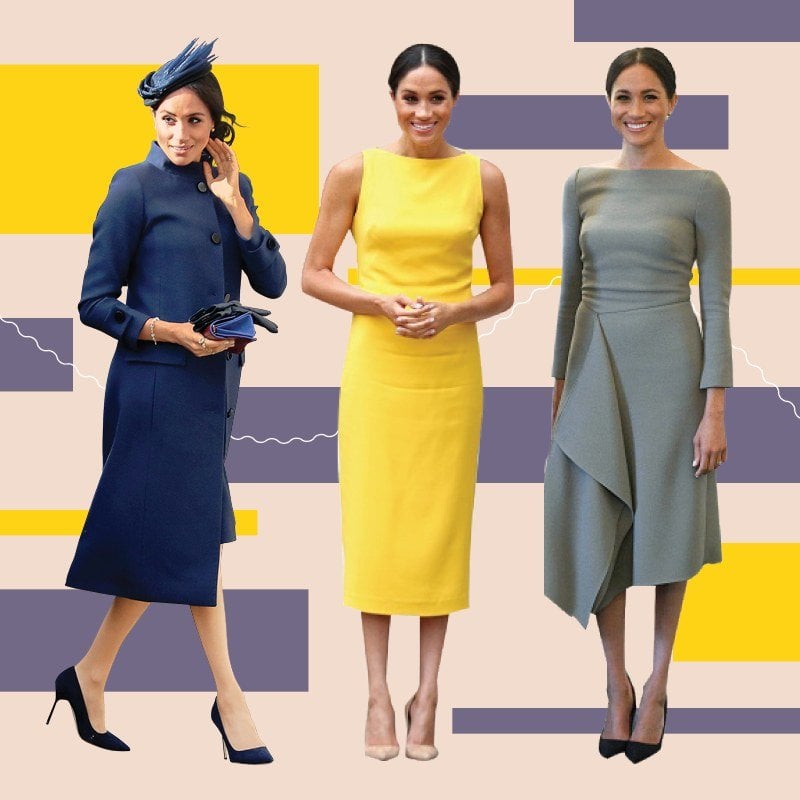 Even without the royal tiaras and jewelry, which technically Meghan can borrow any time from the royal coffers, she's doing pretty well in the fashion department. Even with the birth of her first child, we expect to see much more of her evolving dressing style and some statement outfits. And we know that she will not disappoint.
More in Luxury & Life Style