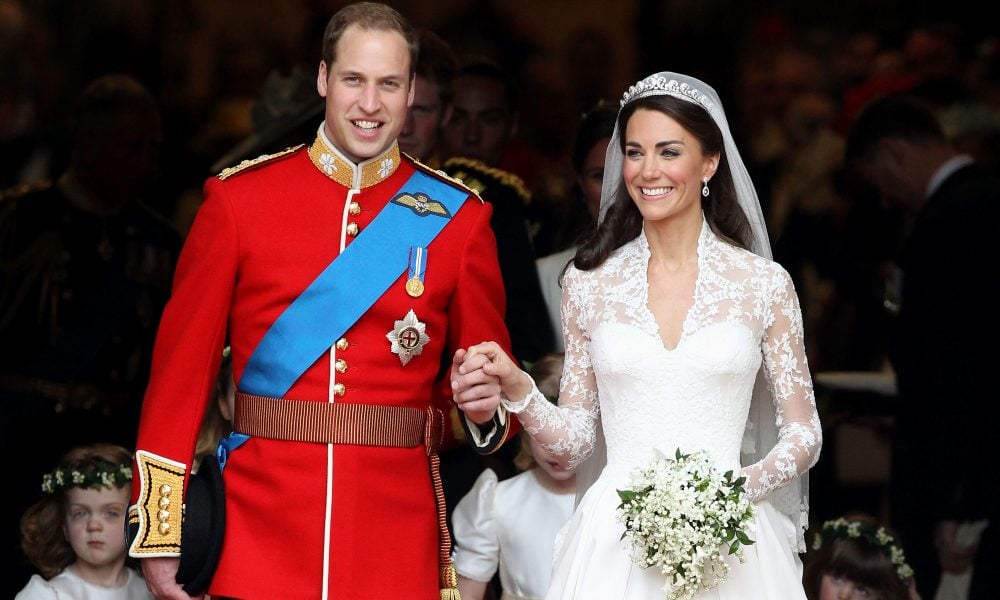 The Cute Story of How Prince William Finally Got Serious About Kate Middleton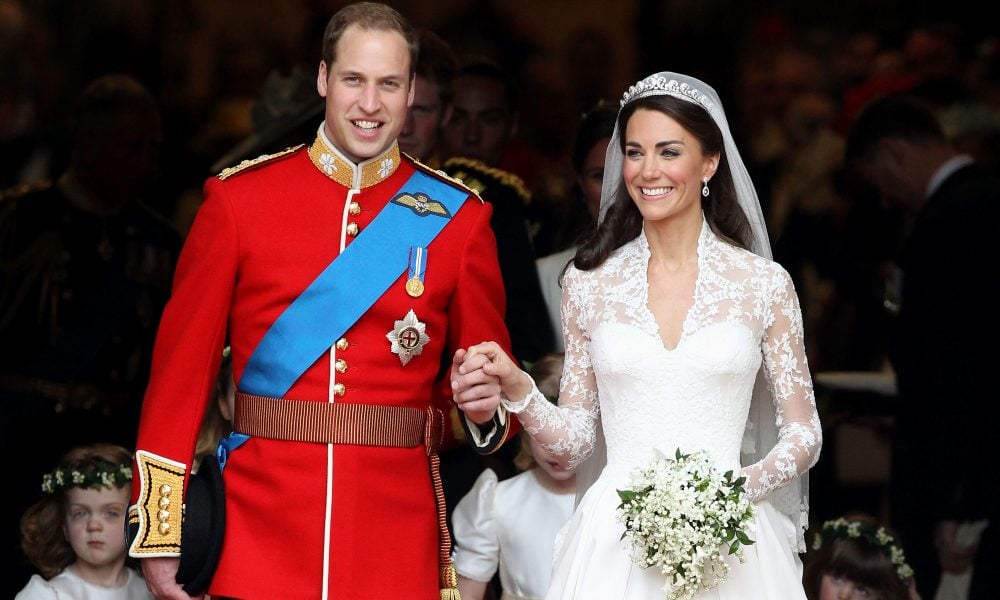 William and Kate Middleton, Duke and Duchess of Sussex may appear to be the perfect royal couple, but there was a point in their lives when it seemed they weren't heading to the altar at all!
William was around 14 years old when 'Willsmania' happened, not just in the UK but in other parts of the world, as well. He looked so much like his famous mother, the late Princess Diana, with his sandy-colored hair, blue eyes, and charming smile. When his late teenage years approached, many girls vied for his attention.
William shocked members of the royal family when he announced his choice of university – St. Andrews. Everyone expected for him to choose Cambridge, since it was the school attended by his father, Prince Charles, uncle Prince Edward, and great grandfather King George VI. It was at St. Andrews that he would meet his future wife, Kate.
When William and Kate started dating,  they were like the Jamie Foxx and Katie Holmes of royalty.  They met in private and were never seen in public together, not until their ski trip to the Swiss village of Klosters, where the pair was photographed with William's arm wrapped around Kate's shoulder. Nevertheless, when asked about marriage, the young prince said he hadn't thought about it and felt like he was still too young for that.
However perfect their relationship appeared,  the couple still separated briefly in 2007. Many have speculated as to how Prince William finally got serious and decided to ask Kate to marry him, and those speculations can finally be put to rest with details revealed in Marcia Moody's book, 'Kate: A Biography.'
Not many know that the couple once lived in a beachside farmhouse in Angsley, Wales, while he was serving as an Air Ambulance search and rescue pilot in the military. There was no help around,  and Kate did all the household chores. It was during this moment that William knew that she was the woman he wanted to marry.
More in Luxury & Life Style