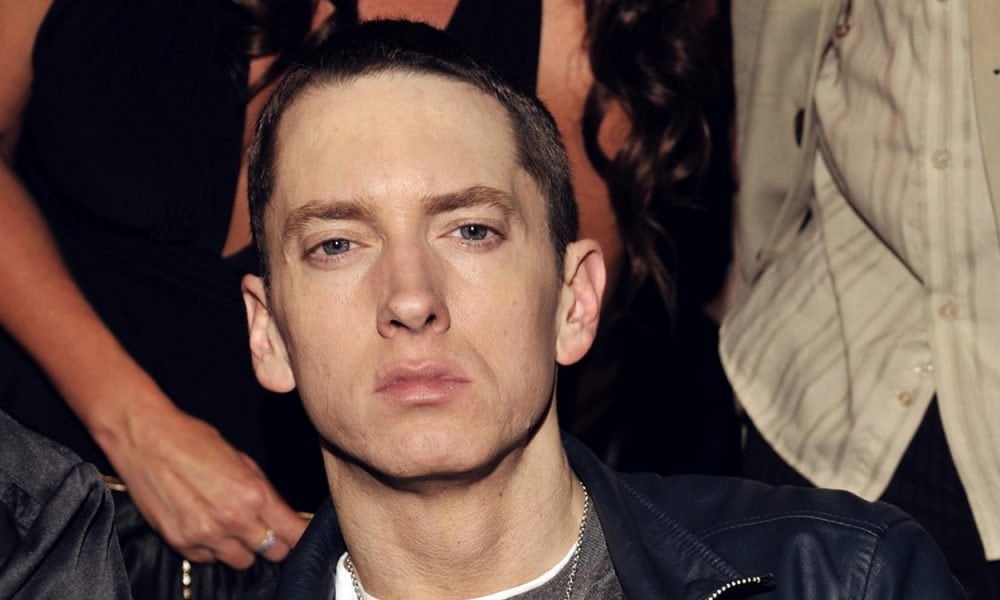 Eminem Celebrates 11 Year of Sobriety with an Instagram Post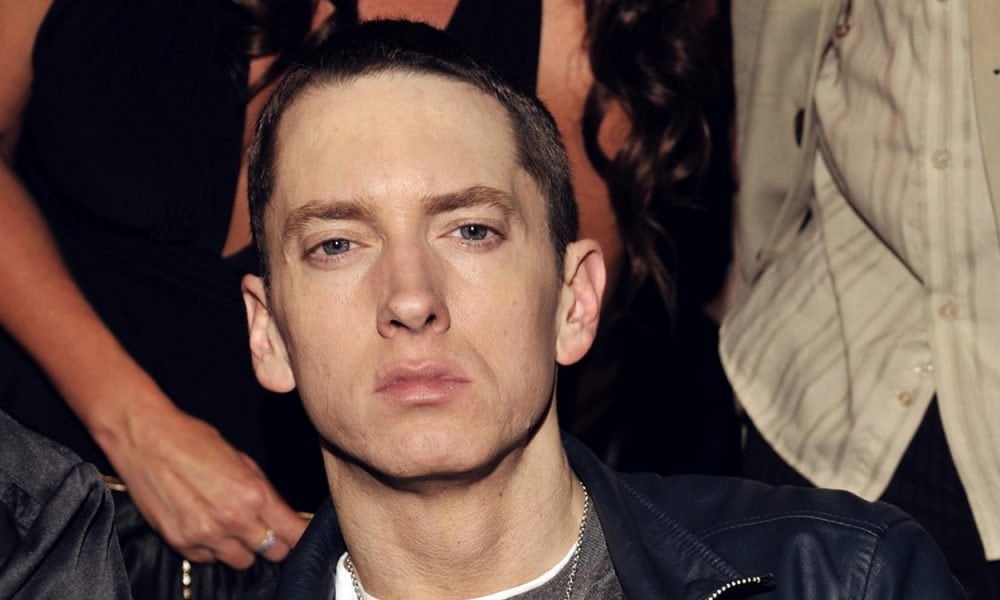 On April 20, 2019, Eminem took to Instagram to share some great news, his 11-year record of unbroken sobriety. Along with a photo of himself with his sobriety chip, the famous rapper posted the caption "still not afraid," referring to himself being sober from any substance for 11 years.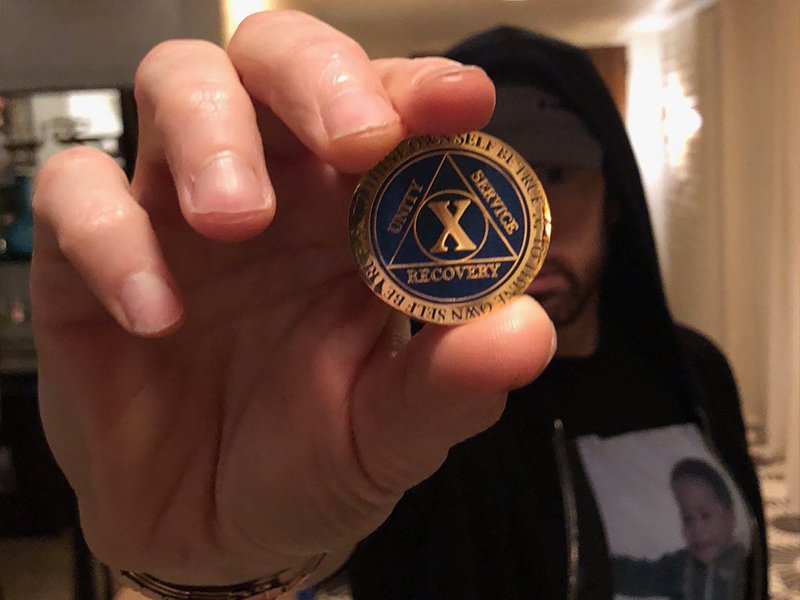 The rapper, whose real name is Marshal Bruce Mathers III, rose to fame during the late 90s, when he released his debut album Infinite and his very popular hit song Slim Shady. Aside from hit albums, Eminem also won several music awards including the Grammys, and also tried his hand at acting. His biggest acting break was being the lead in the movie 8 Mile which was said to be inspired from his life. He created the song Lose Yourself for this movie, which won him an Academy Award for Best Original Song.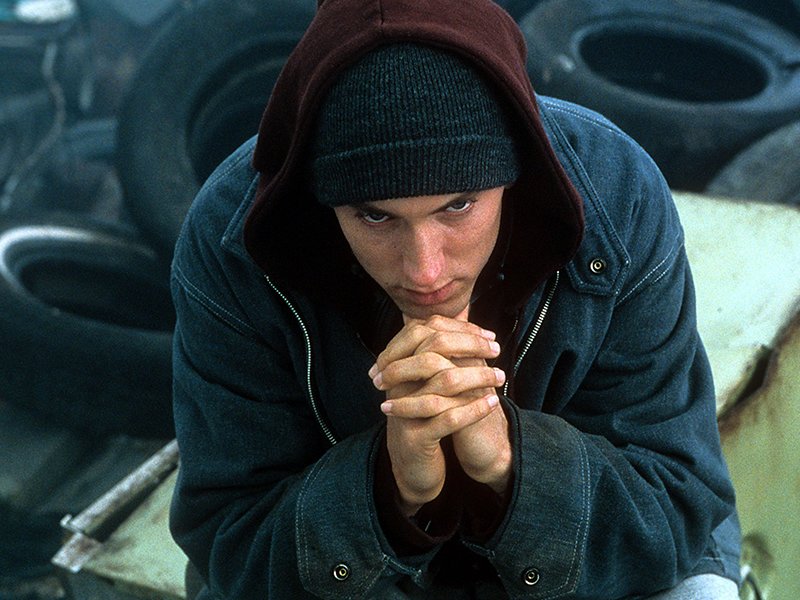 A life changing and rather horrifying moment for the rapper was an overdose in 2007 that almost took his life. After this experience, he decided to turn his life around by staying away from drugs. According to Eminem, he tried to take pills wherever he could, and even admitted to taking as many as 20 pills a day. The lifestyle proved too much for his body and he almost died. This led him to admit himself into a rehab facility.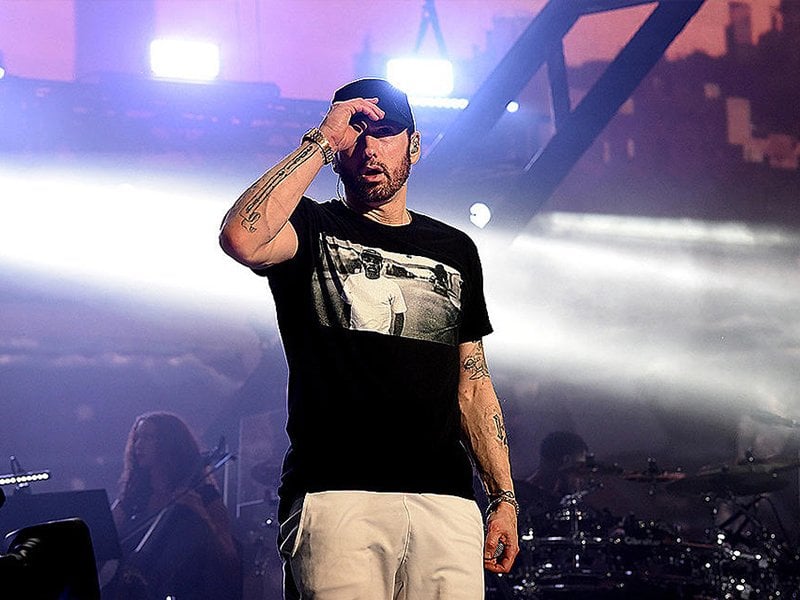 When the award-winning rapper was asked how he has managed to stay sober for 11 years, he said he turned his focus to the healthy habit of exercising. He told Men's Journal that he was having trouble sleeping and that's when he discovered that running helped with that problem. When Eminem left rehab, he looked for something to focus so he could stay away from the lure of drugs. It's another addiction that he found, but this time it was the healthy practice of exercise, which is immensely beneficial for those in recovery. The rapper used music to share his journey with substance abuse and some of his experiences have been detailed in his albums titled Relapse and Recovery.
More in Luxury & Life Style