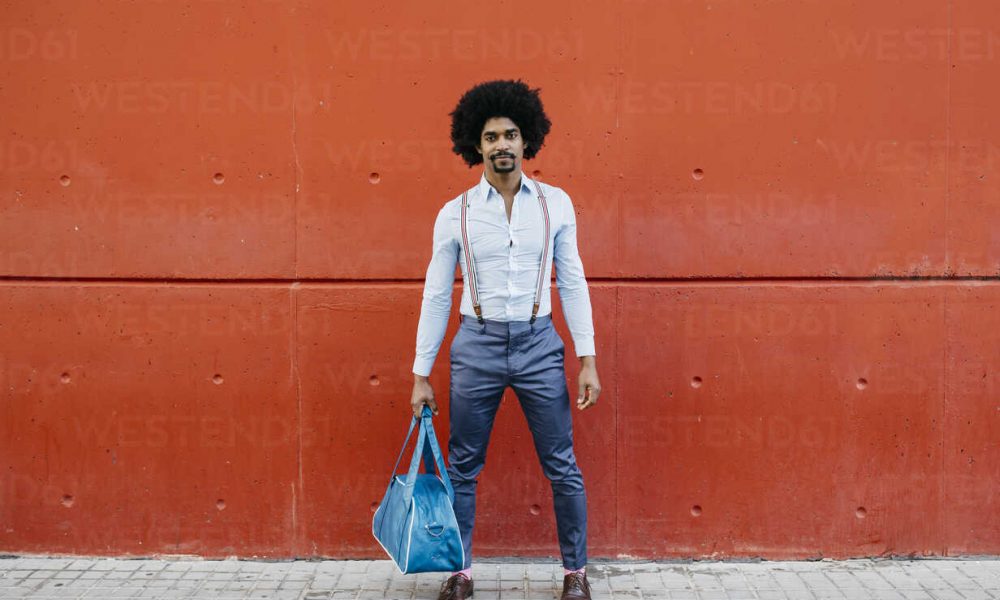 Fashionable on a Budget? Yup, It's Possible!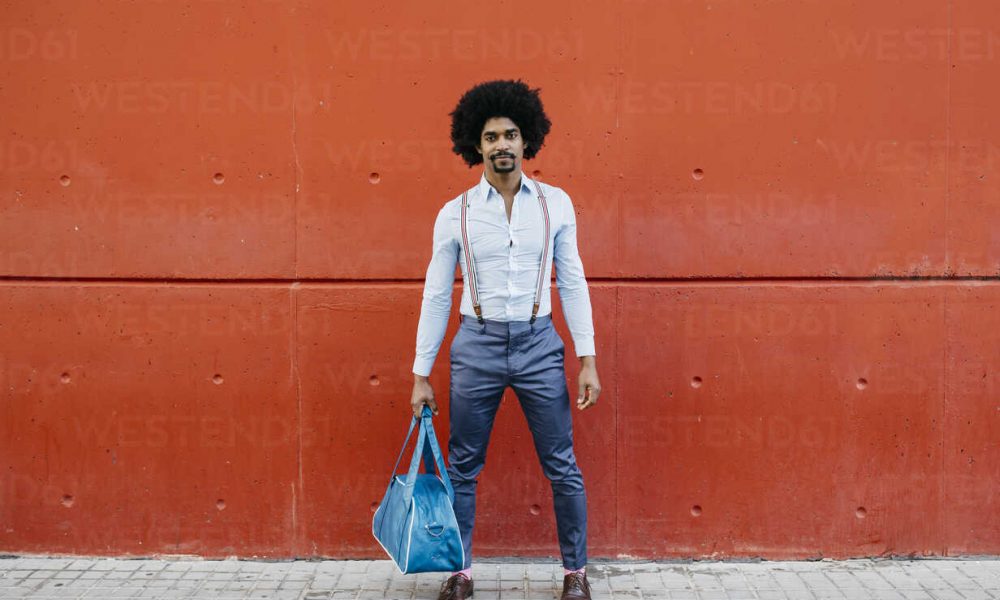 As a lady who revels in shopping and discovering trending new clothes, it is difficult to resist buying something new every few weeks. But as reality and the pandemic intervenes, we need to be smarter shoppers in 2021, as we are even more conscious about where and how to spend now. But the million-dollar question remains: How to feel stylish without spending much money?
There's no doubt now more than ever as we find ourselves in our new stay-at-home reality that we need to feel and look good.  Luckily, fashion has a wonderful way of uplifting our spirits even during quarantines. Everyone desires to look fashionable! If wishes were horses, we would splurge and buy new clothes as soon as they appeared in the stores, but that just remains impossible. We have rents to pay, purchase food to put on the table, lots of bills that need sorting, and we have to go the office and return, without hitchhiking daily. So, we are forced to stick to a budget when our closet and our style take second place. But it's not very hard with a little bit of creativity. These are some tips on how to look fashionable on a budget.
Spend time with your closet
To remain on top of your game, it is easy to convince yourself to rush the store or even buy an entire new collection of clothes, online. However, as you need to be sensible and think before doing anything, you must spend time reviewing your own closet and assess critically what you already have in your armoury. Take ample time to examine the colors you already own and then decide whether there exist gaps in the closet for a few more red items, or maybe a few less blue clothes.
Prepare your budget
Buying clothes without estimating their affordability can land you in a mess with your finances. Do prepare a budget in line with your shopping habits and budget a reasonable amount spent each month. It could be $50, or $500, depending on incomes.
Focus on classics
Trends keep changing but classic clothing items will adorn any closet, such as T-shirts, pants, skirts, and your formal dresses. If you fill up your wardrobe with five shorts, two skirts, twenty shirts, and, ten pants, you already have 340 outfits ready to be shown! So, why not save money and go for classic clothing rather than those which may become unfashionable, probably within a few weeks?
Avoid shopping online
Although convenient and rather easy to buy clothes online, you may actually end up doing more harm than good. That is due to shopping online being too easy! People fill their baskets with clothes online, convincing themselves about returning them if some don't fit or the colors are not suitable. But this rarely happens, as you end up a full closet of ill-fitting clothes and much less money.
Find a shopping buddy
If you are unable to exercise your willpower when confronted with your shopping habits, it's time to find a reasonable mediator. Identify a level-headed shopping buddy who holds you accountable for your expenditure, and you may find that you are spending less and only on items you really love and need.
So, it's not that hard to remain fashionable on a budget!
More in Luxury & Life Style