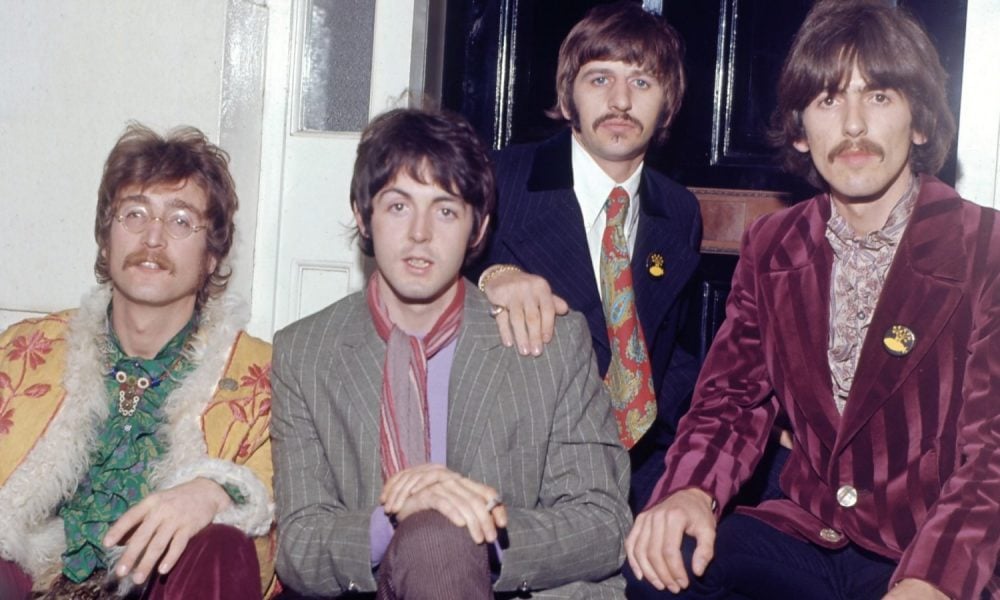 It's Been Five Decades Since the Beatles Broke Up. Do You Know Why?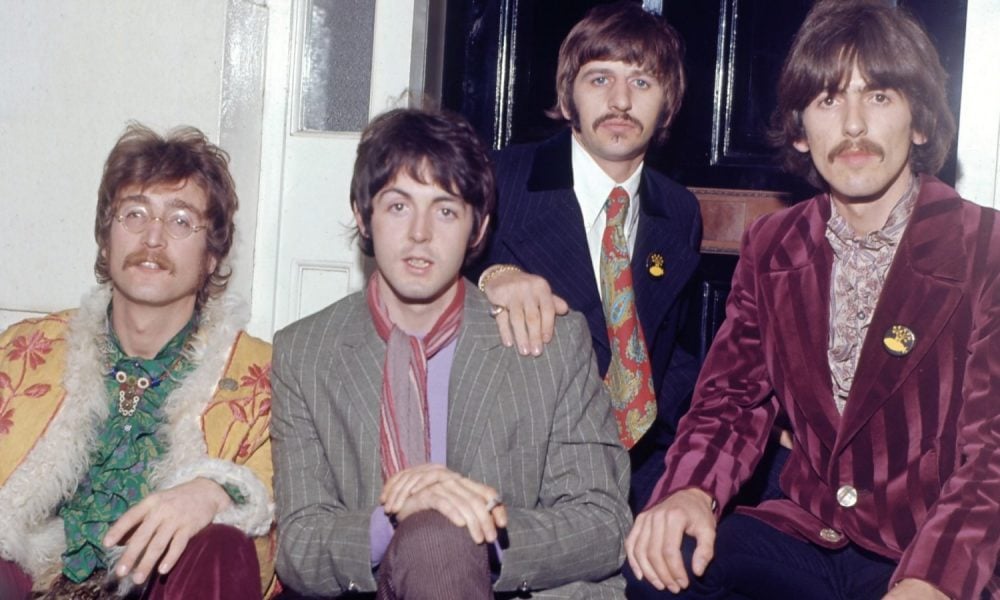 Fifty years ago, the hopes of millions of fans were dashed when Paul McCartney publicly announced he had left the Beatles, while false reunion rumours persisted for another decade. In an April 10, 1970 press release for his first solo album Paul, mentioned his break-up intention, shocking all fans and his three band mates. The Beatles somehow symbolized the era's communal spirit of the era, so how could they ever come apart? Most fans were unaware of the underlying tensions and internal power struggles since the August, 1967 death of Brian Epstein, their manager. Was the announcement "official" official?
His April 17 album's press packet carried a mock interview where Paul McCartney was asked if he planned a new album or single with the Beatles. His response was negative but he avoided saying whether the separation was permanent. The Daily Mirror headline was conclusive: "Paul Quits the Beatles." The others sent Ringo as peacemaker to McCartney's London home to delay releasing his solo album before the band's "Let It Be" album and film, due in May 1970. With no press presence, McCartney blasted Ringo off.
Lennon had kept quiet
Lennon, felt particularly betrayed as in September 1969 after the release of "Abbey Road," he asked for a breakup from his bandmates. But to avoid disrupting delicate contract negotiations, the others prevented him from going public. But Lennon's departure was imminent as his Plastic Ono Band played in September 1969, and in February 1970, his new solo "Instant Karma," debuted on a popular British TV show. McCartney beat Lennon to the breakup announcement, controlling the story and its timing. Lennon was both dumbfounded and extremely enraged by the news. Lennon later told Rolling Stone that he was a fool not to do what Paul did, by using it to sell a record.
It all falls apart
The public facade was cracking for years under the band's happy surface but timing and huge sales, concealed acrimonious arguments and disagreements about creative control and their return to 'live touring'. The group had initiated a roots project titled "Get Back" in January 1969 with a back-to-basics recording without studio tricks which was shelved as "Abbey Road," took shape. "Get Back" was renamed "Let it Be" and moved forward with Spector mixing the album, and the feature film was readied for a summer release. McCartney's announcement and album release effectively finished the plan. Paul launched his solo career before "Let It Be," which might have disrupted the official Beatles' project. The Beatles played their last live show in a January 1969 show and in 1970, fans watched in disbelief as the Beatles disintegrated. Rumours about the Band regrouping continued for decades as they played on each other's solo efforts, but the four never played or performed together again.
Winding down
For long, the Beatles' myth lasted on radio playlists and through several hits compilations, but Lennon crooned "The dream is over…" at his own 1970 debut, and the implacable truth hit home. Fans and critics chased every hope for the "next" Beatles album, but the band's magic faded. Many prospective groups tried but failed to touch the Liverpool quartet's song-writing ability, range and chemistry. We are doomed to live in a Beatles-less world ever since!
More in Luxury & Life Style