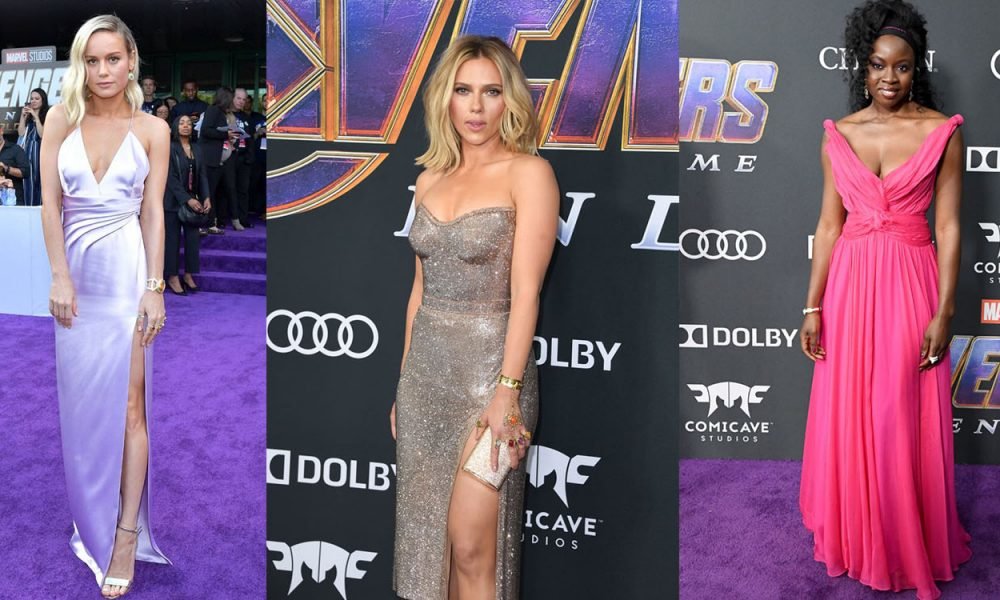 Girl Power on Display as 'Avengers: Endgame' Ladies Win at the Fashion Game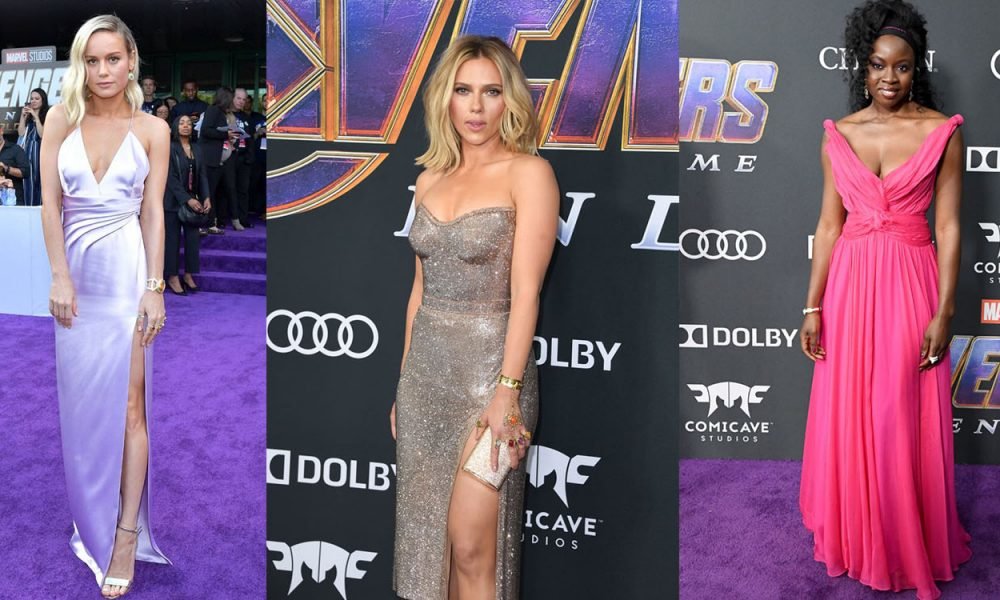 Marvel Studios and Disney executives may be feeling like winners right now as the movie Avengers: Endgame smashes box office records after becoming the fastest film in history to reach (and go past) the $1 billion mark, but it's definably the female lead actress who won the fashion game during their press tours.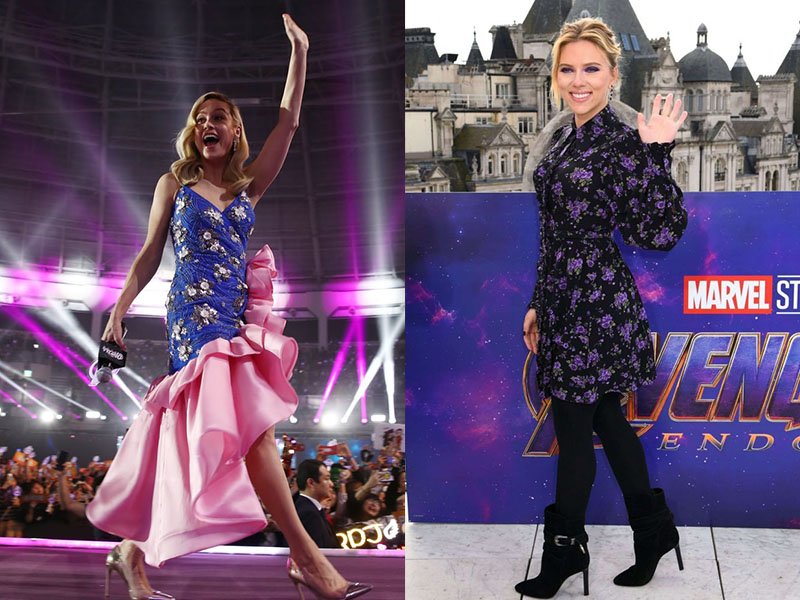 In case you have no idea what a 'press tour' means,  it's the period when actors starring in a certain film goes to different places, TV shows, and other events just to promote it.  It may seem enjoyable to us, but some movie stars claim it's a very tiring period.
Avengers: Endgame has a lot of actors who portray superhero characters, but there are actresses, too, such as Scarlett Johansson, Brie Larson, and Danai Gurira. There is no question that when it comes to the press tour and movie premiere fashion game, these three ladies won, hands down.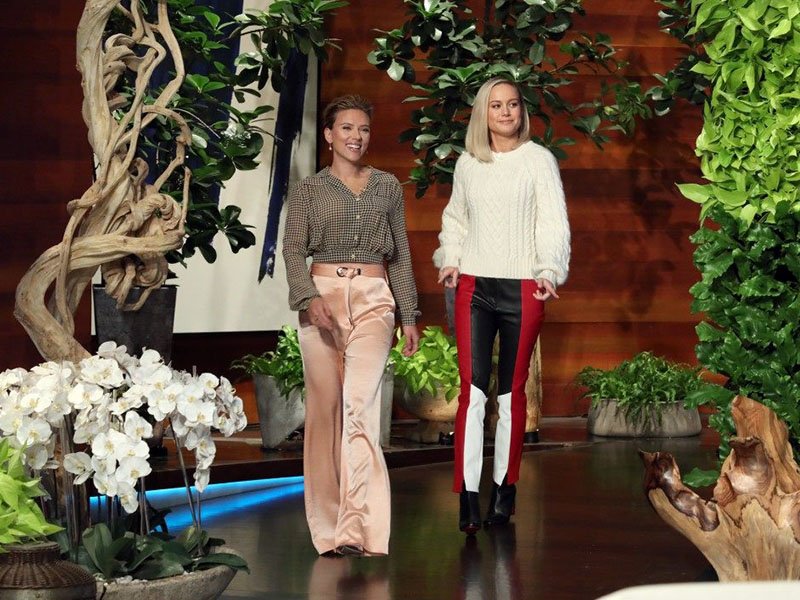 Appearing on The Ellen DeGeneres Show, Johansson and Larson, who portray Black Widow and Captain Marvel respectively, did not go over the top and went casual with their outfits.  Larson opted for a white fisherman sweater that she paired with tri-colored leather pants and black boots. On the other hand, Johansson paired her pale peach velvet pants with a checkered button-down blouse that was semi-sheer.
Like their superhero characters, Johansson, Larson, and Gurira came prepared to the Avengers: Endgame World Premiere in Los Angeles, wearing the most gorgeous of dresses. Gurira, who stars as Okoye, wore a pink Oscar de la Renta gown that brightened up the red carpet that was already shining with all the famous stars on it.
Black Widow did not wear black on the carpet, but wowed with a silver strapless dress from Versace that she paired with strappy metallic heels and a matching clutch.  Larson,  on the other hand,  was a vision in a lavender gown from Celine. However, what caught the attention of fans were their accessory, that was inspired by the Infinity Gauntlet that the villain Thanos used in the Avengers: Infinity War film to wipe out half the Universe's population.
More in Luxury & Life Style