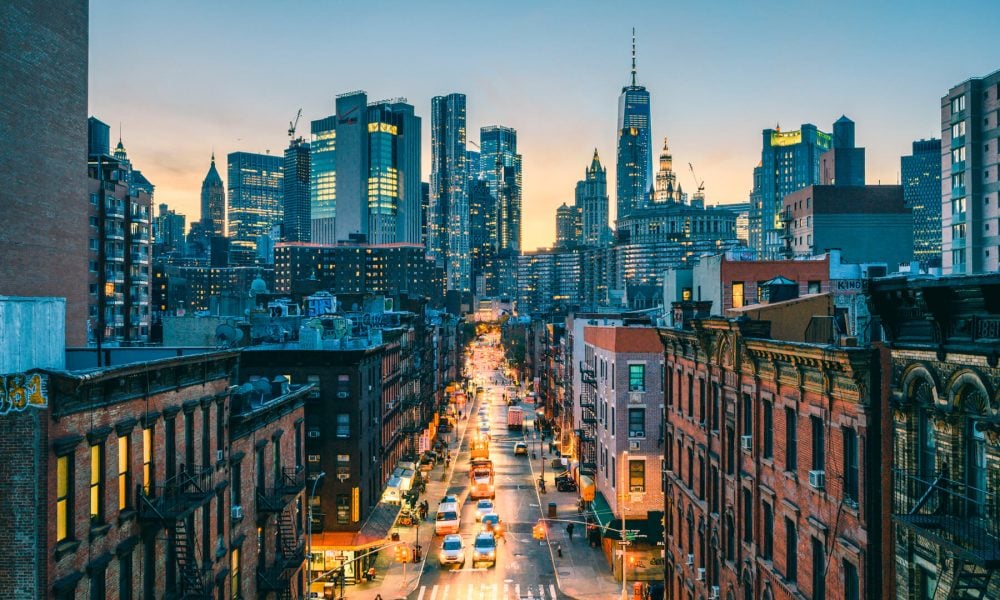 Heading to NYC? Why Not Stay at The Best of the Best?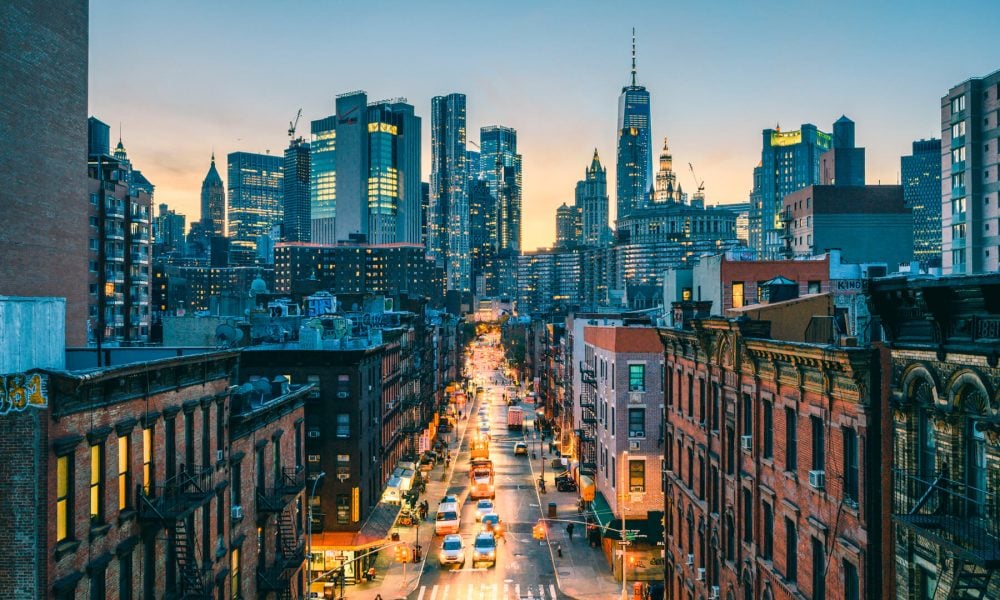 We know that you're just itching for that next vacation or staycation at the earliest possible date. If you're heading to the Big Apple then you might want to retire for the night at the best possible hotel. Here's our list of establishments which we consider the best in terms of services and luxury, even though they come at a price.
Baccarat Hotel
Midtown from $895/night
The Baccarat promises unabashed opulence when you step into the lobby with about 15,000 individual pieces of the same brand's crystal throughout the hotel, including the glassware and the grand chandeliers. Though with a singular vision, the little touches in the minibar to the Baccarat tumblers in the wash closet, make the stay so very special.
The Greenwich Hotel
Tribeca from $755/night
Greenwich Hotel's 88 rooms are exquisitely arranged and adorned with antique silk rugs, odd vintage tables, marble bath tubs, while the famed TriBeCa Penthouse is minimalist and earthy. The Shibui Spa, has a lantern-lit pool glimmering under the wooden beams from a real 250-year-old Japanese farmhouse.
The Lowell Hotel
Upper East Side from $610/night
A feeling of refinement as every room has daily changed fresh flowers, huge marble-laid bathrooms with a separate tub and shower section, and custom-made products from the expensive DDC28 line. Unlike other big luxury chains, it infuses a quiet and almost personalized feeling, decidedly on a small scale, and worth the lack of extras like a spa or swimming pool.
NoMad Hotel
NoMad from $400/night
The NoMad lets you experience a little bit of Paris, urbane and cultivated, in the Flatiron district, without any stuffiness. If possible, the food is even better than the accommodations and that is high praise indeed.
The Whitby Hotel
Manhattan from $570/night
It's family-friendly and sophisticated, operated by the Firmdale Group. The Whitby offers its patrons a calm stay, with loud and calm eclectic designs and focus on art, serious luxury and unpretentious service. A gorgeous hotel two blocks from Central Park with excellent restaurant and afternoon tea service, Whitby is value for money.
Crosby Street Hotel
Soho, from £431/night
The 86-room well-designed hotel overflows with style and sophistication, replete with unusual finds and classic details. This Firmdale property's every nook and cranny tells a story. Unbounded luxury with unpretentious five-star service.
The St. Regis Hotel
Manhattan from £431/night
This luxurious Beaux-Arts icon, standing proud in one of Manhattan's prime locations, ensures an unforgettable experience, indeed. Posh rooms, the iconic King Cole Bar and effortless service defines St Regis.
The Chatwal     
Midtown from £360/night
With 76 rooms, this Theatre District jewel proves that many great things may come in rather small packages. The beautiful Art Deco interiors, personal service, and Geoffrey Zakarian's fancy restaurant and bar hoist up The Chatwal as one of the most preferred of Midtown's hotels.
The William Vale Hotel
Brooklyn, from $349/night
New York's hottest hotel in the smack dab middle of Williamsburg, spans 14 stories of Brooklyn's most stylish building. Has a huge sunny pool deck, chic rooftop bar with 360 degree views, a top-class chef and futuristic rooms with a balcony and a cinematic view of Manhattan.
Park Hyatt New York
Central Park from £505/night
This swanky hotel is hidden in One57, one of NYC's tallest and most fabulous residences. Outstanding service, very quiet rooms, an amazing spa and modern but warm interior spaces fashion this Hyatt hotel as New York's pacesetter for true luxury.
The Peninsula New York Hotel
Midtown from £498/night
A landmark hotel in a convenient Midtown location with superb five-star service, a modern upscale American restaurant, and a trendy rooftop bar! With classic interiors without a gushing style as expected, the hotel exudes old-world luxury and charm.
More in Luxury & Life Style