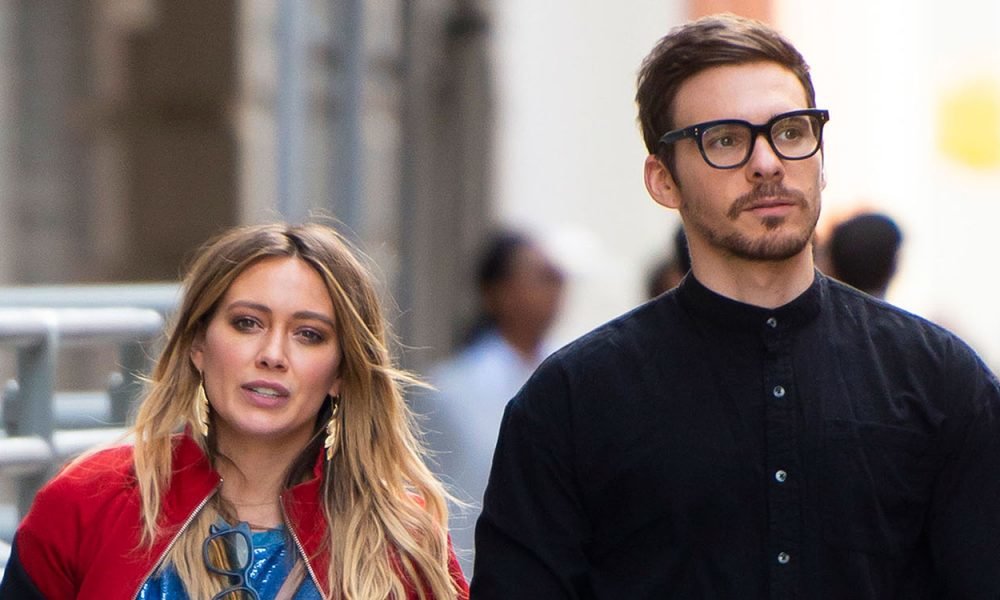 Hilary Duff & Matthew Koma are Engaged! See Her Gorgeous Ring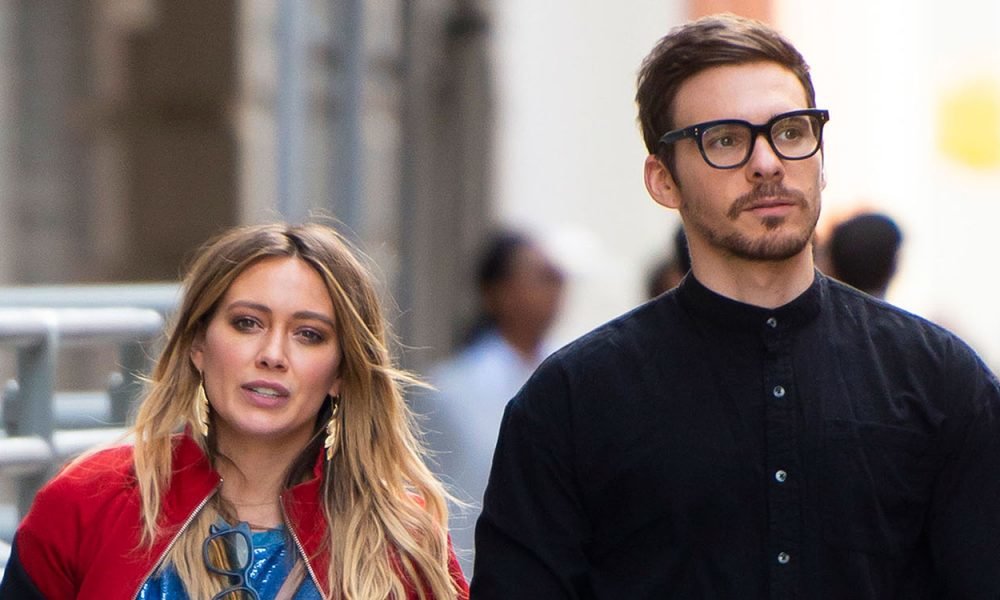 It seems it was only yesterday when Hillary Duff was the young teen star of Lizzie Maguire, now she's engaged for the second time to musician Matthew Koma. The couple announced the good news on their Instagram account, with Duff posing with her towards the camera, showing off her gorgeous (and huge!) engagement ring on her ring finger.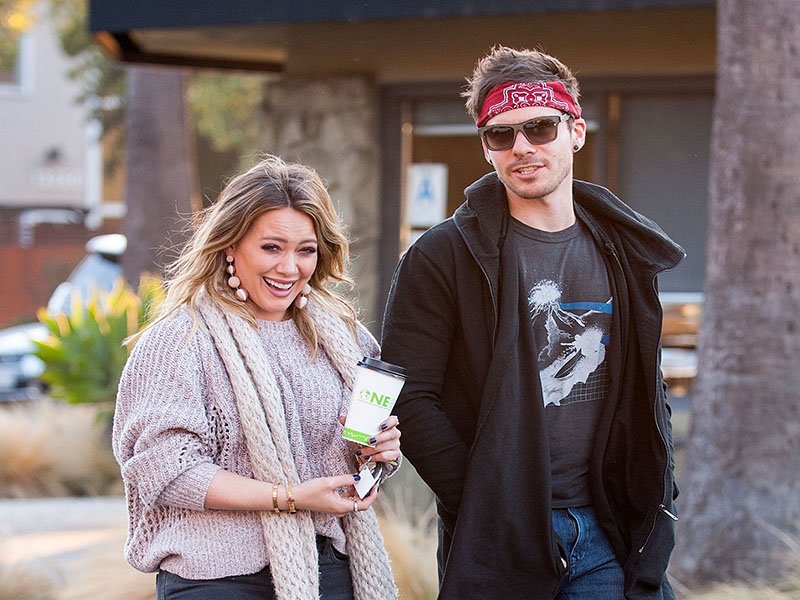 This is not the first time Duff is engaged, she was proposed to back in 2010 by her ex-husband, NHL star Mike Comrie.  Sadly that marriage ended up in divorce, with the former couple leading separate lives, but still co-parenting their son, Luca.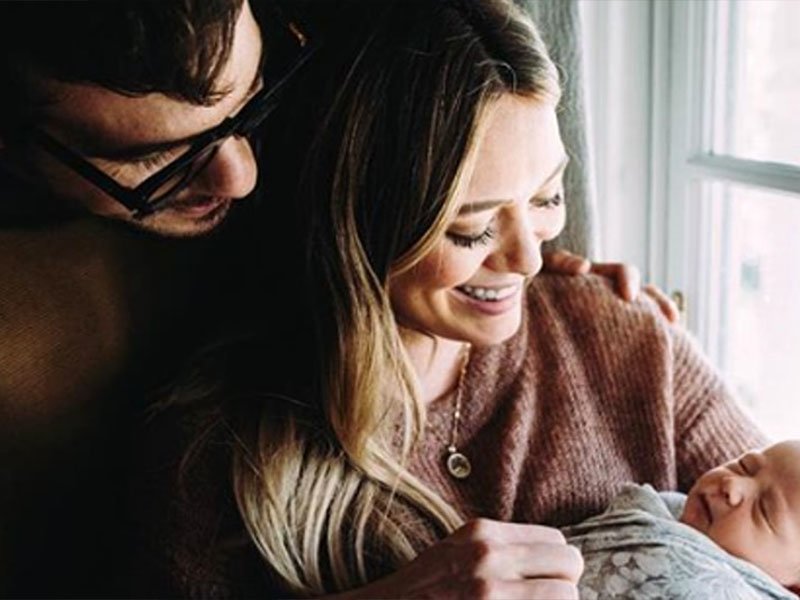 Koma and Duff started officially became a couple in 2017, although they worked together for her album Breathe In. Breathe Out back in 2015. It was the musician who wrote and produced the title track of Duff's album, along with two other more songs, Arms Around a Memory and Confetti. As it turns out, before they steadily dated in 2017, the former Lizzie Maguire actress admitted they tried dating twice, before it finally worked out the third time they tried.  Prior to their engagement, the couple welcomed their daughter Banks Violet Bair in 2018.
Before Koma, Duff's known "serious relationship" after divorcing Comrie was with celebrity trainer Jason Walsh.  He is known for transforming and strengthening the bodies of famous celebrities like Brie Larson, Alison Brie, Emma Stone, and husband-and-wife John Krasinski and Emily Blunt.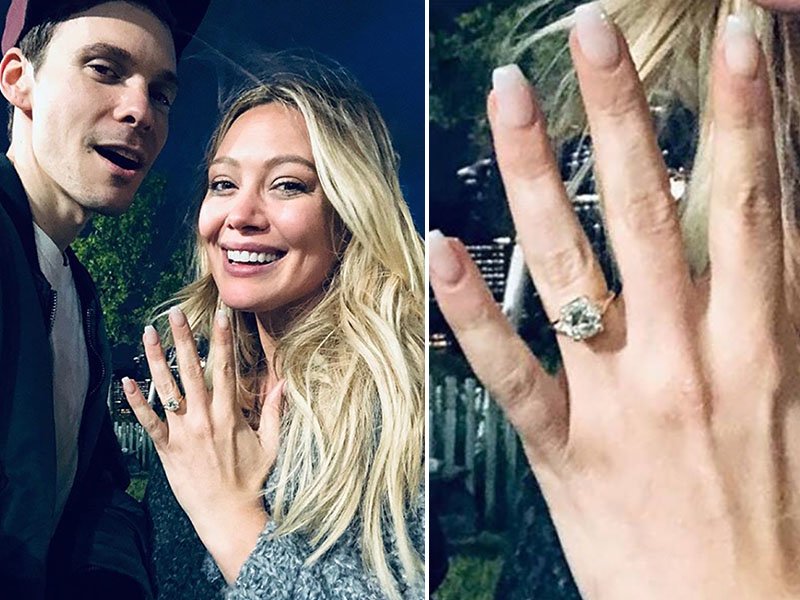 Koma accompanied his proposal with a gorgeous cushion cut engagement ring in either a white gold or platinum split shank solitaire setting. An expert calculates the carat to range from three to four, with an approximate price of $40,000 to $80,000. Although the two shared the same photo to announce their engagement, each has different captions.  Duff's post goes, "He asked me to be his wife", while Koma's says,"I asked my best friend to marry me. "
More in Luxury & Life Style