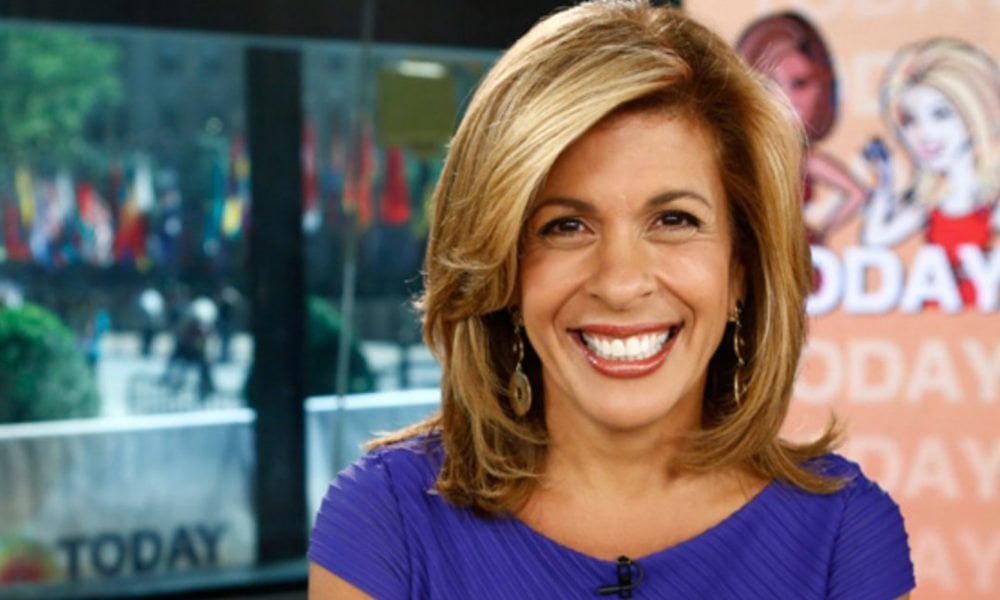 Hoda Kotb's Big Surprise – She's Now a Mom of Two!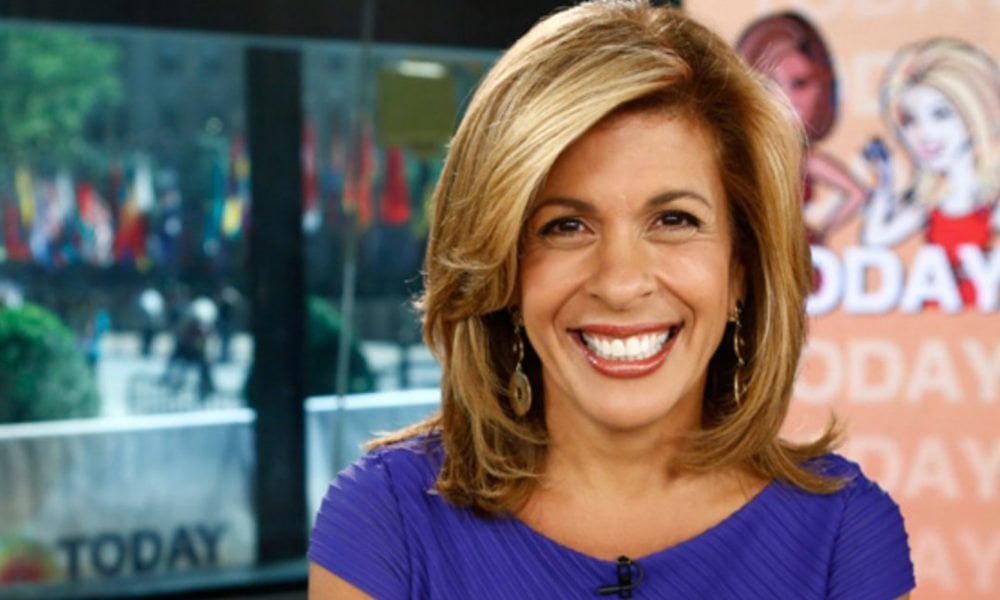 Hoda Kotb surprised everyone by revealing some great news; she is a new mom again!  When she let people in on her big secret on the Today show episode that aired on April 16, a lot of them ended up wiping tears of joy.  The host proudly announced that she adopted another daughter, lovingly named Hope Catherine Kotb.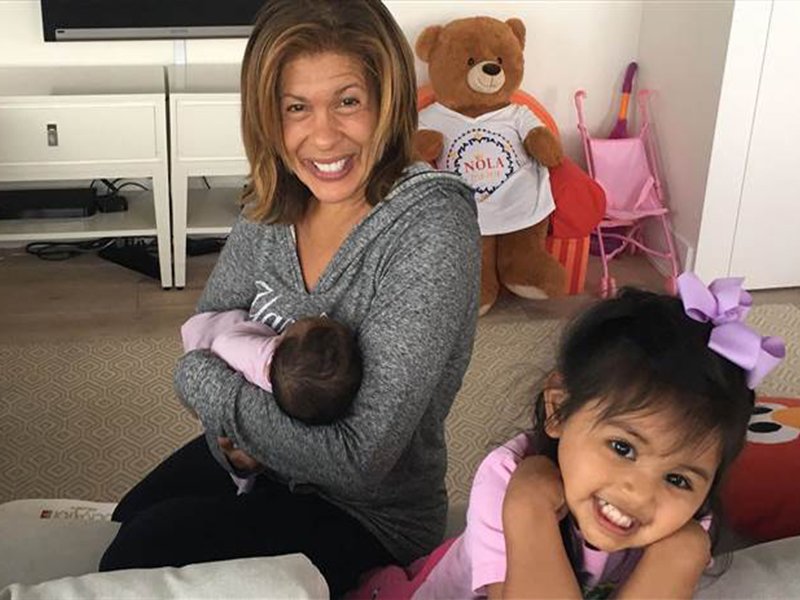 One of the first questions her Today show colleagues asked Kotb was how her eldest daughter, Haley, was coping with the introduction of a new sibling. She said that Haley tells everyone that she's now a big sister, and once even tried sharing her raspberries with her little sister.  Laughing, Kotb said she explained to Haley that Hope cannot eat solid food yet.
It may not be physically possible, but the Today show host said she felt her heart grew bigger the first time she held her new daughter in her arms. Before her big reveal, Kotb gave her followers on Instagram a subtle clue by sharing a post that had a caption about choosing 'Hope'.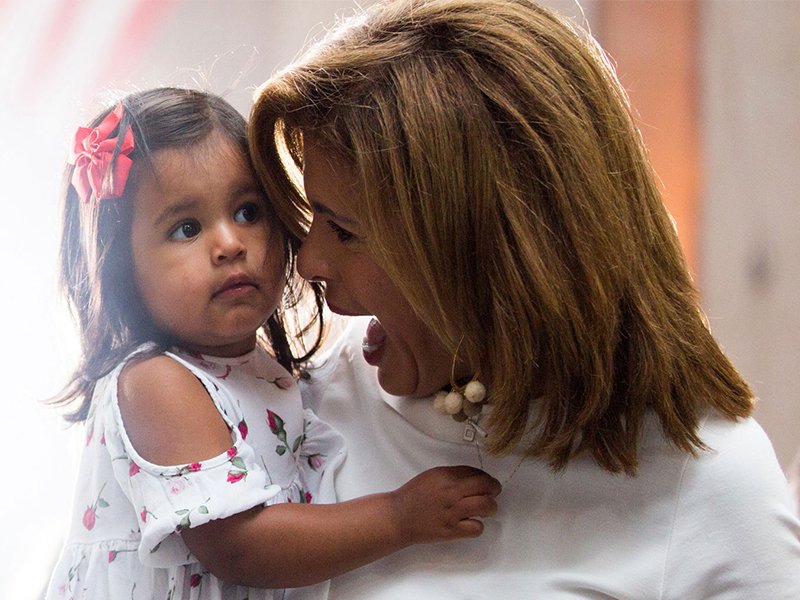 This is not the first time Kotb has surprised her fans and Today show colleagues with baby news, she also did this in the past when she shared news of her adoption, the first time around with Haley.
Since her family is getting bigger, the host was asked if an engagement was on the cards for her and her longtime boyfriend, Joel Schiffman.  Although Kotb said no official engagement has happened with Schiffman getting down on his knee and giving her a ring, she has always felt that she would spend the rest of her life with him.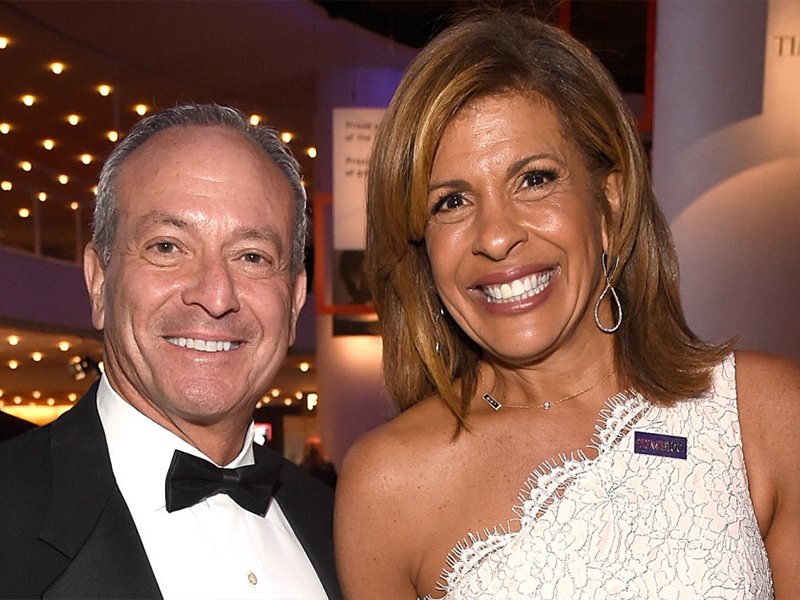 When she was discussing the issue with Andy Cohen back in 2018, the latter named a few famous relationships like that of actors Kurt Russell and Goldie Hawn, who have been together 'unmarried' for 35 years now.  Kotb agreed with Cohen, even saying that she likes the relationship vibe of this famous evergreen couple.
More in Luxury & Life Style