Jamie Lynn Spears Warns People Going After Her Family, Especially Sister Britney
For so many years, Britney Spears has been hounded by the paparazzi and media, but she has always been calm when dealing with them. Of course, we can never forget her infamous breakdown many years ago when she smashed a car window and shaved off her own hair.  When she joined social media, she added on a way for people to scrutinize and publicly criticize her every move or simply state opinions and pass judgements about the controversial pop star.  Britney may be quiet, but her younger sister Jamie Lynn Spears is not and she took to Instagram to voice her feelings about her sister's critics.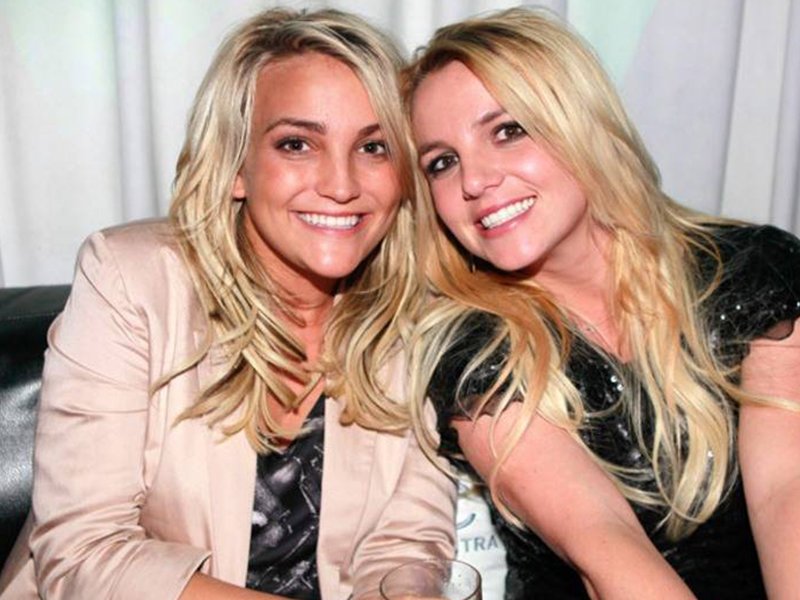 The famous singer has been diagnosed in the past with bipolar disorder, but she has been doing really well recently because of treatment and medication.  However, when her father encountered a life-threatening health issue a few months ago, it took a toll on Britney's mental health so she decided to check herself in a mental facility again to heal. People, especially the media, were quick to comment on Britney's move, and her younger sister has some words to share in defense.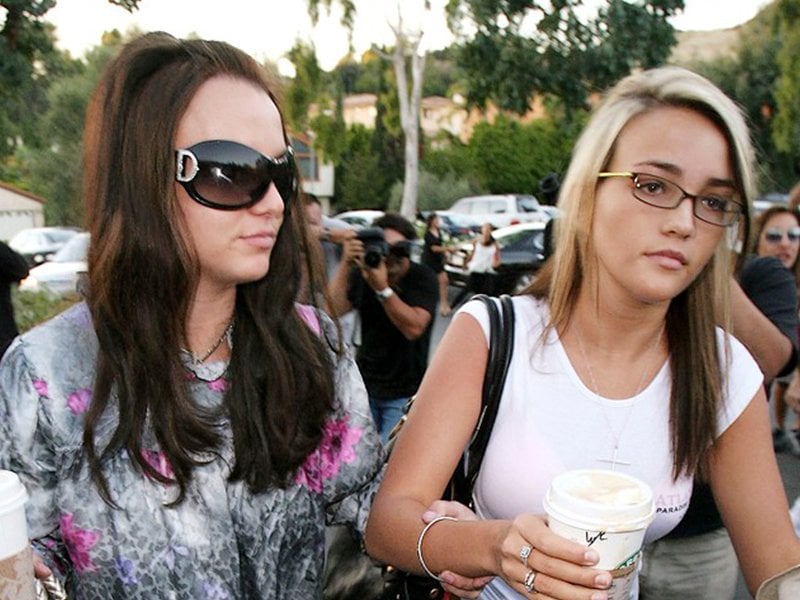 Sharing a video that was taken around 10 years ago of her and her sister, where a woman shouts that nobody wants Britney in that neighborhood, Jamie shouts back asking the unknown lady to move out.  The younger Spears sister captioned her post warning people to not come after the ones she loves, especially those who have something negative so say about her sister.  She added that she has always been there for Britney, and she will remain there giving support for many years to come.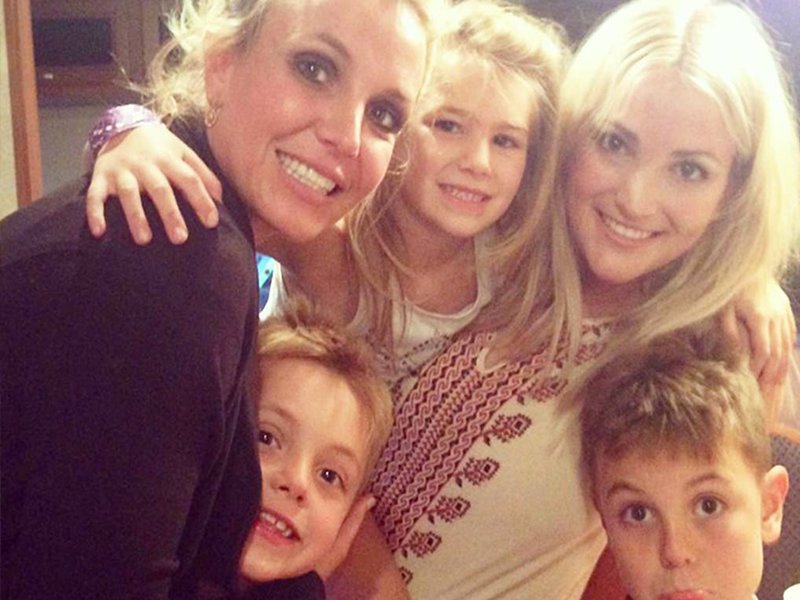 The Instagram post was published amid the on-going #FreeBritney movement, where fans were asking for their idol to seek freedom to get treatment herself. The hashtag started amidst rumors that the pop princess was being held against her will, to seek treatment.
More in Luxury & Life Style